Available in 16GB, 32GB, 64GB and 128GB capacities, BlitzWolf's BW-TF1 is a standard Micro SD card as used with lots of gadgets like phones, tablets and cameras.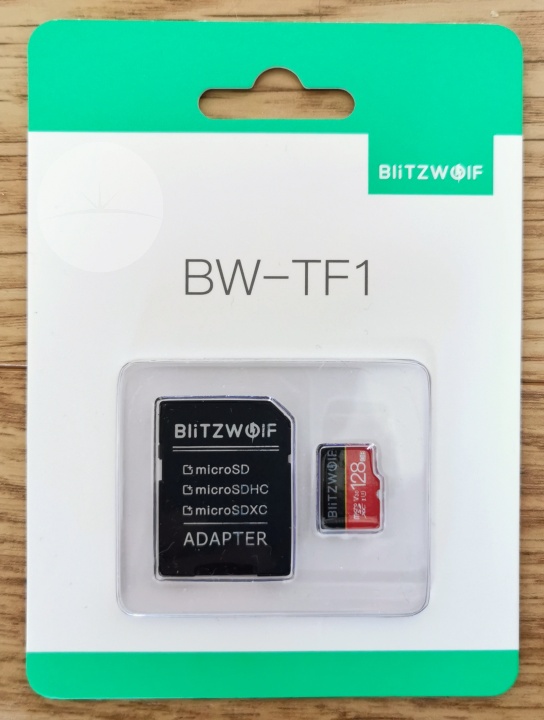 Having had problems with flash memory in the past, I now tend to stick to the big brand names. However I was happy for the opportunity to take a look at this lesser-known BlitzWolf branded 128GB card – I've reviewed quite a few BlitzWolf products in the past and they've always worked well and been high quality.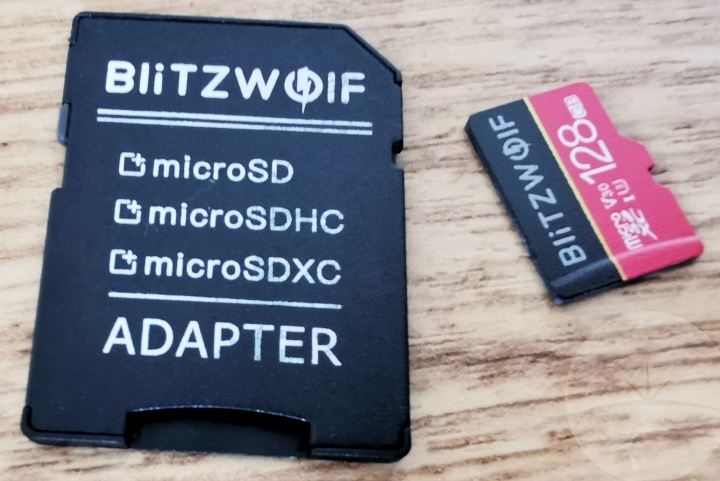 The IPX7 waterproof card comes in BlitzWolf's usual no-frills green and white packaging along with a handy adapter that can convert it to the larger SD card size.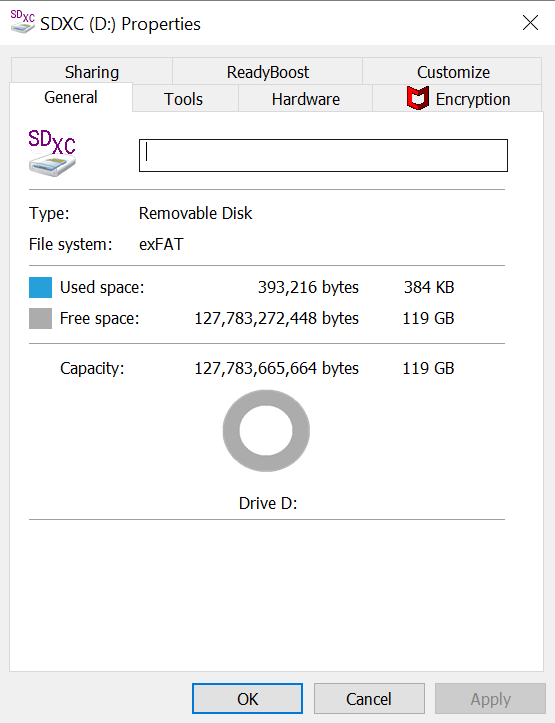 Formatted capacity was 119GB out of the box, and I encountered no issues when I used the well known H2testw Windows application to test the full capacity of the card. My PC managed to get a very respectable 17.7 MB/s write speed and 18.6 MB/s read speed from this Class 10 card.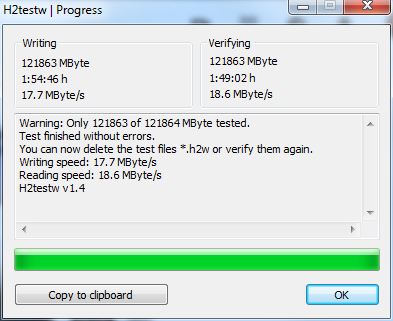 The 64MB and 128MB capacity cards are also UHS-3 rated and when I switched to a UHS compatible device I was getting speeds of around 36 MB/s write and 25 MB/s read. It also worked flawlessly in my camera and I was able to reliably capture smooth 4K video with no performance issues.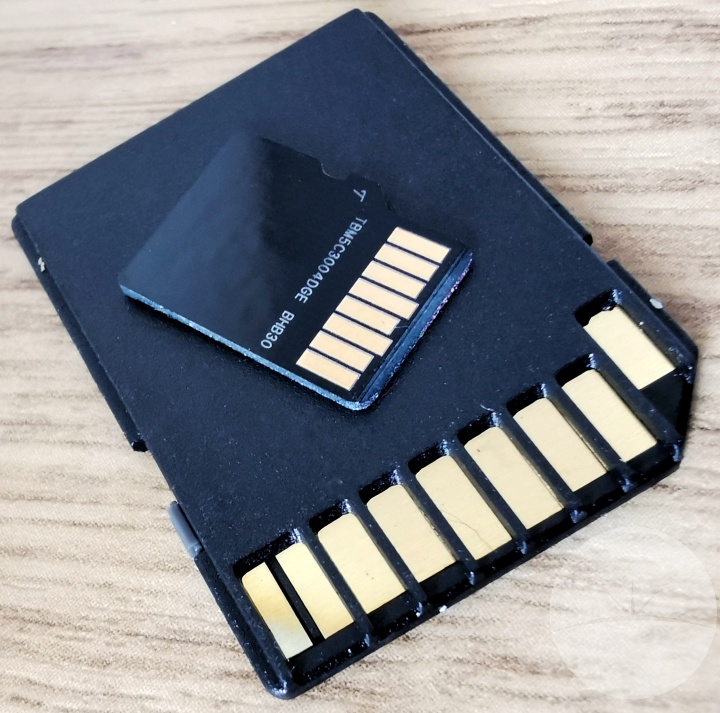 Overall everything worked as expected and I've found no problems while putting this card through its paces. BlitzWolf's BW-TF1 Micro SD card is currently retailing at $23.99 from the link below…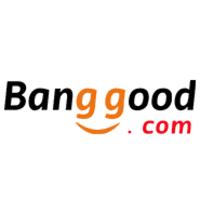 Banggood are also offering some great discounts, coupons, and funny giveaway games as part of their 13th anniversary celebrations. Go ahead and check out what they have to offer…