Review: Bomber Barrel Duffle Bag Complete Set
My main job is working for a French company, and this means frequent trips to France and back. I currently have a hug grey old bag which I use, it's coming apart and not good for short day flights. I then came across Bomberco.com on Kickstarter, they were after $15,000 for their new duffle bag, managing to bag almost $500,000 in the process. It's marketed as a weekend bag, and comes in two parts. They were more then happy to send me the set, which consists of a smaller travel bag, and the bigger weekend duffle bag.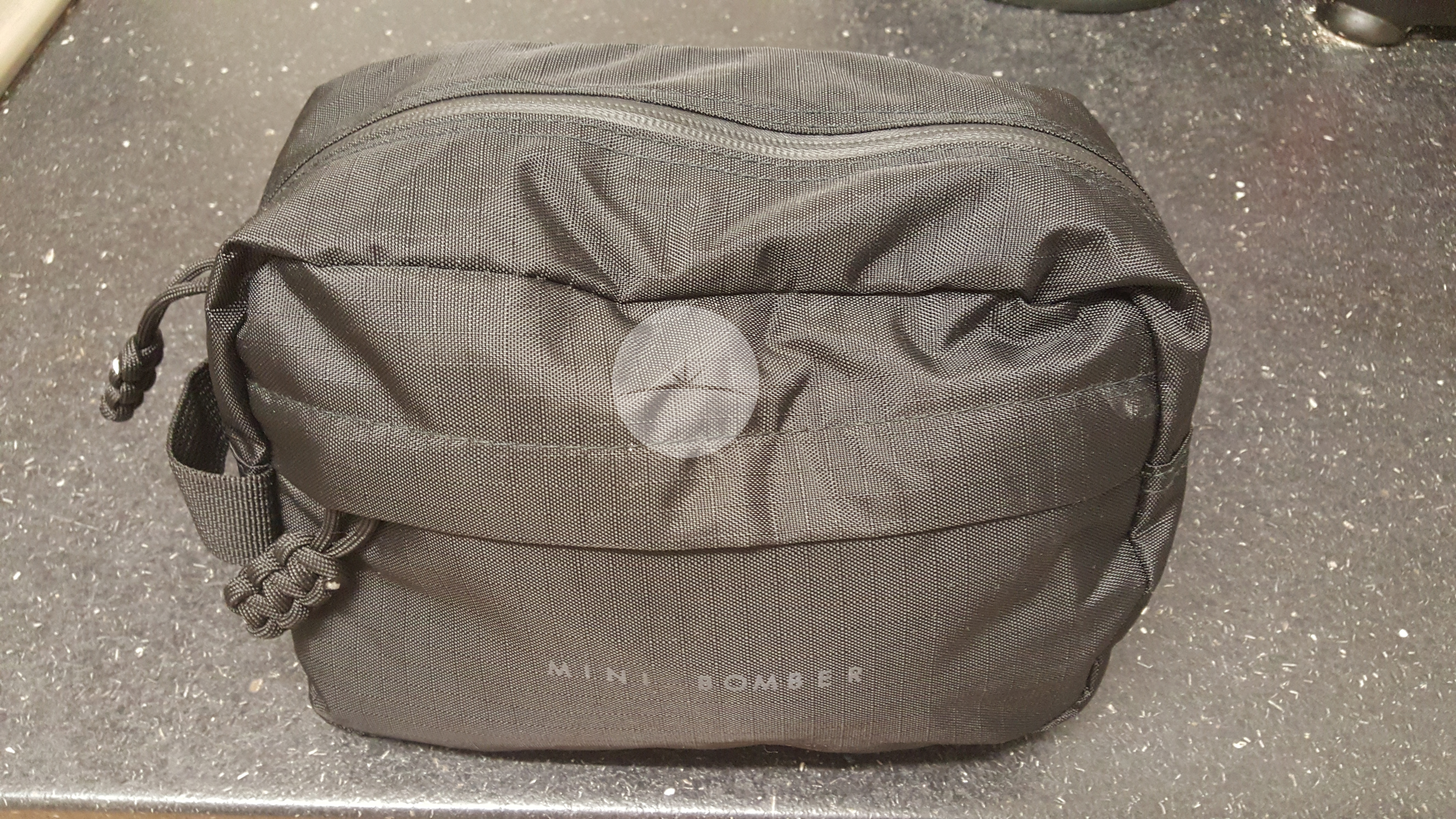 At $128 down from $200 I had high expectations for the Bomber duffle bag set, When it arranged, the weekend bag was actually packed inside the smaller one. This confused me at first then made perfect sense, and it means when not being used, the bag can be packed away into quite a small space.
Both bags are made from the same water resistant material, which allows the water to run off the bag without dripping through. Both bags have the same waterproof zips, which I hadn't seen before and mean that no water can actually get inside the bags themselves. Each zip has paracord zipper pulls, which is a nice touch and gives the bags a military look. I tend to overpack my bag, and had some problems where the zip running down the center of the bigger bag popped open a number of times. It meant I had to re-arrange the bag a couple of times, before I could zip it up properly. I don't have this problem with other cheaper bags, so I was a bit disappointed with that.
I have to admit I found the bag quite cool looking. Though I'm not one to buy simply on looks, the Bomber Barrel is a great looking bag and when over the shoulder does look incredibly cool.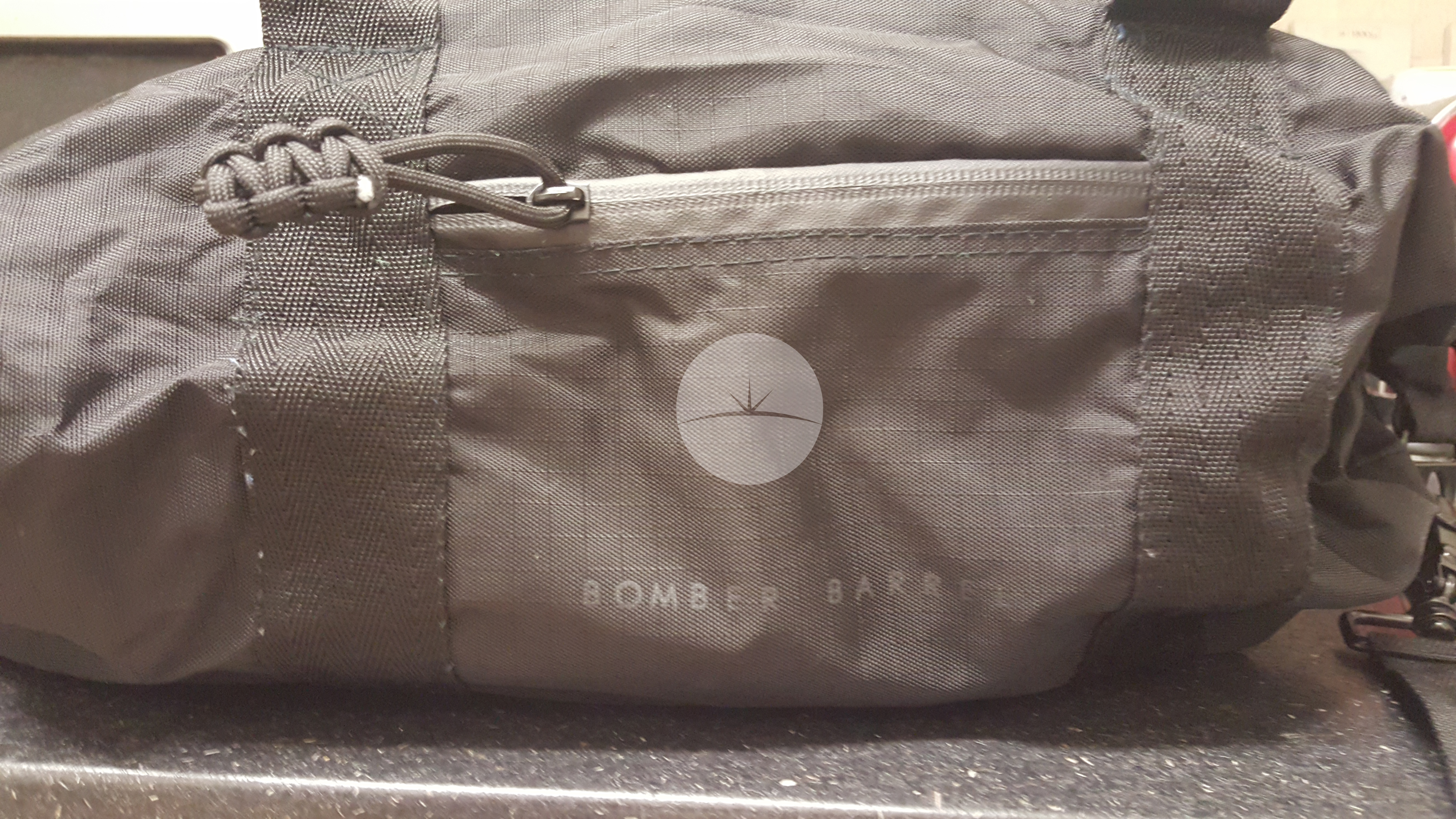 I used this bag on a recent trip down to Peighton with the wife and found that it is ideal for a long weekend ( 3 – 4 days), but only for one person. With 4 tshirts, socks, underwear, phone charger, trousers and a jumper, this bag was about fit to burst. So it may be good for two people, but when traveling for a weekend, or a day trip out.
Carrying it around was a breeze, the shoulder strap was long enough and padded in the right places, to rest on my shoulders and not hurt. When it rained, the water poured off the bag and none of the precious cargo inside was dampened by the rain.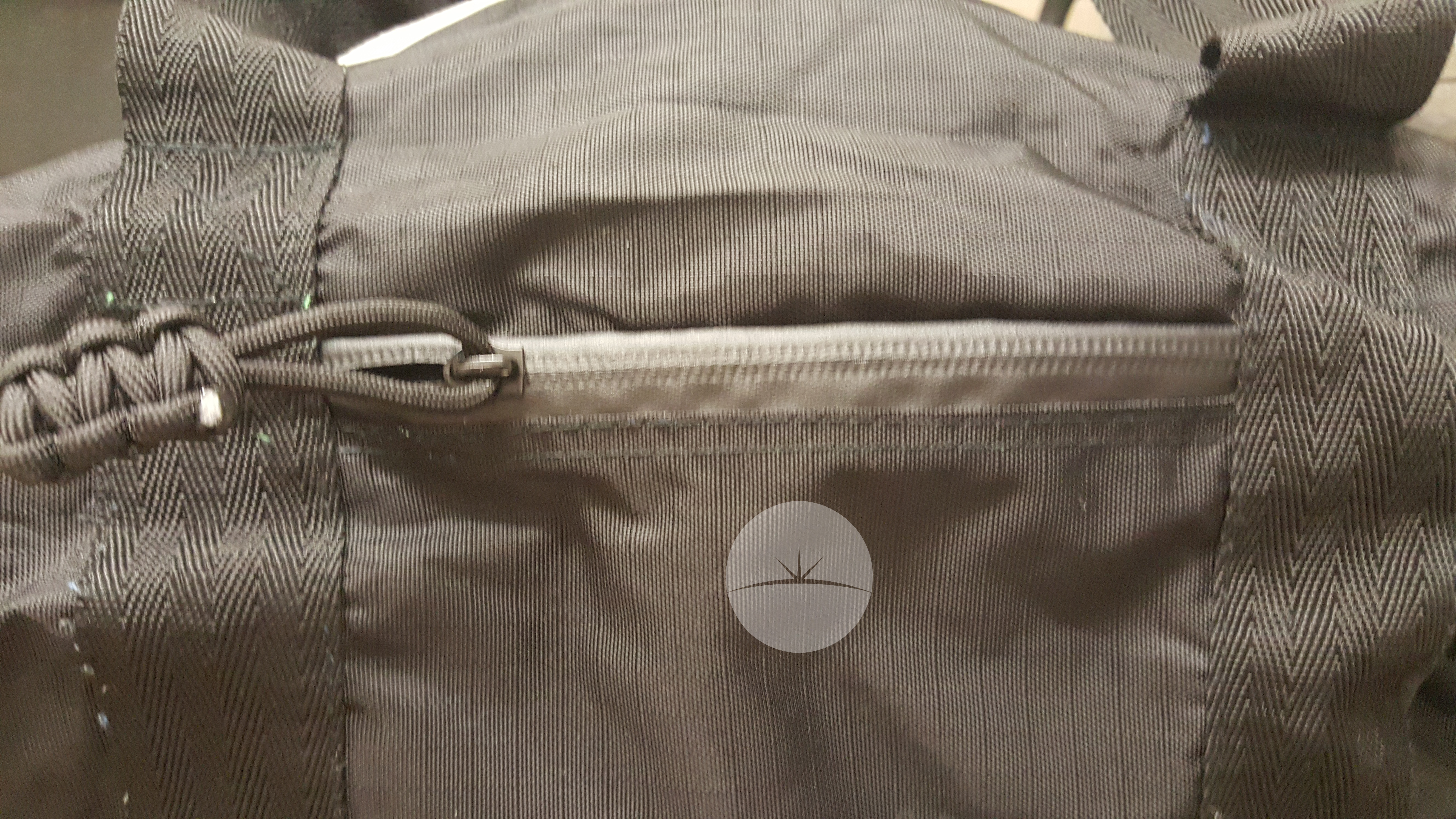 Stats for nerds:
Bomber Barrel Duffle Bag
Adjustable premium quality, padded quick release shoulder strap
Wraparound rivet reinforced carry handles with padded velcro grip
(1) Inner pocket for small essentials
(1) Outer pocket for small essentials
Ultra Quality Ripstop Nylon
Ultra lightweight
Military-grade clips
Waterproof zippers
Emergency paracord zipper pulls
Weather resistant
16 inches X 10 inches X 10 inches
Mini Travel Kit
Ultra Grade N4004-AC22 Nylon 6 Ripstop
Ultra lightweight (.17 lbs)
Weather resistant
Carries essentials
I can happily take the rough with the smooth, with the Bomber Barrel bag set. Though for the price point, I would of expected stronger zips and stronger threading. Overall I was really impressed by these guys, as they have listened to their target audience and made a bag to last.
bomberco.com/shop-paracord-survival-gear/