Canary View Review
Home security is always on people's minds, but it normally stops at a good lock on the door, and making sure the windows are closed when you go out. Burglar alarms are used sparingly and apart for making a racket don't normally do a lot. Enter Canary, this company has launched itself into the fray of home security with their budget View camera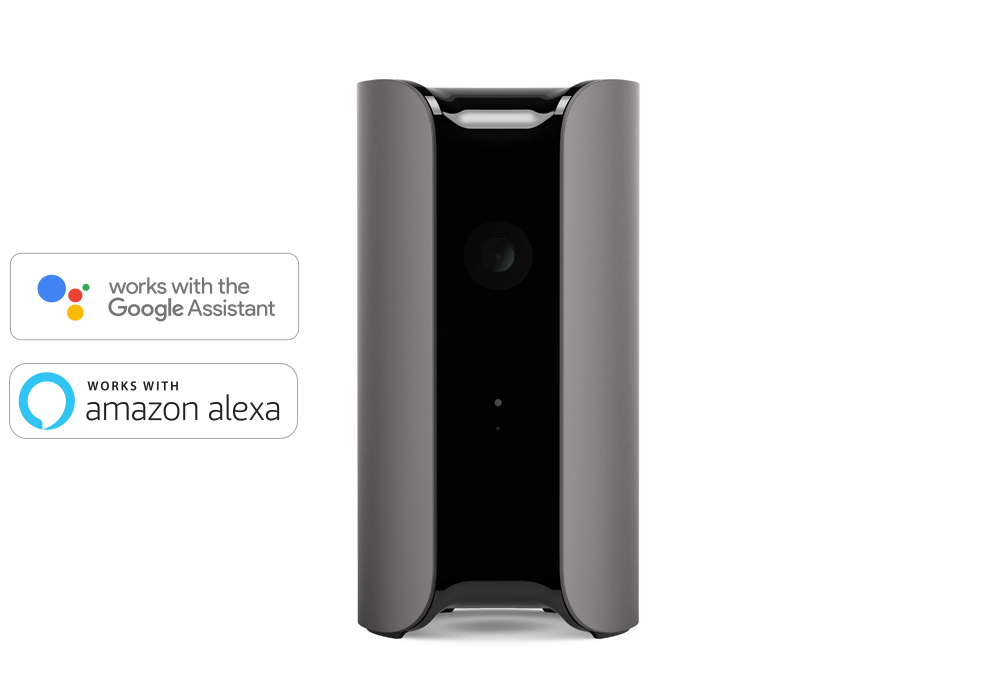 Unlike similar products, the Canary has been built to fit into a variety of home styles. Its cylindrical shape actually makes it look pretty cool, and not like a massive camera in your house.
The lens and sensors are on the front black portion, though you'd be hard pressed to see the lens, and could mistake the Canary for a vase. The indicator LED is placed on the bottom, so when primed there is no massively obvious indicator there is a camera in the room. But it also means at a glance you can see what status the camera is on.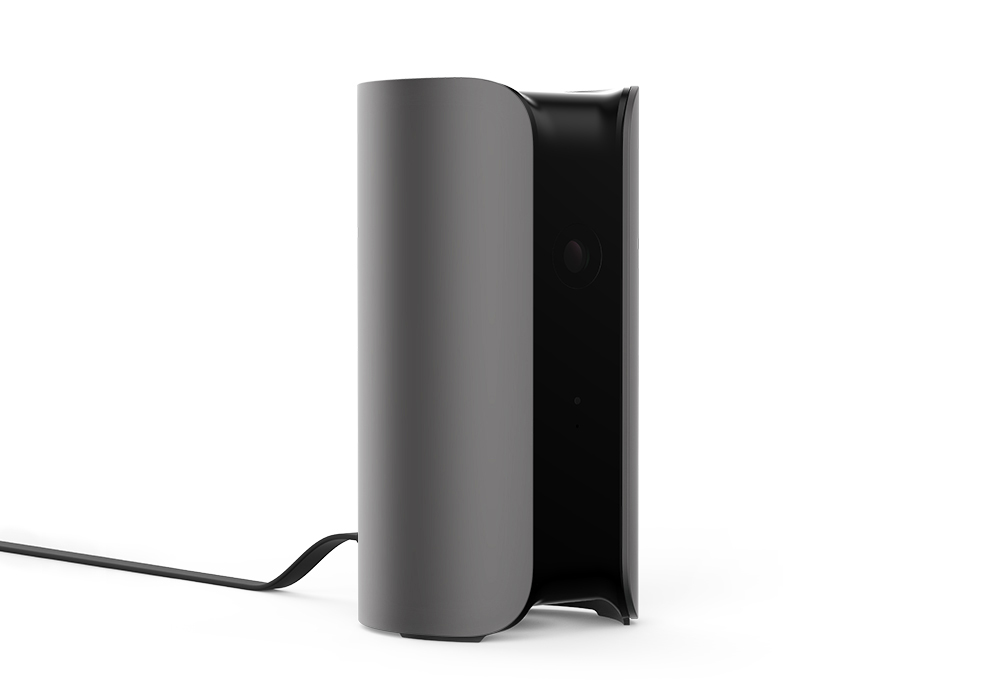 Setup was incredibly intuitive and simple. All in all the setup took around 10 mins to do, this includes unpacking etc. You are then registered as a user on the camera, and when you leave the wifi zone the Canary will activate itself. You are also able to setup multiple users, so the camera will only activate if everyone leaves that wifi zone.
Once we leave the Canary goes into Armed mode. This will then record any movement in the area and send you a notification with a link to that video. You can then watch the video, ignore it, sound the 90db alarm, or place a call to emergency numbers below the video. The Canary is also a learning camera, so by tagging the videos you can teach it when to notify you or not. This was good for me, as it was looking across the room with a window in front, so did notify me when cars drove by.
I would suggest the use of this tagging method. As this means that you will only be notified of the important things, also you tend to start ignoring the notifications when you assume it could be a car driving by. In the first week I was getting 10 – 20 notifications, now this has dropped to 1 or 2. All down to the tagging and learning mechanism built into the Canary.
The Watch Live feature is the main reason why I loved the idea of the Canary. At any point I can go into my phone, and watch my house wherever I am. Meaning when I go on holiday and I get nervous about the house, I can have a quick peek and put my mind at rest.
The thing I love is that the Canary and app is constantly updating. App updates and firmware updates are constantly making the Canary better and more efficient. So many times with products like these the company forgets about them and moves onto the next project. This isn't the case here at all, the Canary is getting  better and better.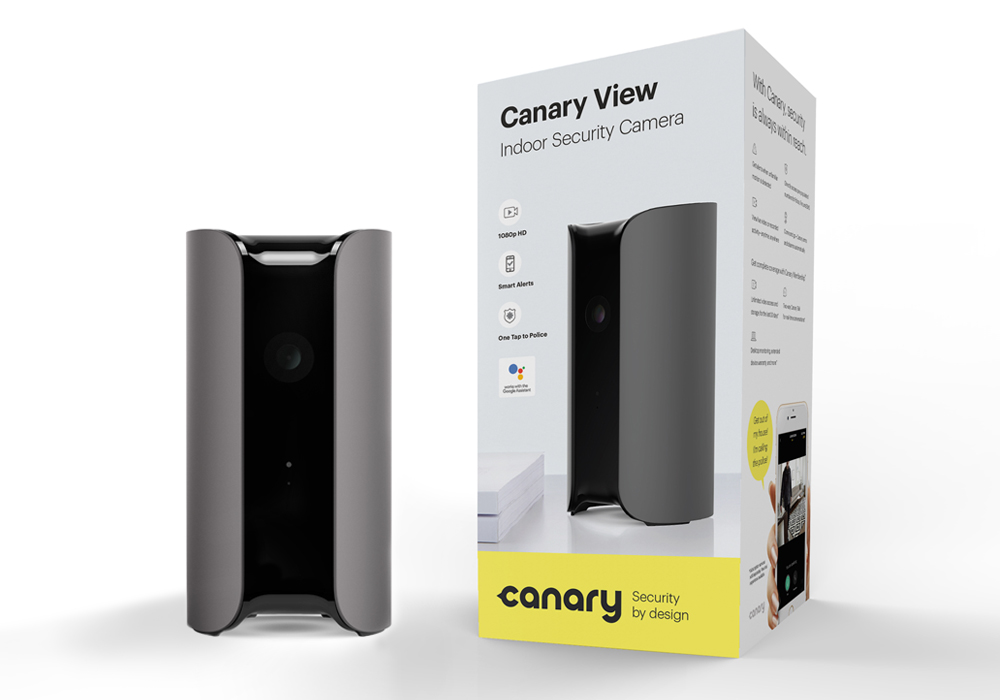 HD Camera with 1080p image sensor
Motion detection
147° wide-angle lens
High-quality automatic night vision
High-quality microphone
Built-in speaker
Two-way Canary Talk (included with Membership)
100-240v power supply
2.4GHz Wi-Fi (802.11 b/g/n)
Bluetooth Low Energy (BLE)
Ambient light
Capacitive touch
Height: 6 in (152.4 mm)
Diameter: 3 in (76.2 mm)
Weight: 0.82 lb (372 g)
Security & Data Protection
Encrypted cloud storage
Secure web transfer (SSL/TLS)
AES 256-bit data encryption
Comes with a 1-year limited warranty (Valid only for Canary products purchased by end users from Canary and its authorized resellers.)
It's hard to imagine life before the Canary. With the ability to download recorded videos on my phone, checking on my house whenever I want and the peace of mind I will be notified of any intruder. A Canary camera is going to set you back $99, which really isn't too bad. The device is solid, looks good and does an amazing job at monitoring the home.