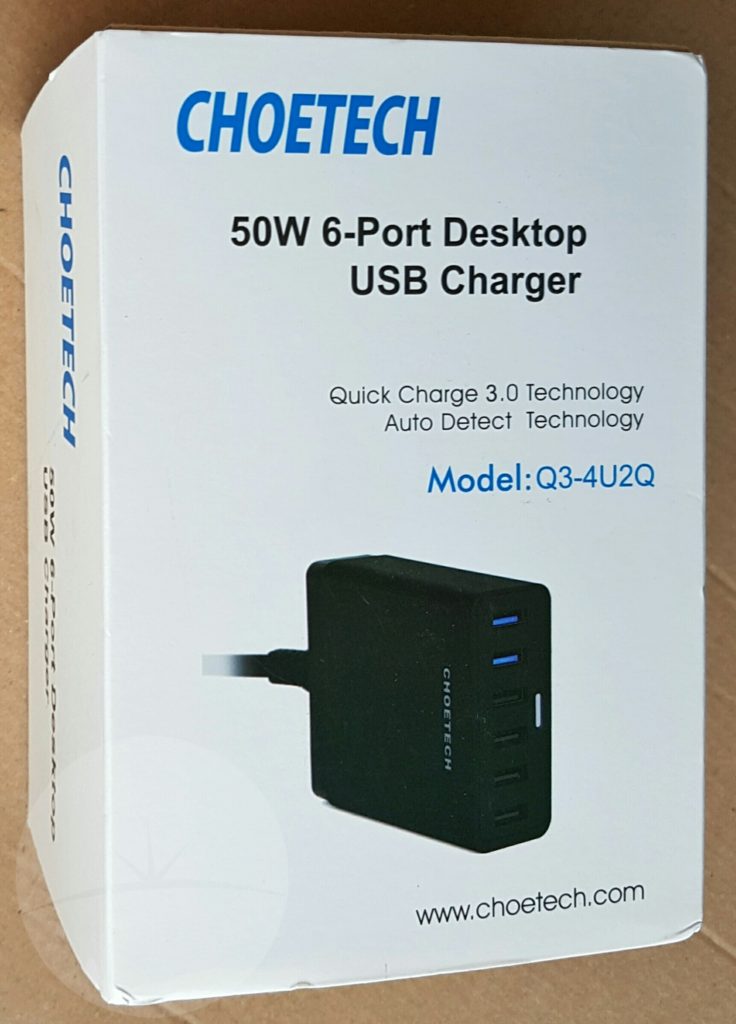 Back in March we reviewed Choetech's Quick Charge 2.0 wall charger and came away impressed with the fast multi-port charge it delivers at an inexpensive price. Choetech haven't been resting on their laurels and less than 6 months later they've responded to some of the latest phones adopting Qualcomm's QC 3.0 protocol with a compatible charger.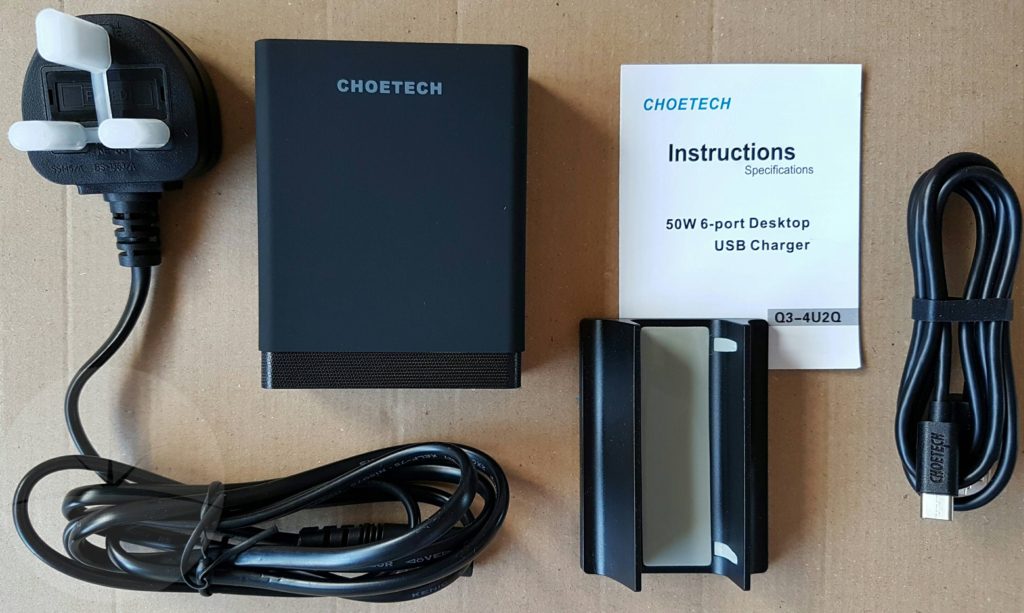 At first glance there's very little to differentiate this version and its predecessor. It's the same compact and sturdy little black box with a power cable that plugs into one side and 6 USB ports on the other.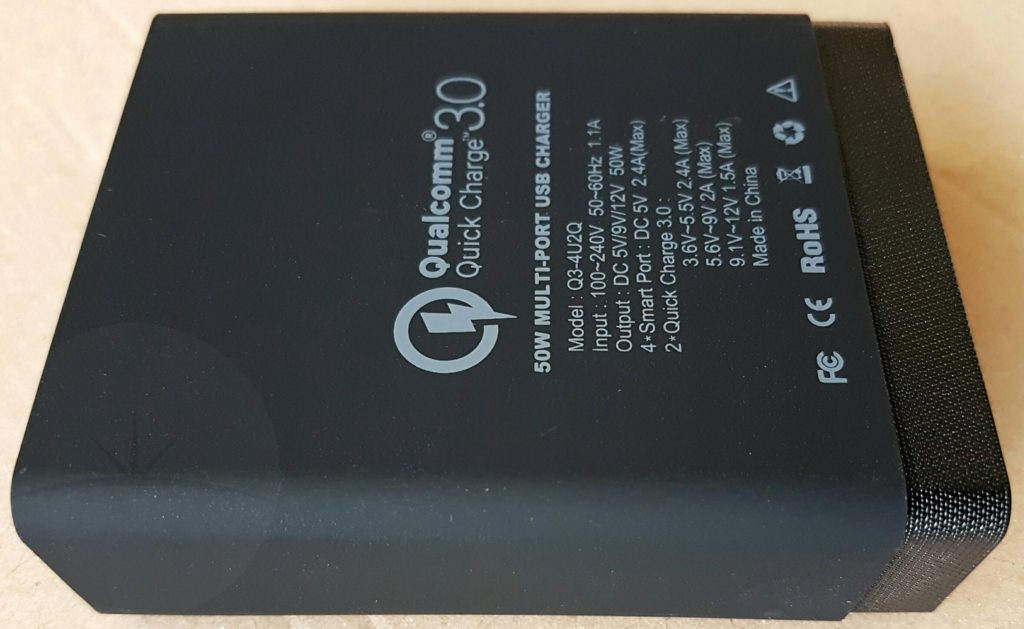 However now two of the ports are QC 3.0 compatible instead of QC 2.0, which (with a compatible handset) makes them 27% faster and 38% more power efficient according to Qualcomm.

The only other change I've found is they have dropped the overall power output from 60W to 50W. As this charger doesn't cost a lot more than it's predecessor this could have been done to cut costs, but may mean a slower overall charge when you plug in lots of high-draw devices. Having said that, this is still undoubtedly a powerful little charger and in real world scenarios I'd say most users are unlikely to be able to tell any difference.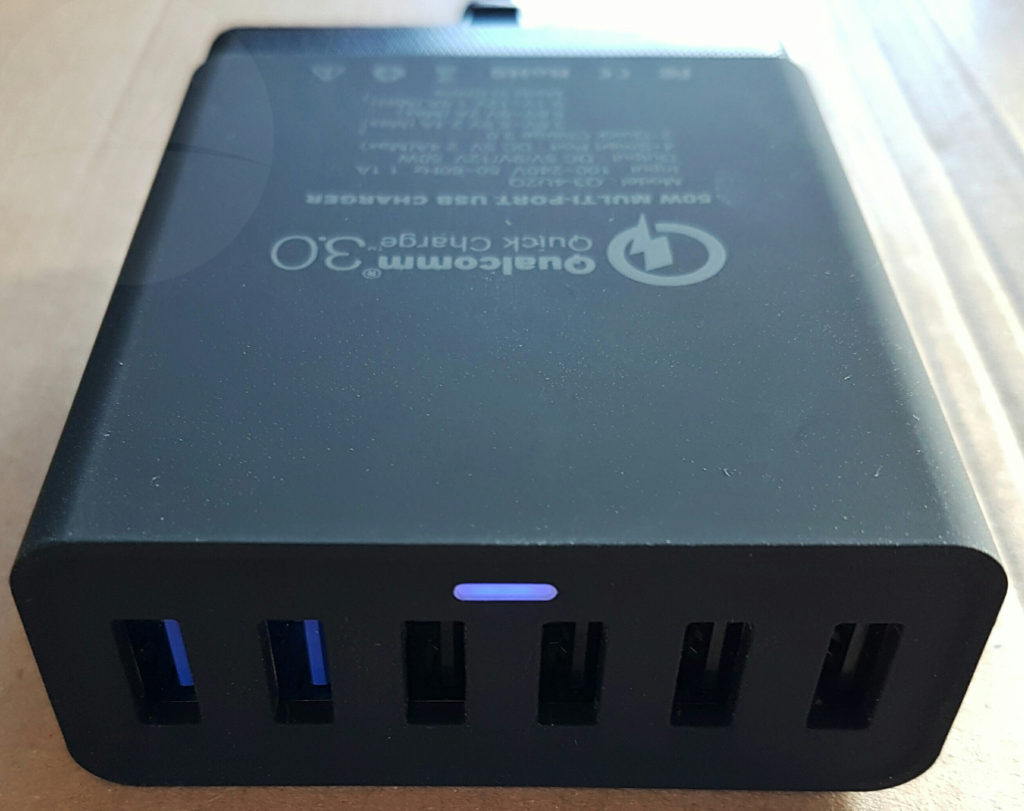 Overall Choetech have produced another top value and highly capable 6-port wall charger. There probably isn't enough here to justify an upgrade for owners of the previous model, but those with a QC 3.0 phone that are looking for a new multi-port charger should definitely check it out.