Bluetooth is great for streaming audio wirelessly, but chances are if you're reading this review then you've got some wired equipment you'd also like to use wirelessly.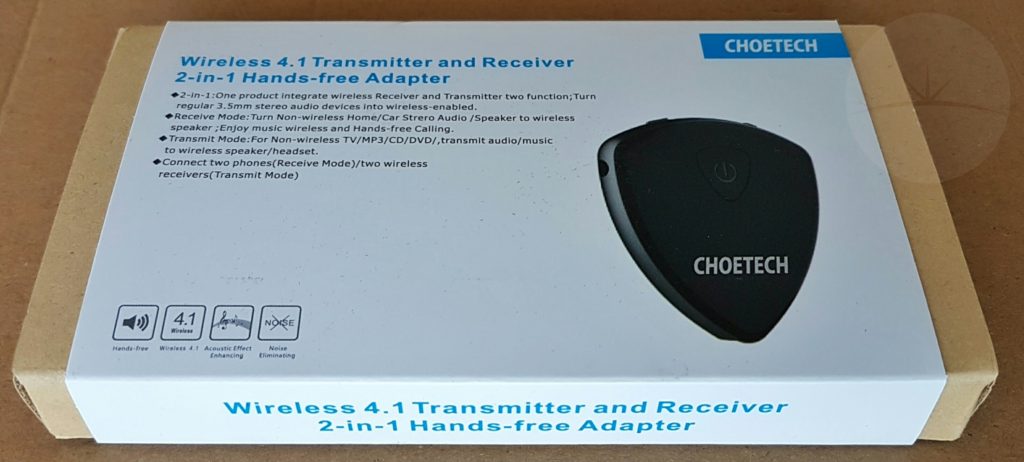 This triangular shaped adapter from Choetech will work with just about any device with a 3.5mm audio jack, allowing it to support Bluetooth audio.
The unit has a plastic shell which seems to be high quality and I'd expect it to be very durable. On the front is the power button that you hold for 3 seconds to turn it on or off. Around the sides you get a pairing button, a couple of volume buttons, a Micro USB charging port, a 3.5mm audio socket and a Tx/Rx switch.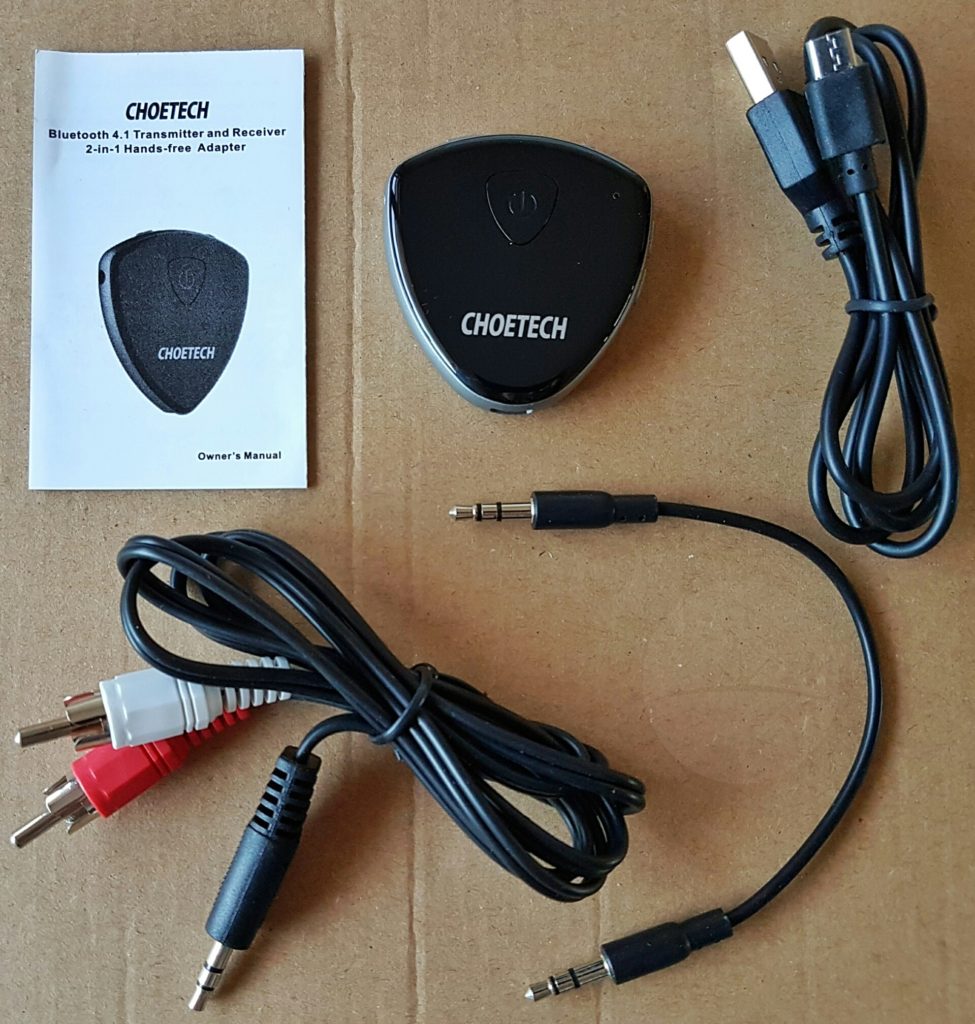 A green LED lights up in Rx mode and it acts as a receiver, plugging into the audio-in socket of your car stereo, speaker or headphones. Pairing and connecting it to my phone was easy by doing a search from the Bluetooth settings.
In Tx mode the LED turns blue. This adapter then allows you to send out audio wirelessly from the 3.5mm audio-out on your TV / guitar / old PC or MP3 player that doesn't support Bluetooth. As the unit is so light and small (under 2" wide) I had no concerns leaving it hanging via the cable.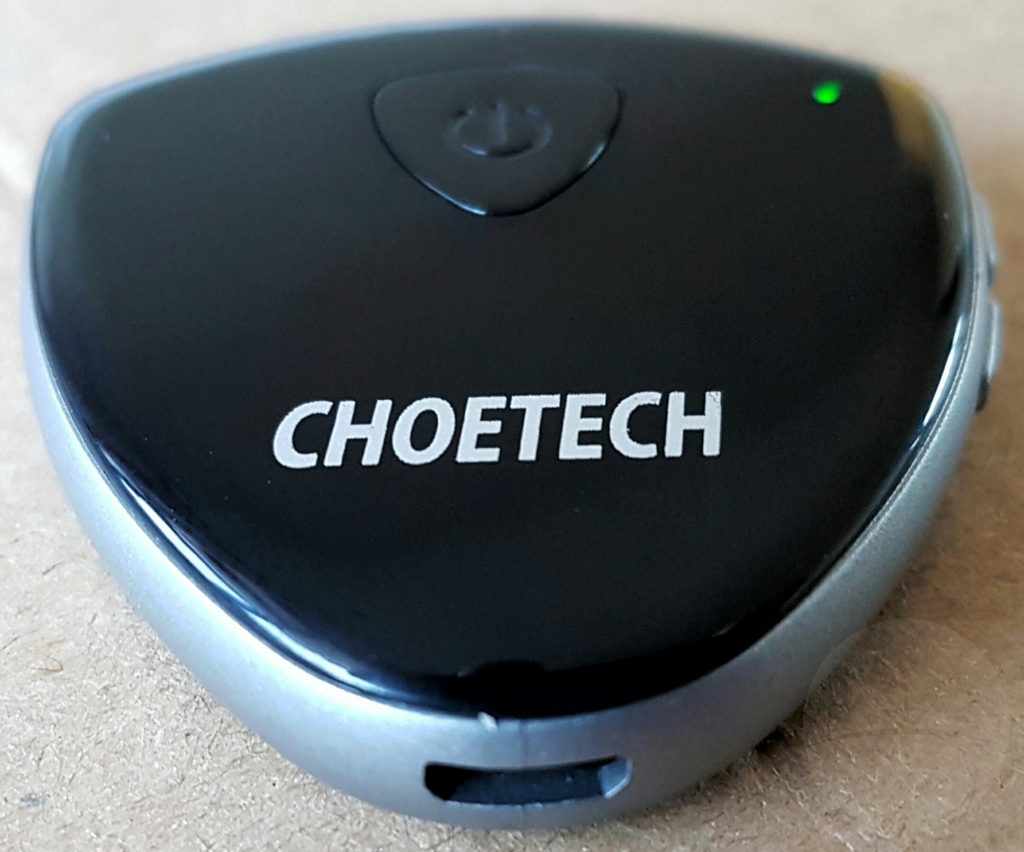 You can then pair it to your favourite pair of wireless headphones or Bluetooth speaker. As there's no screen on either the transmitter or the headphones I wasn't sure how pairing was going to work, but it turned out to be incredibly easy. Turn this device on in Tx mode and put it into pairing mode. Then activate pairing on your headphones and within a few seconds they automatically find each other and you're connected.
This adapter did a great job of both transmitting and receiving audio. Audio quality will have more to do with the audio source and your headphones / speakers, but passing through this transmitter didn't seem to degrade this experience in any way. Signal strength was also pretty strong up to the usual Bluetooth range of 10 meters.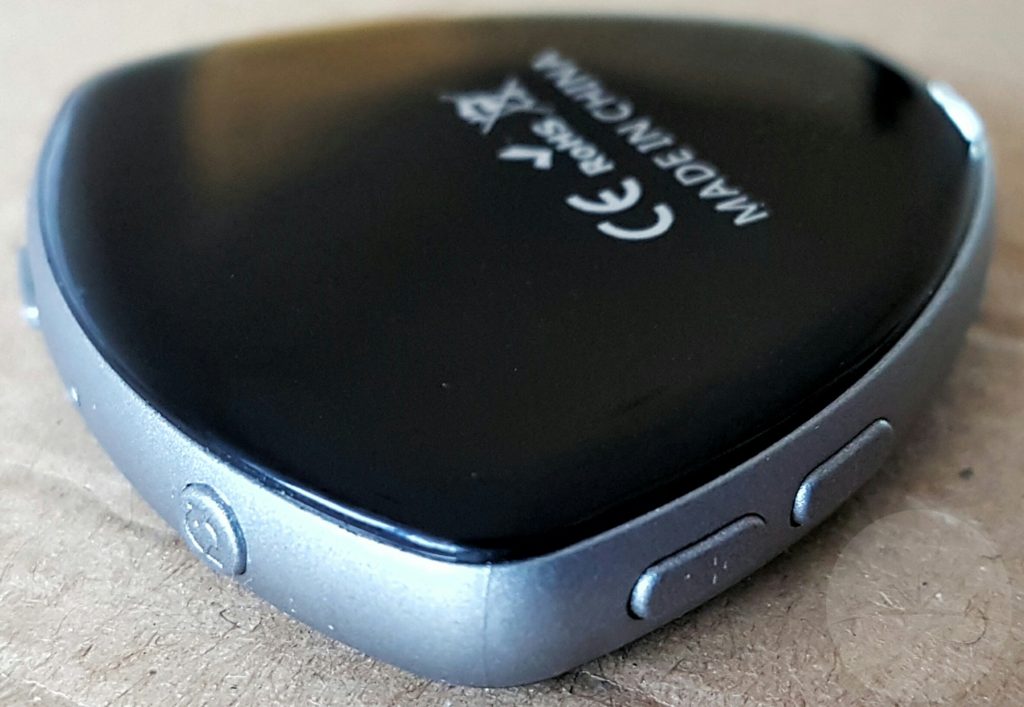 You also get great battery life, with the unit charging up in around 1.5 hours from the included micro USB cable. After that it's rated to last for up to 10 hours (which seems pretty accurate from my usage).
You can get similar receive-only adapters at a lower price and some even include a mic allowing hands-free calls in your car. However transmit-only adapters sell for around the same price and so if you need both functions then this unit represents good value.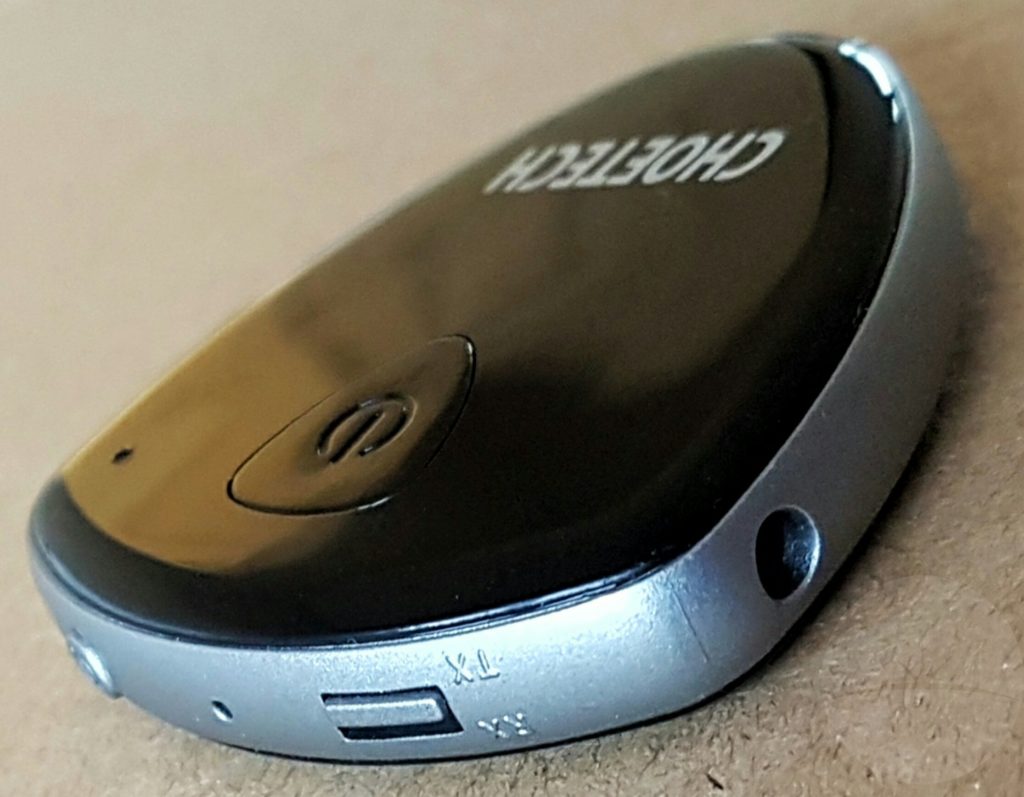 Choetech's Bluetooth transmitter and receiver is a great solution for adding Bluetooth capability to a device that only has a wired connection. Just a simple pairing process and from then on you just need to plug it into the headphone jack and switch it on. If that fits your needs then it comes highly recommended.
You can buy it from the Amazon links below…