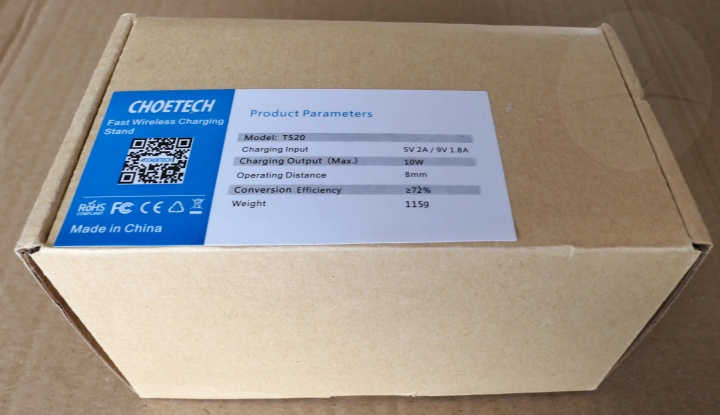 This charging stand from Choetech lets you charge any device that is compatible with Qi charging. However the T520 isn't just a standard Qi charger as it also supports the fast wireless charging feature available on recent Samsung phones.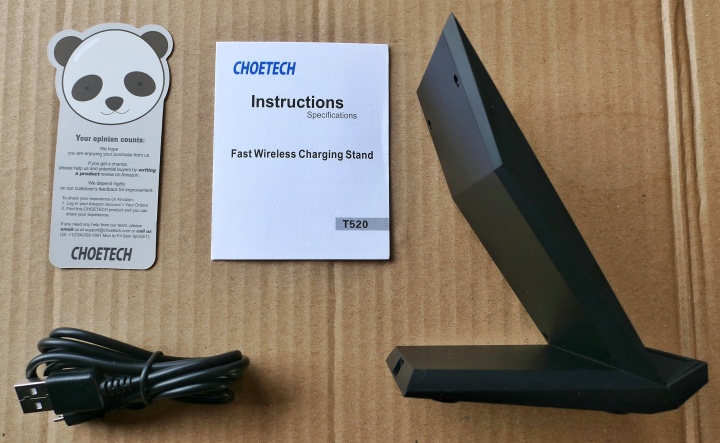 The stand itself is a good size for holding even the largest phones, and made with a slim matte black plastic shell. It's sloped with a rubber strip on the shelf at the bottom to provide good support for your phone. There's also rubber feet at the bottom of the stand which prevents any slippage from the charger.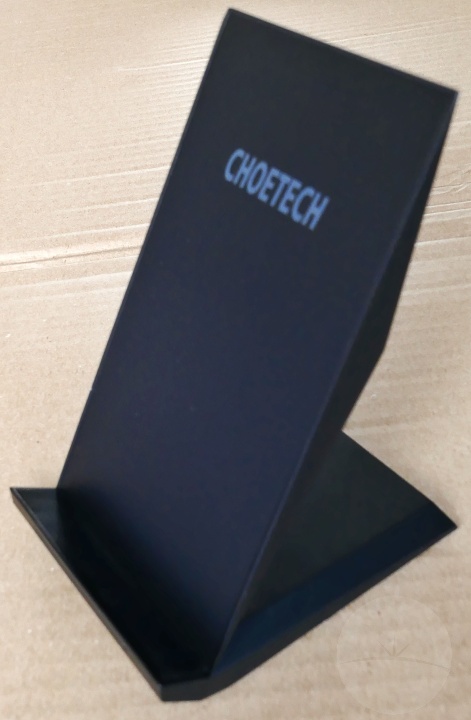 There's a standard Micro USB port on the back into which you plug the included USB charging cable. Once powered up a LED strip at the front lights up blue but turns to green while charging.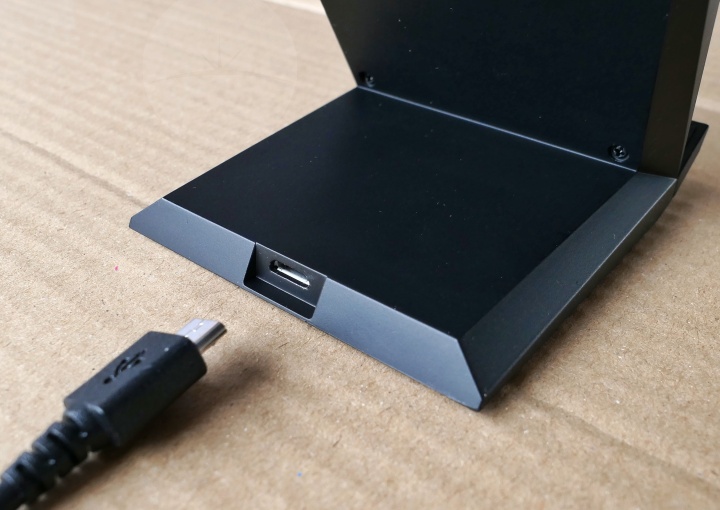 Once the back of your Qi compatible device is placed on the stand, charging automatically begins. With most wireless chargers, charging will be a bit slower compared to a wired connection as a lower 5V 1A charge is applied. However this pad has the ability to connect to a Qualcomm QC 2.0 or 3.0 compatible wall charger which uses increased voltages for faster charging (as long as your phone supports it).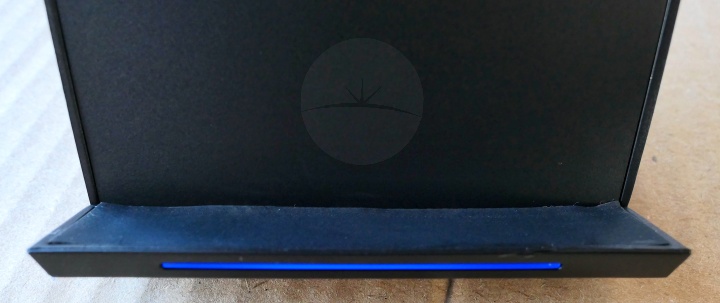 I connected this device to my QC 3.0 charger, and once I put my Samsung Galaxy S7 Edge on the shelf it vibrated and I got a notification right away that it was Fast Charging. Charging speed was significantly faster than a standard Qi wireless pad and I was impressed with the difference it makes.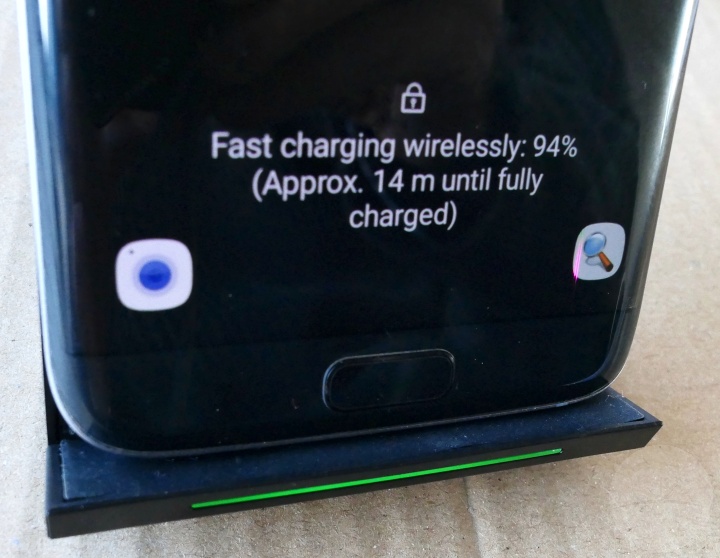 If you're looking to get started with wireless charging then I can highly recommend this charging stand. It's inexpensive, well designed and made from quality materials. The T520 also offers great performance with no heating issues and is a worthy upgrade if your handset supports higher voltage wireless charging.