Review: Delta Hybrid Earphones from Trinity Audio Engineering
I do love a good Kickstarter success story, and Trinity Audio Engineering's story is a great example. After generating almost £70,000 over their initial target, they went to work creating not just one pair, but three different sets of earphones. Each pair offering a little something different, but all with the same awesome sound and great precision engineering.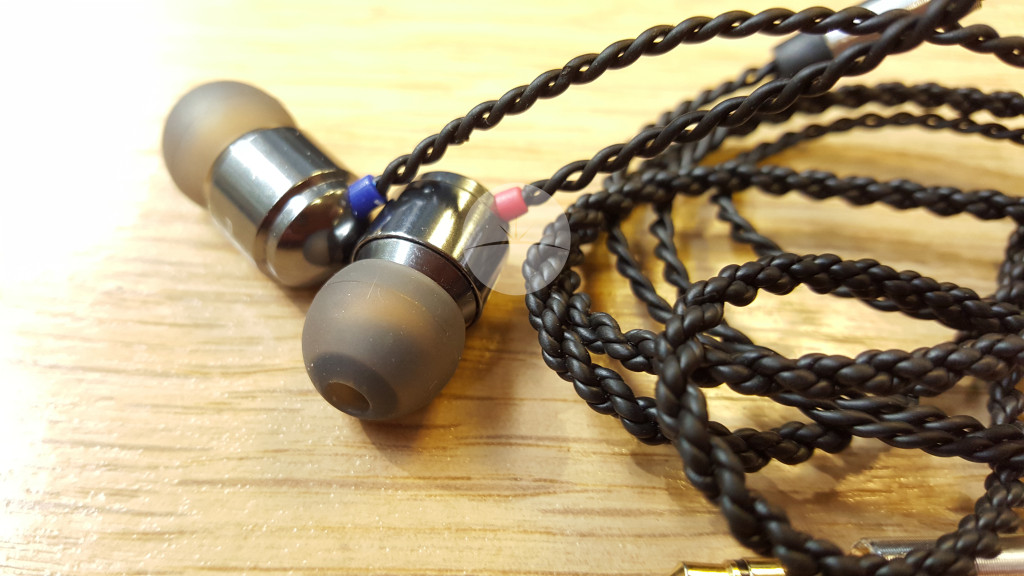 For this review I am looking at the top level of earphones being offered the Delta Hybrid, these are going for £90. When they arrived the box contained the earphones, a variety of different buds, a clip and a right angle 3.5mm connector. Also included was a triangle hard case, this is the symbol of the company and a great little addition.
After a bit of trial and error, I found the perfect combination of filter and ear bud. When in the ear they are surprisingly light, and don't cause any discomfort in my ear. The braided cable is a great touch and gives them a good look and also stops them from tangling. The cable is broken up with a solid metal splitter which allows the main cord to split into the buds, this is actually really nice, and means less strain put on the cable, which could break it. On the 3.5mm there is a spring, which allows the cord to be bent in any direction, whats fantastic is that this solves the plight of many a headphone user, the cable wearing down, or bending and snapping.
On listening to music they are awesome! Playing Megadeth Crush Em, while walking down a road is a great experience. The bass comes through perfectly, no sound bleeding and there's no leakage of exterior noise. Whilst something like Dry County by Bon Jovi, each instrument can be heard, and there's no tinny sound or static.
The cable length was perfect for me if I had my phone in my pocket, or in my bag. The multitude of ear buds meant that I could get the best fit for these, and that meant that they wouldn't be falling out either. The case also meant that I could securely store the earphones in my bag, pocket or suitcase without ever worrying about them getting damaged.
Specs for geeks:
Balanced Armature + 8mm neodymium dynamic drivers
3 x Interchangeable tuning filter system
Impedance 16Ohm
Sensitivity 110 +/- 3DB
Frequency response 19 – 21000HZ
24ct Gold plated 3.5mm Jack
1.2M Cable length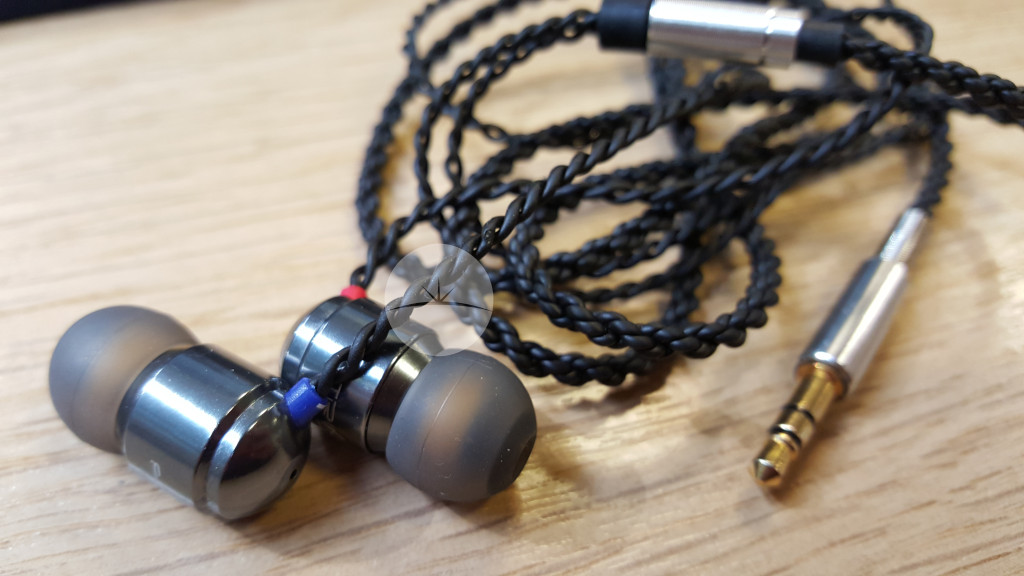 These are definitely aimed at the audiophile market, but aren't going to break the bank. The huge list of included goodies aside, these are earphones designed with people in mind and it really shows. They are tough, sound amazing and allow you to rock till your hearts content.
http://www.trinityaudioengineering.com/products/trinity-delta