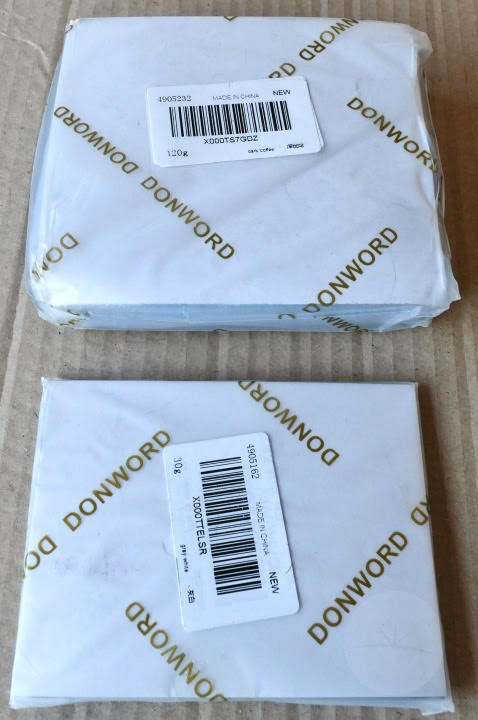 Today I'll be taking a look at a couple of genuine leather wallets from Donword – a minimalistic card wallet and their bulkier BiFold wallet.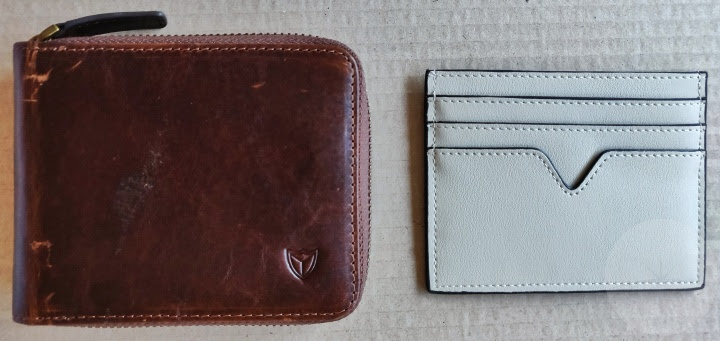 Both wallets come packaged in plastic wrapping and are made from high quality cow leather (available in a wide range of colours). They also boast the ability to block the 13.56 MHz frequency that's used by most RFID cards. While I don't hear of many instances of credit card details getting stolen in this way, the added security of knowing that any such activity is blocked is always a bonus.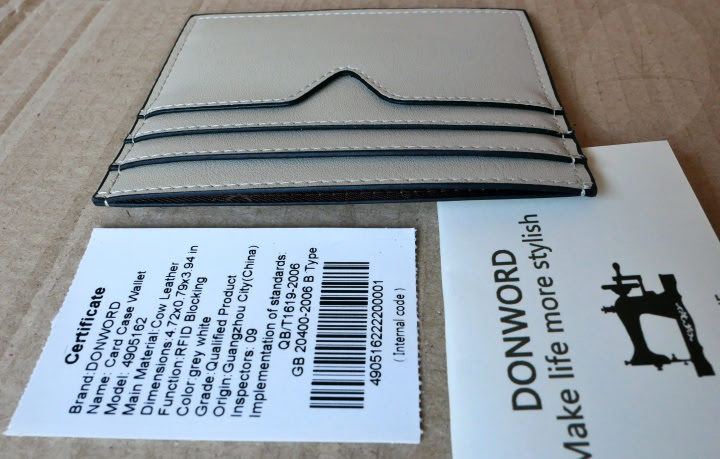 The slimline card wallet has one pocket in the centre along with a total of 6 card slots (3 at each side). Therefore you could potentially carry 7 cards (or 6 with a few notes or business cards in the middle pocket). The big advantage of this slim and compact design is that it's comfortable to carry in any pocket while letting you keep all your cards with you in one place.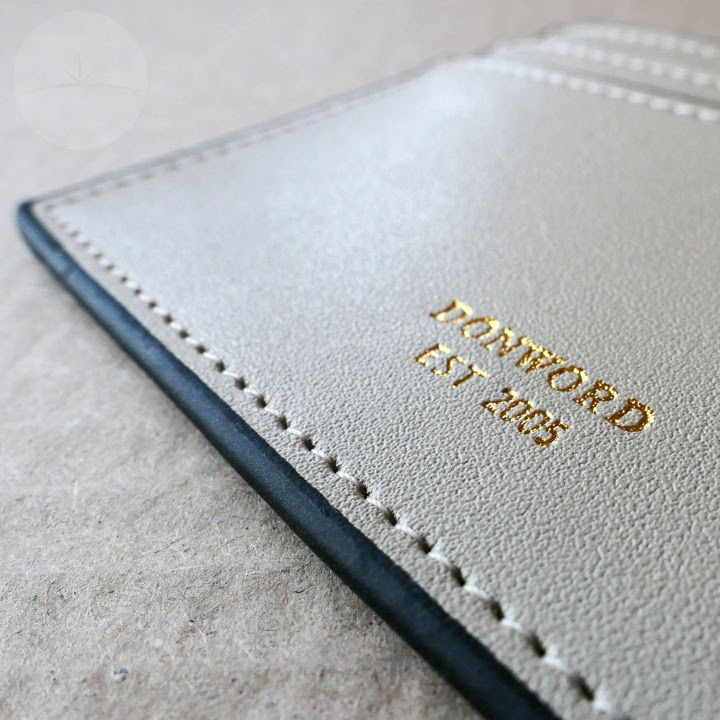 In contrast, Donword's BiFold wallet is a lot more bulky as it has been designed to carry lots of stuff. It has both a large cash and small zipped coin pocket, along with slots for no less than 13 bank cards. You also get an ID Window and slots for a TF and Sim card. Apart from one handy quick access pocket on the outside, everything else is stored within a large metal zip that goes around the side and keeps things nice and secure.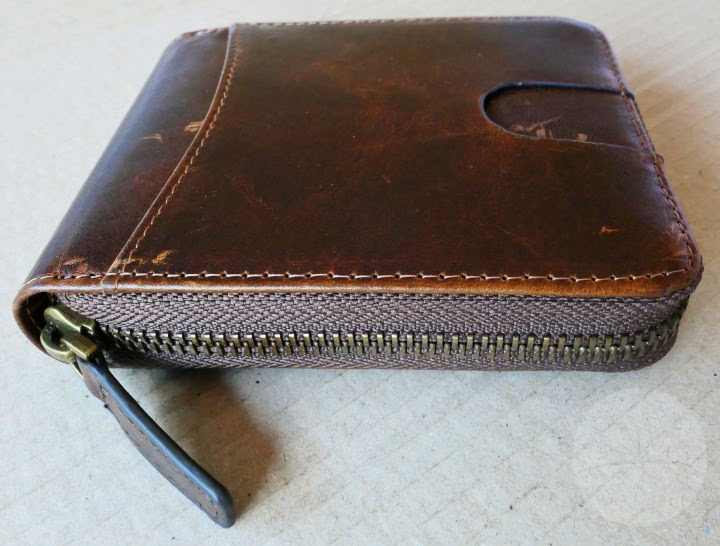 This ticks all the boxes for what I look for in a wallet, holding everything I need when I'm out and about while also looking good. It is quite thick so won't be for everyone, but overall it's not that bulky considering everything it can hold.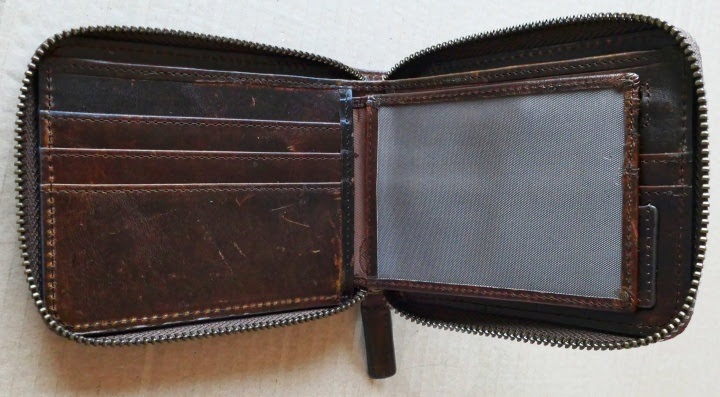 Both wallets are made from genuine leather which feels soft and seems high quality. They're also well stitched with no loose threads and I'd expect each of them to be very durable. Overall these definitely give the impression of premium men's wallets and I really couldn't fault them for the asking price.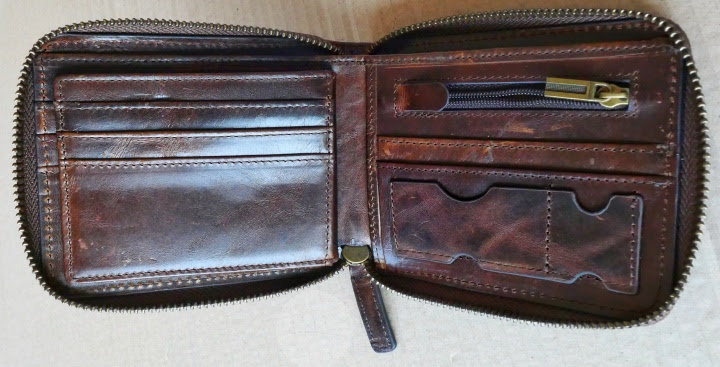 You can follow these Amazon links for the Slimline wallet…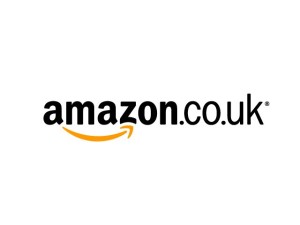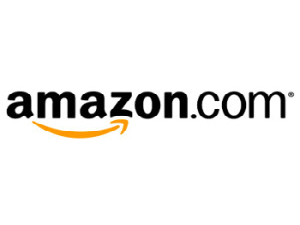 …or these for the BiFold…