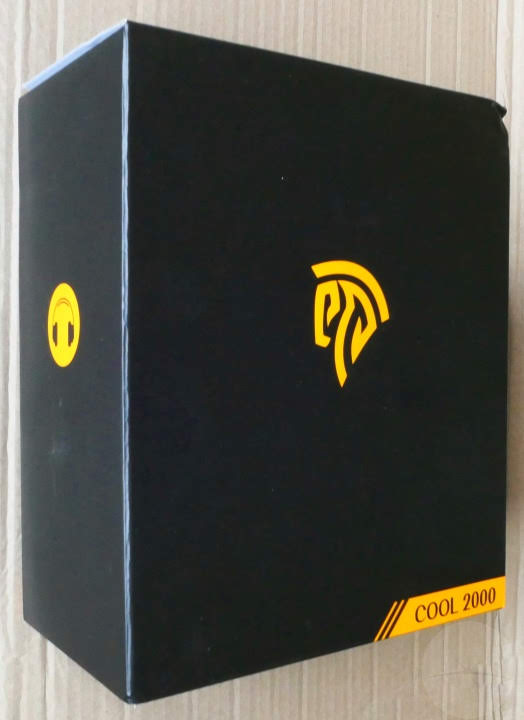 The Cool 2000 is a large over-the-ear headset that uses 3 wired cables to connect to your gaming PC by plugging two audio jacks into the 3.5mm microphone and audio-out sockets, plus a USB cable to power the lights. It comes packaged in a cardboard box along with instructions and an adapter that combines the audio and mic jacks into a single 3.5mm jack allowing this headset to also be used with your phone or tablet.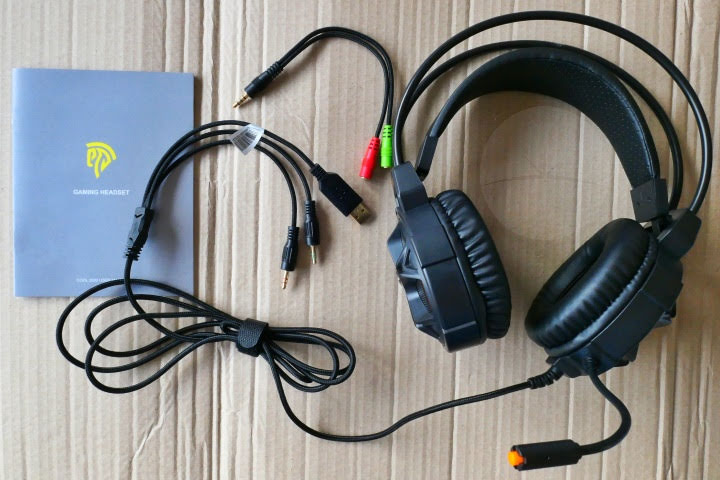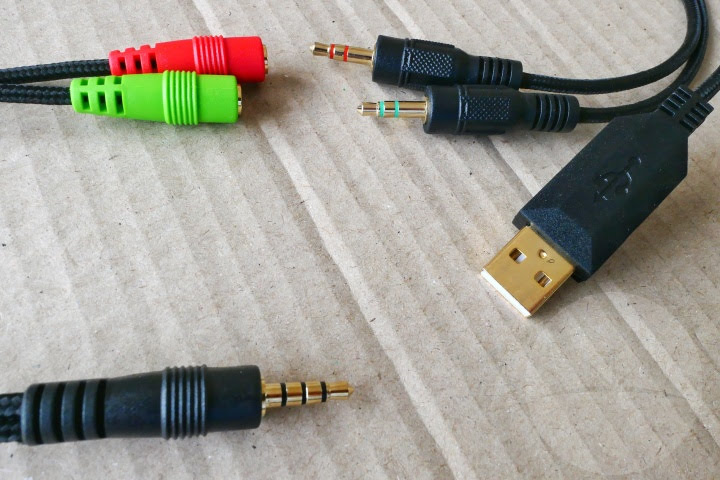 There's a flexible microphone on the left earpiece, and the headset itself has a plastic shell that gives a good impression of durability. The earpieces light up with cool looking LEDs (available in orange or red) once the USB cable is plugged in. The left earpiece also has 3 controls – a volume wheel, a mic on/off button and a LED button that allows you to turn these lights off or adjust the cycling pattern.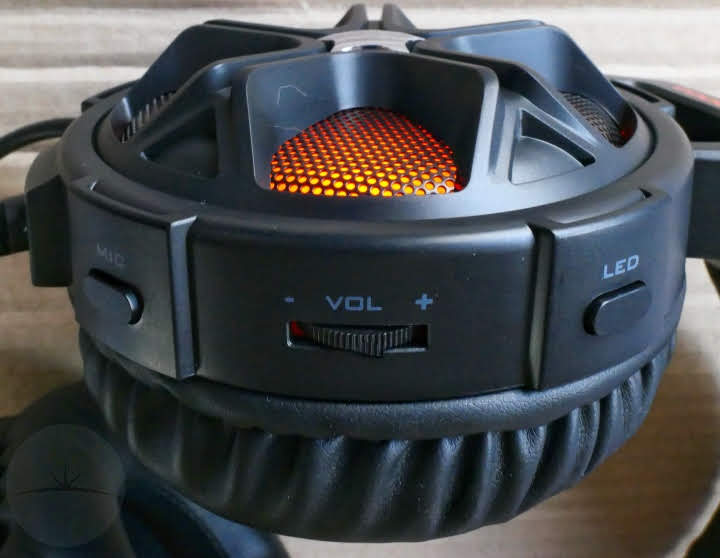 For such a large headset, it's fairly light and comfortable with a snug fit. I liked how the headband automatically adjusts to the size of your head. Along with this band, the ear-cups also have a soft faux leather material on each pad. When worn for a long time these did tend to feel a little warm, but apart from that I had no issues.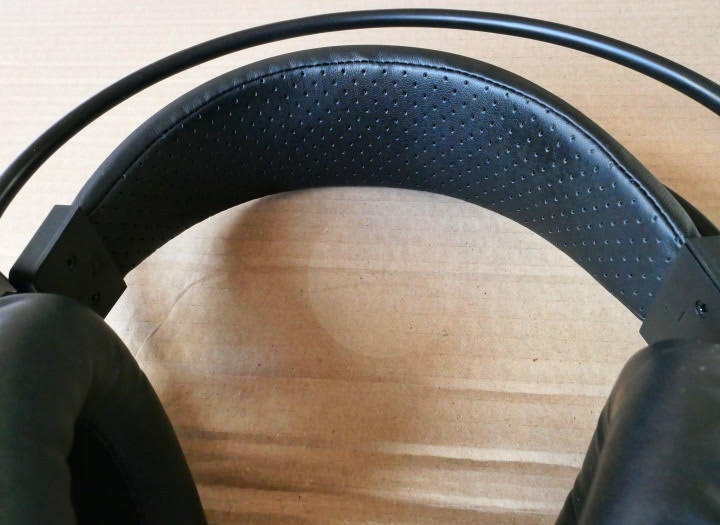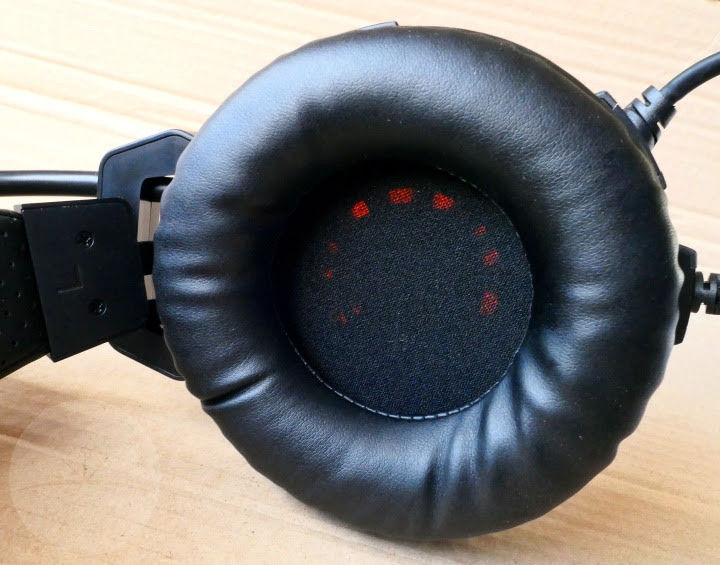 Audio performance was impressive, with crisp highs and mids, and booming bass. I found the bass a little much for general music listening, but great for it's intended purpose of gaming. Volume could also be driven to loud levels without distortion. Microphone quality was clear with decent volume and I had no issues being heard online.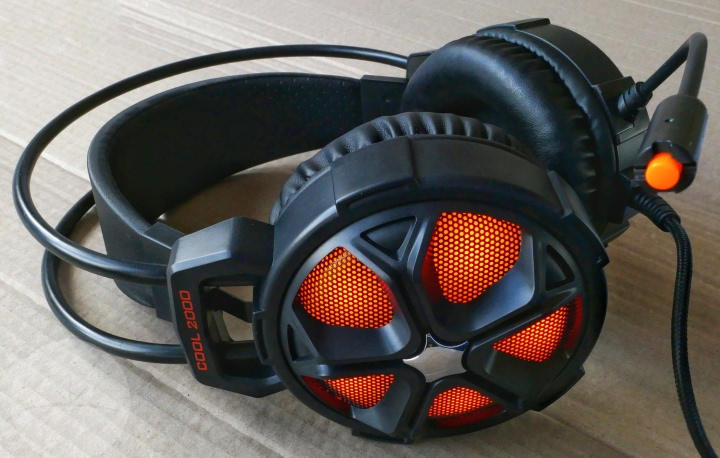 As a wired headset this is intended for those who have a bedroom type gaming setup which has them sitting fairly close to their console or PC. If you want a pair for the living room then spending a little more for a wireless headset will be a better option.
However if you're happy to stay wired then the EasySMX Cool 2000 is a good headset for the price (currently $28.99 / £19.99 on Amazon). They come recommended since they're comfortable, well made, look the part and perform as well if not better than some expensive headsets.