This Bluetooth headset from EC Technology has a distinctive black and red look with handy magnets on the ends of the earpieces allowing them to be joined together and quickly fastened around your neck while not in use. They are connected by a short cable that runs behind your neck or under your chin.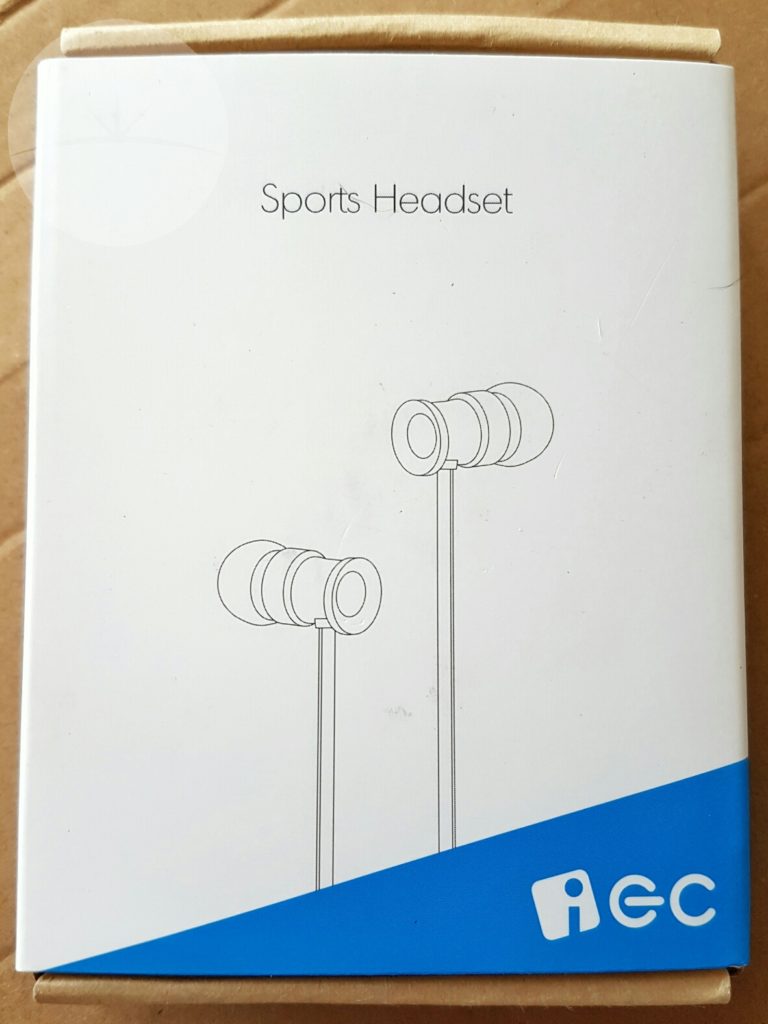 The earpieces are small and light, made from a good quality plastic shell made The double-headed tips that came fitted worked well in my ears, but you're sure to get a good fit regardless since you also get standard small, medium and large sizes plus special ear-hook tips.
Embedded in the thin cable below the right earpiece is a small remote control unit with a charging LED, on/off/pair button and +/- buttons (which you tap to adjust volume or hold down to skip tracks). The buttons are easy to locate by touch and the only downside was I found the headset would occasionally turn on accidentally in my pocket.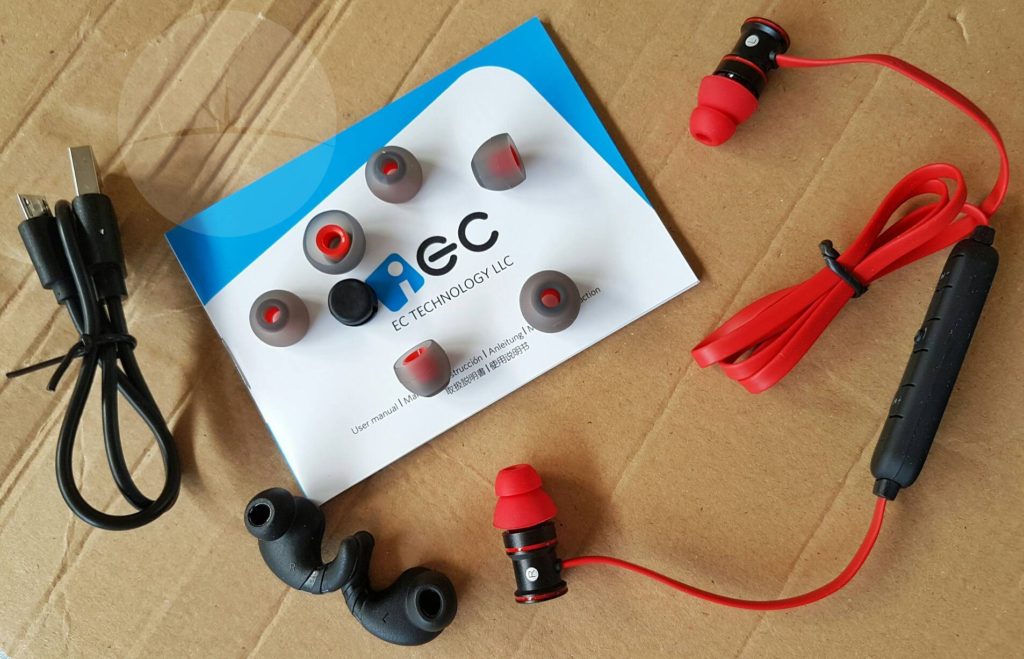 There's also a micro USB charging port on the remote, hidden behind a waterproof seal at the side. The internal battery can be fully charged from flat in under 2 hours, after which these headphones have a decent battery life that's good for up to another 5 hours of listening.
Pairing was straightforward and tones give a good indication of what is happening along the way. Overall Bluetooth reception was really good with rarely any hiccups when my phone was in my pocket.

In terms of audio performance I was really impressed by this budget headset – music was clean and crisp with a broad soundstage and nice clarity in the mids and highs, plus a decent amount of bass. Even though this headset can be driven to pretty high volumes I also didn't notice any distortion. Isolation was okay with very little leakage, but you'll still be aware of noises around you. Call quality was also good and I had no problems being heard at either end of the call.
These are labelled as sports headphones but bare in mind that while these should be able to handle a little sweat they aren't completely waterproof. However they are really light and comfortable to wear – they never get in the way of what you're doing and I had no issues with them slipping out.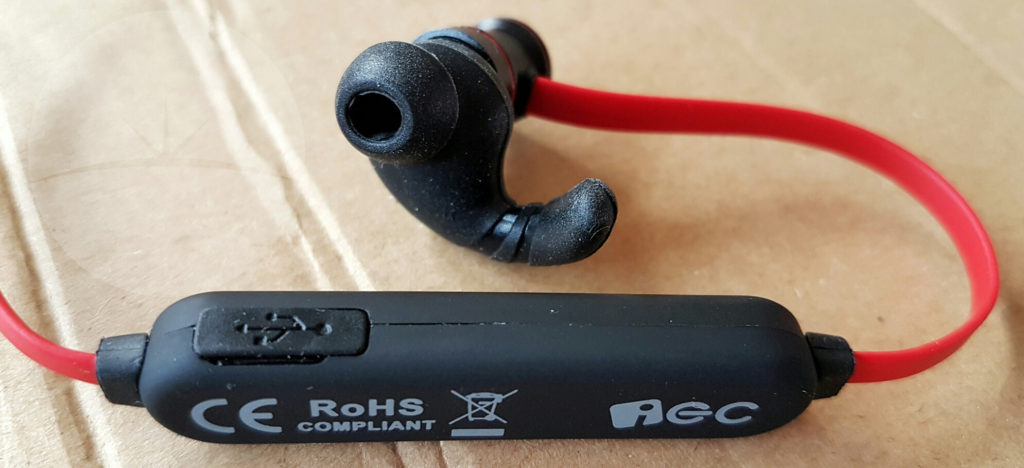 I love the design of these earphones as they really stand out from the crowd. I also couldn't fault the quality, comfort or performance. As they are selling for just £13.99 / $23.99, I can highly recommend them as a great headset for the price.
For more details check out the EC Technology and Amazon links below…