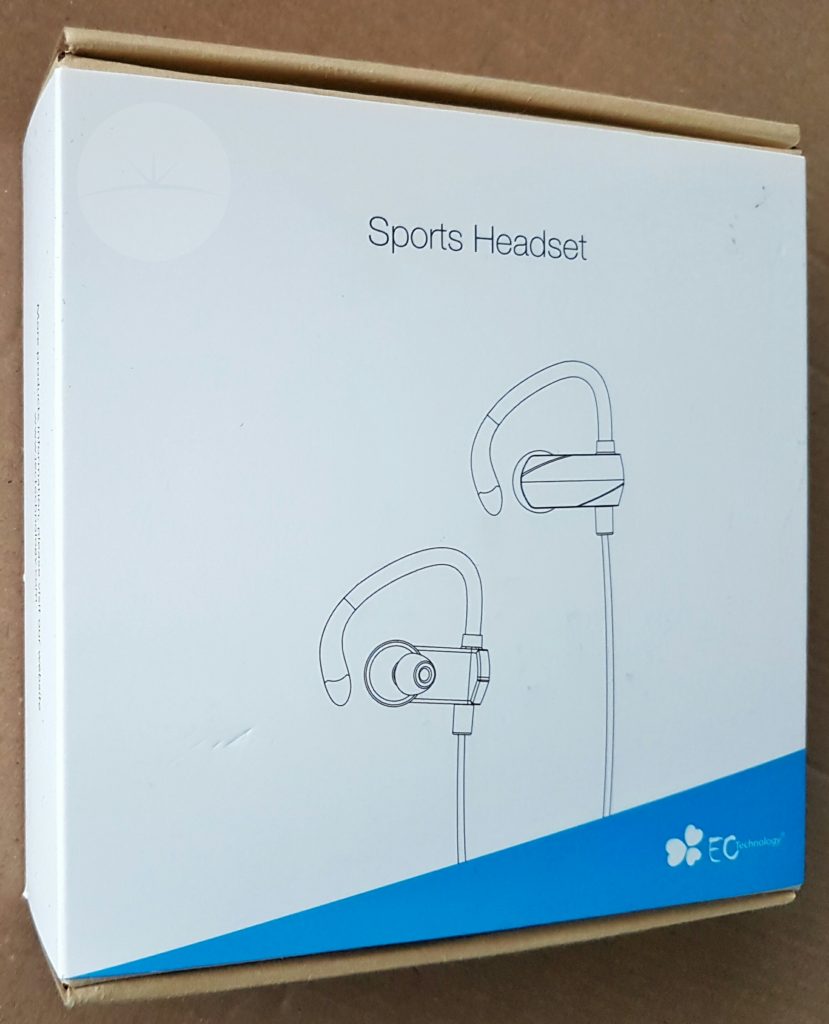 After reviewing a pair of Bluetooth earhook earphones from EC Technology around a month ago, now it's the turn of a second slightly different pair. They have a similar earhook design, include the same accessories and have the same audio performance and battery life – they even cost around the same.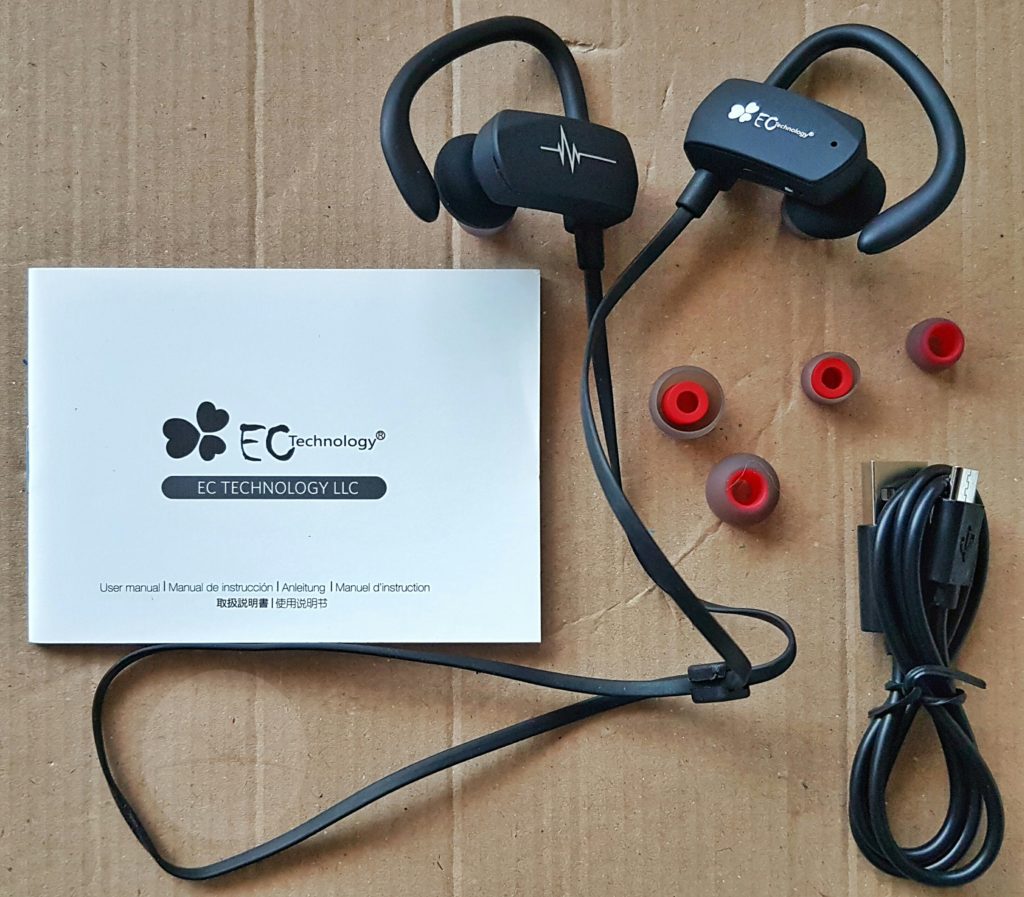 As they're so similar, rather than rehash the previous review, I'll link to it here and point out the differences so you can decide for yourself which one would be your better option.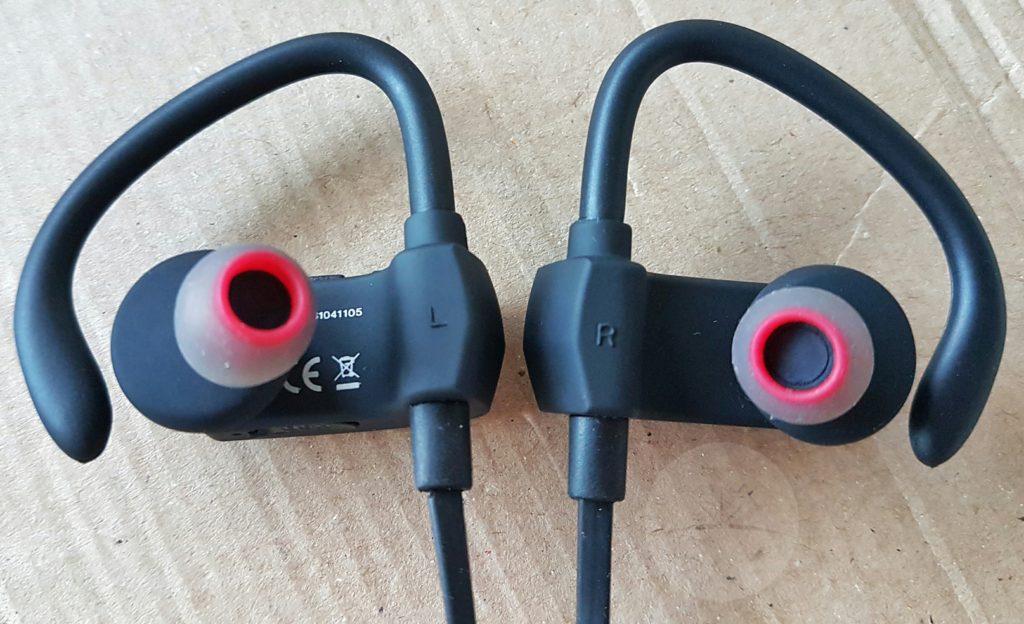 To be honest I couldn't really tell the difference in terms of performance, fit and comfort. The difference basically comes down to looks and the placement of the buttons and charging port. The multifunction on/off/play/pause/pair button has moved from the outside of the left earpiece to the top, between the + and – skip/volume controls. The micro USB charging port has also moved from the edge, down to the bottom.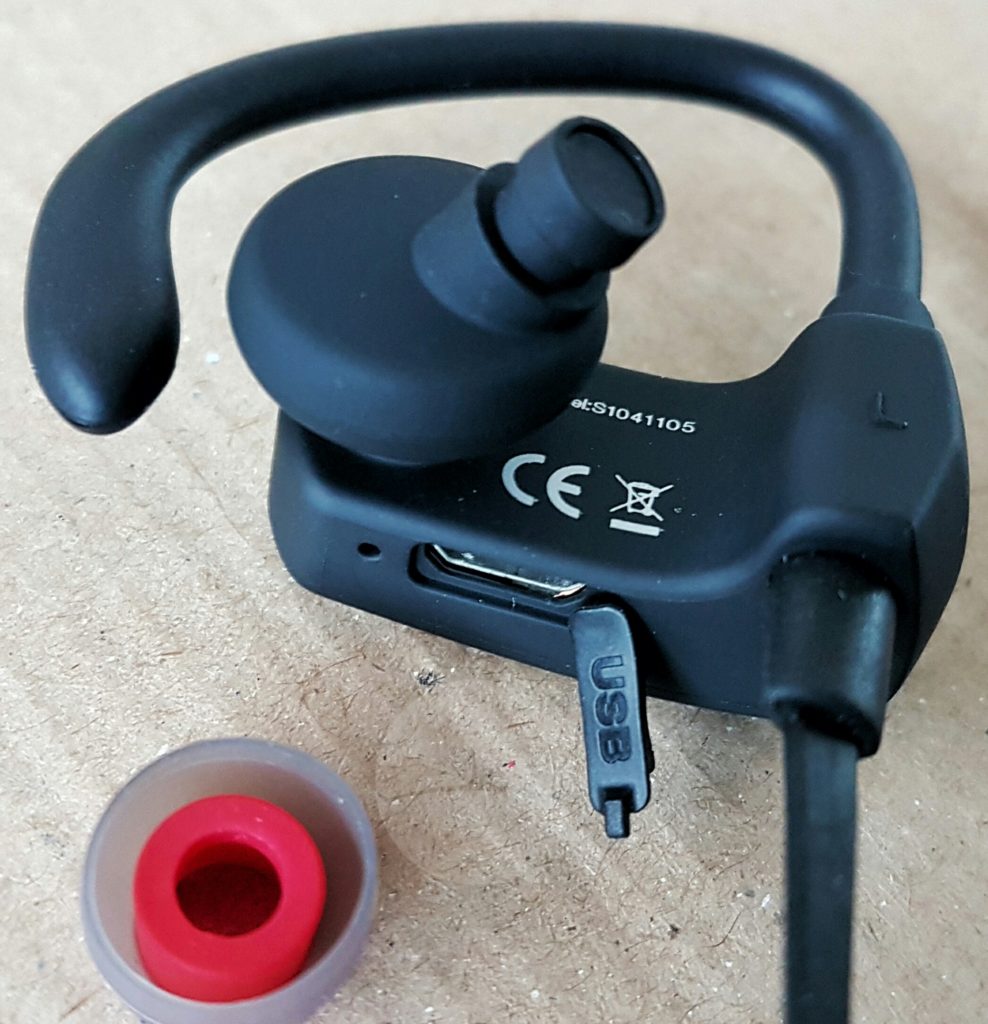 What this means is that you'll be using a pinching motion to press the top buttons instead of pushing inwards on your ear – this may take an extra second or two to locate, but also prevents accidental activations in your pocket or bag.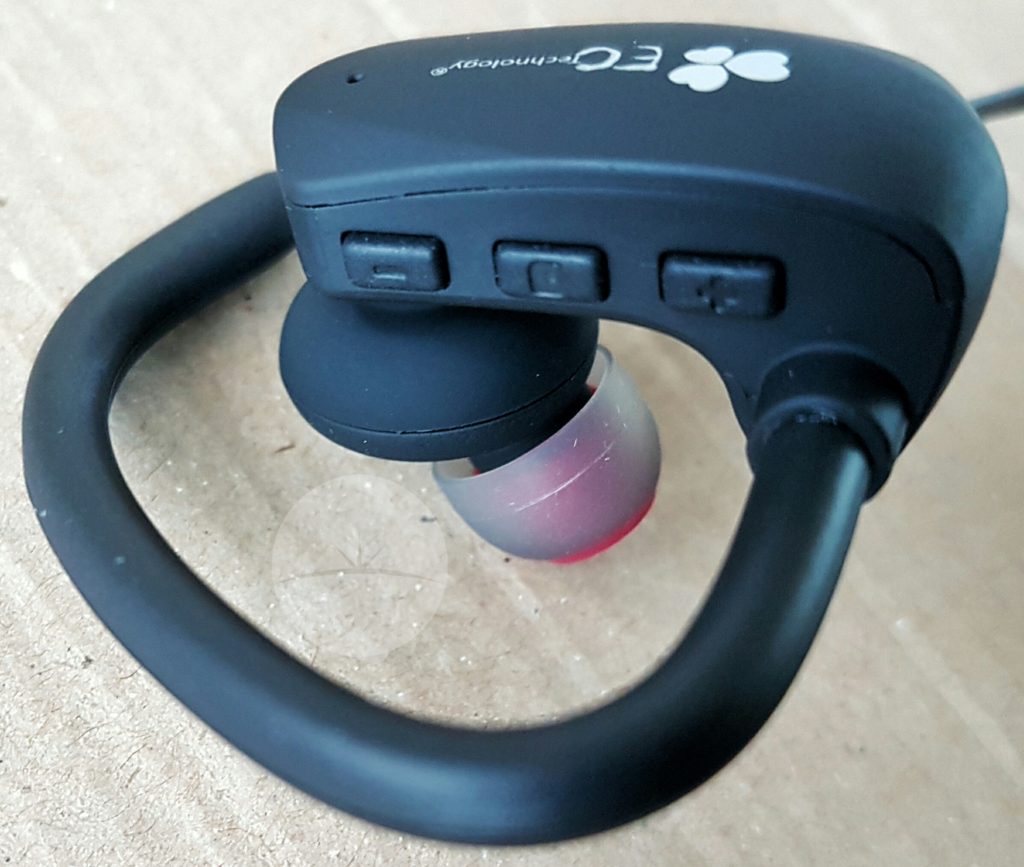 Apart from that the choice comes down to whether you like red branding or prefer the white that we see here. This model is definitely another great budget Bluetooth headset from EC Technology (in fact at $20/£16 it's currently slightly cheaper) and I think you'll be happy with whichever one you choose.
Check out the links below for more details…