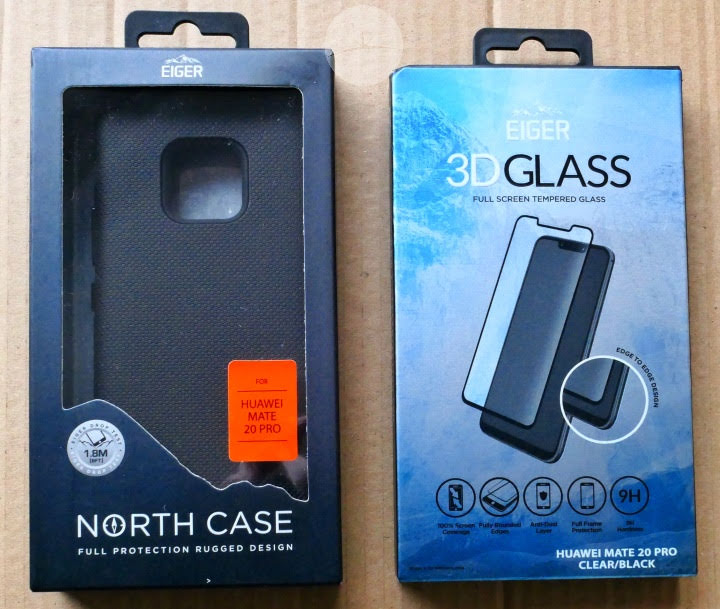 I mentioned in my review of the Mate 20 Pro that its all glass design could make it more susceptible to accidental drops and damage (especially the smooth backed variants). In this review we'll be taking a look at a couple of solutions from Eiger Protection – a dual-layer North Case and their 3D Glass screen protector.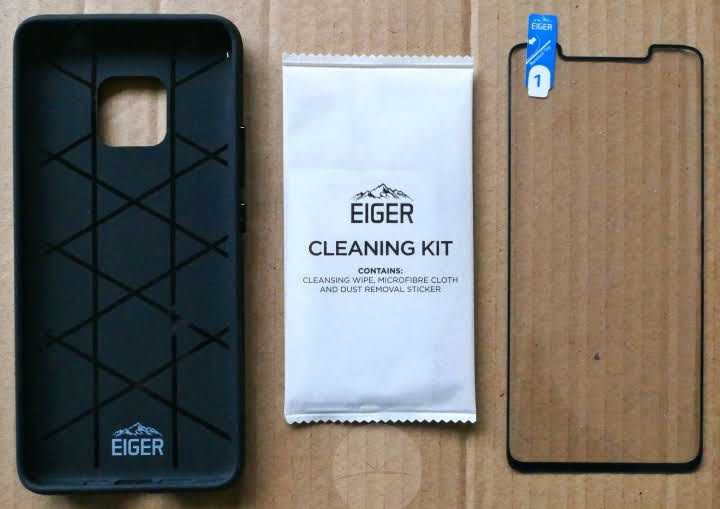 Eiger North Case
The Eiger North Case has an all-black design with an impact resistant TPU inner-layer combined with a durable polycarbonate outer shell for durability. This offers excellent drop protection (tested to 6ft) while the raised bezel at the top and bottom of the screen prevent it coming into contact with flat surfaces. It's a plain, understated looking case and when fitted the only logo is hidden on the inside.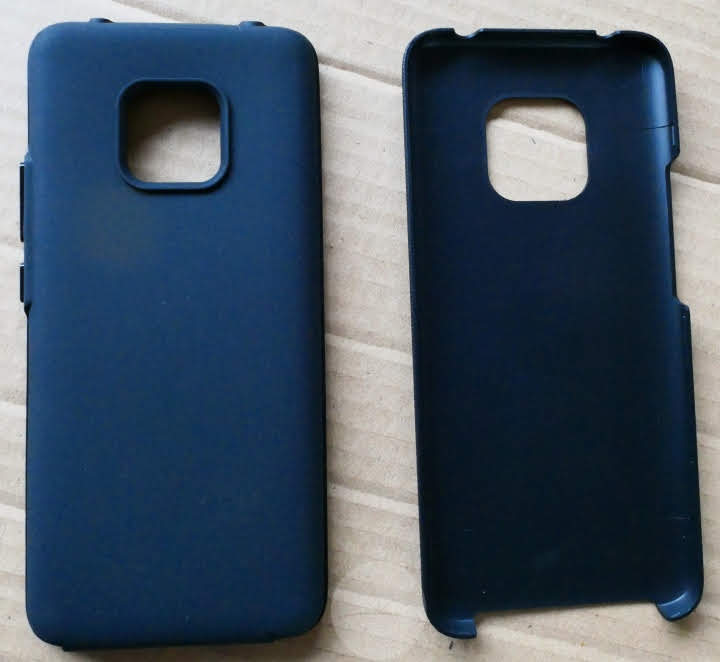 Precise cut-outs provide easy access to the ports at the top and bottom of the phone, while the volume and power buttons have plastic covers that stick out slightly from the side. I like this implementation as it makes the buttons even easier to locate and press.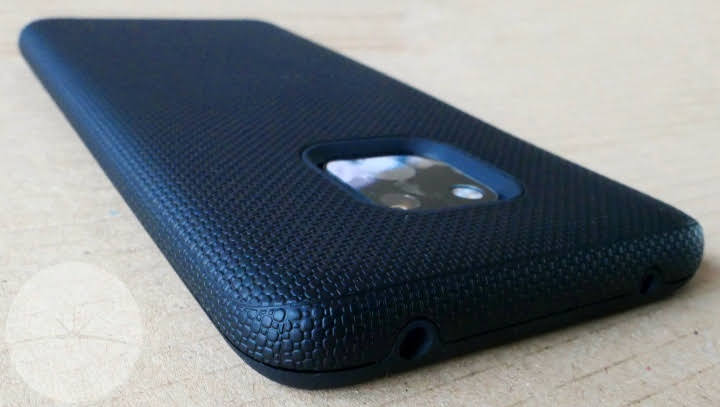 Having the North Case fitted doesn't make the Mate 20 Pro feel bulky, and I loved its textured non-slip finish which is super-grippy and feels great in the hand.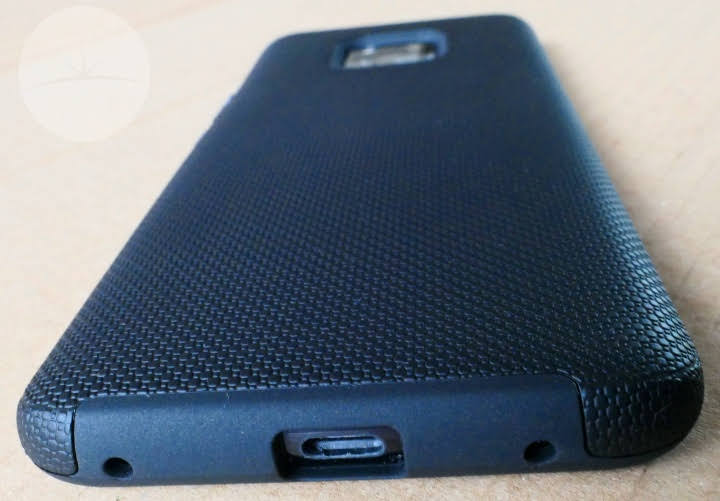 I was very impressed by the Eiger North Case – it seems durable, offers great protection, button-pressing is easier and it makes the Mate 20 Pro a hell of a lot easier to hold on to. Retailing at only £14.99, I can highly recommend it since it's a fantastic case for the money.
Eiger 3D Glass Screen Protector
I cleaned the Mate 20 Pro's screen, removed the backing of this screen protector, lined it up and set it on. There's a black ring of glue around the edge that bonds to the screen right away and fitting was complete – no hassle, no air bubbles.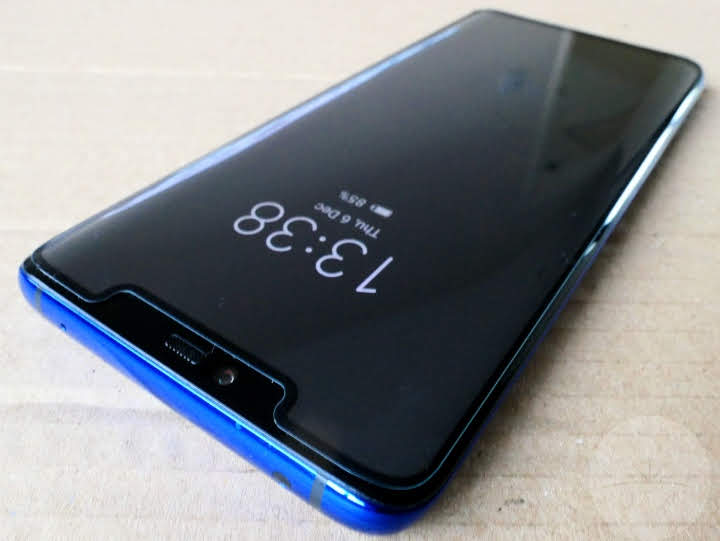 I've previously tested tempered glass screen protectors designed for the curved edges of Samsung phones, and this one seems very similar. Compared to flat tempered glass screen protectors, the curved edges seem to be a real problem for manufacturers and the result feels much more like plastic and tends to reflect a bit of light. This isn't that noticeable when the screen is on, but with the screen off or in bright surroundings it definitely makes the screen harder to see.

As there's a small gap between the screen and protector I'd also found in the past that over time, dust and the odd hair tended to get trapped underneath this type of protector. However the edges of 3D Glass feature an anti-dust layer which has been specially designed to prevent this. The touchscreen was just as responsive with this protector fitted. The only issue I found was the in-screen fingerprint sensor – while it still works, it seemed to not recognise me more often.
Overall this screen protector does offer complete edge-to-edge protection for your Mate 20 Pro's screen and I haven't noticed any cracks or chips. While it isn't as uncompromising as those available for flat screened phones, for a phone with curved edges this is probably about as good as we're going to get.