Review: Groov-e Sport Buds
We've reviewed lots of ear phones over the last few years here at DroidHorizon. All at different price brackets from Sennheiser's famous Momentum range to… Shall we say, "less good." Although which is usually the case with technology accessories, you really do get what you pay for. You'll find corners have been cut to keep price down and materials used are of lesser quality also–Good listening gear at a good price can be hard to come by. Good-looking earbuds under 50 can however be found rather easily, With a bit of searching, you will be able to come across that suits you, your listening needs, and your personality alike.–. We'll make this clear from the start that the Groov-e Sport Buds aren't aimed at audiophiles but they'll do a job when listening to your workout playlist at the gym and whilst out running.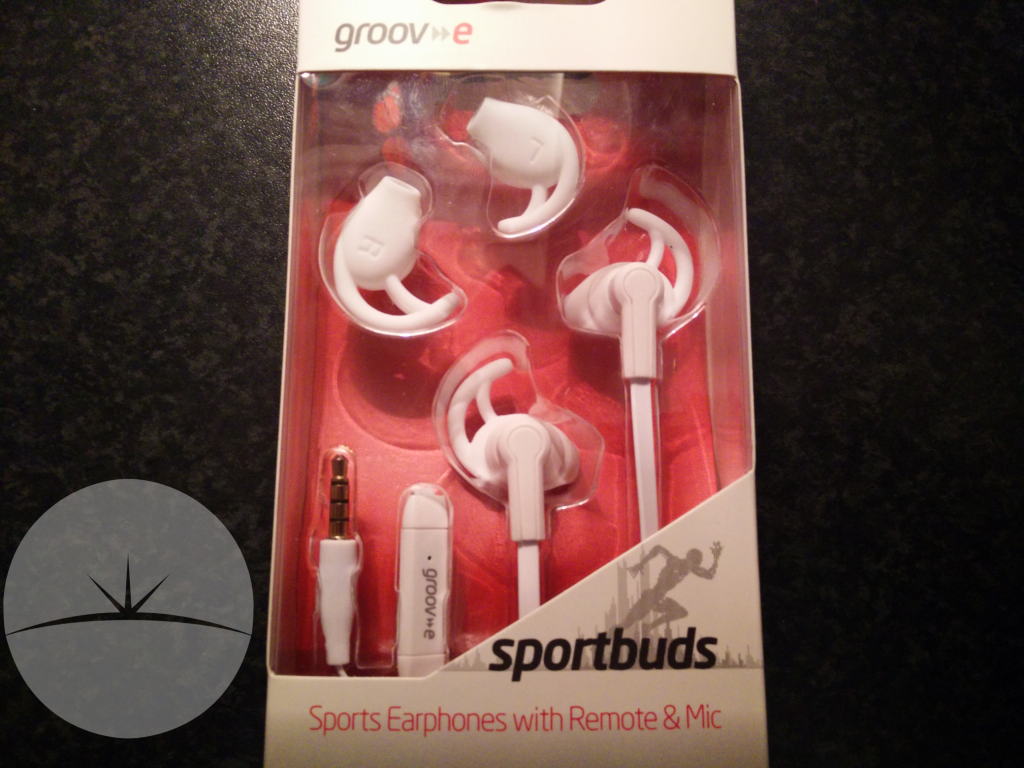 Built through-out in white plastic (which is far from premium) the flat tangle free cable is certainly one of the better features of the sport bud. In-use, the sweat resistant coating and secure fit make these the perfect companion to fire in your gym bag or leave in your locker down there. I took the Groov-e Sport Buds out for a light run and they really did stay in place and didn't budge an inch. 2 extra sets of buds are included in the packaging if ear canal size is something you have in abundance or envy in other people. (I'd assumed most people's ear canal would roughly be the same size, if that's not the case, Groov-e have you covered)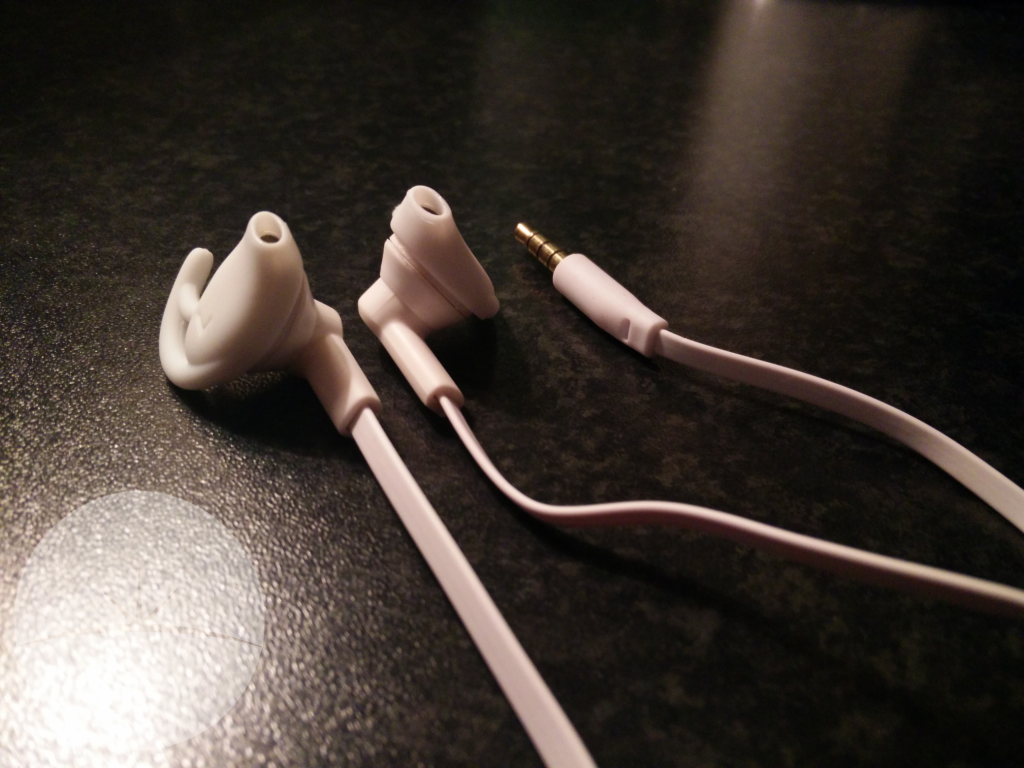 Technical Specs
In-Line Remote Mic
Sweat Resistant
Comfortable Fit
10mm Drivers
Flat Anti-Tangle Cable
3.5mm Gold Plug
1.2M Cord
EarBuds: 3 Sizes
Travel Pouch
Sound volume from the Groov-e Sport Buds is surprisingly good with zero leakage. Unfortunately, the bass is far from tight and sounds mucky and "hissy," vocals don't sound that clear either across the mid range with the top tittering off with no substance. We weren't expecting a great audio experience and that happens to be the case. What the Groov-e Sport Buds do offer is a comfortable fit whilst running, they'll stay in your ear for hours without being too uncomfortable for extended use and they come with a very affordable price tag. For under £16 here in the UK, any potential customer wouldn't be afraid to leave these in their gym bag without worrying they'll go missing. There's a market for cheap earbuds that do the job and Groov-e aimed the Sports Buds directly at it.
You can purchase the Groov-e Sport Buds using the banner below;