If you're going on a road trip – maybe navigating with the phone GPS, kids in the back on their tablets – the last thing you want is a flat gadget battery.
iClever have you covered making 2-port, 3-port and even 4-port versions of their car USB charger. Unlike some other adapters, even with something plugged into every port each one still outputs a full 5V 2.4A. Using a charger that outputs less can mean a slow charge, or even that your phone battery actually still decreases during high drain activities like GPS navigation.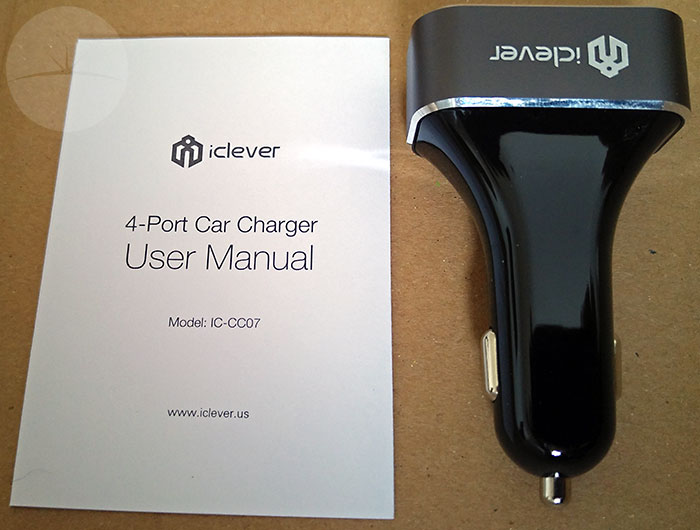 All the desirable safety features have also been built in meaning you'll have no worries plugging in your expensive gadgets.
Build quality is also excellent. The top of the charger has an aluminium alloy shell instead of the usual plastic, which certainly sets it apart from a lot of the competition.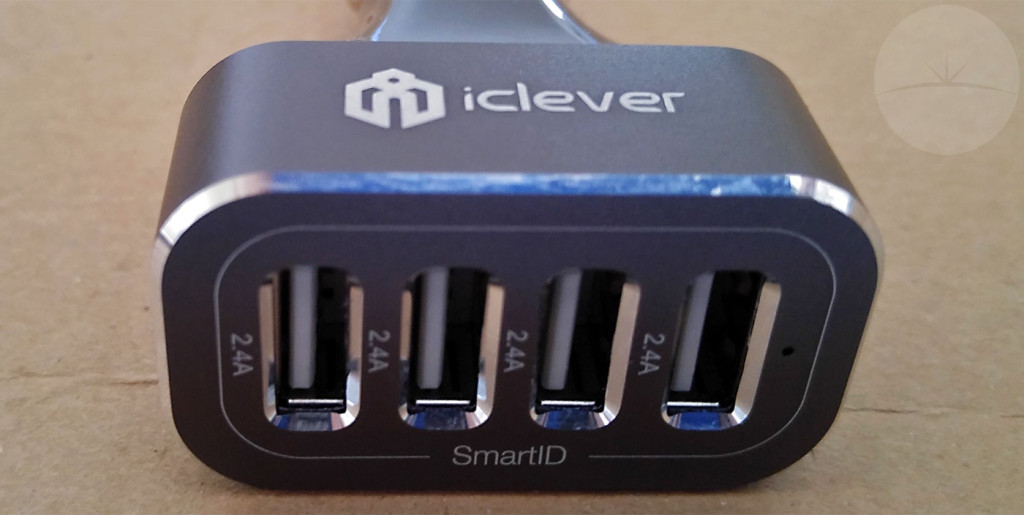 Those with phones that support Qualcomm Quick Charge will probably want to pay a bit extra for the speed benefit of a compatible charger, but otherwise iClever's charger is a great solution for those that need to charge lots of gear on the road.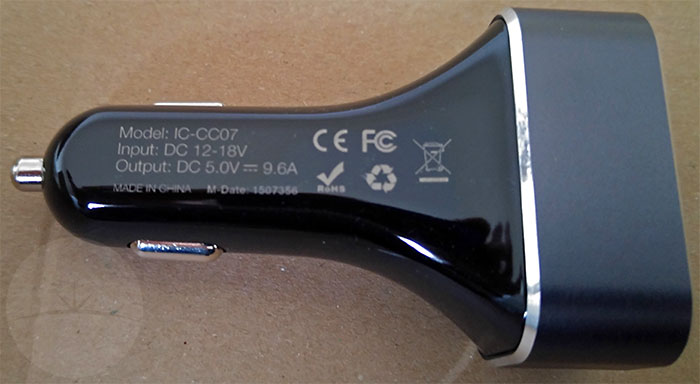 You can pick up iClever's 2-port, 3-port and 4-port chargers for just £5.99, £8.99 and £12.99 ($14.99) respectively making them excellent value for money.  For more details select the appropriate size on the Amazon links below…