We're rounding off our series of reviews covering iClever's new BoostSound range of speakers with the BTS08. It's bigger and more expensive than the BTS05, BTS06 and BTS07 – but is it the best?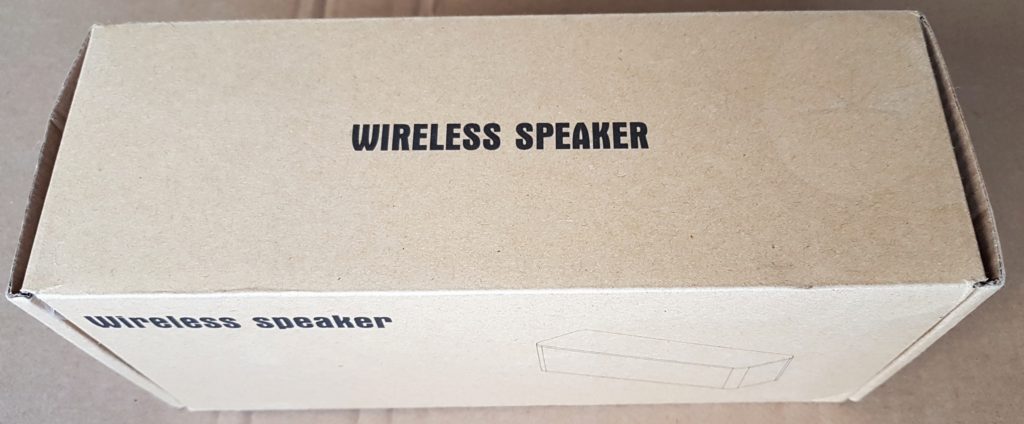 Again we have a red metal speaker grill surrounded with grippy black TPU – this time however in a rectangular box shape that has touch controls on the top and an uncovered on/off switch, Micro USB charging and AUX ports at the rear. It's a little larger and heavier than it's little brothers and unlike them the BTS08 makes no claims of water resistance.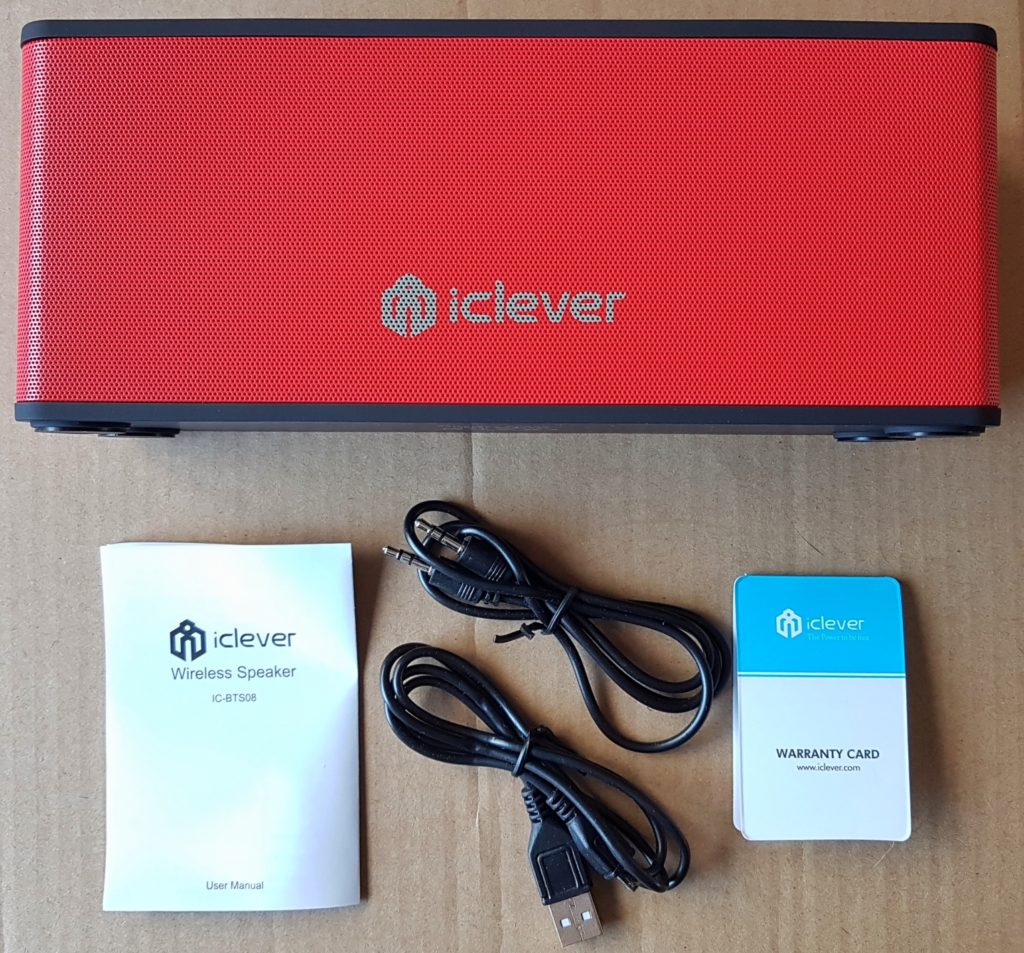 Inside there's a couple of 10W drivers straddling a wide bass diaphragm that dominates the audio output from the speaker. The result is a deep table-thumping bass that should satisfy even the most die hard bass-heads. Unfortunately I did notice some clipping at the high end that left certain tracks sounding a little muffled.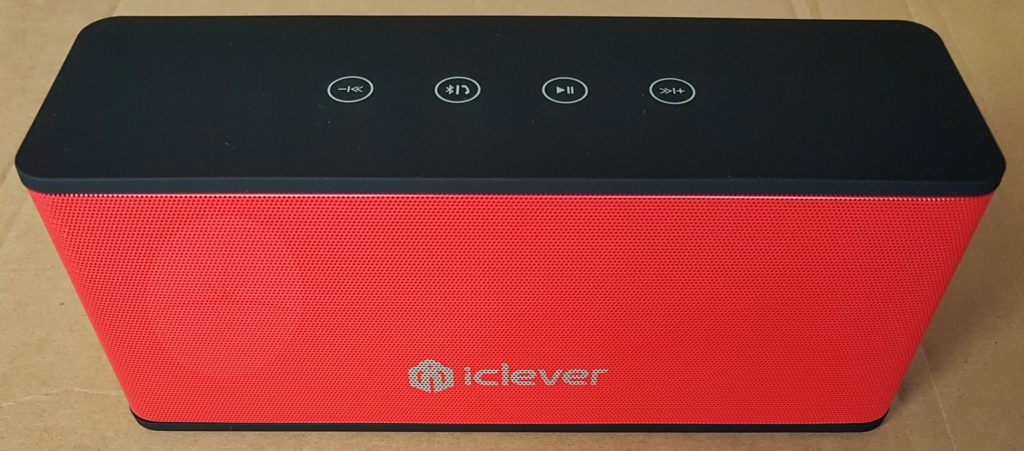 This speaker definitely delivers in terms of volume – it gets really loud without sounding distorted. Battery life is also excellent with the internal 4000mAh battery giving up to 14 continuous hours of use between charges. I also had no Bluetooth pairing or reception issues.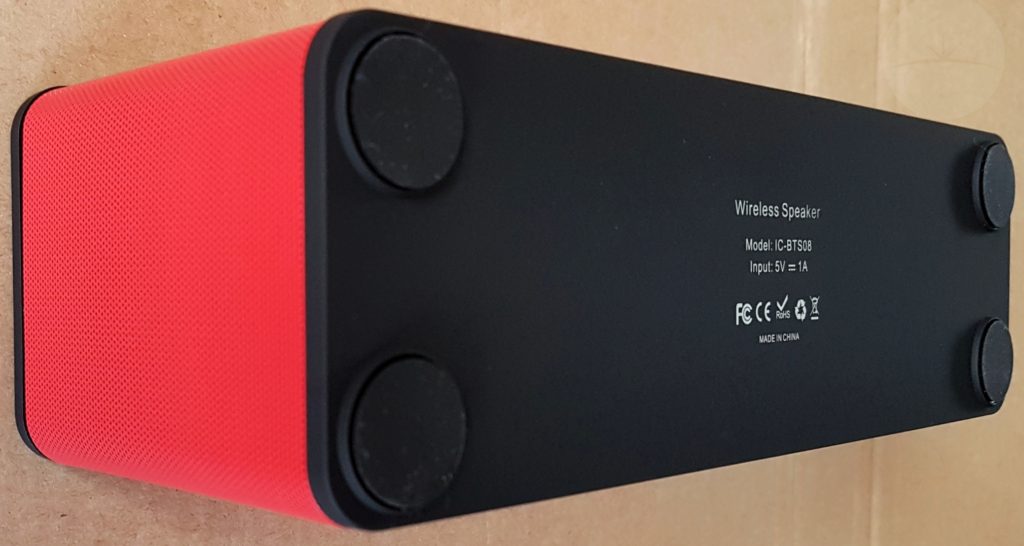 The touch controls are very responsive and activate with the slightest touch. However this does mean some care is needed while carrying to avoid accidental presses. Holding your finger on the skip track buttons adjusts the volume.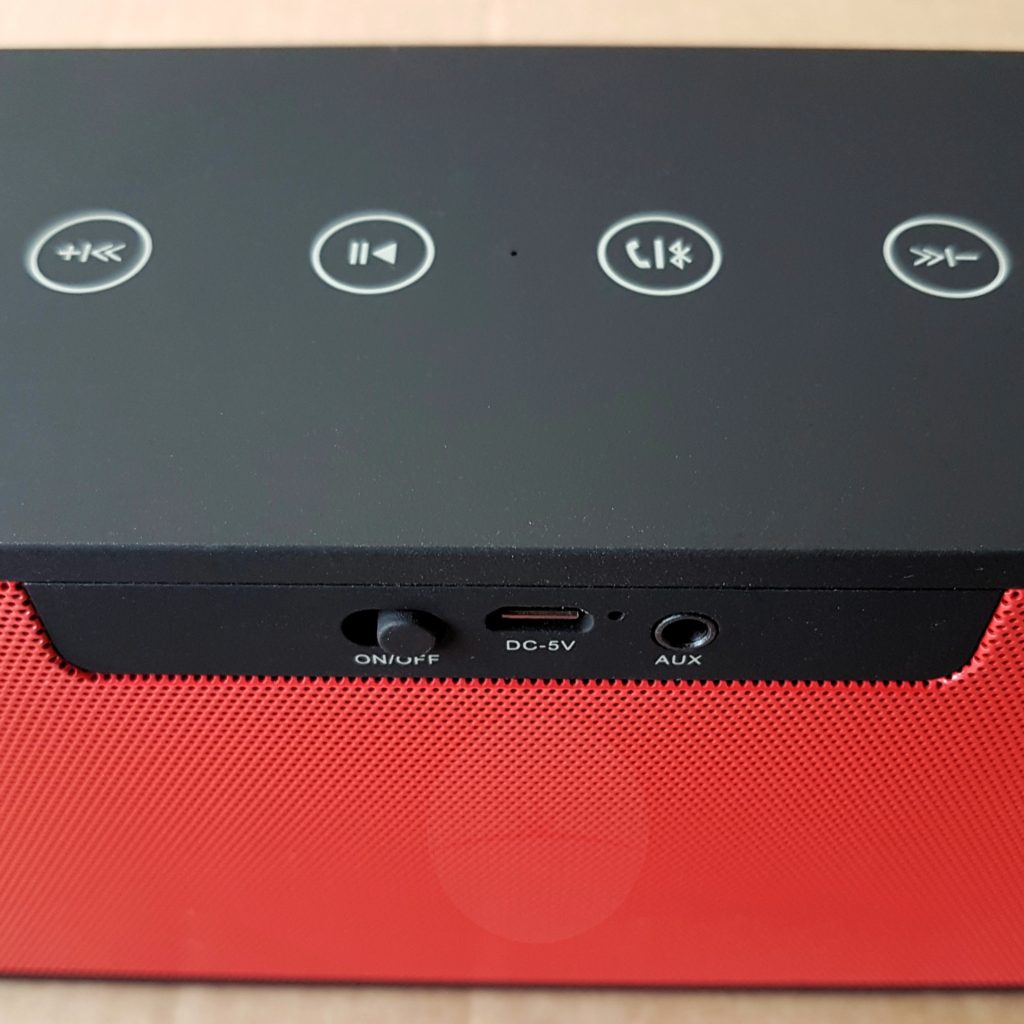 I'd say the size, weight and lack of waterproofing make the BTS08 best suited as a stationary living / bedroom speaker. It's definitely another worthy option in iClever's BoostSound range and will be a good choice for those that demand a lot of battery life, volume or are all about the bass.
However considering its more rounded audio performance, waterproofing and overall bang per buck, for me the best of the BoostSound bunch would have to be BTS05.
The BTS08 currently retails at just under $50 and you can check it out from the links below…