Review: iLumi Smartbulbs
Smart items are a fantastic way to save energy, keep a close eye on things and to generally look cool in the process. I have always looked into Smartbulbs and was excited to receive two from iLumi. As with most of these kind of products, the hardware is only as good as the software, iLumi have come far, but I feel there is still room to grow. The bulbs are solid, but the software still needs some work.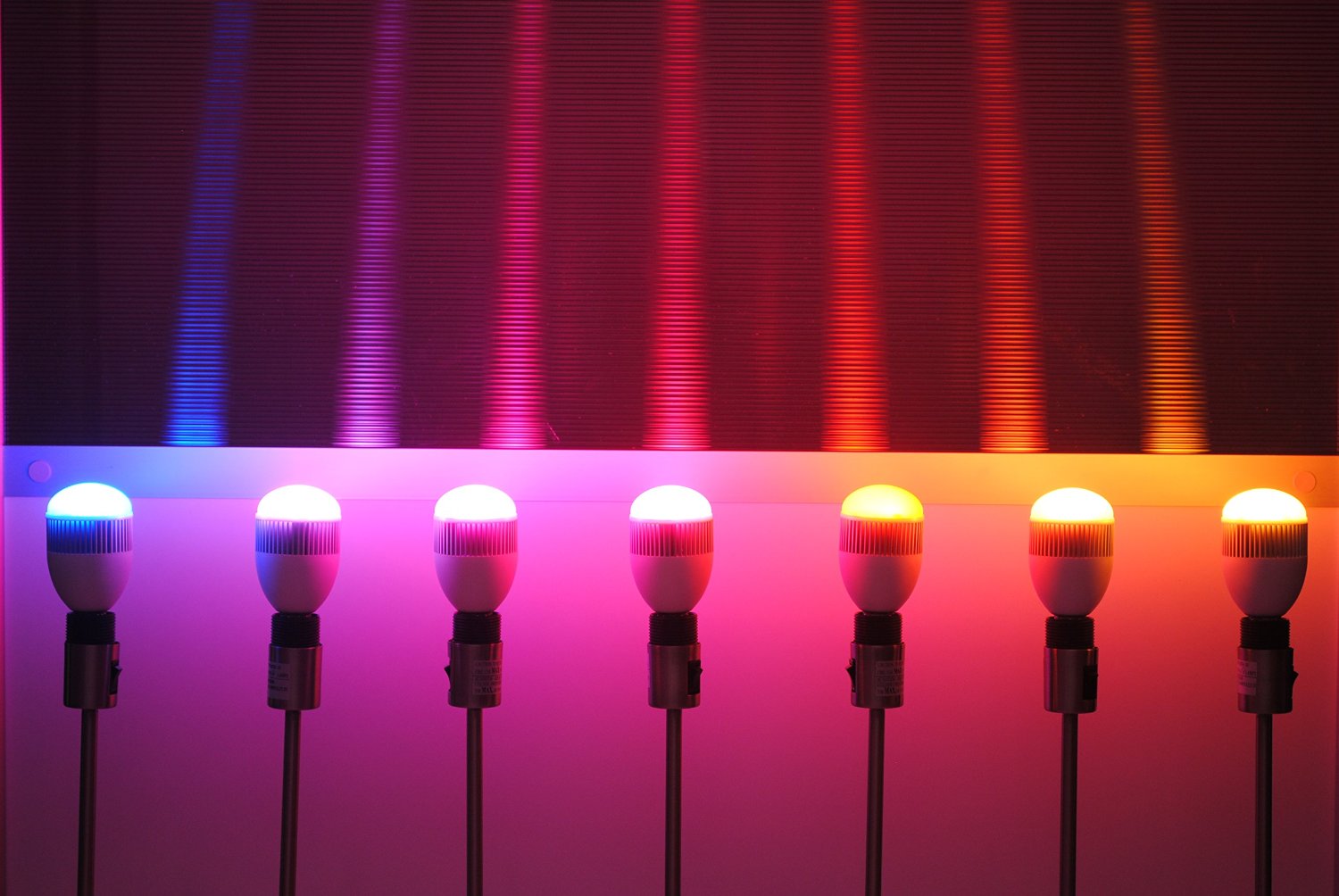 I was really impressed by the look of the bulbs themselves, they have a grilled, egglike design. This futuristic appearance works well with the futuristic functionality of the bulb itself. The iLumi Smartbulb is a Bluetooth-only bulb, but there is no messing around with "pairing" your phone to the bulb. The biggest advantage for me is the simplistic setup. Plug it in (bayonet fitting), download the iLumi app, and you're done. The clever software design means you don't even have to pair the bulb with your phone—the app does it all for you behind the scenes.
On the downside, I found reliance on Bluetooth meant I needed to be in range of the bulb in order to interact with it. In my one bedroom flat this isn't really a problem as I just have two bulbs in a small area, but I would imagine if you're trying to control lights throughout a large house, you would need to move around a bit to get the job done. Though that being said, I found the range of the iLumi is quite good. Only when I ventured outside was I unable to control the bulb from the app. One change I would make to the app is to indicate whether or not a bulb is in range, as I found a couple of times attempting to adjust lights that aren't actually responding to my commands.
iLumi requires an account for the app to work, the company says it's to keep your bulbs from being controlled by devices you don't approve. Though I feel a password, or lock screen style security would feel a bit more elegant. The iLumi app has everything you need to organise and control your bulbs. Bulbs are organized into "Groups," where you can change bulb colors individually or en masse. iLumi provides a number of predefined colours, but these are a bit too bright and garish. The app provides a colour wheel and brightness meter allowing you to pick your own colour and brightness level. Changes to color and brightness tend to take a second to be relayed to the bulb, so adjustments typically require a fair amount of trial and error.
Once your bulbs are tuned the way you want them, you can save your setup as a "Scene," which takes a snapshot of all the lighting settings in your home, saving time when you want to switch among various moods. The other option is called "Experiences," where you can set timers and vacation schedules as well as activate a music sync feature, but this seems like little more than some random color changing.
Overall I found the iLumi bulb to be very capable of its job, but it still has some growing pains to resolve. Primarily with functions and design in the app. It's also one of the most expensive bulbs on the market I have found, which makes it best suited for users who require a Bluetooth-only solution. The bulbs come in two flavours a small 800+ lumen bulb, and a larger 1100+ lumens bulb.
http://ilumi.co/collections/ilumi