More and more gadgets are powered via USB these days so we need to have plenty of charging ports available. The Power Station U6 packs 6 ports and up to 50W of output into a compact, travel-friendly wall charger.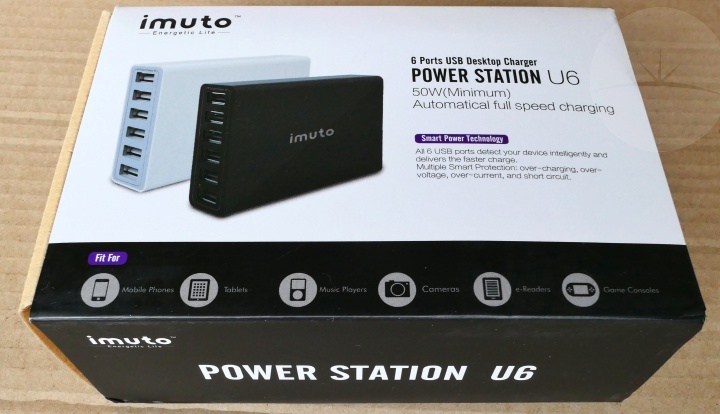 At just under 4″ long this little charger is available with either a glossy black or white plastic shell. I tested the UK version and inside the box you also get both a 2-pin "figure 8" power cable and a drawstring carry pouch.
The cable connects to a socket on one end while the other has 6 standard USB sockets. The device and ports seem well made and I'd have no concerns over durability.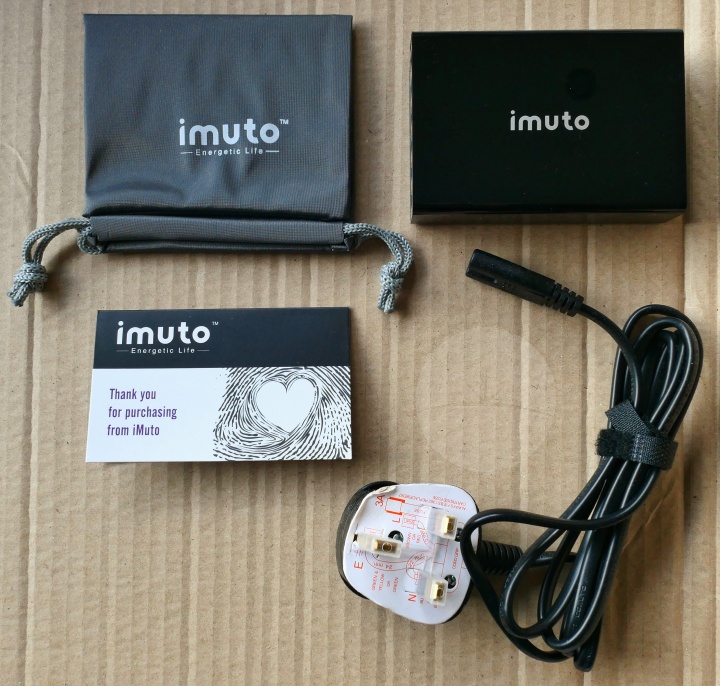 Each USB port outputs a standard 5V 2.4A charge while intelligently detecting the maximum your device can safely handle. Protocols such as over-charging, over-voltage, over-current and short circuit protection are also built in so you won't have any worries about electrical damage to your expensive gadgets.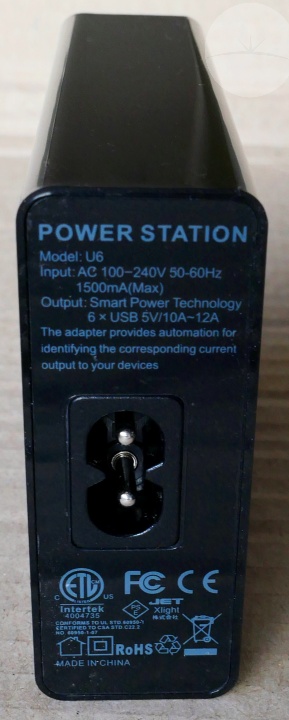 This is a pretty powerful little charger considering the £14.99 selling price and should meet most people's needs. However faster charging protocols such as USB Power Delivery or QuickCharge aren't supported. Also due to the 10A maximum output, the overall charging speed may be reduced when more than 4 high-draw devices are plugged in simultaneously.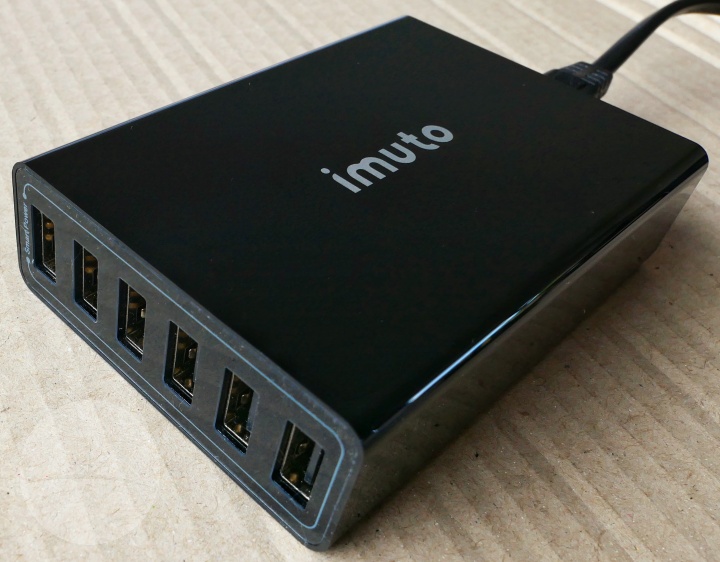 During my testing the Power Station U6 gave me no heating concerns or charging issues. I also really liked the compact design which makes it convenient to carry while offering decent spacing between each of the output ports. With support for either 110v or 220v, this is an ideal adapter for travel. If you're looking for an inexpensive charger with plenty of USB ports then check it out from the Amazon links below…