If you're looking to protect your LG G4 without it getting in the way of your day-to-day use then Incipio have a case for you…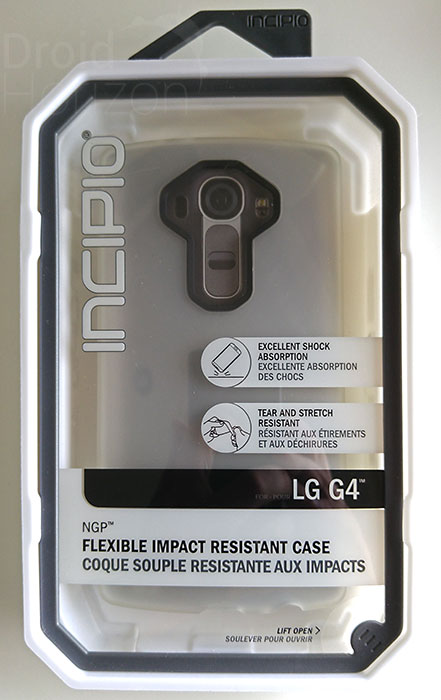 The thinnest and lightest in Incipio's range of cases for the non-leather backed LG G4, the NGP (which stands for Next Generation Polymer) is a durable case made from a shock absorbing material that is stretch, tear and fade resistant.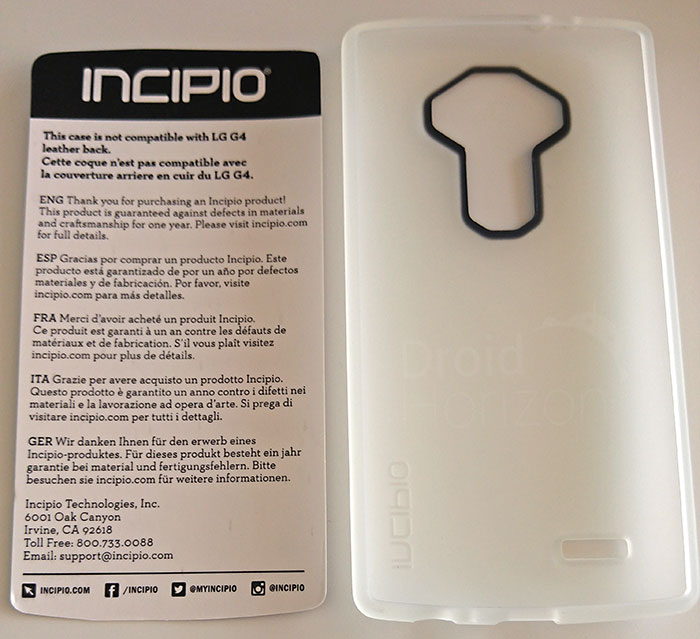 It's available in a choice of four colours (Frost (pictured), Translucent Black, Neon Pink and Teal) with a smooth back and sides design that extends to make a slight lip around the screen. Apart from the black rim around the cut-out on the back and the discrete Incipio logo the case has an attractive but understated look that could be mistaken for one of the many cheap TPU cases available.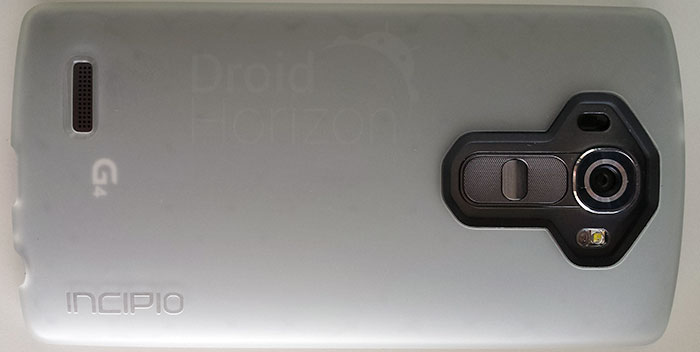 This is a thin case that adds no noticeable weight or bulk to your phone while adding quite a bit of grip. It feels good in the hand and despite being a smooth case is easy to grip. Cut-outs are well sized and positioned and it's thin enough to accommodate micro USB flash drives and docks that would need thicker cases to be removed.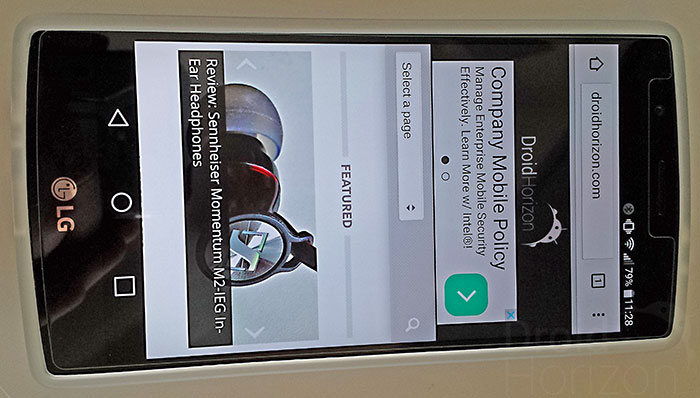 The build material does give the impression of being high quality and should stand up well under normal use. I don't do drop tests with my precious phone but (even though Incipio claim excellent shock absorption) it stands to reason that the exposed screen and relatively thin layer of polymer won't offer the same protection as thicker or dual-layer cases. However the risk of most kinds of damage is significantly reduced since drops are less likely and the lip around the screen lifts it up slightly when left face-down.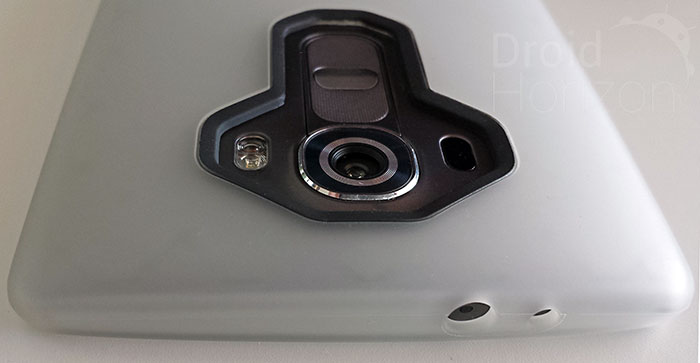 While the Incipio NGP case for the LG G4 doesn't offer the most protection, it does offer enough to defend your phone against most of life's common mishaps. When you combine this with something that is durable, feels good and doesn't obstruct the use of the phone in any way then you get a case that a lot of people will find compelling.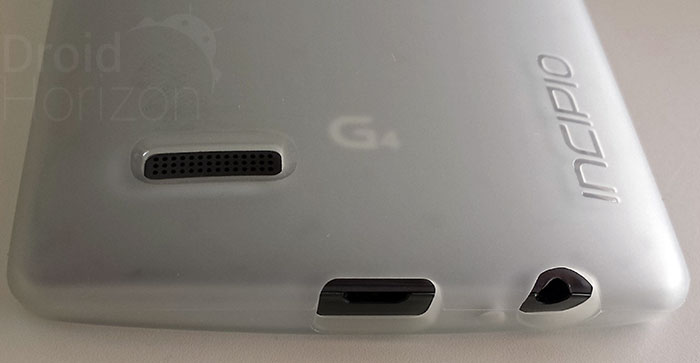 You can get more details and order the NGP LG G4 case for yourself (current price is just $19.99) by following the link to the Incipio website below…