Infinite possibilities with Infiniteusb
USB hubs are a staple for any desk, due to the large amount of devices we need plugged into our computers. I tend to stay away from hubs, as I find them a little too bulky. So I was really interested in the Kickstarter for Infiniteusb. This is a fantastic little idea, why bother with a cumbersome bulky hub, when you can just plug in another USB cable into your USB cable!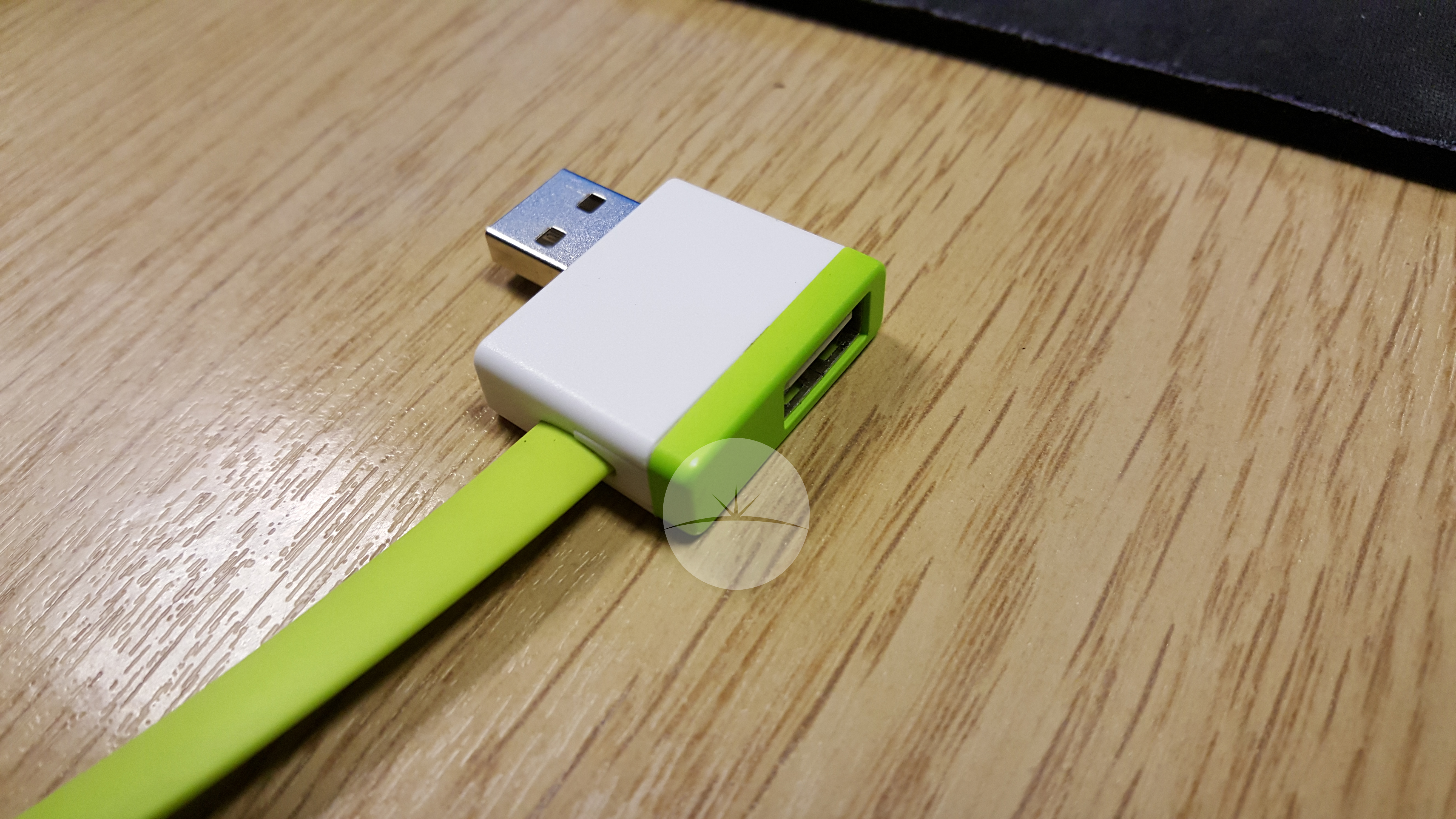 The look of the Infiniteusb is pretty simply, a slightly large end compared to normal cables allow another Infiniteusb or a normal USB cable to be plugged in and used at the same time. The cables come in two different lengths 20cm and 120cm. Using the 120cm I found it a little overkill, a little too long, but it does come with a "belt" so it can be wrapped up making it shorter.
The Infiniteusb comes in blue, pink, orange, grey, green. The ends of the Infiniteusb are always white, with a trim of the colour you wanted, the cable itself is the colour picked. My Infiniteusb that I got for this review had a slight rattle in the head section, though checking with other people this may have just been bad luck.
For the price ($21) I did find the cable felt a bit cheap, the ends were both plastic, and light to the touch. When compared to other cables in the same price range which have include all metal ends, woven tough cables, the Infiniteusb with its plastic end and flat rubber cable seemed a bit out of place in that price bracket.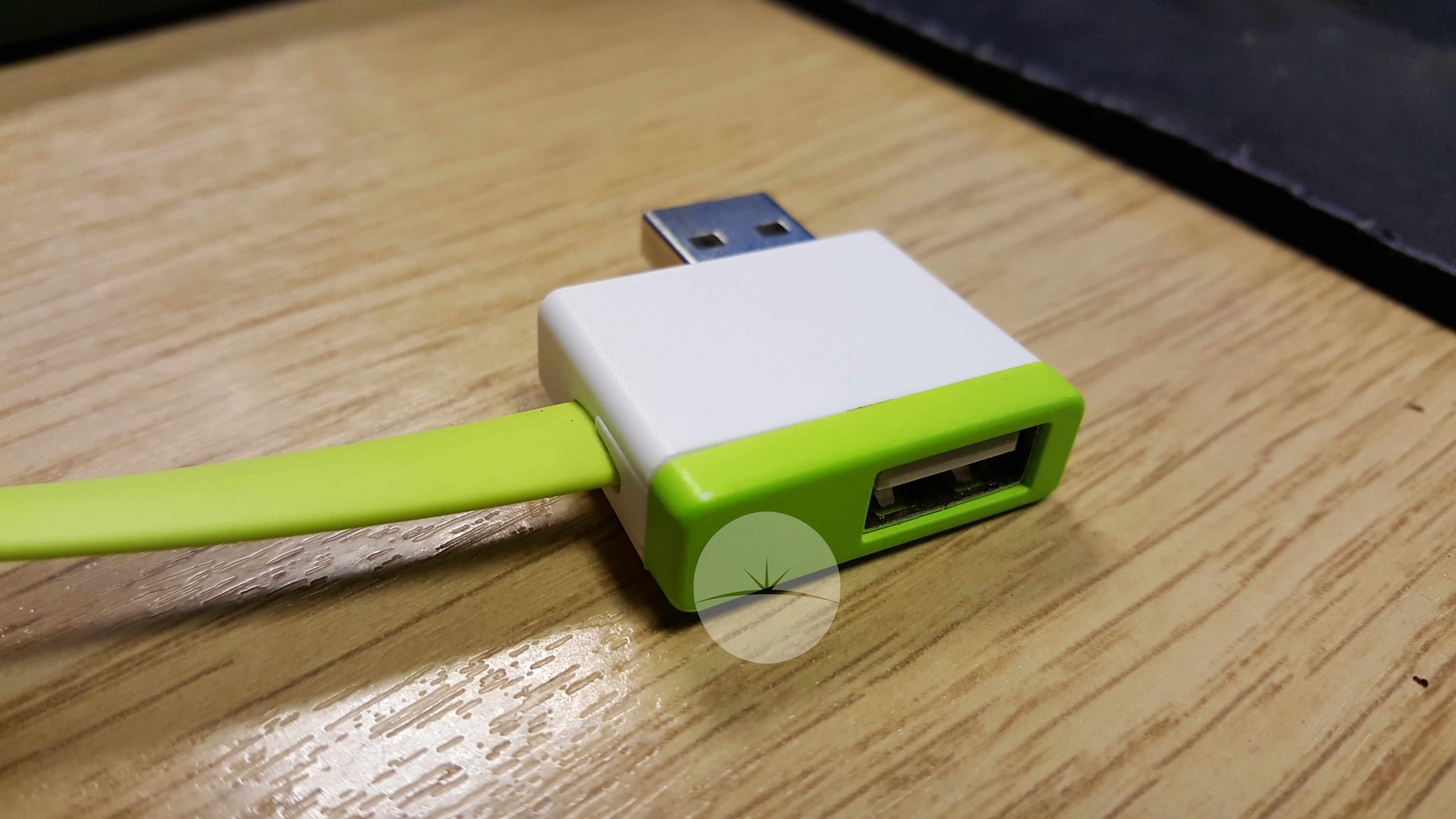 When I first plugged this in, I had to wait for the PC to detect it and download drivers, as the Infiniteusb is no ordinary cable. Once drivers are downloaded, I was then able to use multi Infiniteusb cables one after another, or just my normal samsung cable.
Data transfer and charging were slightly affected by the Infiniteusb, charging my phone from empty to full took about 20 mins longer with the Infiniteusb. Data transfer was only effected by a couple of kilobytes.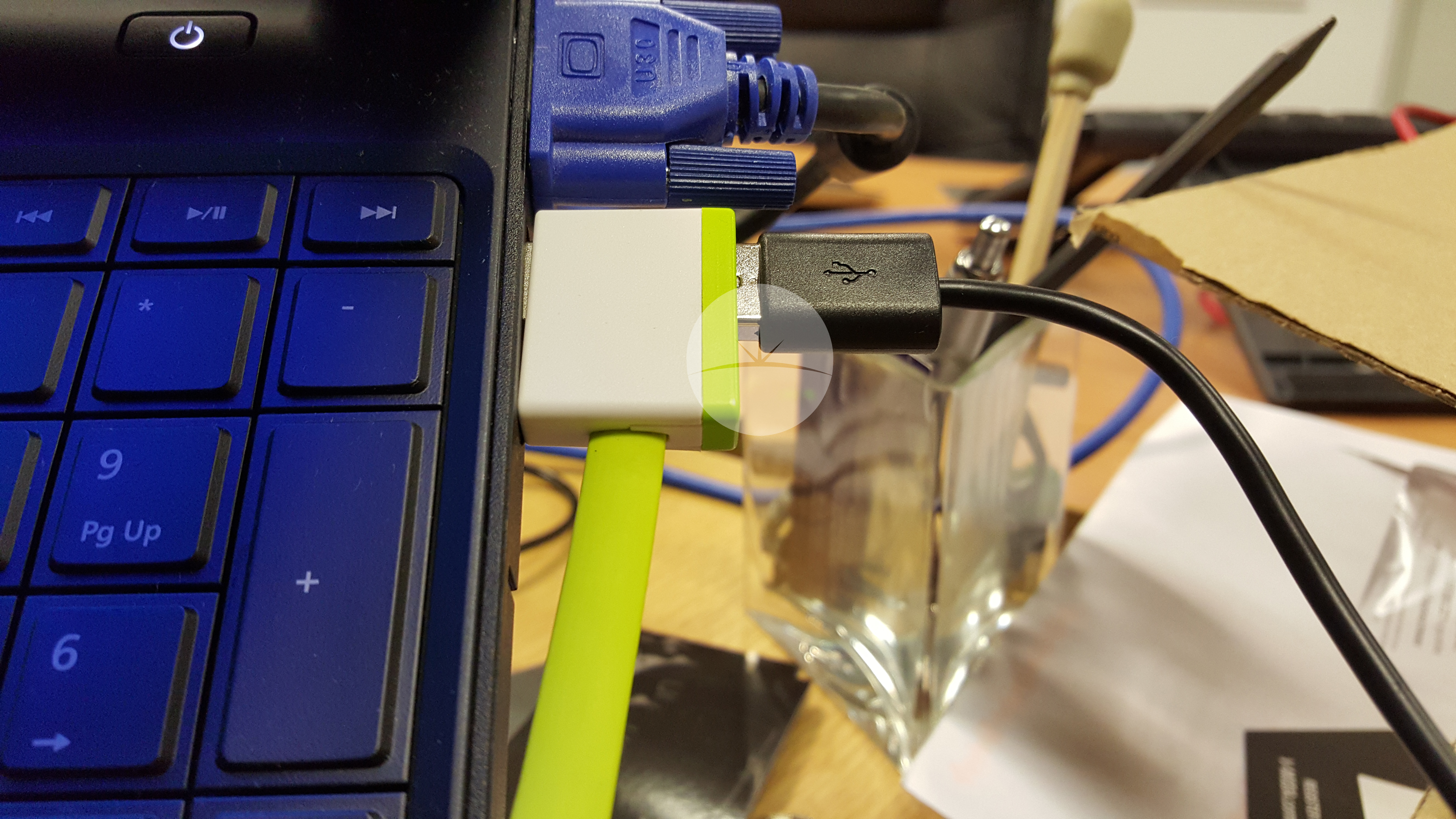 The Infiniteusb comes in at $21 for one 120cm cable, or $89 for 5 of them. I absolutely love the idea, but feel this is a "first release" product, and would much rather wait to see what they release next. For the price, you want to have a cable which feels built to last, and I just didn't get that feeling with the Infiniteusb.