I never seem to have enough power sockets, and even when I do they're usually filled with individual USB chargers to power my various gadgets.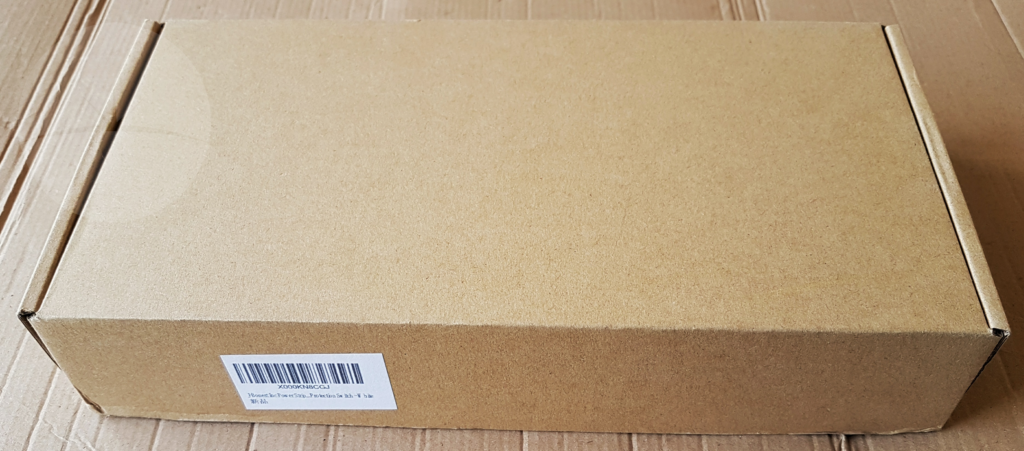 That's where this UK power strip from J-Bonest comes in. Not only does it turn 1 UK mains socket into 4 surge protected sockets, but it also gives you an additional 4 USB charging ports.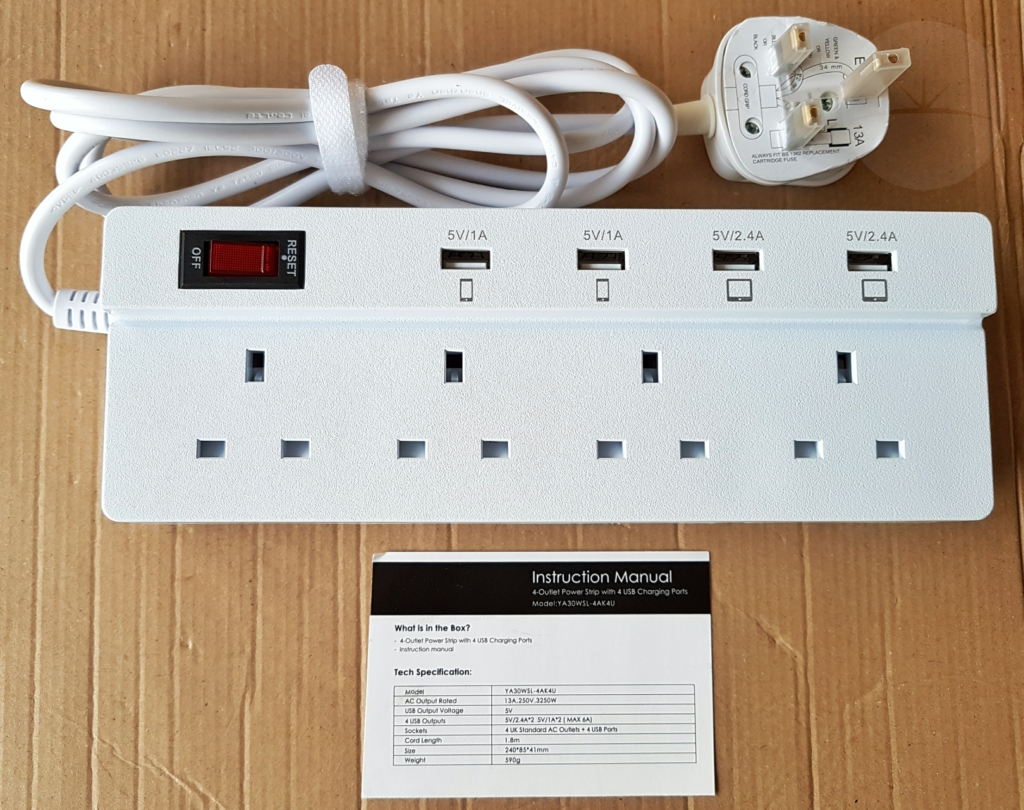 This trailing socket has a thick cable and heat-resistant plastic shell that seems very durable and extremely well made. It can also be fixed to a wall using the two mounting holes on the base.

The top of the socket has a large on/off switch, 4 standard power sockets and 4 USB sockets. You get 2 x 2.4A USB sockets for quickly charging gadgets like phones and tablets and 2 lower powered 1.A sockets for your other accessories. The sockets are well spaced which always helps when plugging in cables. Overall the socket can handle a pretty heavy load up to a total of 13A.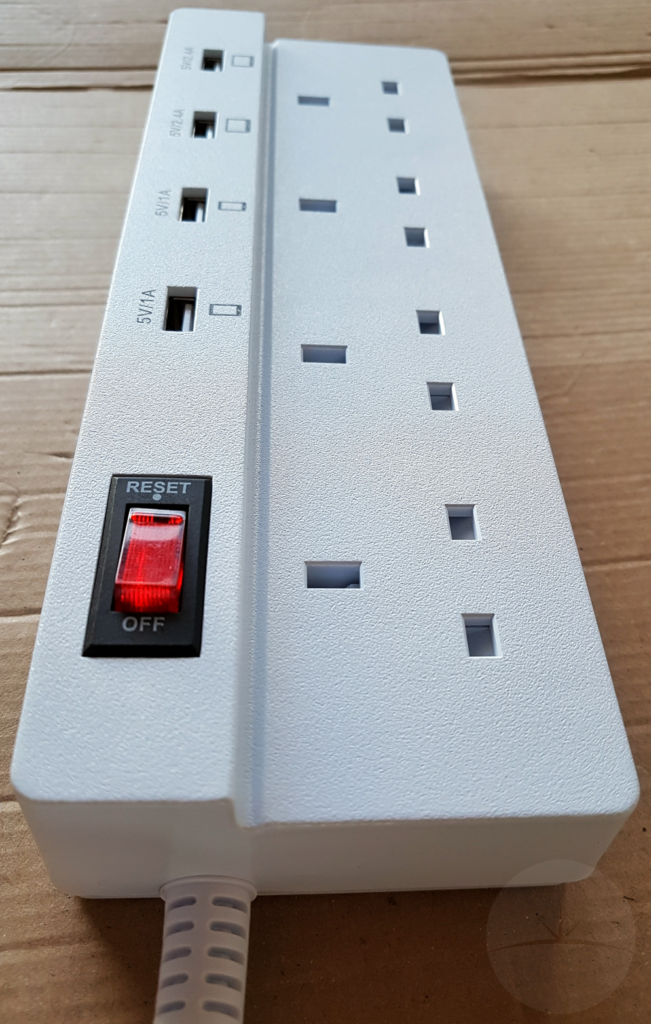 When the socket is powered up and the switch is in the on position, it lights up with a fairly bright red LED. Switching this off cuts off the light and power to all the sockets simultaneously.
While I'd have preferred individually switched sockets, otherwise it's hard to fault this great trailing socket. I can quickly charge up all my gadgets from one place with the peace of mind that overload and surge protection gives. If charging all your gear is getting messy and you're looking to get things more organised, I can highly recommend this solution from J-Bonest.
You can pick it up from the Amazon link below (currently just under £16)…