Review: JLab NEON Earbuds
Who doesn't enjoy their sporting activities more when they have a rocking playlist to improve their time on the slopes/up a mountain/in the skies? JLabs agreed with this idea and so offered me their JLab NEON JBuds to review.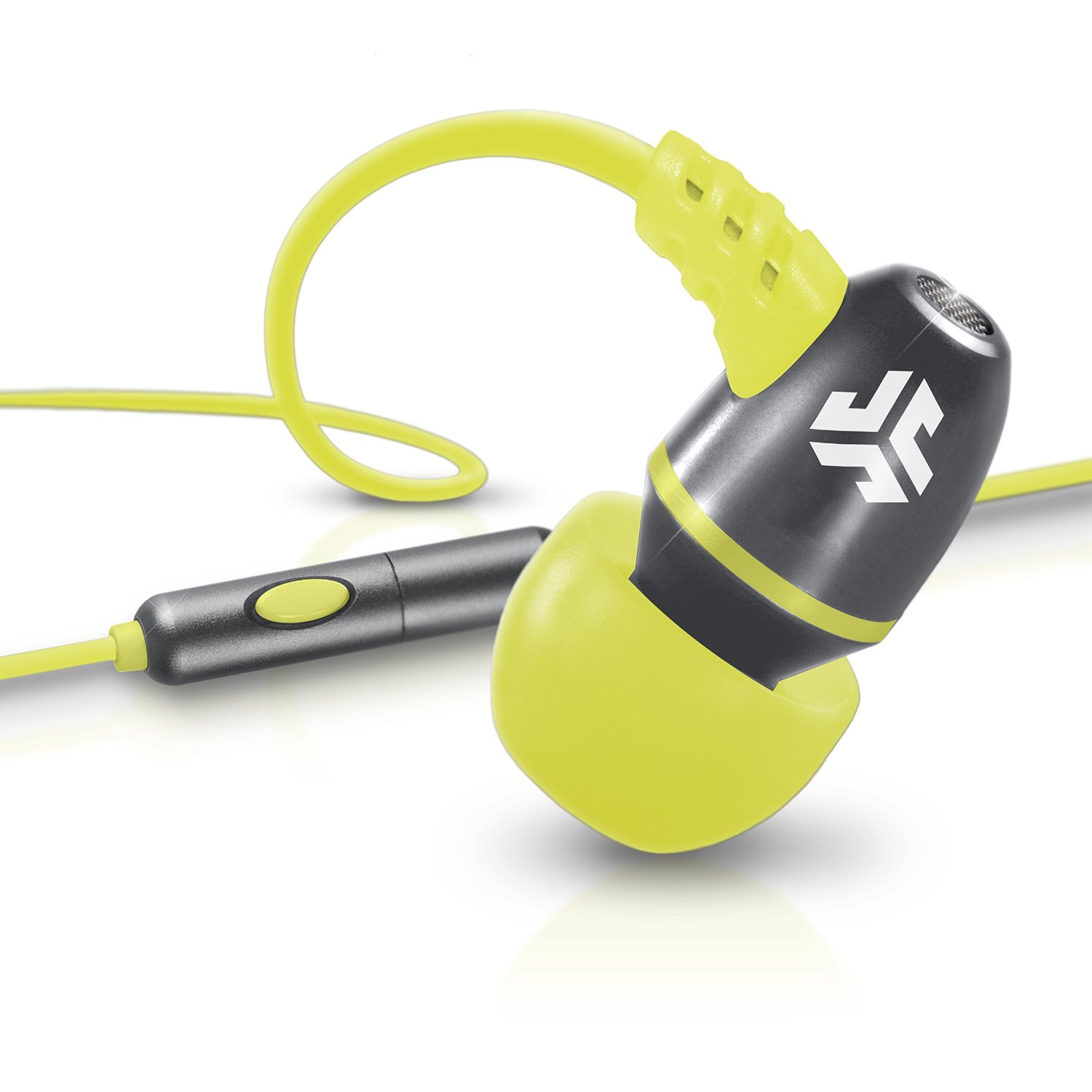 Design-wise, they've hit the metaphorical jackpot. With a choice of five colour combinations, with the earbud one colour and the cable the other, they really do catch the eye. Choose from a range of colours all complimented by the JLab branding on the outside. The design is surfer-chic and suits the sort of outgoing, bubbly personalities the brand is aimed at.
The winning design is also matched in the construction department. The rubber outer of each earpiece is designed to ensure a snug fit. The upside to this close fit is that the earpieces stay in place when the wearer is moving around. The cables are made of a kevlar material and constructed in a way to not be tangled and also not be damaged.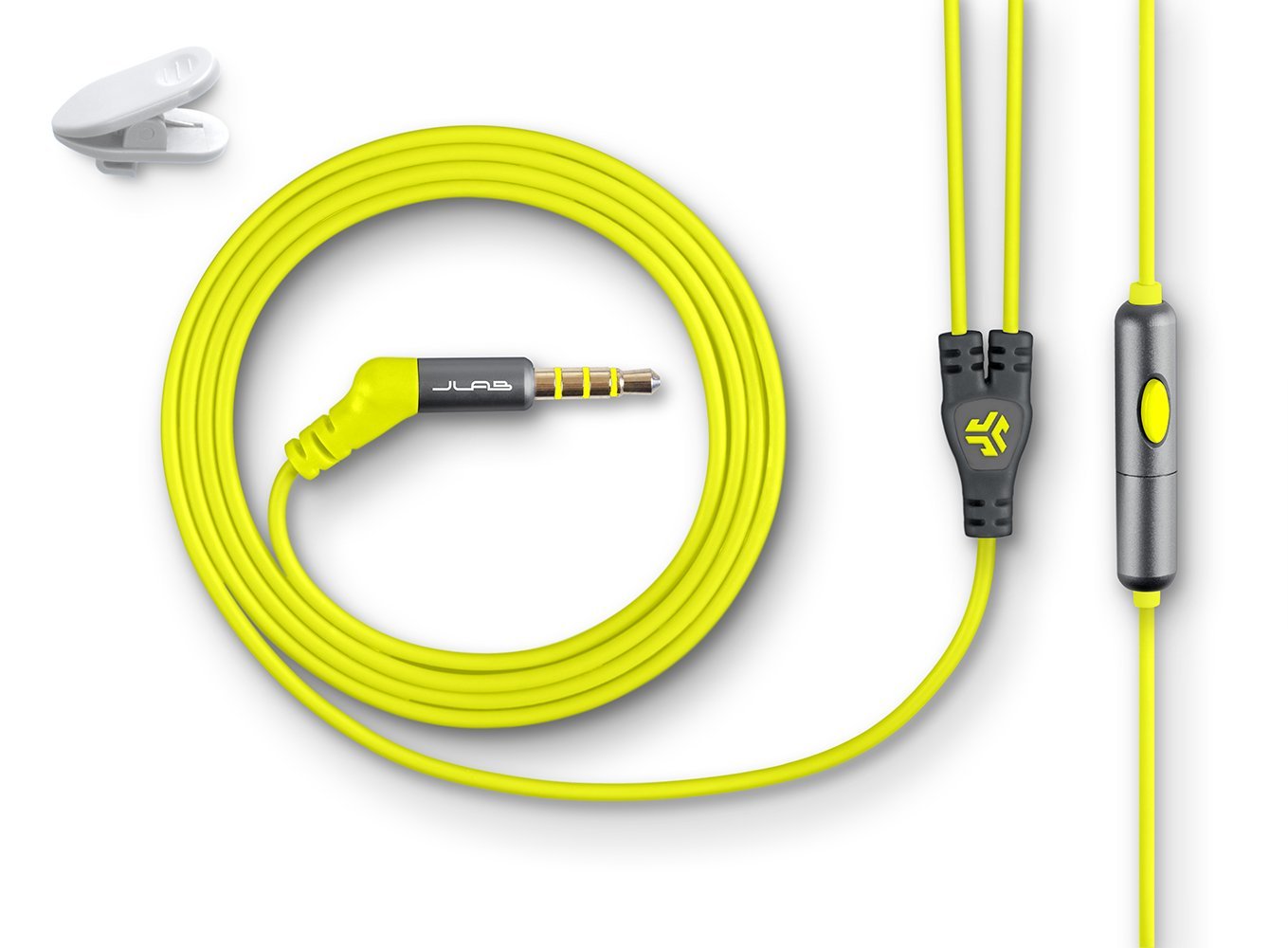 Moving onto the important question about sound quality, we found that the Jbuds to be pretty middle-of-the-road. Bass tones are lacking but overall they're better than many budget brand earphones. They're not awful though, and there's little distortion in the playback.
I tried a variety of music from metal to jazz and it all played really well. The tight fit of the buds meant that there was little to no sound leakage. Overall they give a nice listening experience, and more then enough for the average listener.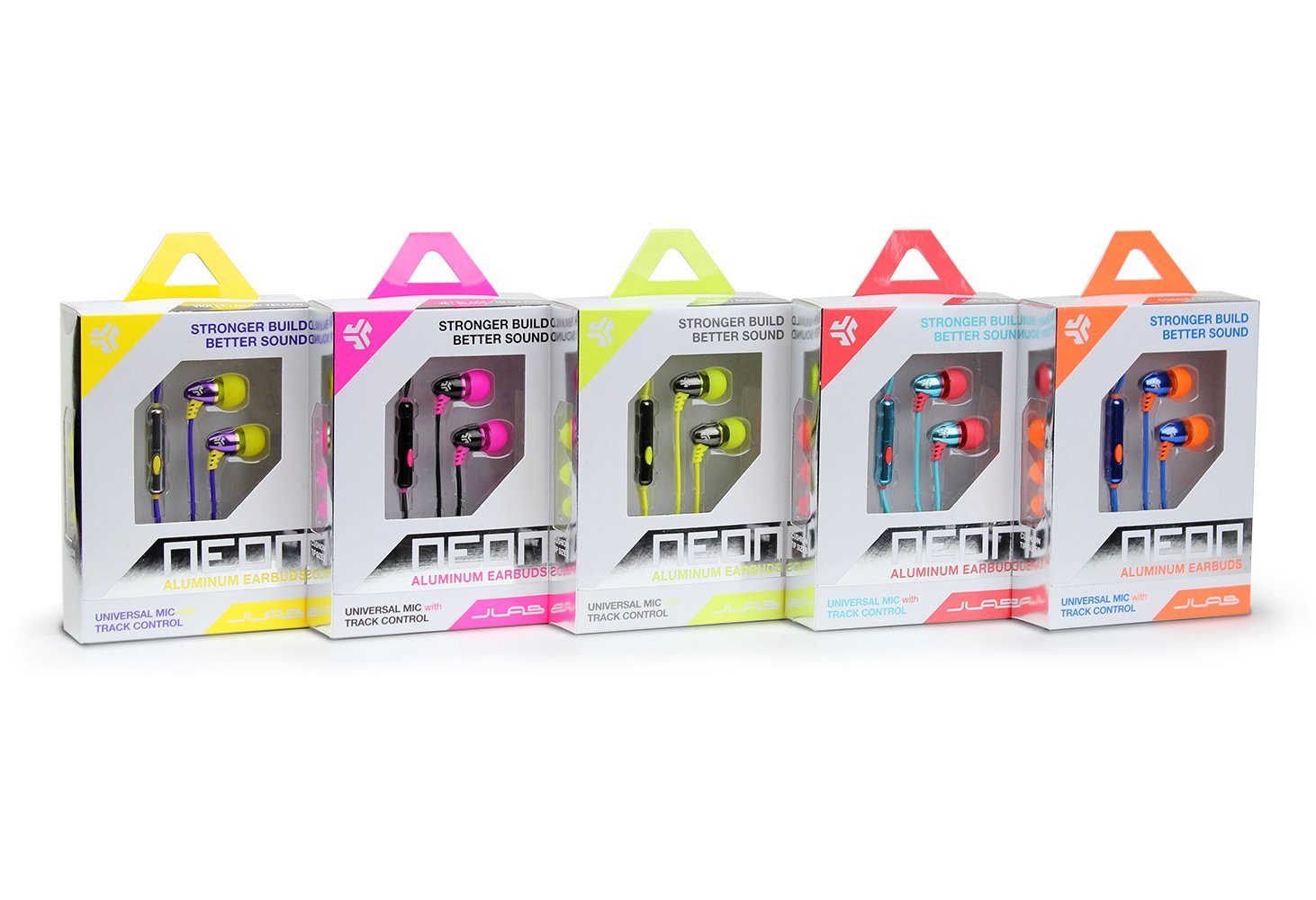 The bottom line is that the JLab NEON JBuds have achieved their goal; a product that appeals to the active listener looking to get style on a budget! These are priced at £20 and you can pick up a pair from Jlab or Amazon.
http://www.jlabaudio.com/products/neon-earbuds?variant=940964053
JLab JBuds