The Chinese Leagoo brand isn't that well known here in the UK, so I didn't quite know what to expect when EasySMX are offering their fully functional smartphone for just £50 (~$62).
Available in rose, white, blue or black colours, for the UK market EasySMX have obviously swapped out the charging brick as a 1A USB UK wall charger is included outside the box. Inside along with the phone you get an instruction manual, screen protector, earbuds and a Micro USB charging cable.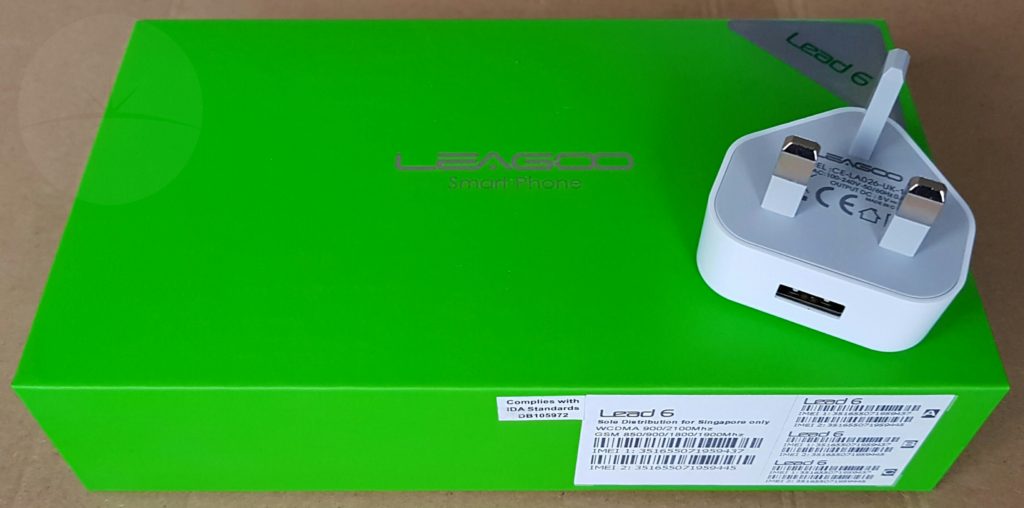 The phone itself is a bit on the small side by today's standards with capacitive buttons and a removable matte plastic back. However the metal buttons and a band of aluminium around the top and sides give it the feel of a more premium device that fits well in the hand. On the top there's standard 3.5mm headphone and Micro USB charging/OTG sockets.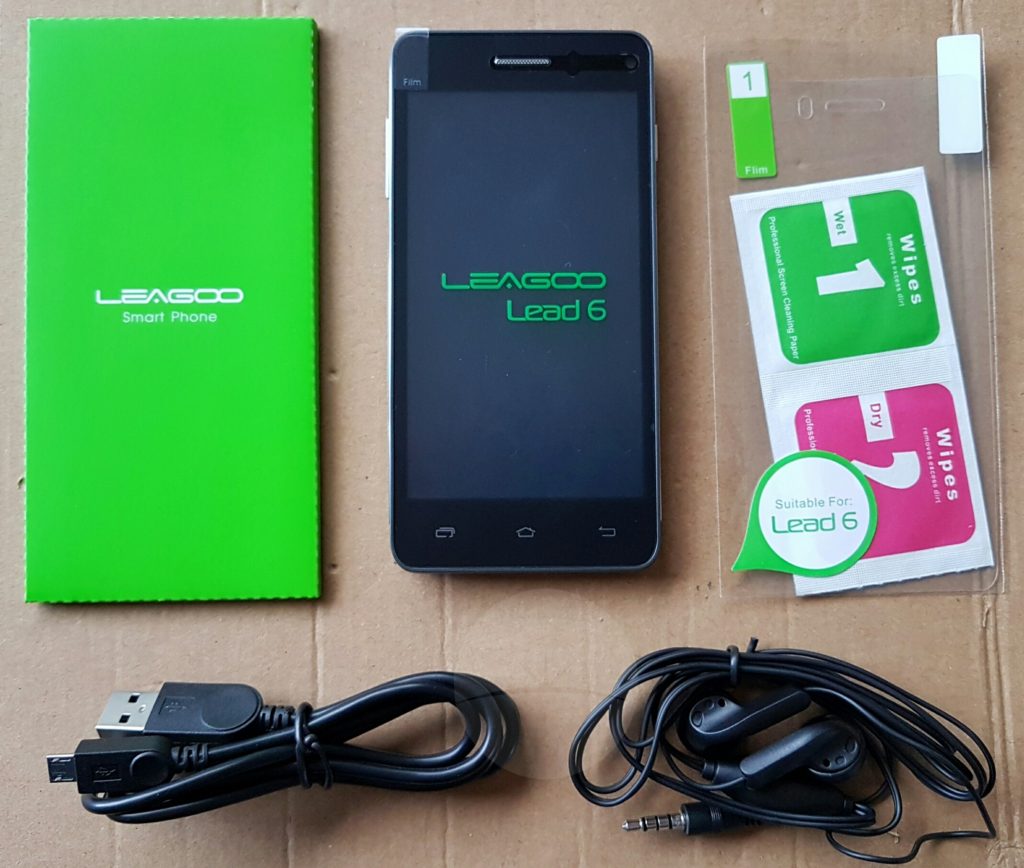 Don't expect top specs at this price point – the Lead 6 packs what I'd consider to be the bare minimum specs for a usable smartphone…
4.5" 480 x 854 Resolution IPS Touchscreen
ARM Cortex-A7 Dual Core CPU with Mali-400 GPU
512MB RAM, 4GB Storage
1600mAh Removable Battery
2MP Front and 5MP Rear Camera
Dual Mini SIM slots and a MicroSD Slot
Running Android 4.4.2 KitKat
The screen is bright and clear with decent viewing angles. It's also responsive and the phone feels pretty snappy (especially considering the specs). However when launching apps I did notice there was a couple of seconds delay.
It's running a close to stock version of Android 4.4.2 KitKat which is getting pretty old but still works well and runs most apps. Obviously if you're the type of person that's concerned about updates (especially security) then this will be a issue, but won't worry those who are just looking for an inexpensive phone that does the basics.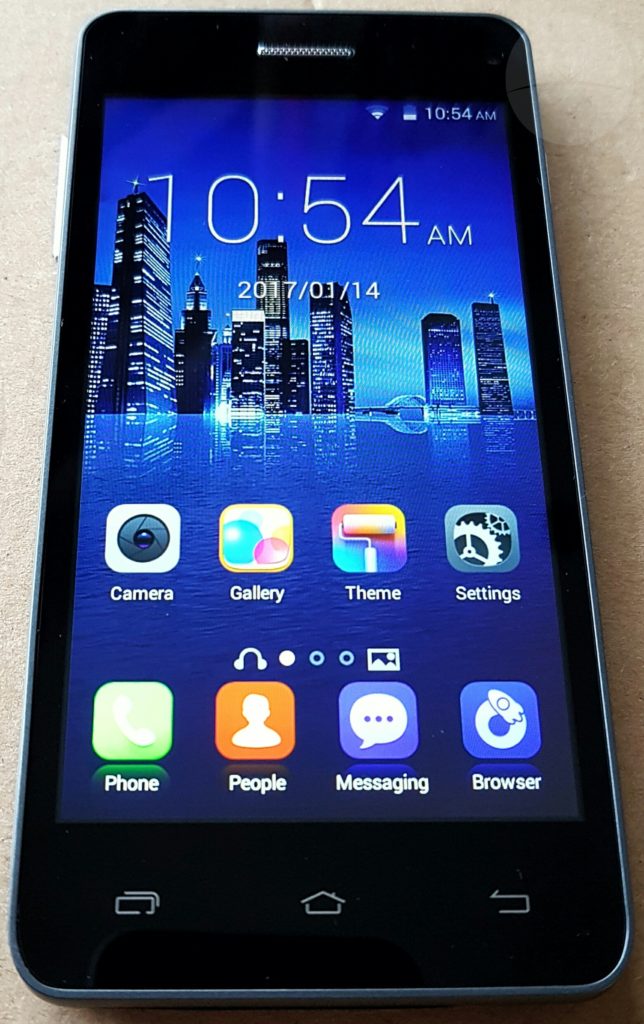 The launcher is a little different than stock android as it has no app drawer and all installed apps automatically appearing on the main screen pages. I prefer having an app drawer, but luckily there are loads of alternative launchers that can be installed from the Play Store and work just fine.

This phone can easily handle smaller games, but with that RAM and ~2GB of free storage out of the box it will struggle to play anything high-end. However it did run all the non-game Android apps I tried without any issues and you can always insert a MicroSD card to add extra storage.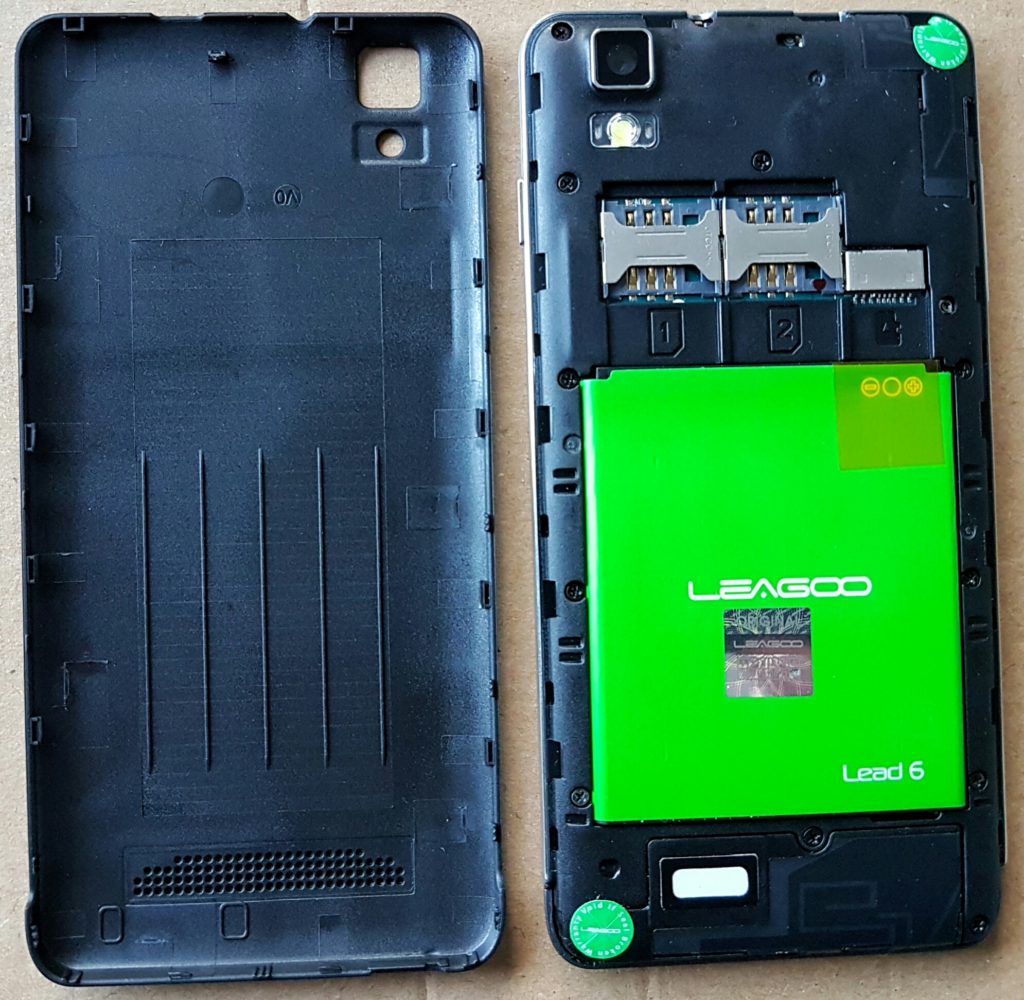 While it has both front and rear cameras, even in bright conditions I struggled to get a decent shot from either of them. If taking photos with your phone is important to you, then this probably isn't the handset for you.
This is targeted more to light users who may (for instance) only use their phones for calls, messaging and a few apps like social media. With that kind of usage this phone worked really well and the 1600mAh battery had no trouble getting me through the day.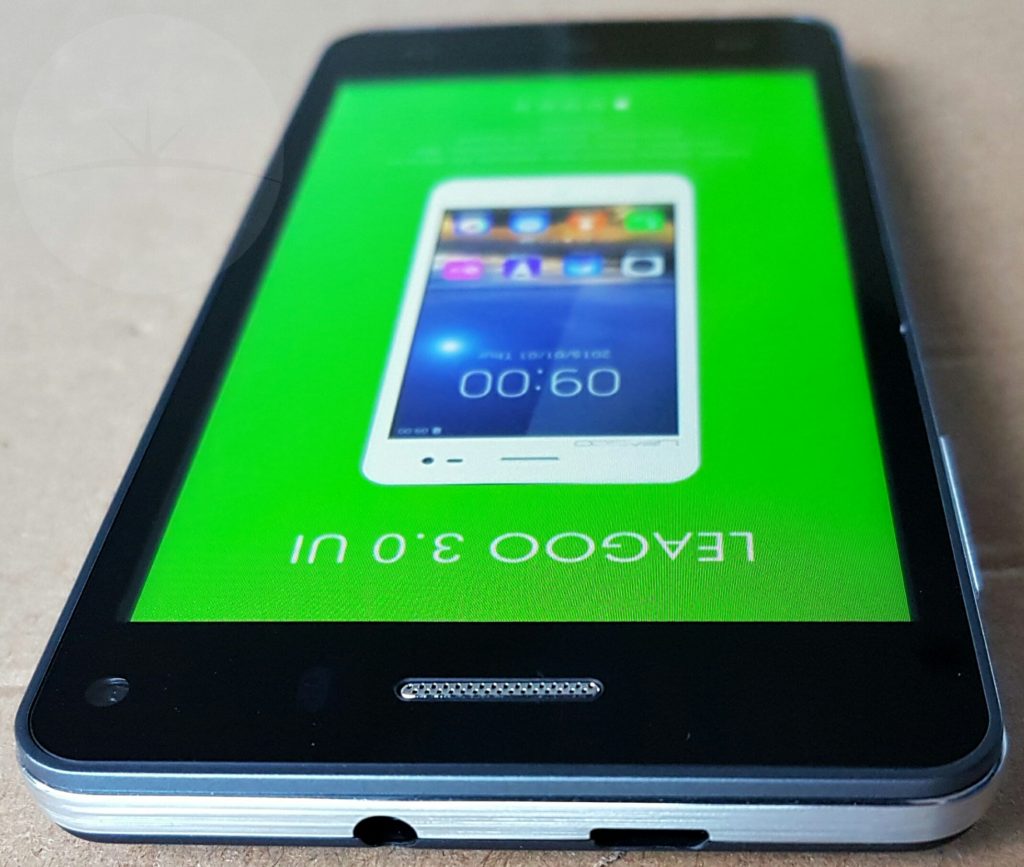 For the asking price the second hand market might get you a better spec'ed phone, but if you're looking for something new then for £50 the Lead 6 is a competent and well built little phone that gets the job done and definitely offers a lot of bang for your buck.
In the UK you can currently pick one up from the Amazon link below…