Review: Moov Now Wearable Audio Coach
The Moov Now is a little different compared to more generic activity monitors. The sequel to the Moov band includes workouts that work with you at your speed, while the voice coach talks you through along with your selected soundtrack. Coming in at just under £60, it undercuts a number of competitors, while taking a more unique stylised approach to working out.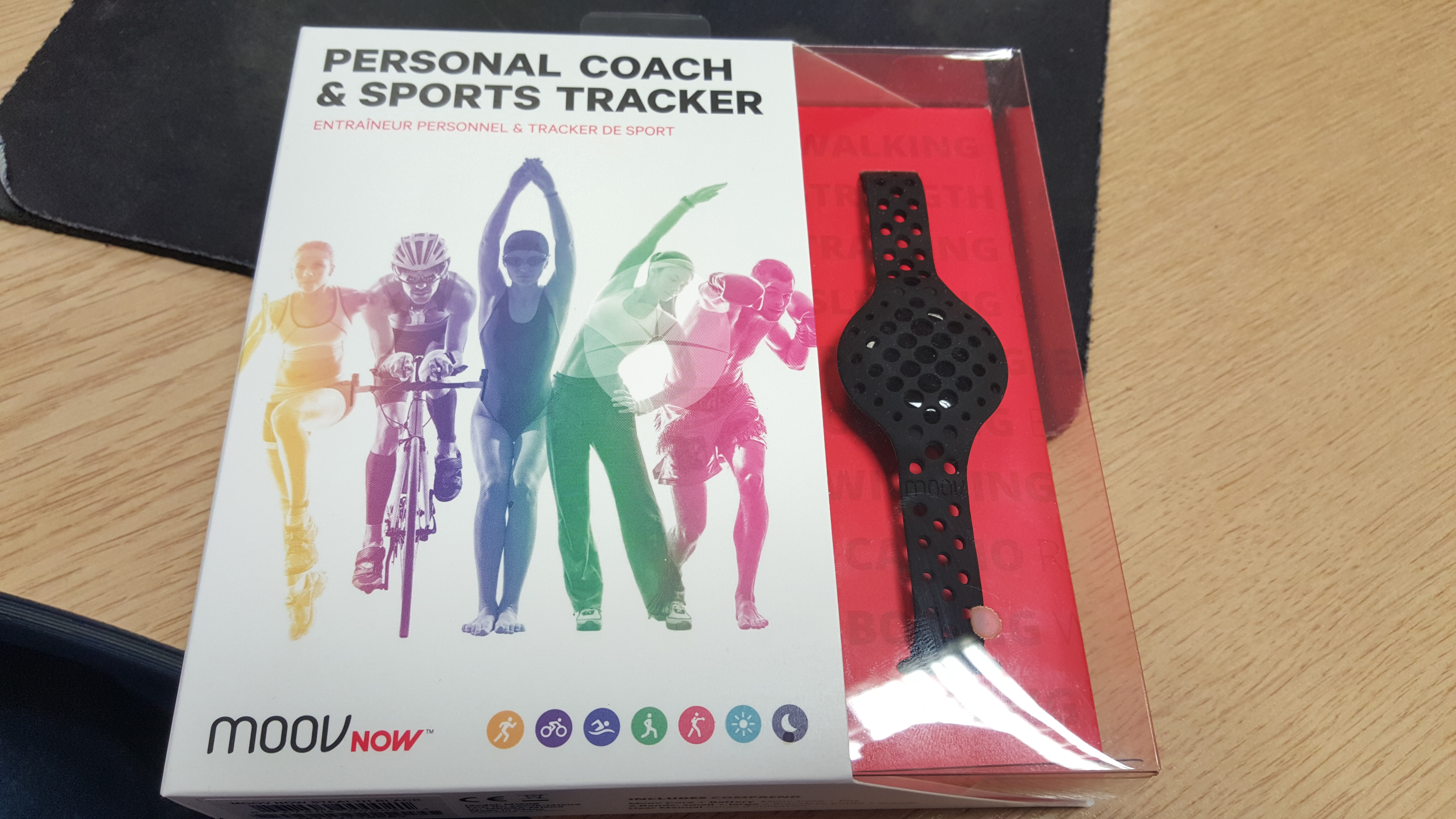 The Moov Now is a small sleek disk, with an LED on top. Controls are easy, as a simple press will start the syncing with the app, giving you a red LED. The Moov Now comes in a number of colours including blue, white, and red. Included with the Moov Now are two black silicone straps which has small holes. As well as giving the whole thing a pretty good look, the holes are also meant to make the bracelet more breathable and light.
The Moov Now comes with an included coin battery, meaning that there is no charging and with normal use shall give you around 6 months of use before having to replace it. The Moov Now tracks swimming, which means that it is now waterproof.
The Moov Now focuses on more specific workouts and time spent moving, compared to other bands where steps are king. The accelerometer is used to measure your movement and or lack of movement, it can then use this information to estimate how much time you've spent out and about, this same system is used for sleep tracking.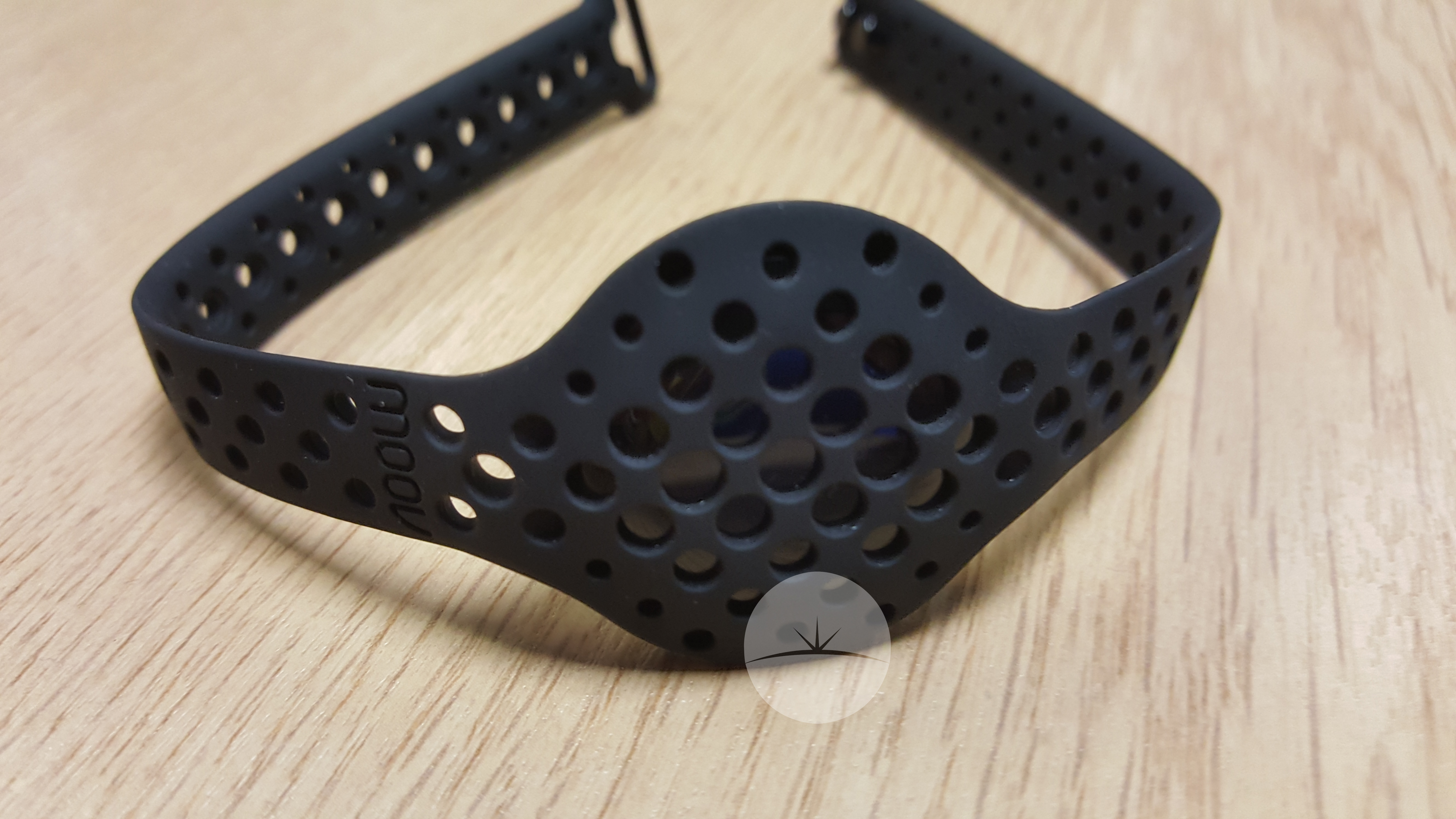 The app allowed me to see a breakdown of my active time hour by hour. The apps sleep tracking was pretty accurate, though I did find myself editing the tracking slightly when it was off, though in quite a smart move (no pun intended) the app doesn't allow you to edit the activity tracking. Guided workouts are the highlight of the Moov Now, activites such as running, walking, cycling, swimming, and gym routines. During my use of the app, the "Run & Walk" category featured the most workouts, compared to the other categories. Selecting one of them brings up the workouts.
After selecting a workout, all I have to do is tap the Moov to connect via Bluetooth. Voice coaching then sets up, making sure your headphones work. You can then start playing your workout mix, and the voice coach will lower the volume to speak to you. The workout then has a number of difficulty settings to pick from, allowing multiple versions of the same workout, more than enough keep you active and busy.
I found the voice coach incredibly useful, especially when having to do various different exercises in one sitting. So when changing from lunges to jumping jacks etc, the coach is really good. Though I would suggest not using music, as you'll hear more voice coach then music.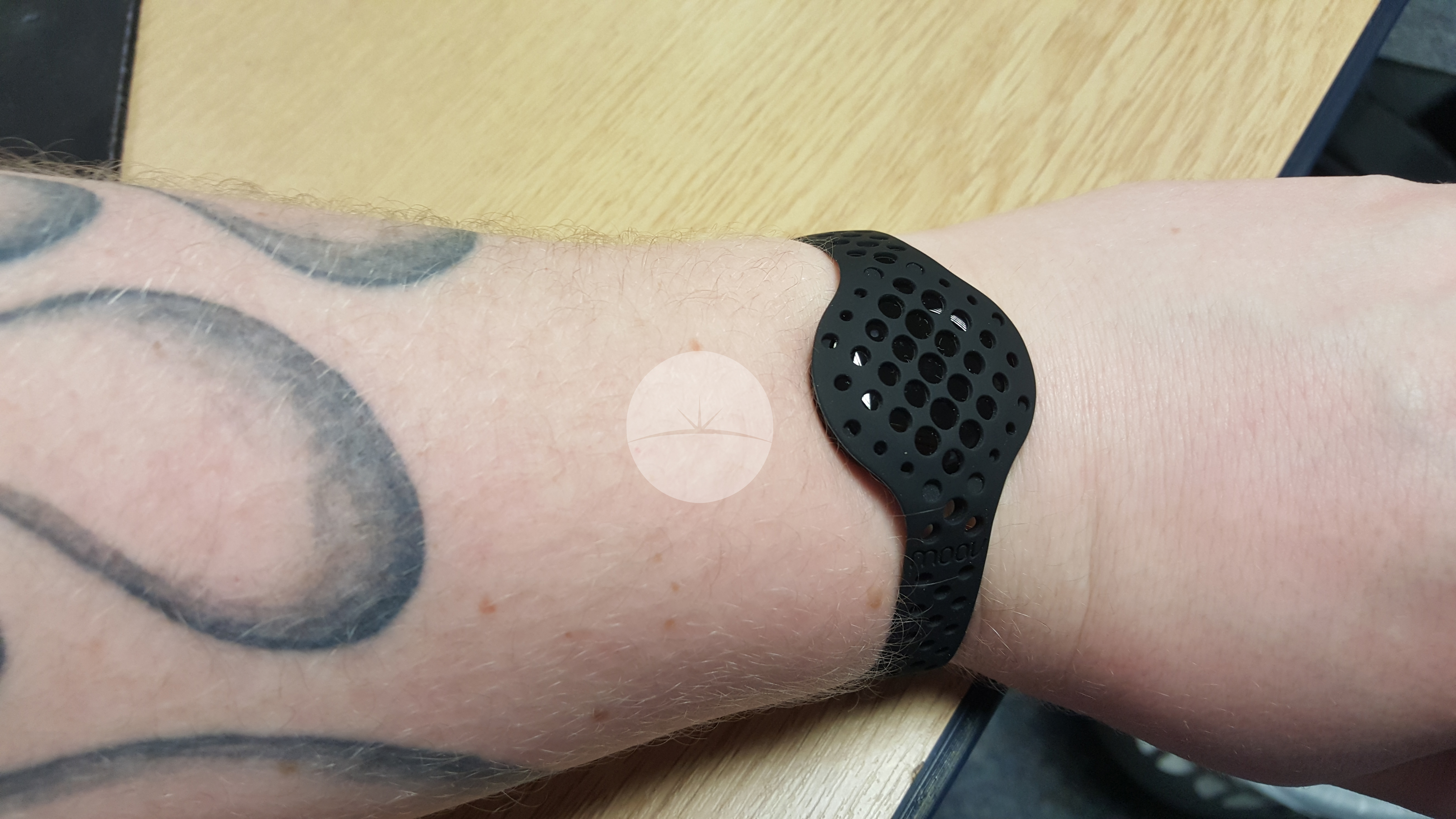 The app keeps tracking of everything, and after a week of exercising, the app almost overwhelms you. It includes so much information that it may seem like overload, though its all in the name of working with you to figure out the best exercise.
If you are serious about exercise, but sometime lack the motivation to get up, then the Moov Now is a great addition. Being able to see just how inactive you are on a day to day basis is a great motivator to go out and get it sorted.
amazon.co.uk/Moov-M1508-bk-Wearable-Fitness-Coach-Stealth-Black/dp/B0143V9DDQ/