In our latest charging solution review, we take a look at the Twist from oneadaptr. Simple in its design, this particular product provides a great answer to many a traveller's annoyance. What kind of plug sockets do my next destination have and how many chargers will I need to bring? Thankfully, the company designed something easy to use in over 150 countries and the product charges up to 4 devices via USB.
The Twist is certainly well built. The twisting parts move well then lock securely, twist again you have a UK plug, twist again you have an EU plug, twist again you have a US plug, twist the pins this time and you have AU. Reminiscent of a puzzle toy, this product should take wear and tear needed when travelling. It's a solid plastic material and the twisting motions feel tight enough to last a lot of trips.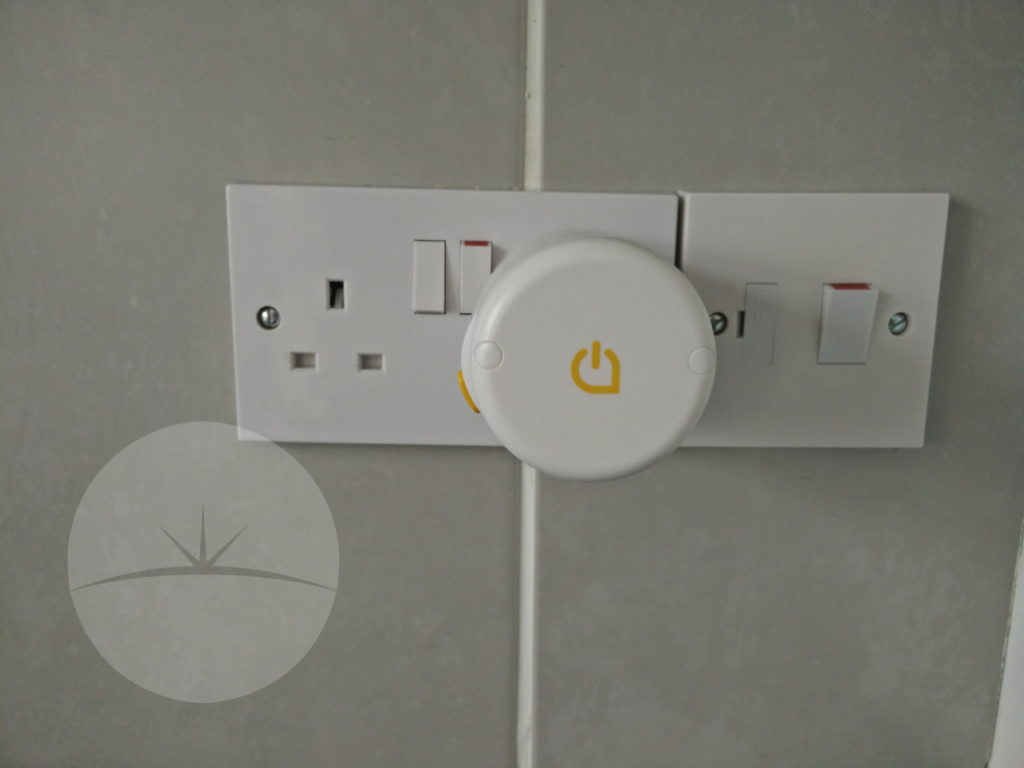 The included 4 USB ports add even more convenience. We'd liked to have had a higher outage though. At 4mAh out shared by all ports, you'll only get 1mAh if all ports are being used at the same time. With today's gadgets, that's a little low, you may have to wait a while to charge your flagship phone. Be smart and use 1 or 2 ports if you're in a rush.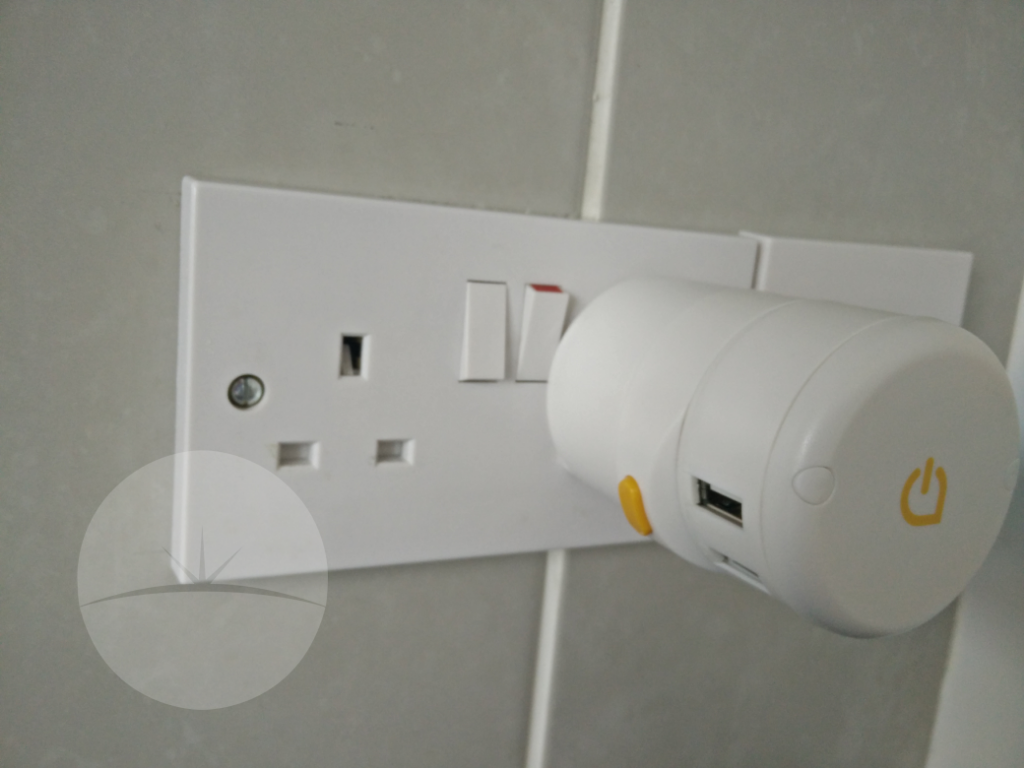 I've been using this product every single day since it arrived. I own multiple devices along with the wife and kid's tablets most ports are in use continuously. oneadaptr don't provide any USB cables, but hey, that's fine. We all have plenty of Micro USB cables in a drawer somewhere in the home. I'd recommend just for looks to match it up with white cables but obviously that's not essential. If you travel abroad a lot for business or pleasure, the Twist should be the first accessory you pack. Be aware of the different versions, there's a product that includes support for charging Macbooks but we used and linked to the standard version that was sent to us for review. All in all a good solid product for £24.99. It isn't exactly cheap but certainly unique.