If you're like me you can never have too many USB ports on your PC, so it makes sense to plug in a hub like this which will turn one port into 4.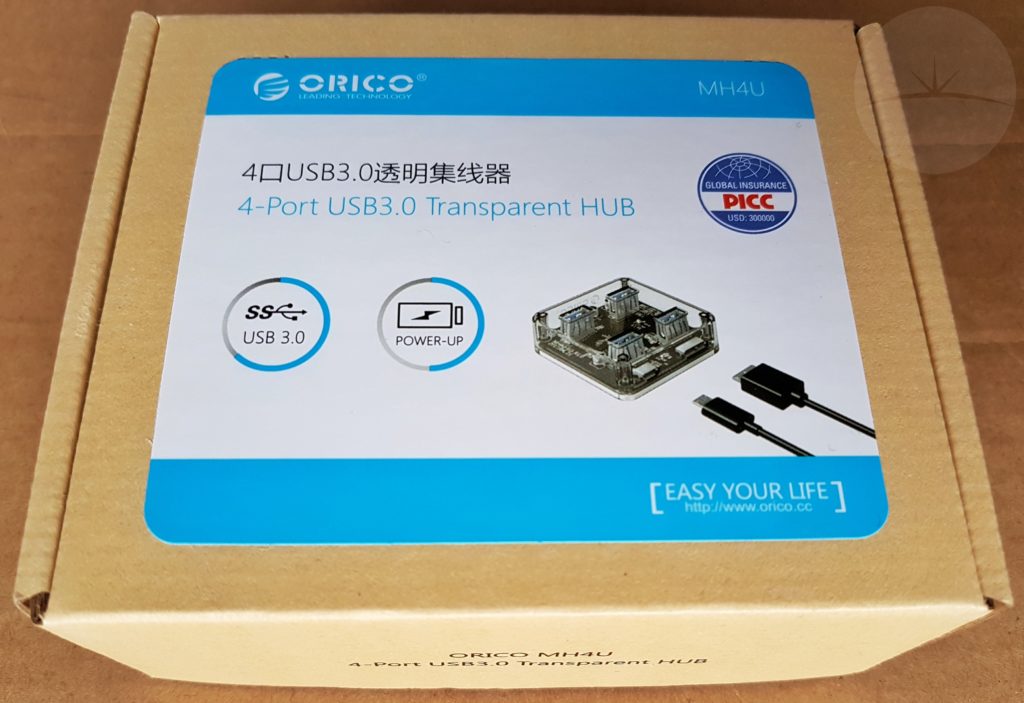 Coming in a small cardboard box, this square-shaped hub has a transparent plastic shell so you can see it's circuit board innards. There are four USB 3.0 ports along the top, while on one edge there's both a standard Micro USB power input port and a 3.0 Micro Type B port for connecting the hub to your computer using the included cable.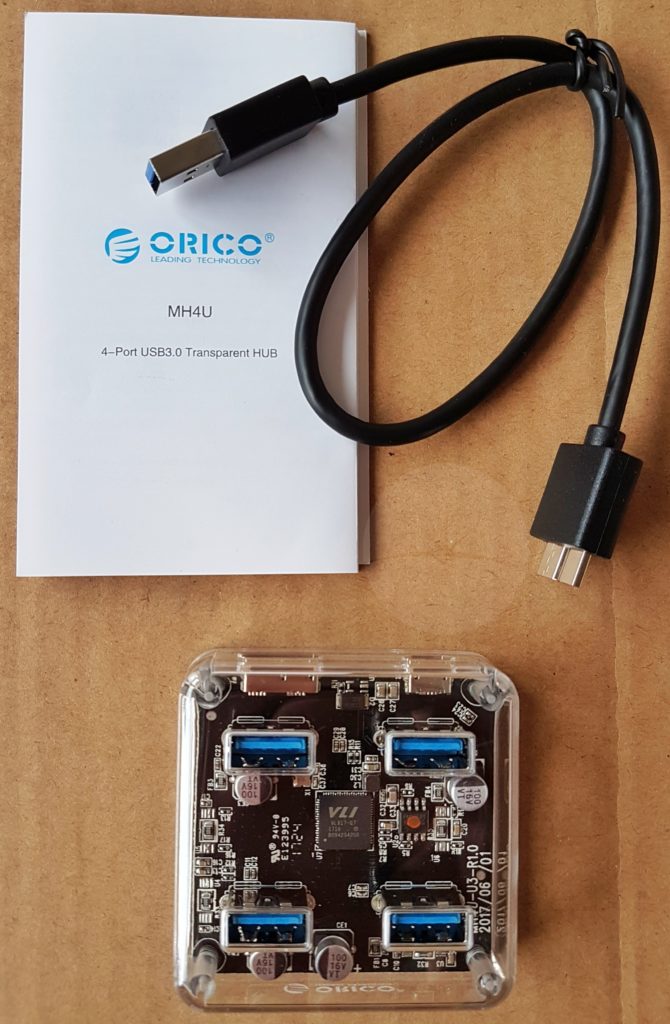 A problem I've had with USB hubs in the past is that they sometimes don't output enough juice to power my external hard drive. Thankfully Orico have thought of this and if you do run into power issues you can simply plug any standard Micro USB charger (not supplied) into the Micro USB port.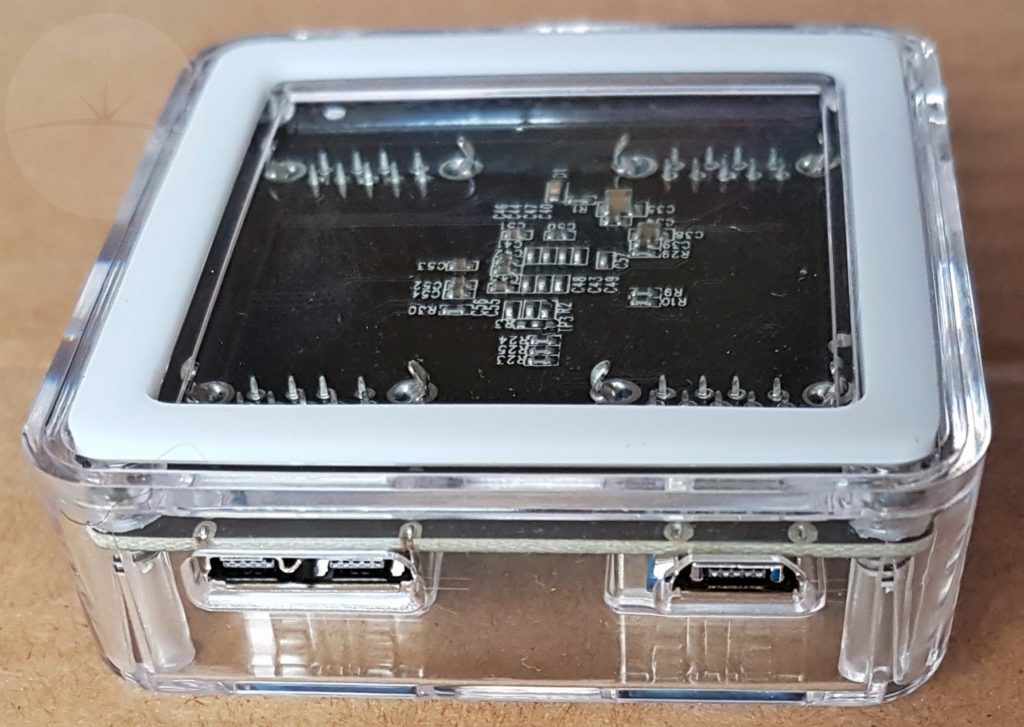 The design has the ports well spaced out allowing you to easily plug your accessories in and out. The connectors seem well made and I'd expect this hub to be durable.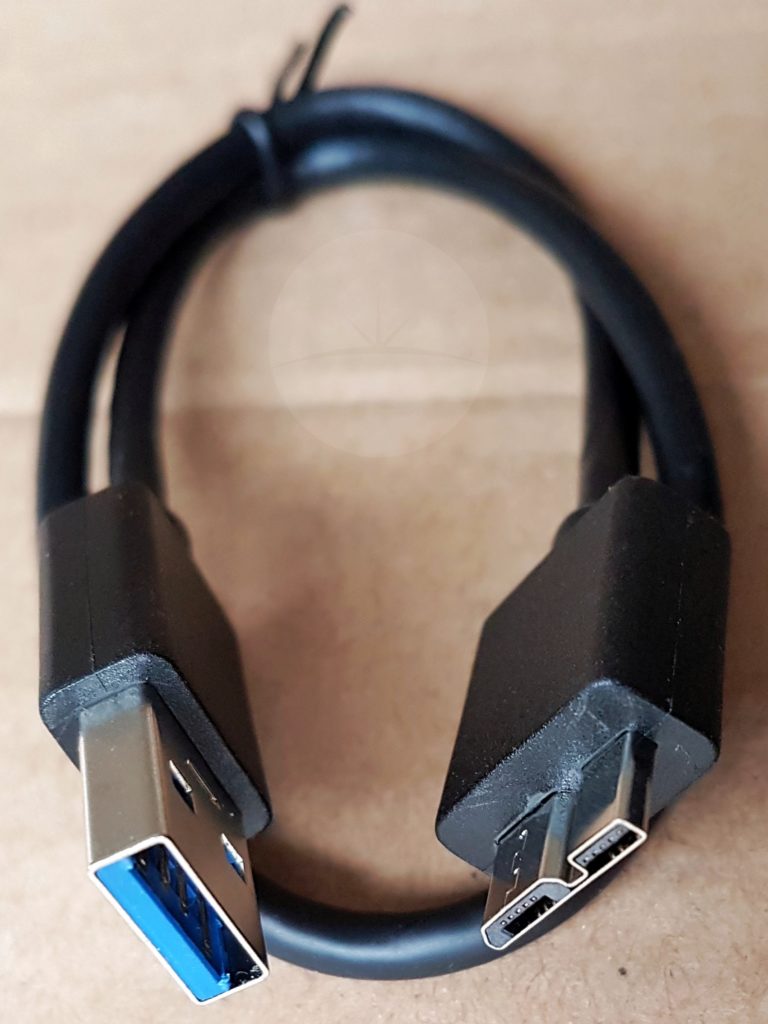 Once my PC booted up and I connected the hub to it, Windows detected the hub and within seconds it was automatically installed. The hub has a small blue LED on the base that shines through the casing to let you know it's working.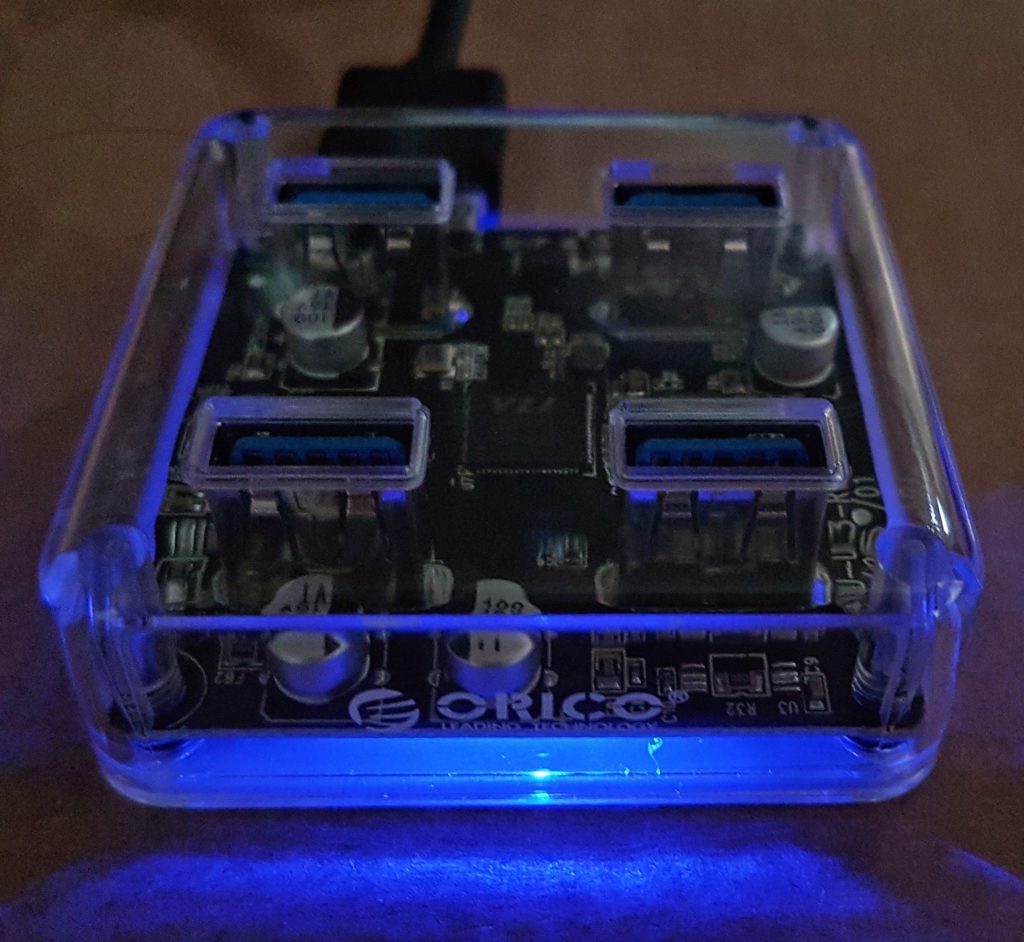 If your PC has a USB 3.0 port to connect to then this hub is extremely fast with an overall transfer rate of up to 5Gbps. The hub will also work with USB 2.0 ports but transfer speeds will obviously be more limited.
If you're looking for additional USB 3.0 ports on your PC or laptop then this hub does the job flawlessly. There are quite a few cheap USB hubs around but I've found them to be unreliable, and getting a decent one can be quite expensive. Considering the build quality and performance of this hub at a reasonable $13.99 selling price, I can definitely recommend it.
You can pick it up from the Amazon link below…