Otterbox became famous for their heavy duty cases, but in recent years they've branched out also offering a lighter range of Symmetry Series cases. We've reviewed a few for various models of phone, but today it's the turn of the LG G4 version.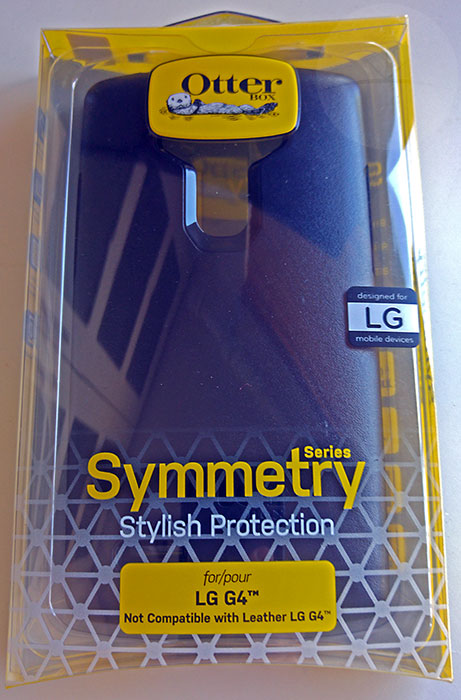 Dual layer cases offer great protection but tend to add quite a lot of bulk and weight to your phone. With Symmetry, Otterbox have tackled this problem by reducing the thickness of the layers and bonding them together into a one-piece case.  A triangular grid pattern inside the case ensures great drop protection despite it's relative thinness.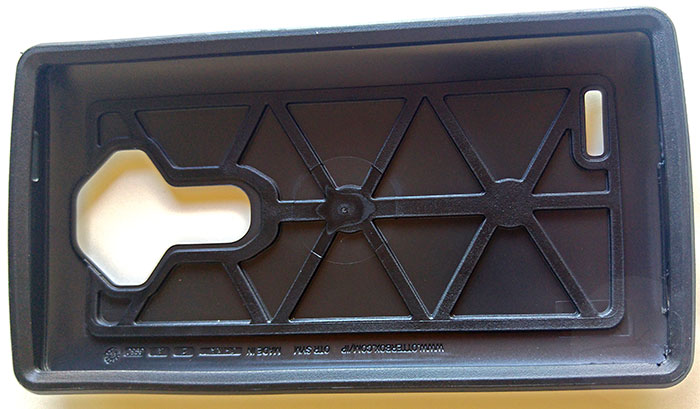 You still get TPU on the inside and around the edges offering great drop protection and grip, with a harder wearing polycarbonate shell at the back. However this case adds very little in terms of bulk and weight.
The Symmetry feels great in the hand with grippy TPU where your fingers typically hold the G4, and a matt finish on the back which won't lead to sweaty hands.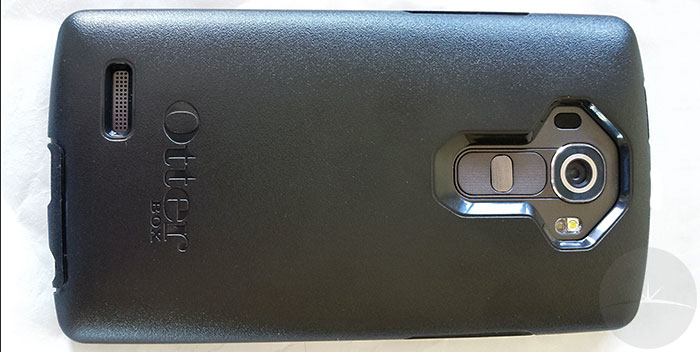 Cut-outs are well sized and positioned, although I did have trouble connecting wider Micro USB cable connectors and this case also didn't allow connection to my Micro USB dock or flash drives due to the thickness of the TPU at the bottom.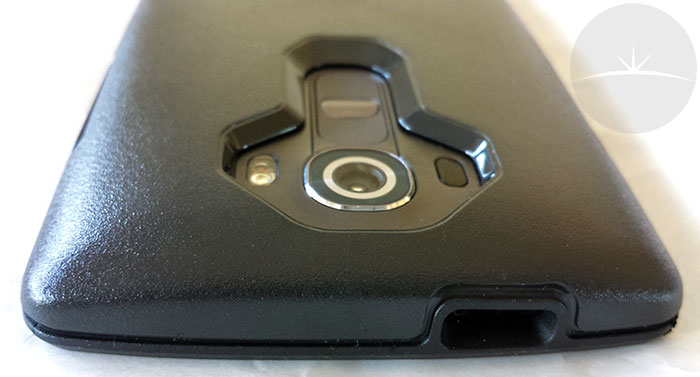 The Symmetry comes in a choice of colours – Pebble Pink, City Blue, Glacier White and Black (pictured). Overall I liked the understated look and subtle Otterbox logo.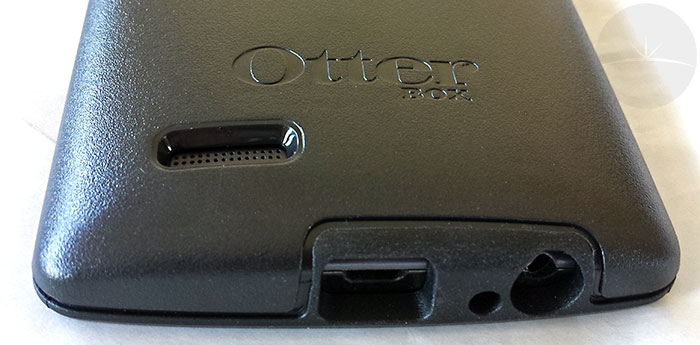 The RRP of the Symmetry is currently $39.95 on the Otterbox website and on Amazon US and £31.40 on Amazon UK. I'd consider this is a little expensive compared to many similar cases on the market.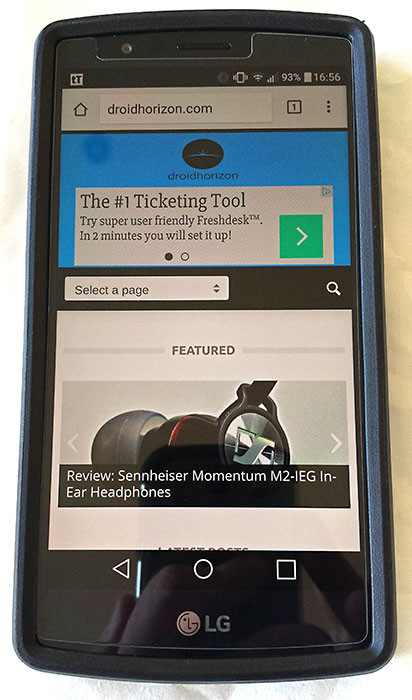 Overall if you'd like Otterbox's famous protection without the associated bulk and weight then I recommend you take a look at the Symmetry Series case for the LG G4. Follow the links below to Amazon and the Otterbox website…