In our latest Cases and Covers review, we take a look at the Paramount Hard Case for the Nexus 6P.
This is a minimal case from Paramount for the Nexus 6P available in a choice of 5 colours, black, gold, jade green, blue and red. The red case I received was a very classy looking wine red and really helps to enhance the looks and style of the Nexus 6P (aluminium), and no doubt a black 6P would look even better. The case is made of a hard plastic but it certainly doesn't look cheap and is very well finished.
As you can see from the fit and finish, this is an excellent looking, tight fitting, and beautifully finished matte case that has the cutouts in all the right places, I think there's a song about it 🙂 There is a mold line halfway up the sides, but it doesn't detract from the clean looks.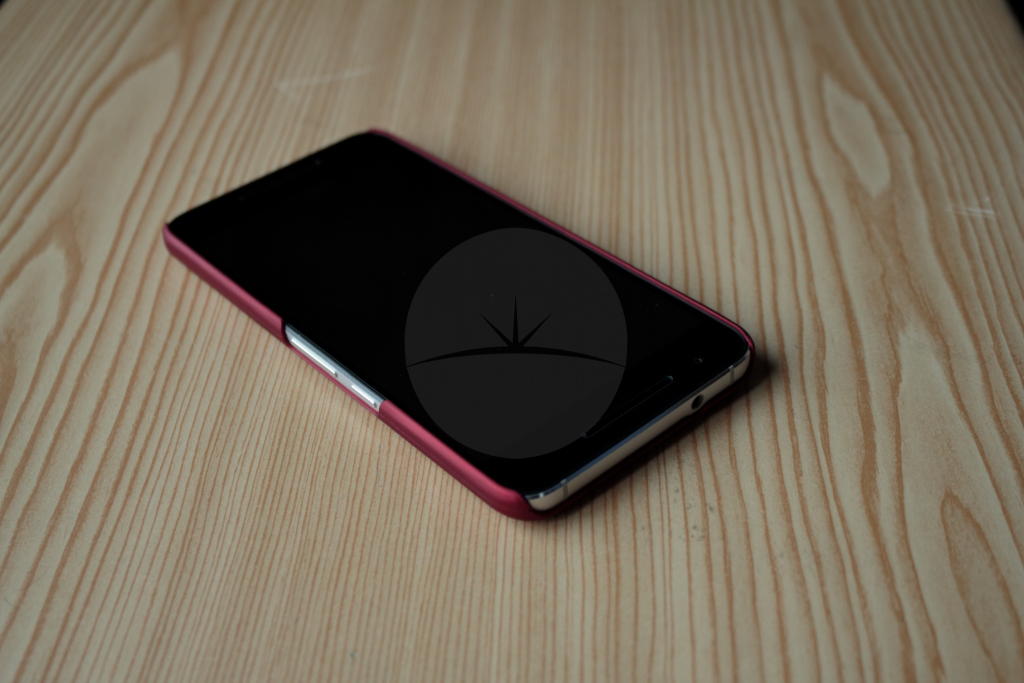 The feel and grip of the case is excellent. Even though this is a hard case, the matt finish has a slightly rubbery feel that is much better than going naked with your beloved Nexus 6P. The mold line around the case sides adds further to the grip, but isn't annoying or uncomfortable in use.
All the ports are very easily accessible, including the fingerprint sensor, which is an easy tap away. The rear cutouts are very nicely finished and give good protection, the camera lens hasn't got any fingerprints on it after a couple of weeks use so that's great. Unfortunately, as pointed out on Google Plus, this case covers the laser autofocus, which is very sad, as otherwise it is close to perfect.
Having the power and volume buttons exposed on this case is quite nice as you get to feel the hatched finish on the power button and appreciate the quality of the phone that bit more.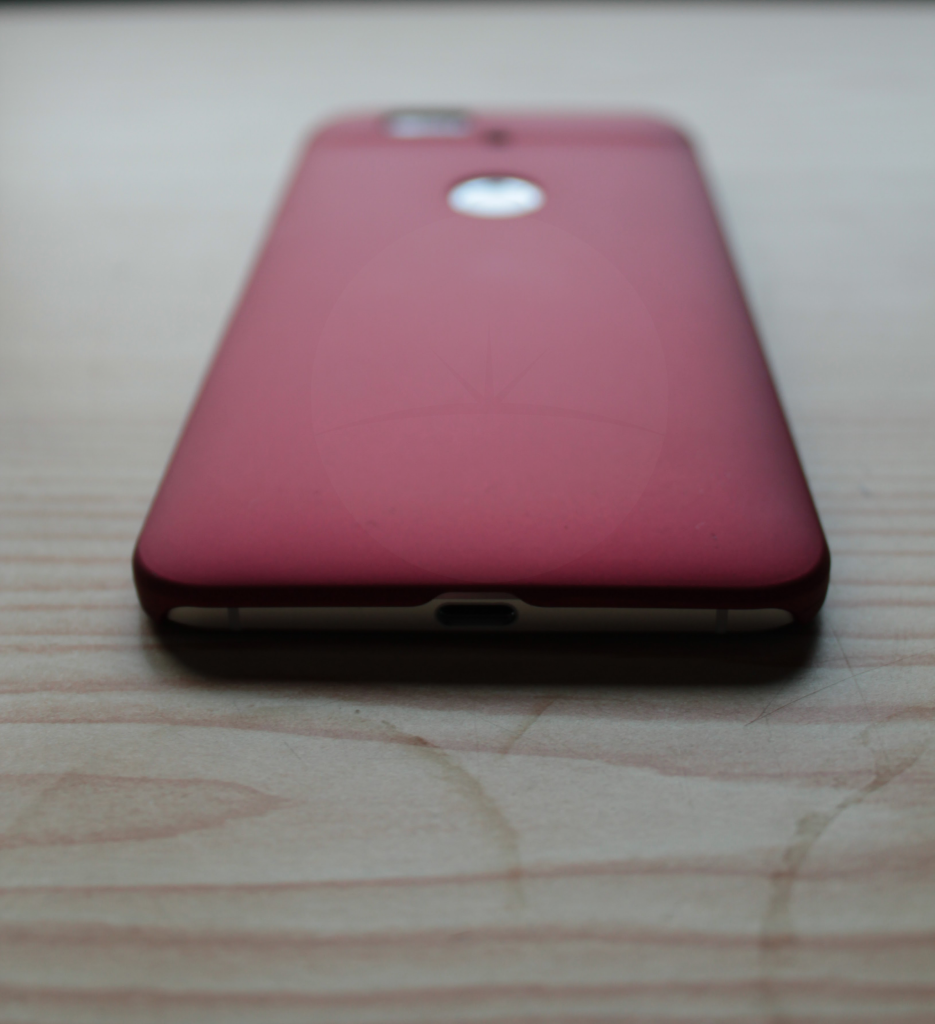 One thing to note about this case is that it does only offer minimal protection to the front with the top and bottom edges completely exposed. The overlap around the front of the screen is very minimal so unless the surface that the phone falls on is perfectly flat, no doubt that any small pebble or grit could scratch or smash the phone.
This is not a case designed for the ultimate protection against drops but what it does do is stop the aluminium back getting scratched up, and it does it in style.
You can order the Paramount Hard Case directly from Casesam priced at £11.92
(Words and images by Mark Stronge)