Review: PLAYBULB Candle
I am used to smart bulbs, but this is the first smart candle I have reviewed. The Playbulb Candle is meant to recreate the look and smell of a candle, but without out all the fire and wax.
This is made out of a low wattage LED that is capable of a wide range of colours. But instead of going into a light socket, it is a portable candle, so is powered by 3 AA batteries which power the bulb and bluetooth connection. But it doesn't stop there, I did mention the smell of a candle, this is achieved with the "scent chip" holder that will allow for a variety of scents to be released into the surrounding environment. Though the smell discs included have no indication as to what they smell like, so It is a bit of a gamble if you get strawberry or something else entirely.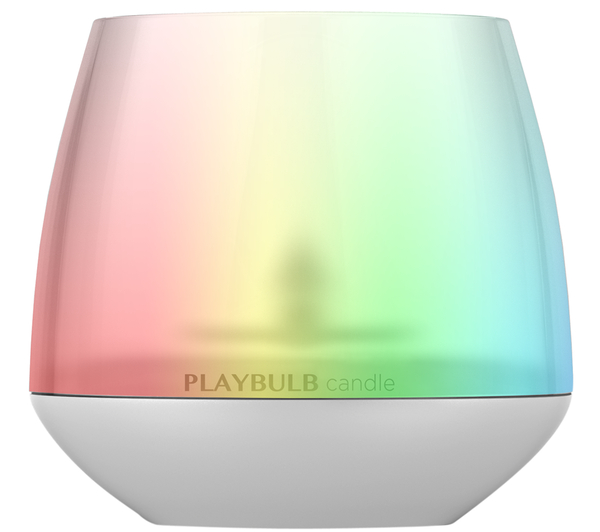 I actually really enjoyed the whole experience, once connected to the Mipow app you have full control over the look of the bulb. I have stuck to the "real" candle effect, which is white and has a sort of slickering look to it. I did think it was a shame that USB charging couldn't have been implemented as I would imagine this can become a bit of a hassle. Though saying that I still have yet to change a battery.
The app was the same used for their other bulb range so was not difficult to pick up at all. Much of the controls were the same as the others, and it was quite intuitive. I did find some of the features a bit silly such as their security mode and Sleep/wake mode. This was down to the fact it would require the candle to be on all the time, which on 3 AA batteries would mean it wouldn't last long. So again another reason to see some integrated USB charging, or even main power.
I found a great use for it, in exploring my flat at night. Simply pick it up and turn it on, and it creates a Agatha Christie effect when going to the toilet or getting a glass of water. Though with other people in the house, it can create a bit of a scare.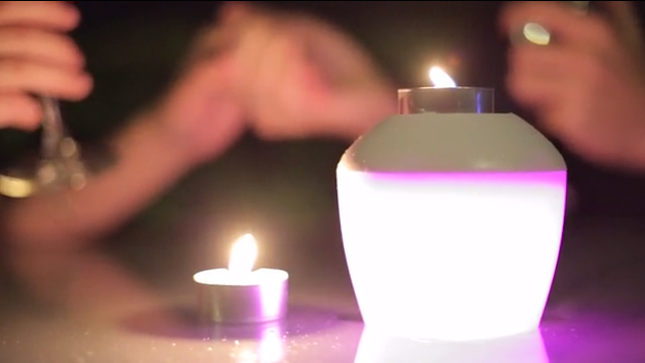 So if you have some AA batteries laying around, then this would be a good use for them. It looks great on a desk, or a book shelf. Its also a good cheap form of lighting and can give the place a bit of ambience.
The candle effect is a great little addition and adds to the already feature rich smart candle. Check it out below:
http://www.playbulb.com/en/playbulb-candle-bluetooth-smart-led-flameless-candle.html