Review: Power Bank Essential 12000 from Xtorm
With more phones taking on the USB-C standard, Xtorm have come out with their 12,000mAh power bank. containing two USB out ports and one USB-C "in" ports, you can use the included USB-C cable to charge the power bank, and then use it on your new Nexus phone or OnePlus.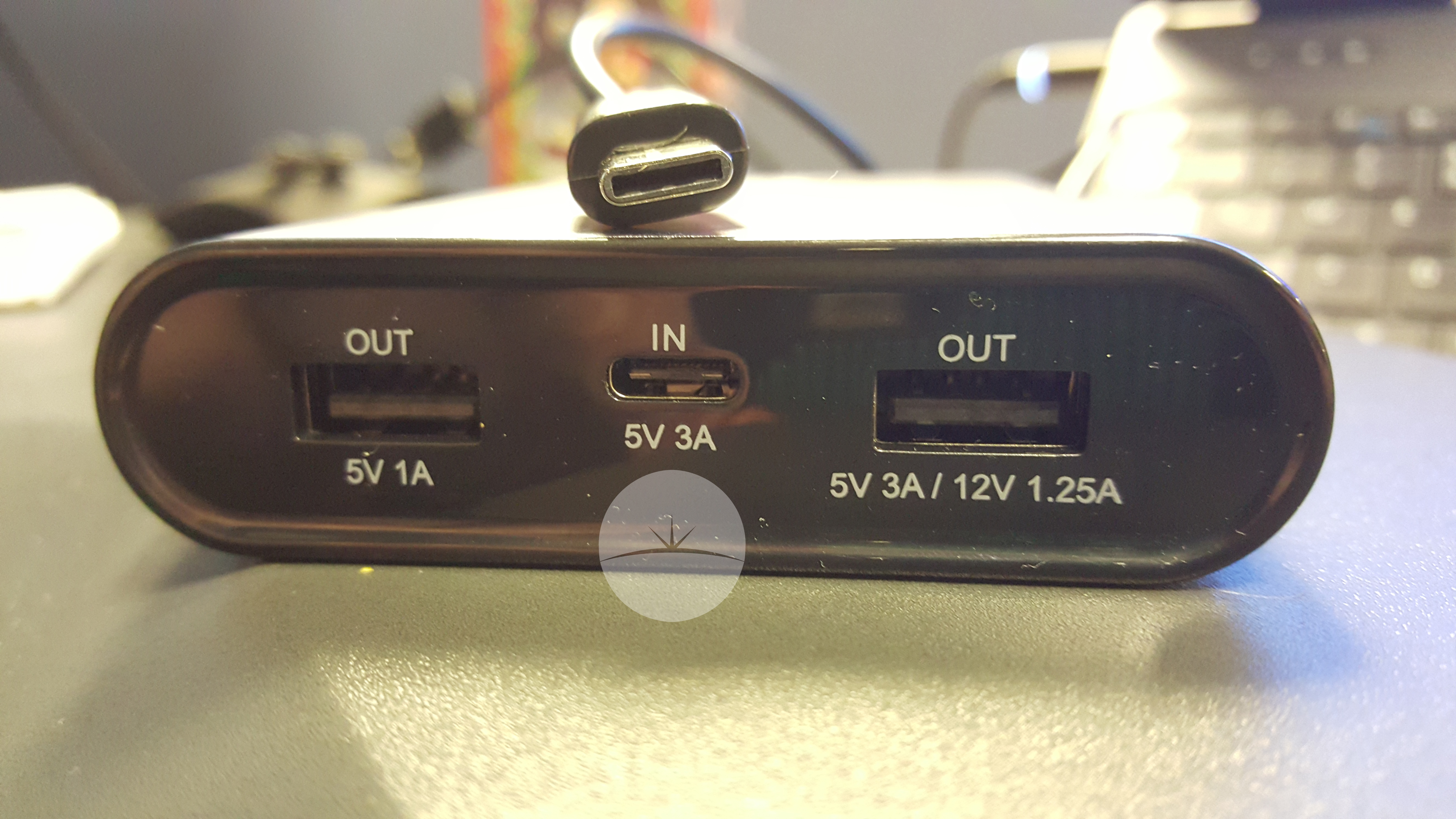 This is a smooth looking power bank from Xtorm, literally. Both sides of the bank are rounded, and covered in a nice metal exterior. This gives the bank a nice smooth feel, and also allows it to slip into pockets a lot easier then more square devices.
Around the bank is the blue LED indicator which has 3 blue lights, to show the current status of the battery. There is the Xtorm logo included on the top, apart from that there is a small button on the side to turn it on, and to see the status of the battery.
The front sports the two USB out ports, and the USB in port in the middle. The charging port is USB-C, but they did include a cable just incase.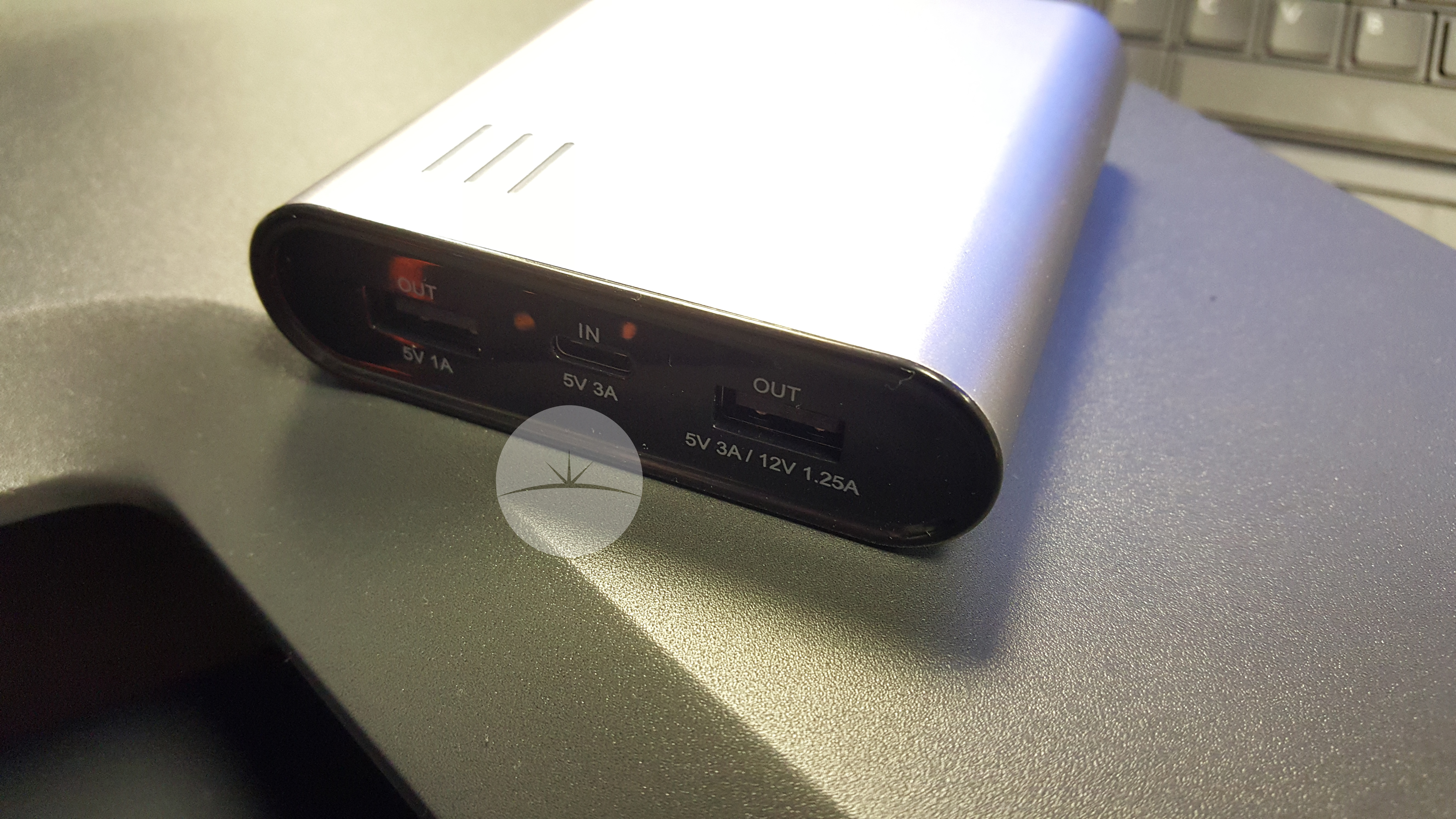 Much like other power banks for Xtorm this one was no different. It performed fantastically when charging my phone, only being slightly beaten by the power point itself. I was able to get around 5 full charges of my S6 edge from the power bank before it ran out.
Charging my S6 Edge from 50% took just over an hour to fully charge. I have been using this as my primary battery for over a month and haven't had any issues with it at all. Even charging two devices at the same time, I was unable to trip up the battery in any way.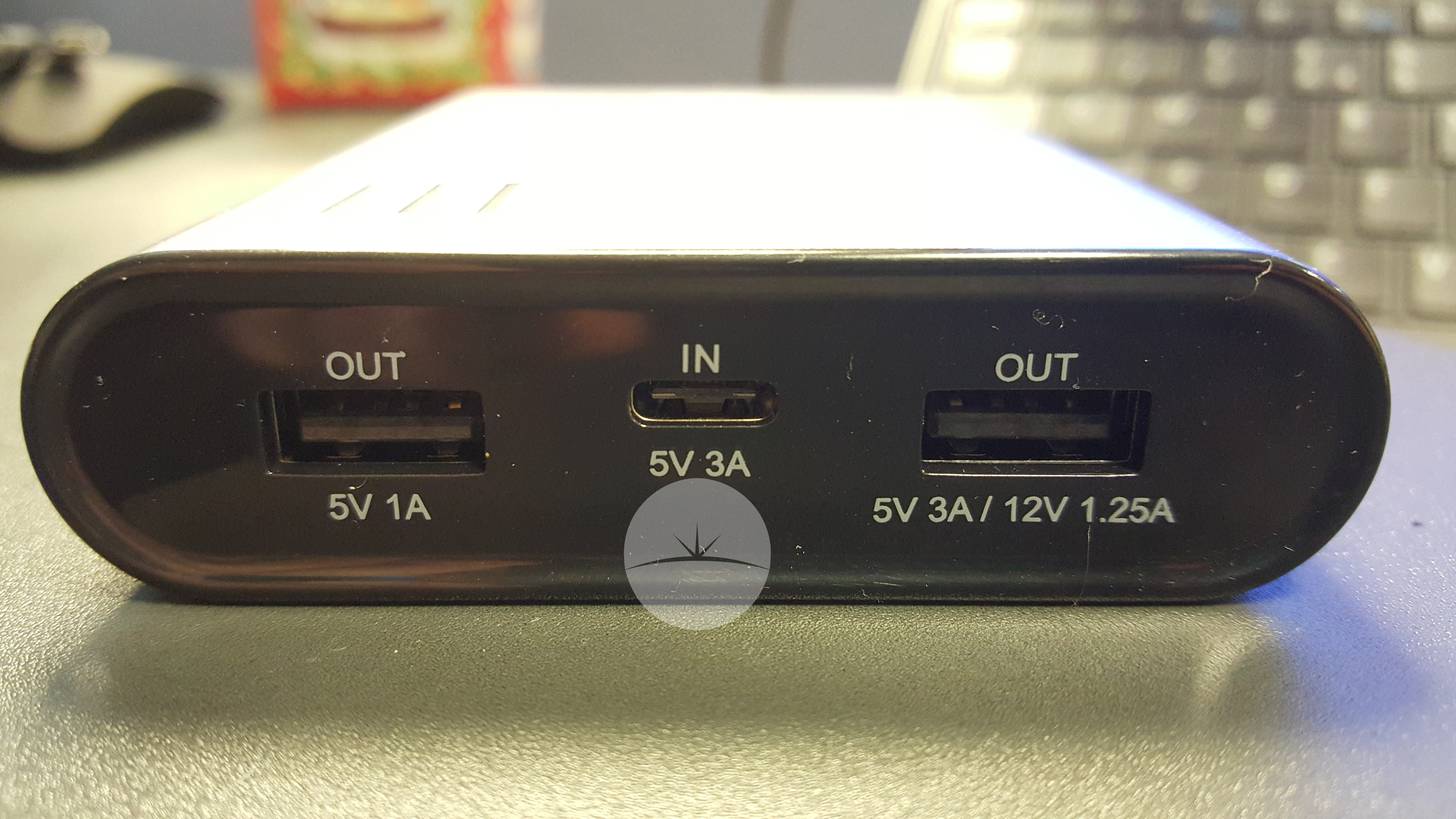 Stats for nerds:
Battery capacity 12,000mAh
Battery-type Li-ion
Dimensions 9.6×7.9×2.1cm
Output USB 5V/1A USBC-5V/3A or QC2.0 (9V/1.67A max. & 12_0.3V/ 1.25A auto detect.)
Weight 277 grams
Including Manual, Micro USB and USB-C charging cable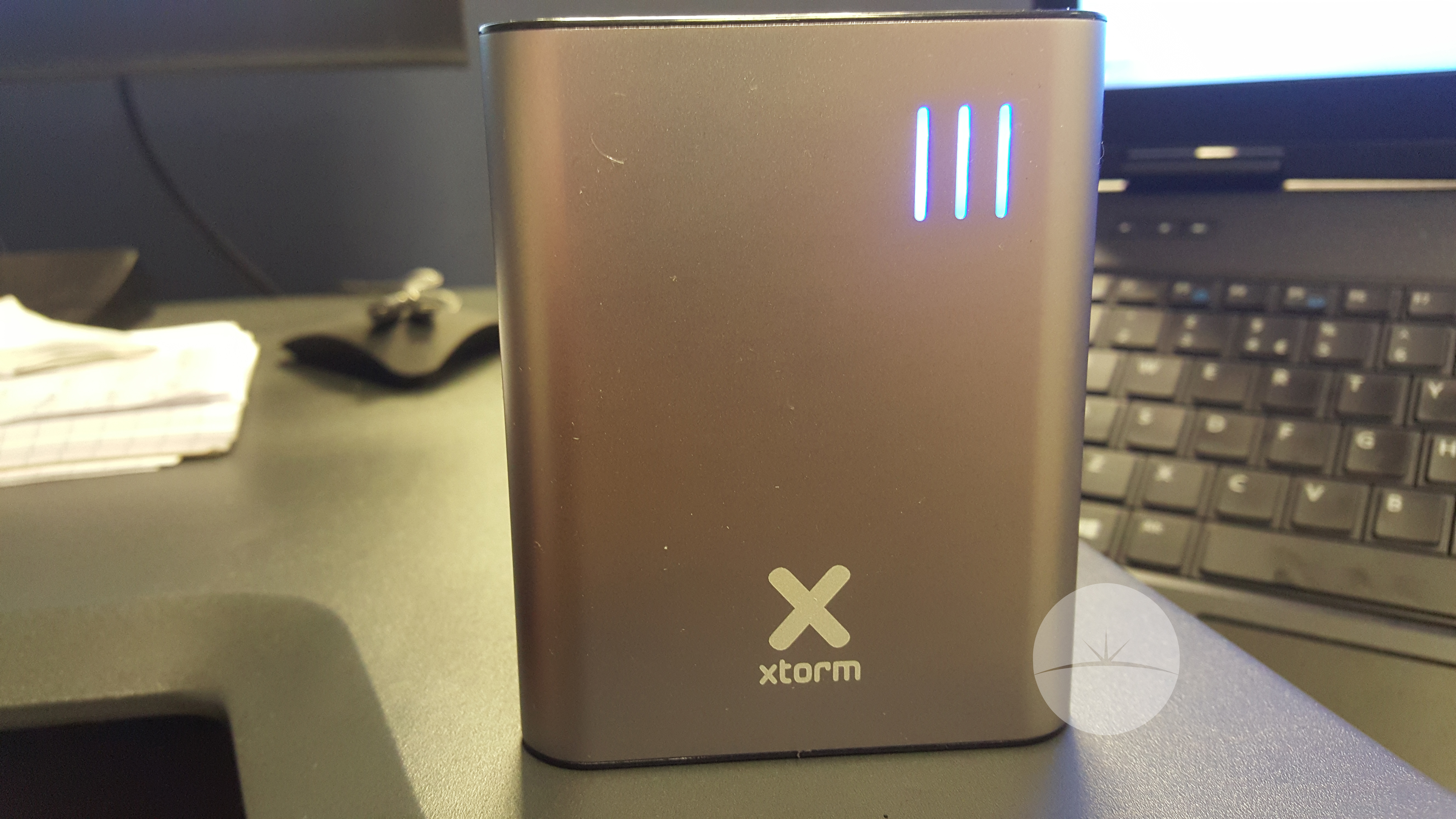 The battery from Xtorm comes in at £80, this is a great looking battery and works really well. Though slightly pricey, I would it worth the money in every way.
www.xtorm.eu/en/power-banks/power-bank-essential-12000/