RevoNext's QT3 are a pair of wired in-ear headphones that deliver quad driver audio performance at a lower than usual price-point.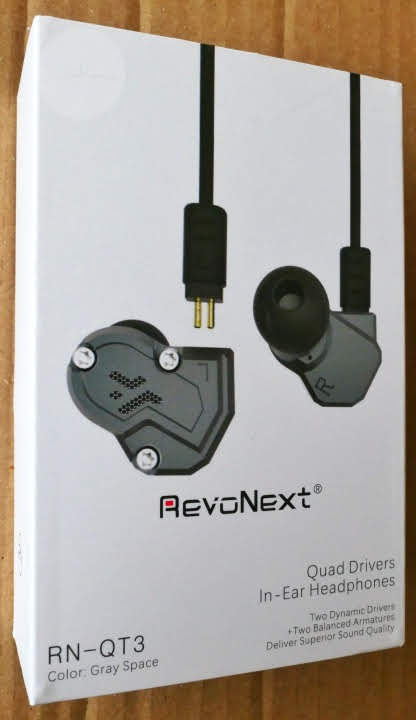 They come nicely packaged in a small cardboard box with two individual earpieces, a detachable cable with velcro strap, an instruction leaflet and both small and large ear-tips to go with the fitted medium pair.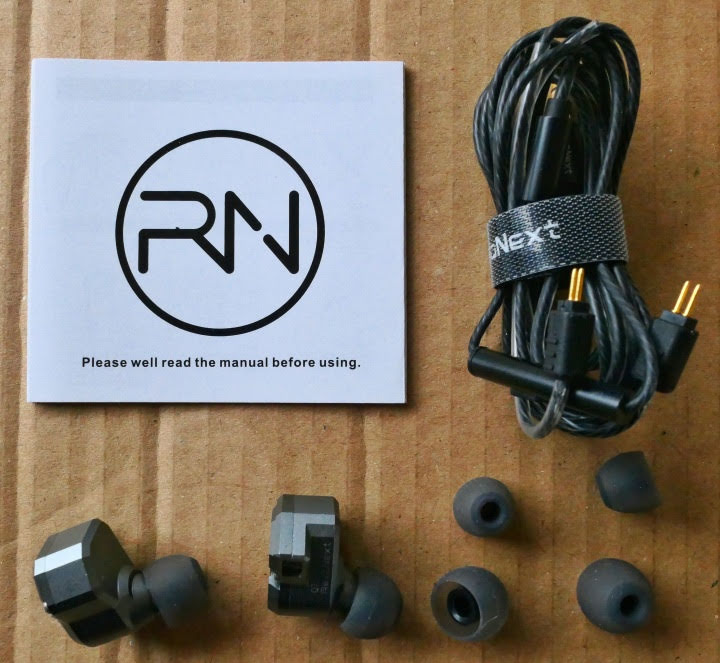 QT3 are available in both black and gray colours and you can also save a few bucks by choosing the version that comes without a mic embedded in the cable. The earpieces have a distinctive aluminium housing with an industrial design that makes them sturdy, but does add a little weight. The slim cable plugs into the 2-pin socket on each earpiece and loops over the ear to absorb any pulls or snags. When earphones inevitably break it's usually down to wear and tear on the cable, so allowing this to be replaced is a great feature that will save you from needing to buy a completely new pair.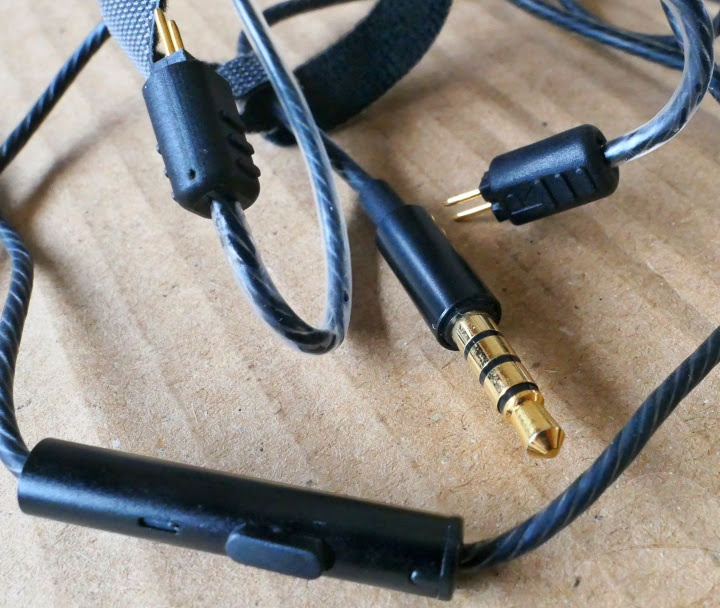 The medium-sized tips gave me a snug, comfortable fit and I had no problems wearing them for extended periods. Isolation was pretty typical for these kind of IEMs – at low volume you'll be aware of background noise and when cranked loud there can be some sound leakage.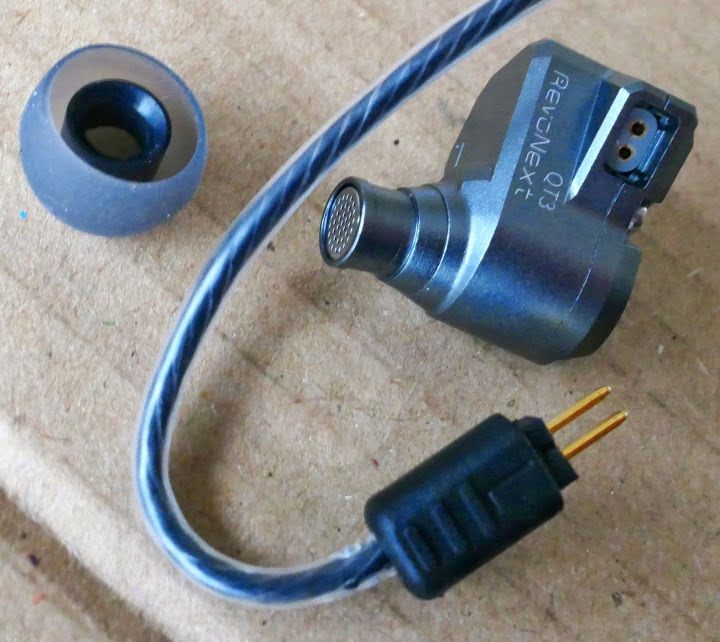 QT3's quad drivers consist of two balanced armatures for the high end, combined with both dynamic bass and sub-bass drivers. They have been tuned to deliver a wide range of frequencies (between 7Hz-40KHz) with a V-shaped sound signature, boosting treble and bass at the expense of somewhat recessed mids.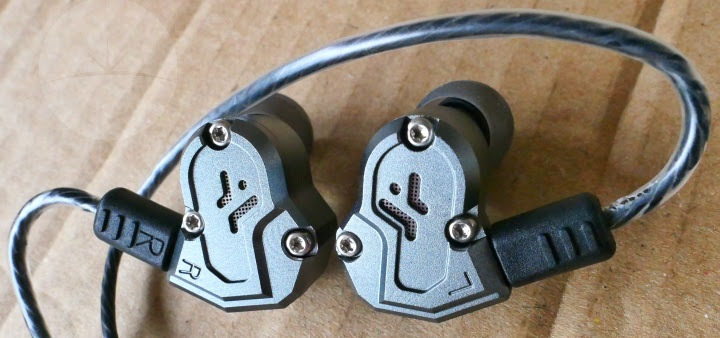 The result is audio performance that goes way beyond my expectations for sub-$100 earphones. Clarity is fantastic with a nice, wide sound-stage and distinctive instrument separation. Bass is deep, rich and punchy, and while at times the treble can be a little heavy, overall its extremely clear and detailed.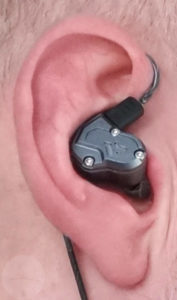 Normally you can expect to drop a significant bundle of cash for a pair of earphones with quad drivers. Factor in QT3's great build quality and design and this makes them a total bargain for the current ~$64 / £56 asking price. Pick a pair up from the links below…