The use of glass on the front and back of the OnePlus 6 gives it that premium feel while enabling strong wireless reception. While the Gorilla Glass 5 stands up well to daily wear and tear, if you're looking for additional drop protection and want to keep it pristine then you'll want to add a good screen protector.
As well as a tempered glass screen protector, RhinoShield now offer specially formulated polymer film protectors for both the front and back of the OnePlus 6.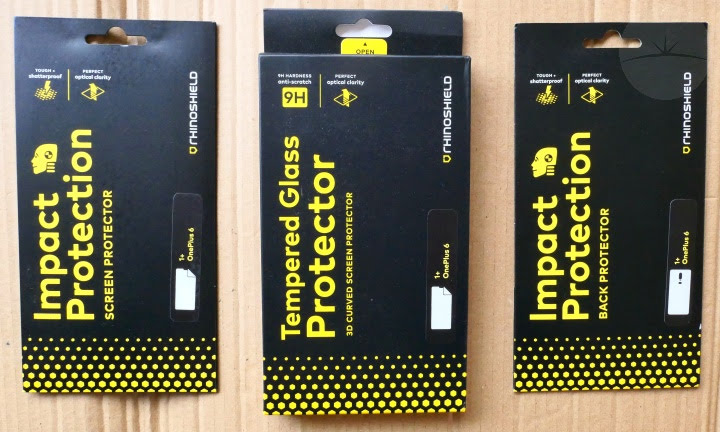 As screen protectors go, I'm a fan of tempered glass variety as they usually feel nicer to the touch than the film alternatives. RhinoShield's version has the usual 9H hardness rating, resisting scratches from most everyday materials and offering a reasonable level of drop protection.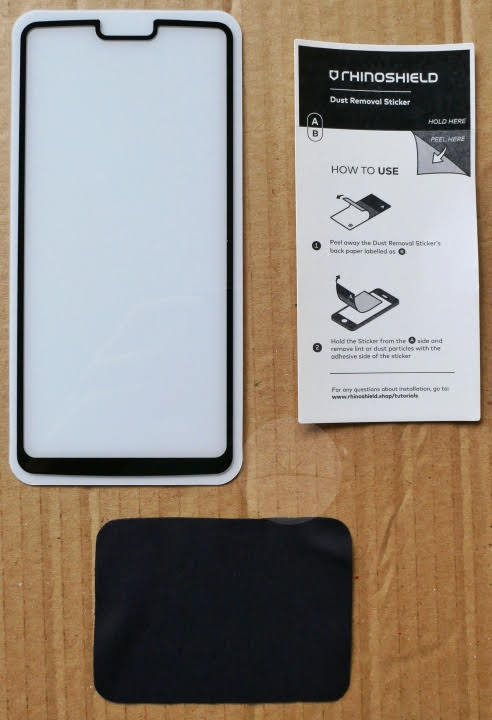 It covers the full screen with a black border and a cut-out at the top for the notch area. After cleaning the screen and removing any additional dust specs (with the included sticker), I lined it up and placed it on. The bond automatically expanded from the centre to cover the entire screen – apart from a three small air bubbles at the very top that thankfully had disappeared when I woke up the next day.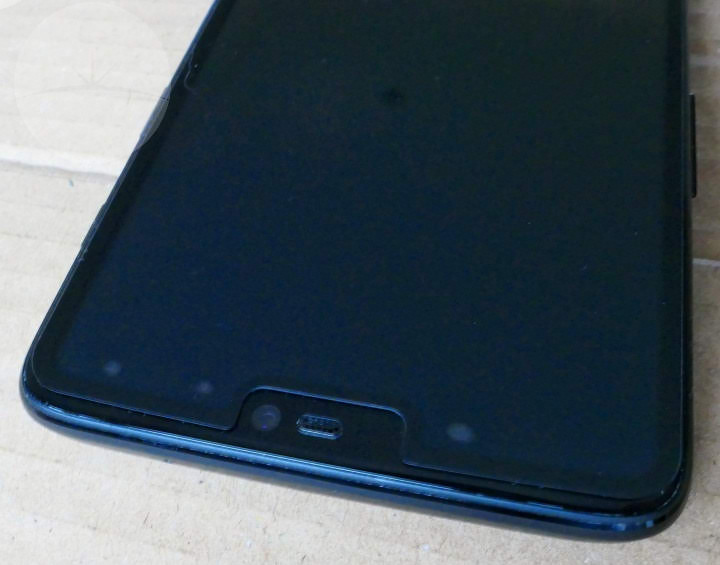 If fitting went correctly then you can barely tell there's a protector in place thanks to it's 99% clarity and water/oil repellent coating. Just be aware that you'll need a steady hand – even a millimetre out of place means that the black border will begin to obscure the edge of your screen.
RhinoShield's front and back film protectors have two backing layers – you remove one, apply the protector to your phone and then peel off the other. Film is much more prone to air bubbles and so a stiff plastic squeegee card is included to help you push them out from the sides during application. This didn't prove too difficult and left a thin transparent layer that again was barely noticeable.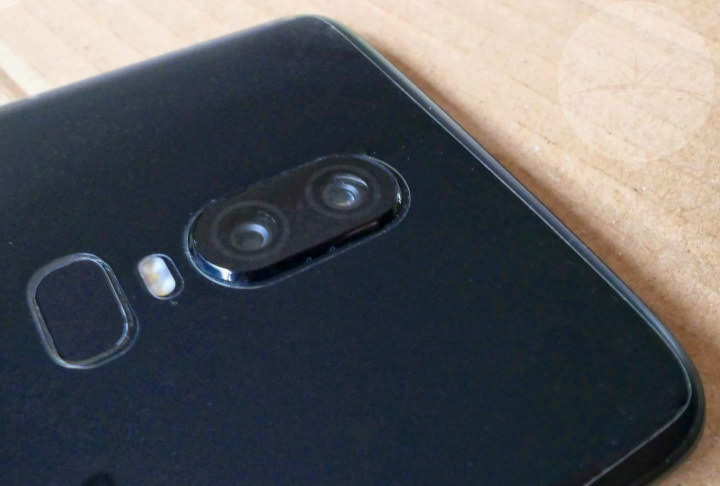 I liked the feel of these protectors as they seem much more like glass than plastic. They give the impression that you're holding a naked (somewhat slippery) OnePlus in your hand. If you're wondering what kind of difference a thin layer of film like this can make, take a look at the results of RhinoShield's special shock-dampening formulation in this demo video…
RhinoShield's protectors certainly offer top protection for your OnePlus 6, with the only slight downside being the price. At $24.99 for each of the front protectors and $19.99 for the back, these cost a bit more than many alternative screen protectors and skins on the market. However if you're planning on holding on to your OnePlus for a while and want the best protection then these could prove well worth the investment.
You can check them out from link below to the RhinoShield website…