We've previously reviewed version 1 and version 2 of Rock Jaw Audio's Alfa Genus headphones that include interchangeable tuning filters, but today we're taking a look at their Clarito in-ear headphones for those who have no need of such things and would prefer to save a few bucks.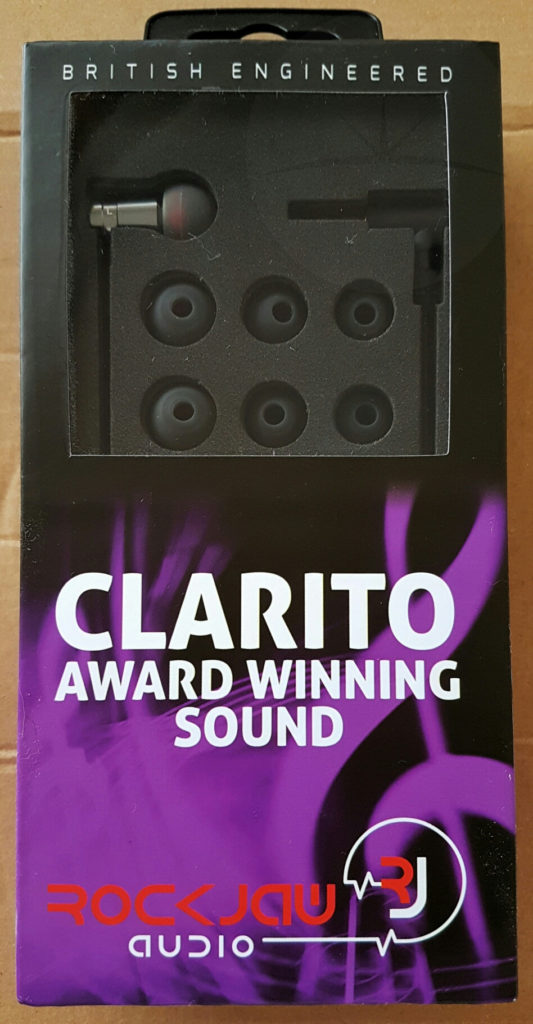 Inside the box along with the headphones you get a drawstring pouch, an instruction leaflet and spare silicone small, medium and large pairs of eartips.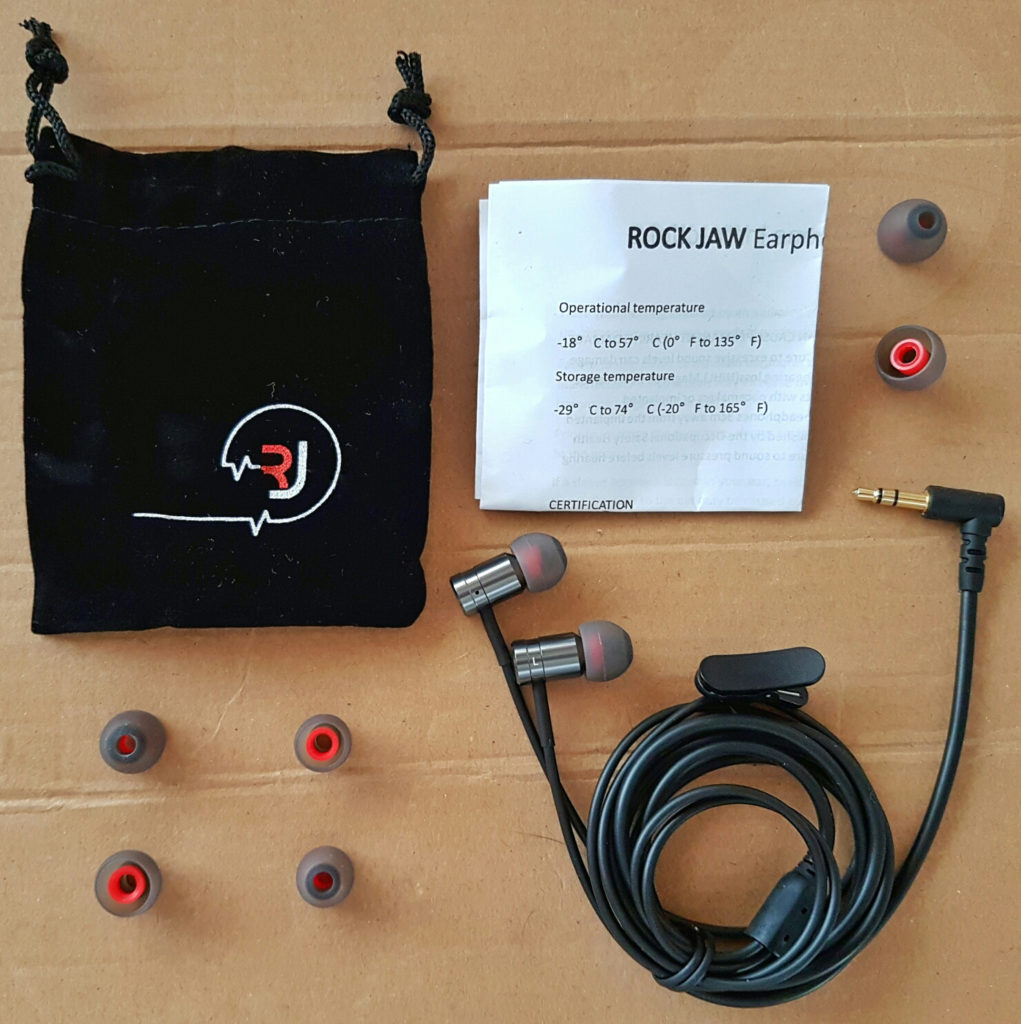 The earpieces of these wired in-ear earphones have an aluminium shell and are connected to a L-shaped 3.5mm audio jack by a sturdy 4ft PVC coated cable. Although they're fairly lightweight they do give the impression of being a well made and high quality set of earbuds.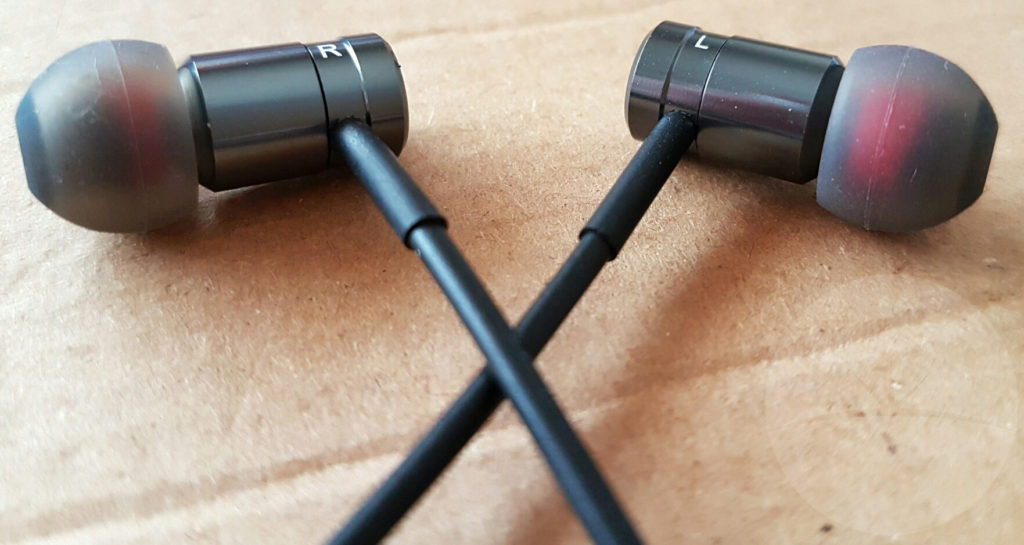 The cable has a small clip for attaching to your clothing, but even without it they fitted comfortably in my ears and stayed in place without any issues. Isolation was also pretty good, blocking out a fair amount of background noise and leaking very little audio to those around you.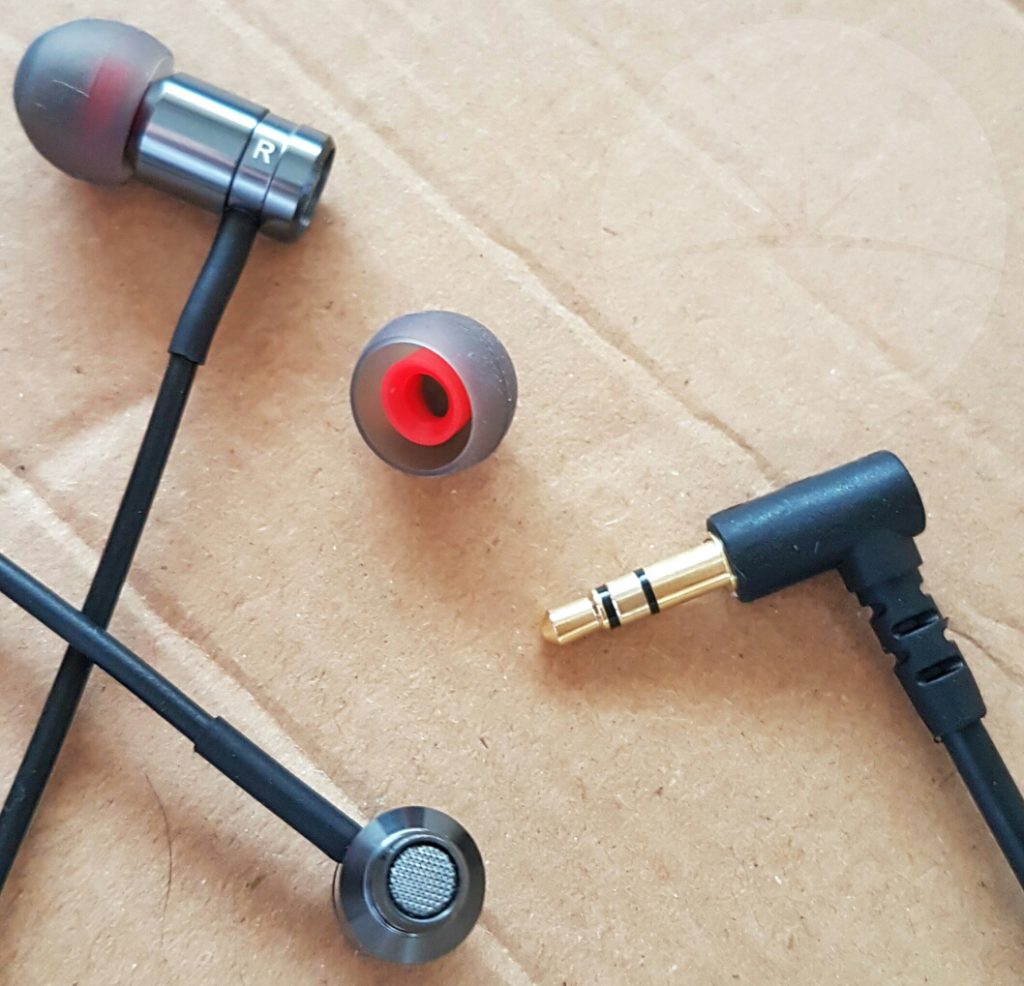 Considering the £23.95 ($29.95) price tag I didn't have huge expectations for the audio performance, but actually these sound fantastic. Extremely clear mids and high, rich bass and a nice open soundstage with good instrument definition and separation. Clarito certainly punch well above their budget weight in terms of audio performance.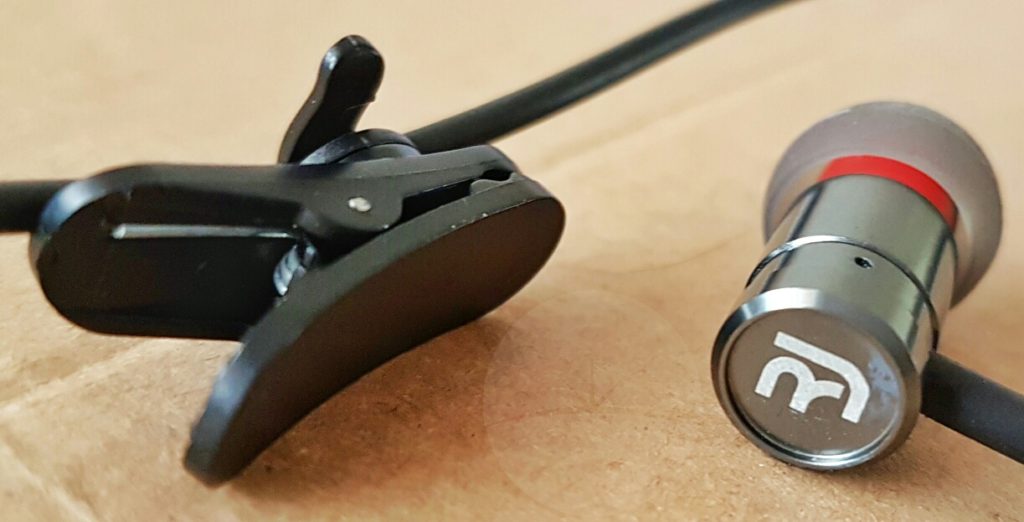 I'd have liked an in-line remote and true audiophiles will likely want to pay the extra so they can play with the filters included with Rock Jaw's Alfa Genus range. However at just a little over half the price these should easily satisfy those looking for an inexpensive pair of great sounding and nicely made in-ear earphones.
You'll find more details from the links below…