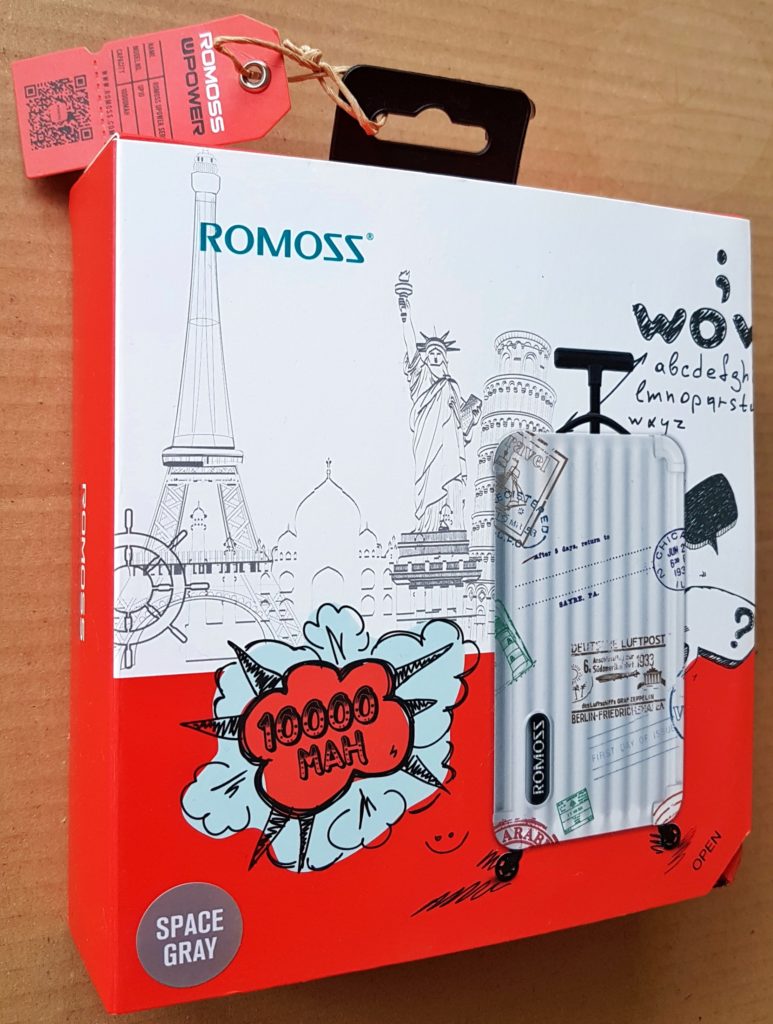 Most of the power banks we review at DroidHorizon need recharged from a separate USB wall charger, but this Upower model is more travel-friendly as it includes an integrated AC plug.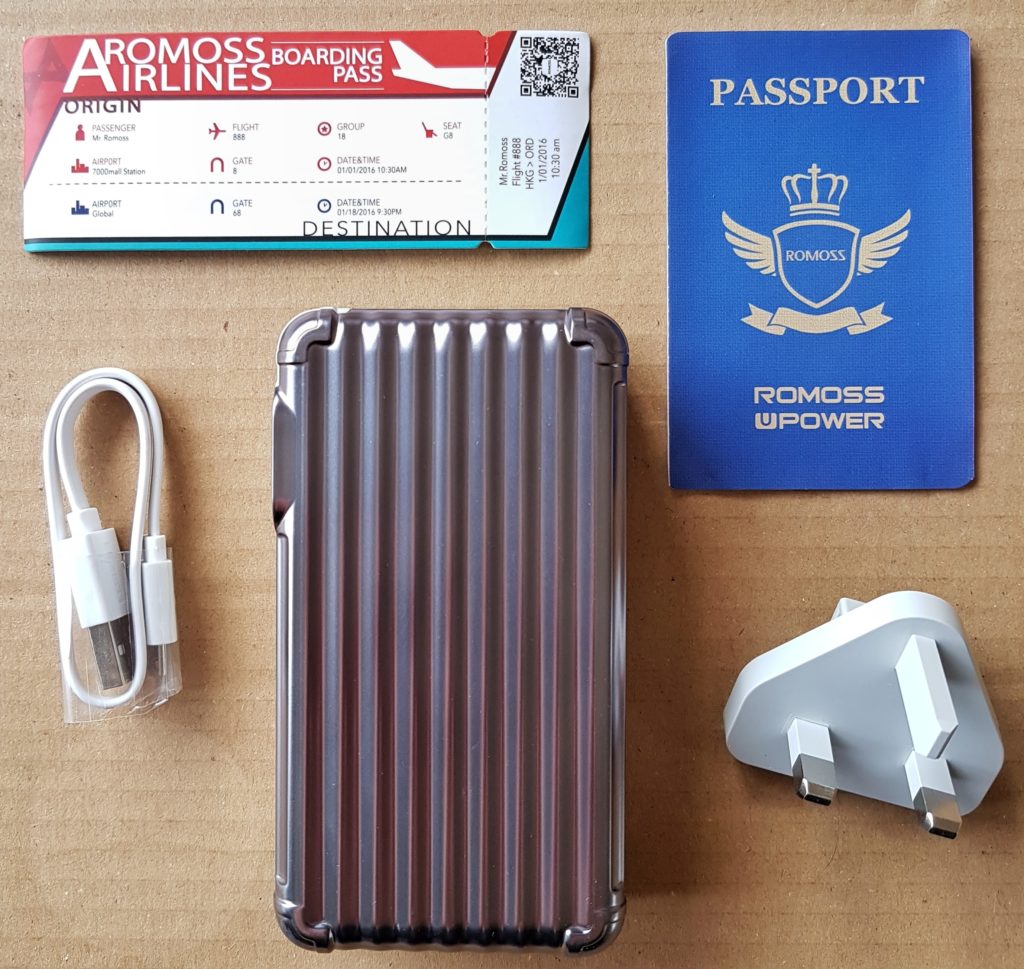 With distinctive styling similar to one of those impact resistant suitcases, it comes with a "passport" instruction leaflet and "boarding pass" warranty card. You also get a short Micro USB cable and a UK wall adapter.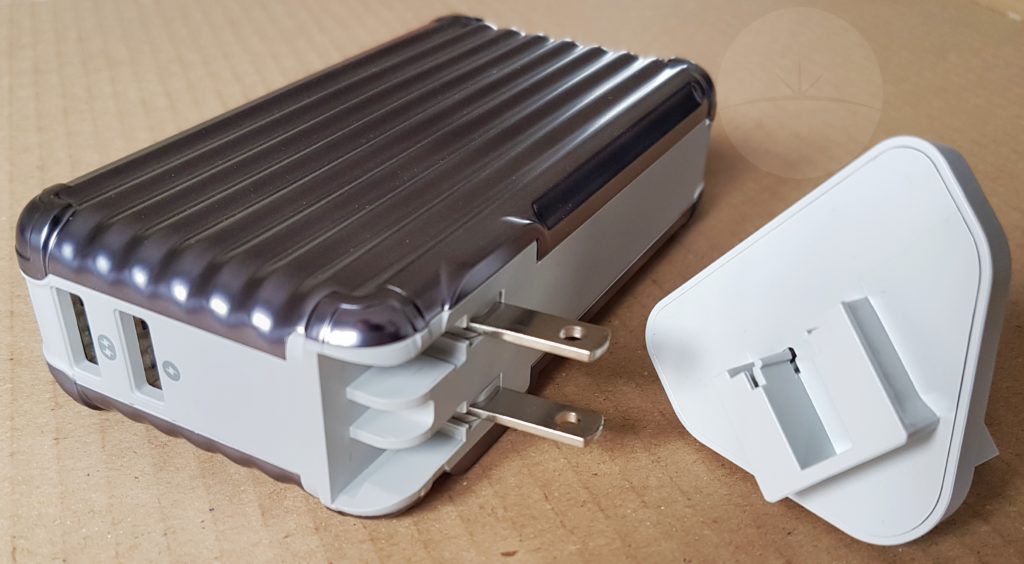 This UK adapter can be slotted over this battery's integrated US fold-out plug, but unfortunately a similar European adapter is not included. Considering Upower's travel focus this is a strange omission that would have been nice to have. However I guess it's no big deal to pick one up from your local pound/dollar store if needed.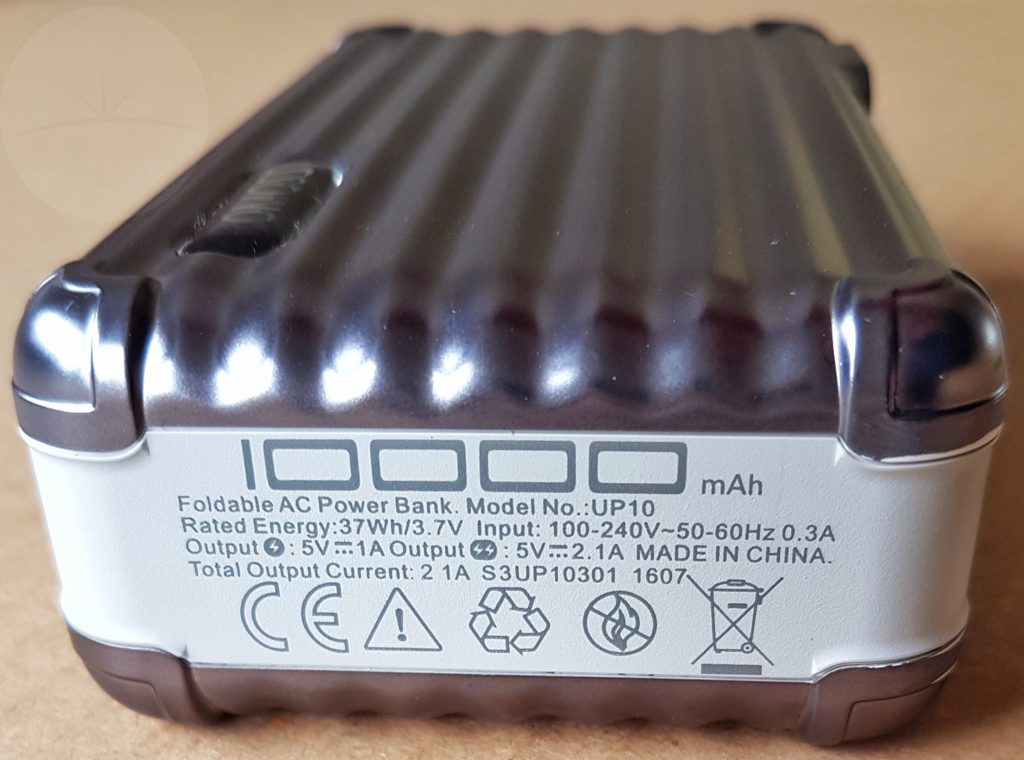 Two USB output ports are included, but charging from them may not be as fast as with some solutions. You get one 5V 1A and one 5V 2.1A, with an overall maximum output of 2.1A. This is fine for an overnight charge but not the fastest if you need to charge a couple of devices in a hurry.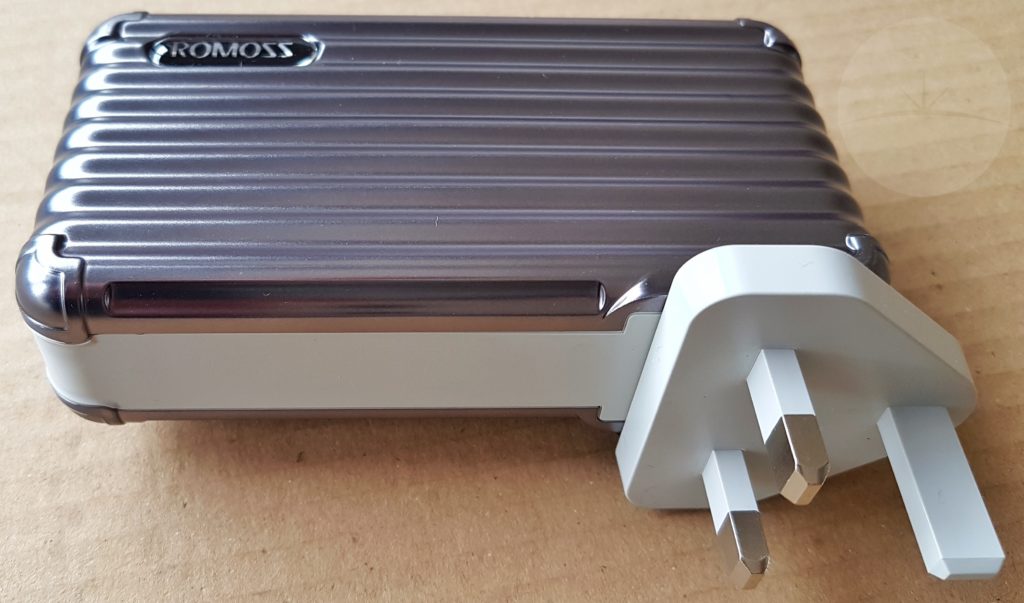 I've found the 10000mAh capacity to be a good compromise between physical size and providing plenty of juice to get you through the day. If preferred you can also bypass the battery and use this charger directly from the wall socket. Up to 4 white LEDs light up to let you know the current charge level.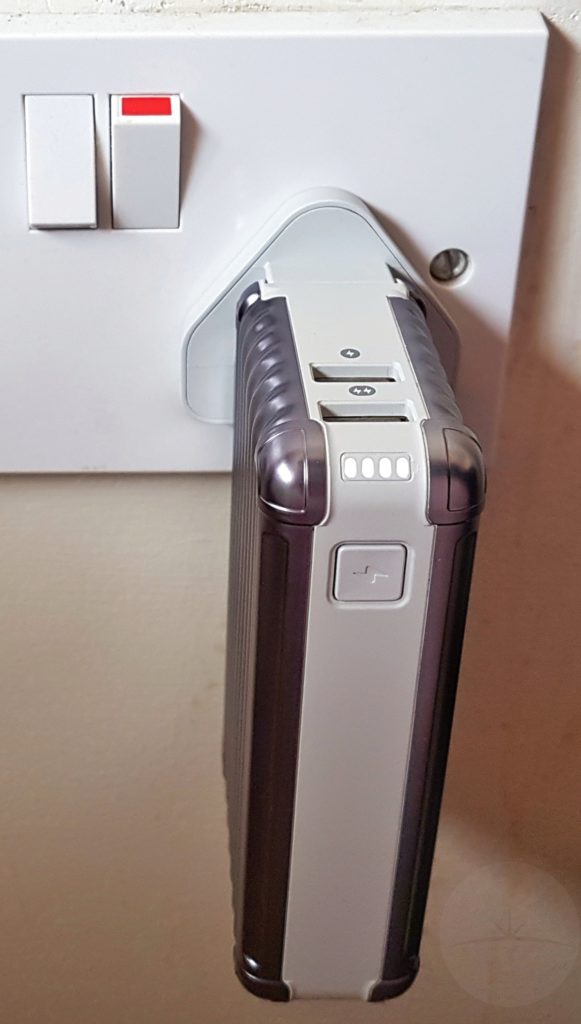 For the $35 price tag there are faster chargers available, but if you're fed up carrying around a separate external battery and wall charger then this compact and well made solution worked well for me. You can check it out from the links below…