Wood isn't the first material I think of when it comes to technology, but if you're looking to give your phone a distinctive look and feel then it's well worth checking out what UK company Snakehive have to offer.

Although they have a wide range of cases for loads of different phone models, it was their wooden – and specifically their Rosewood Back case for the Samsung Galaxy S7 Edge that caught my eye. It's a thin black rubberised case that covers the back, sides and corners of the phone – along with a thin slab of genuine flat wood inset into the back.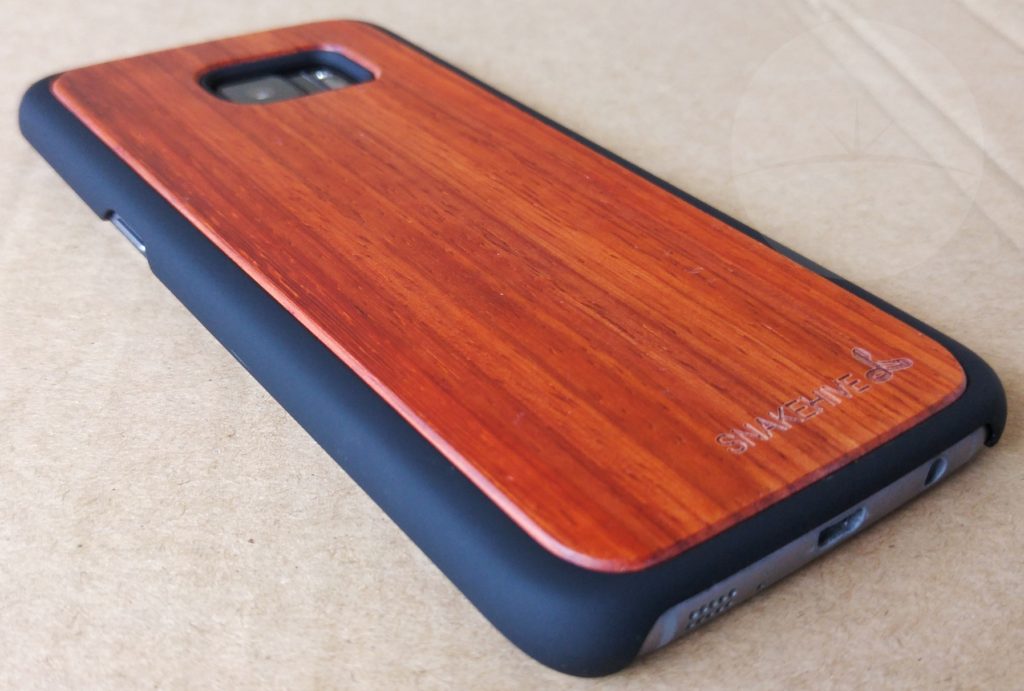 The phone's top, bottom, camera / flash and buttons remain exposed and as this is a thin case, it doesn't get in the way while adding significant grip compared to the naked phone's glass and metal. However this does mean that the protection it offers is somewhat limited – great for everyday scratches but maybe not enough to survive a fall (especially face down).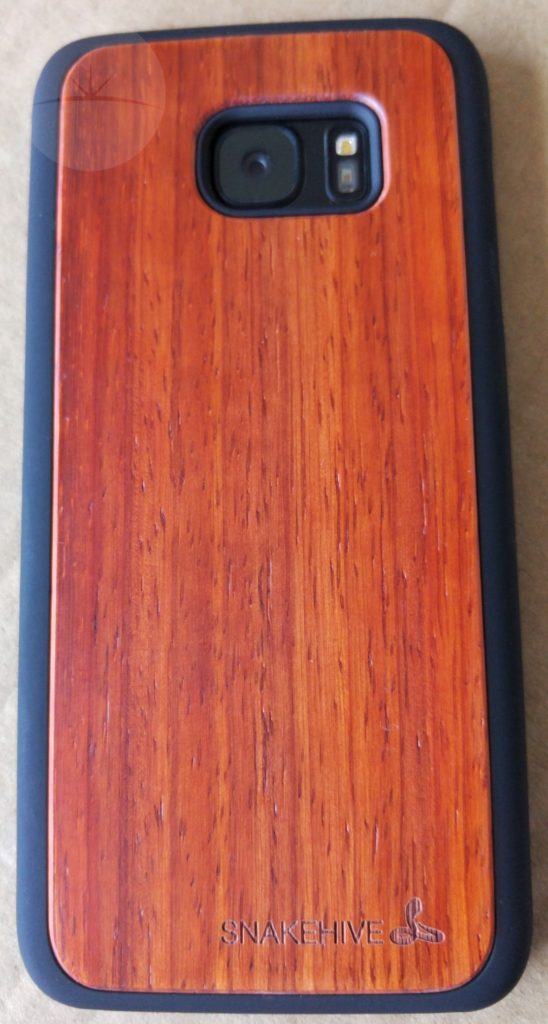 The Snakehive logo is engraved in the wood and the overall look of the case definitely stands out from the crowd. The materials also seem good quality, but the packaging does warn against leaving this case in sunlight or getting it wet. This is understandable for a natural wood product but something to take into consideration if you're the type of person who likes to make use of the phone's waterproof abilities. From my few weeks of steady (dry) use it remains mark and scratch free.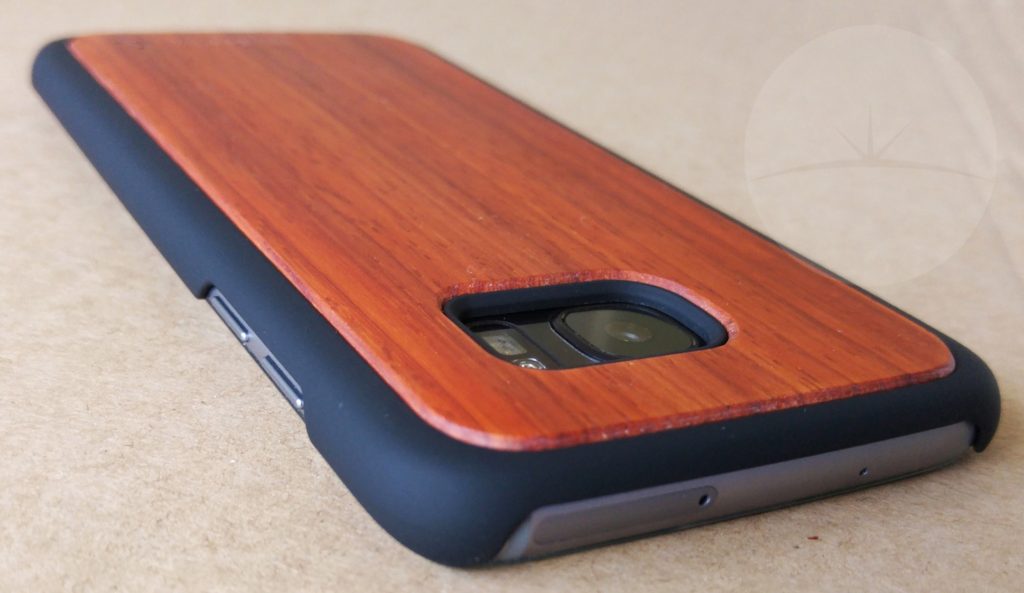 I definitely like how this case looks on my phone, and if you agree then you couldn't go far wrong for the £12.95 selling price. Snakehive also deliver internationally so follow the link below to check out their website…