While Huawei's P30 Pro has a premium design, all that slippery, fingerprint-prone glass is begging to have a case slapped onto it. However this new handset has somewhat limited case options available as many manufacturers don't seem to have caught on to the fact that Huawei now outsell Apple. Snakehive is one company that are on-the-ball, covering a healthy selection of phone models including the (only recently released) P30 Pro.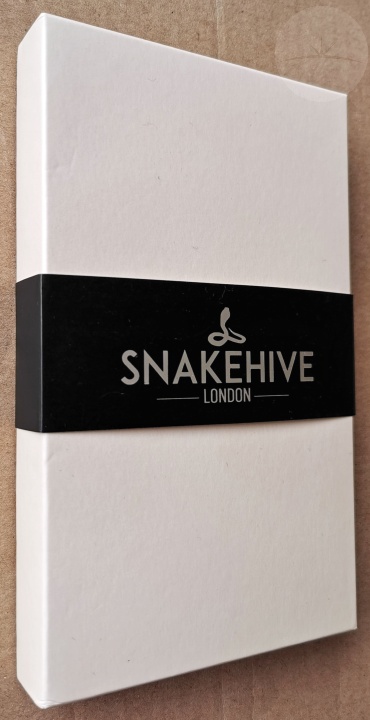 Vegans will need to look elsewhere, as this wallet-style case is made from genuine full grain cowhide nubuck leather. Nubuck leather has had the outer surface buffed to give a durable velvet-like texture. While the P30 Pro doesn't slip into the pocket quite so easily with this fitted, the material does feel good in the hand and makes the phone much easier to hold onto.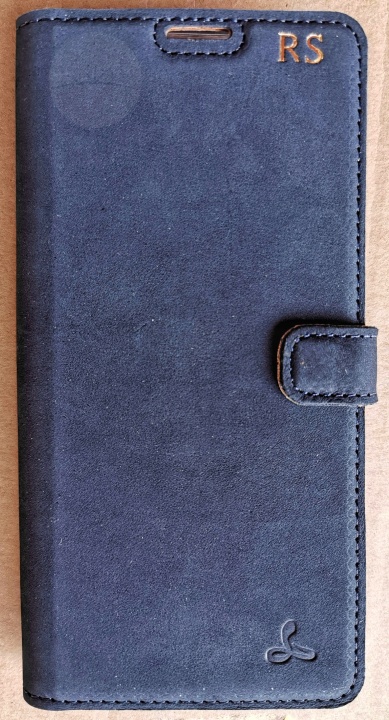 This is a luxurious looking and feeling case that gives the impression of being top quality. The leather is sturdy and stitching is immaculate so even if you tend to hang onto your phone longer than most, I'd still say this case should easily last until you're ready for an upgrade. The one caveat is that over time the velvety outside does tend to attract dirt, but this can be easily sorted by a quick wipe down with a damp cloth.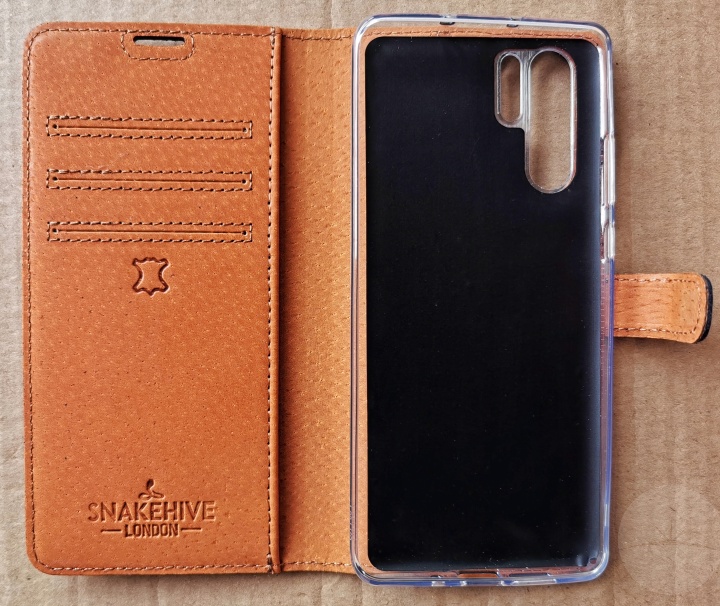 You get three card slots plus a pocket for notes on the inside cover, while the phone itself is held in place with a high quality transparent TPU inner-case. Buttons remain clicky and well placed cut-outs don't restrict usage of the phone in any way. The design also allows the phone to be propped at an angle in landscape position for watching video.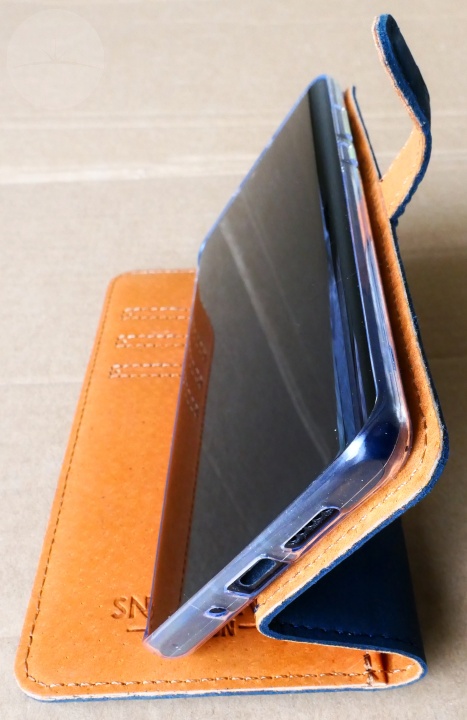 In terms of protection, these wallet-style cases are hard to beat. Two layers protect the back of the phone, recessing those protruding camera lenses so that they won't come into contact with flat surfaces. While closed, the front cover is held firmly in place with a strong magnetic flap. Screen protectors aren't ideal for phones like the P30 Pro that have curved screens and in-display fingerprint sensors – this provides a great alternative with potentially even better protection.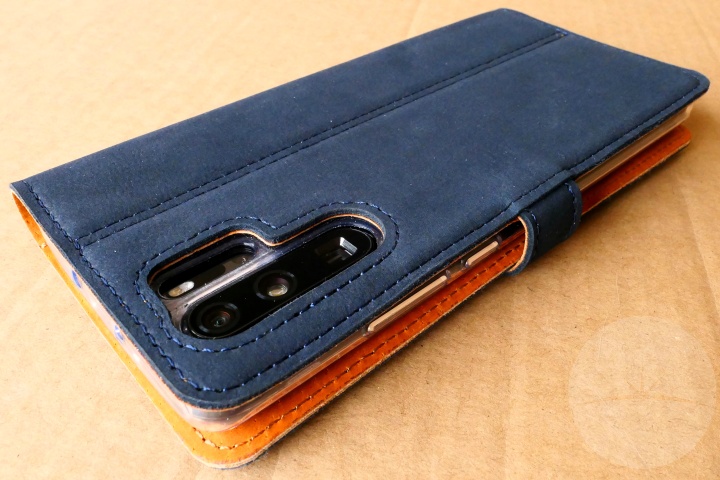 Snakehive currently have this P30 Pro wallet case available from their website in black, navy (pictured), plum and chestnut brown colours, costing £26.95/$34.99. For that personal touch, they can also emboss two initials on the cover (costing an extra £6.95 with the option of a gold, silver or rose gold finish). Check out the links below for more details…