A couple weeks ago I published a review on a similar pair of bluetooth earphones from the same company SoundPEATS. I really enjoyed using those earphones, and I'm actually using them still. Even after giving these SporFi wireless earphones a test run, I still went back to the Q12s.
My Thoughts
Although there are similarities between the SporFi and the Q12 Plus earphones. The SporFi earphones did not excite me as much as the others. Connecting bluetooth and the controls were basically the same, but that where I felt it ended.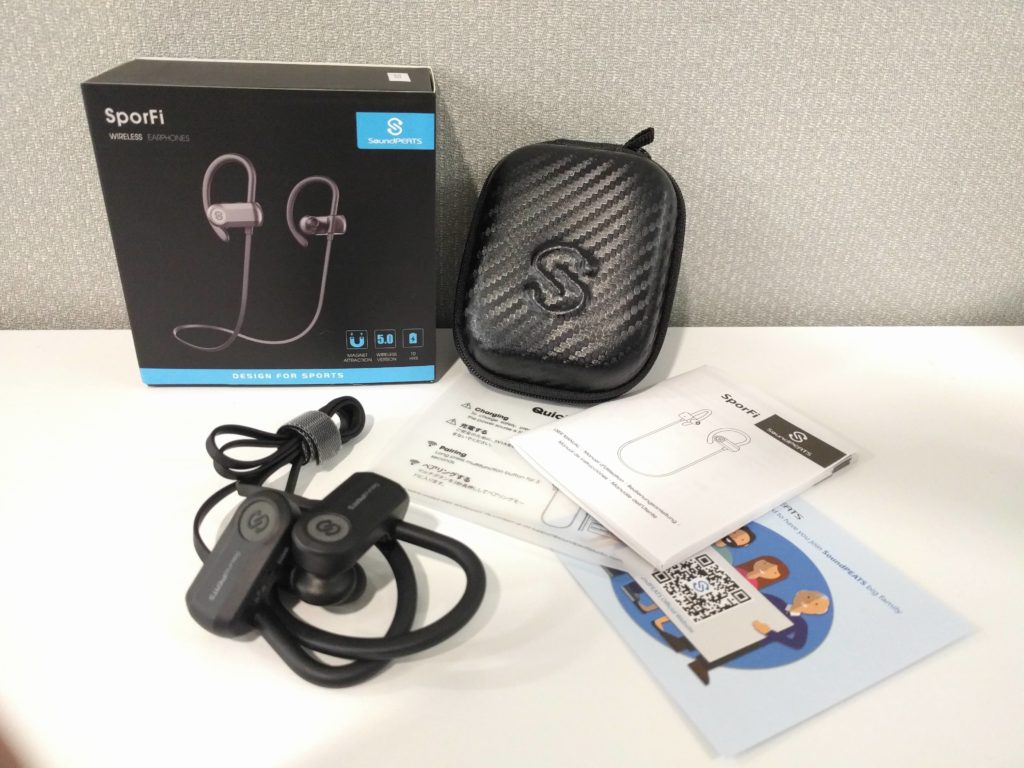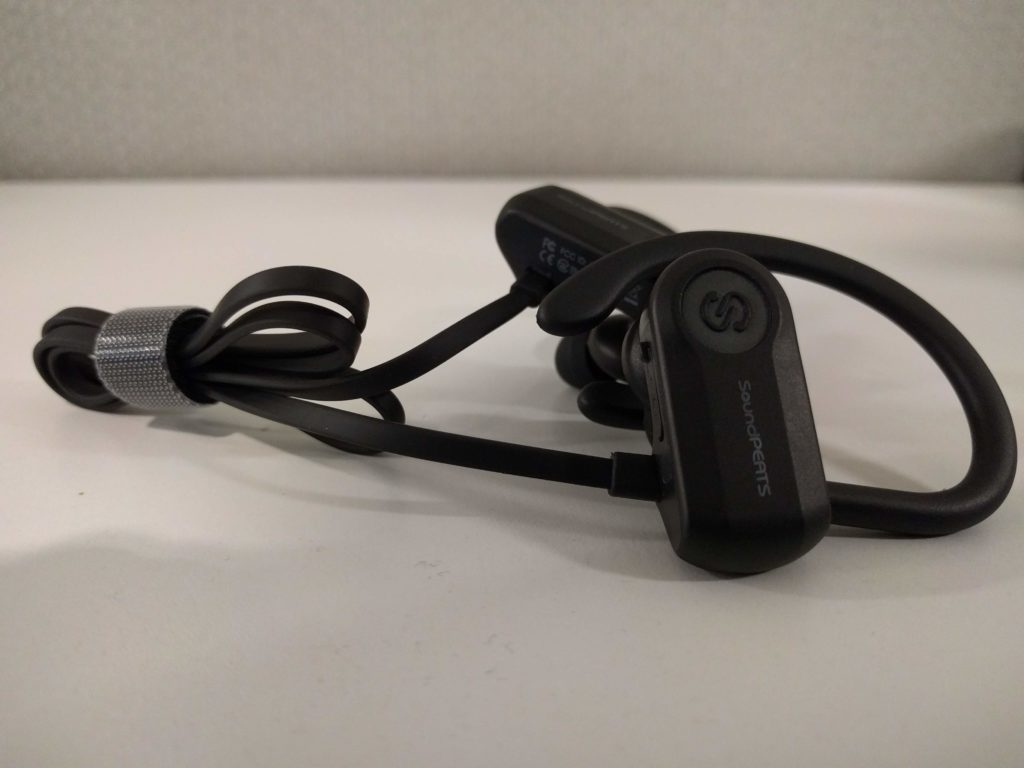 Were I saw the issue was in-ear use. The over-the-ear hooks were just too flimsy. I connected to bluetooth, put them on, and they didn't grab my inner ear as the ear hooks on the Q12s did. Because of this, a lot of the sound quality and volume was lost on me. I was able to push and hold them in my ears and they would sound just about as good as the Q12s.
It's very possible that its just a case of them not working with my ears in the right way. Someone else could, and probably would have a better experience. Either way for basically all earbud, if they don't fit tightly in your ear canal, you're gonna have a bad time. The sound quality will not be optimal, and it and the volume will just leak out. This reason why I normally choose over-the-ear bluetooth headphones that fully enclose your ear, sending the sound directly into your ear hole!
Above I laid out my experience with these SporFi earphones. This may not be everyone's experience, but for me, it just didn't work. SoundPEATS puts out some very decent audio equipment at a budget price. So I'd suggest taking a close look and choosing wisely. Just keep in mind my findings. this has been nothing more than my personal experience. Enjoy!