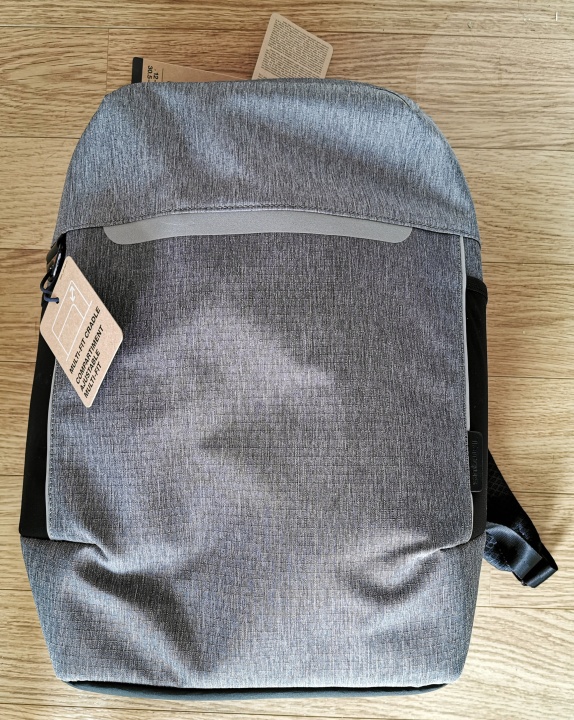 We need expensive gadgets with us on our travels, but this always comes with an additional risk of theft. Targus CityLite helps you carry all your gear in comfort, while incorporating some additional security measures compared to your everyday laptop backpack.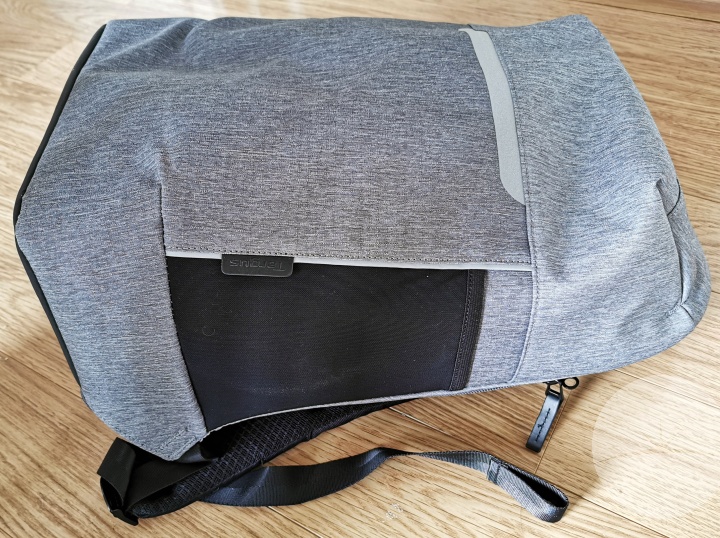 It's made from 300D polyester which is water-resistant and seems high quality. As backpacks go, the CityLite looks good but somewhat minimalistic. The front is mostly plain material, apart from a reflective strip and elasticated bottle-holders at each side. This is down to the main security feature of this bag – the zips and pockets aren't accessible from the front which means wearing this backpack will leave any potential pickpockets out of luck.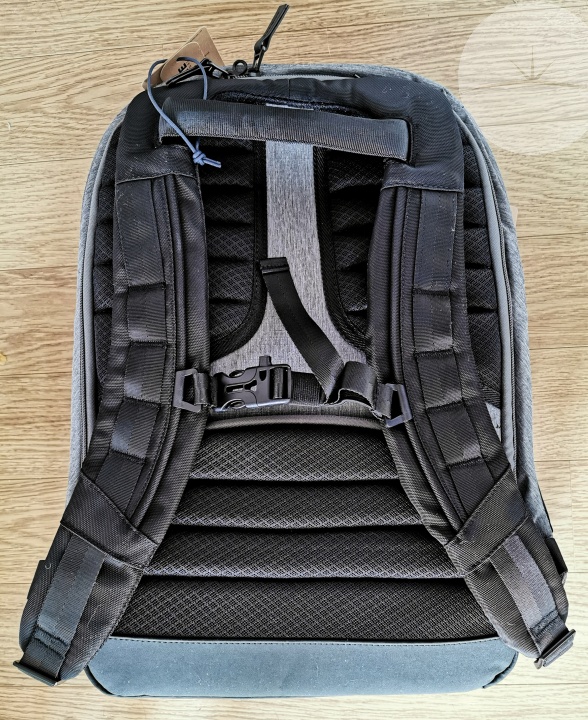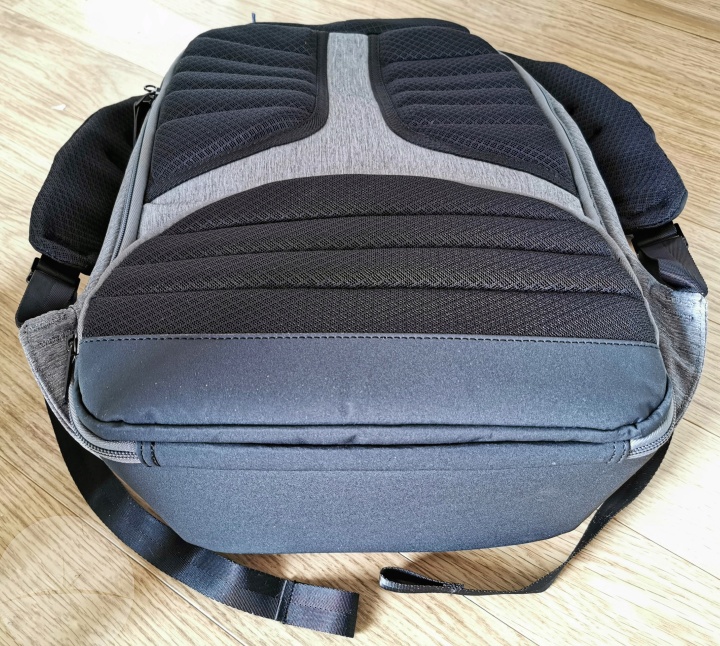 The back and adjustable straps are well padded to provide a comfortable fit for your shoulders and lower back. The backpack itself is fairly light and we were able to wear it for extended periods of time without any comfort issues – even when carrying a heavy load.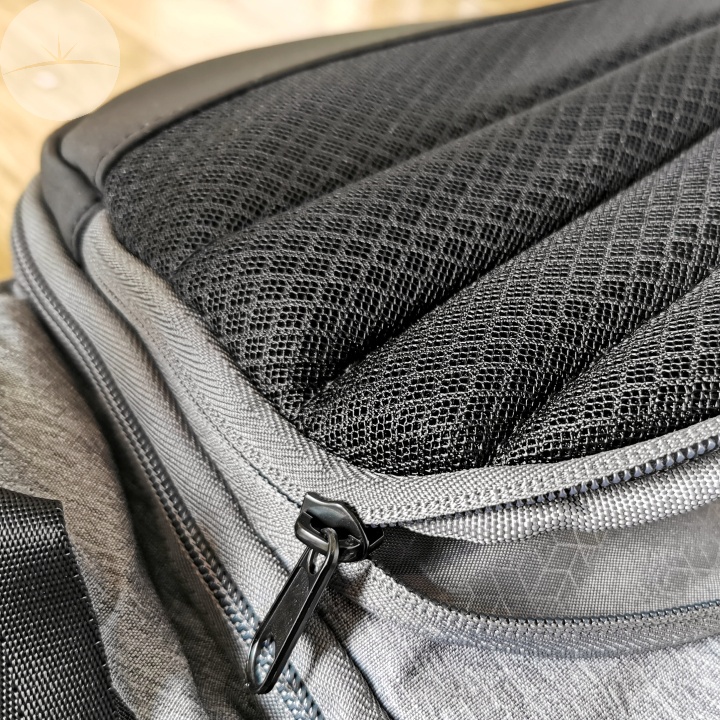 The first external zipped pocket is located inside the lower back pad. This location allows quick access while not being immediately obvious to thieves. Another small pocket can be accessed at the top of the bag next to the main padlockable zip.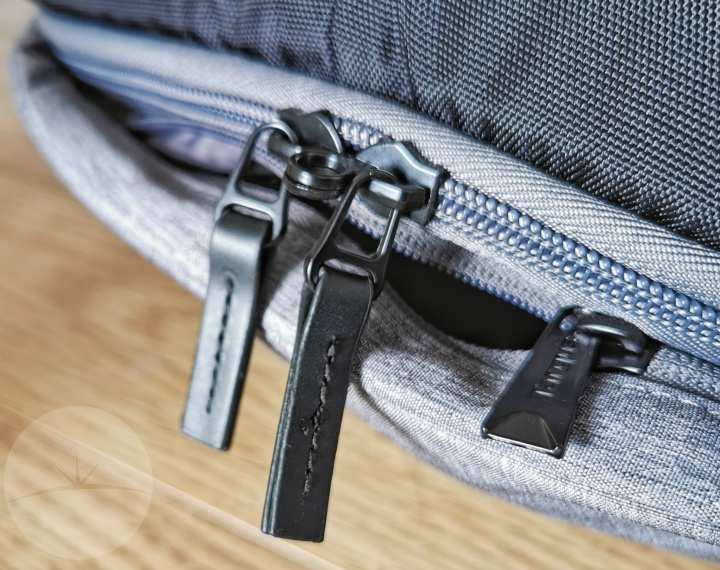 As you open the backpack, there are flaps fastened with gypsy studs near the bottom at each side. These prevent the backpack opening all the way so that the contents won't accidentally fall out. Of course you can always disconnect these when packing larger items up to the maximum 23 litre capacity.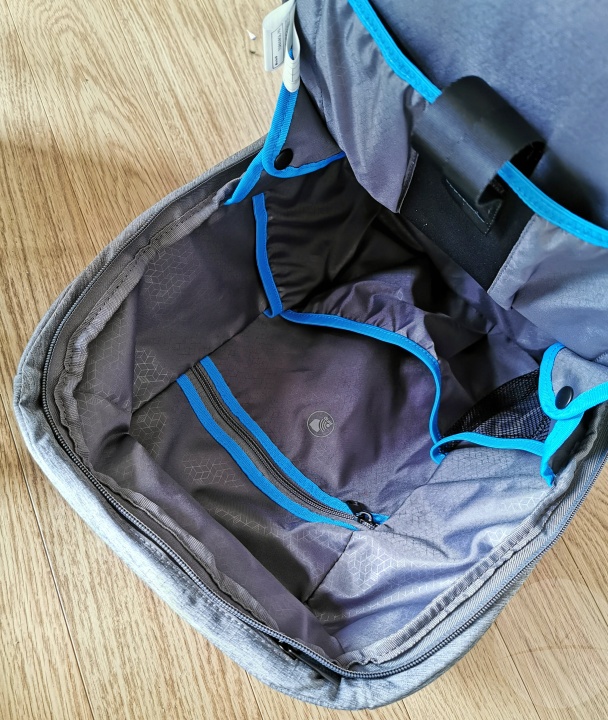 We tested the laptop pouch with our fairly bulky 15.6″ Dell and it fitted nicely – the Velcro strap keeping it securely in place. Padding on the inside is minimal which maximises storage space and keeps the overall weight down. Opposite the laptop pouch there are three open pockets along with a small zipped one. This pocket also has RFID protection making it ideal for your wallet or passport.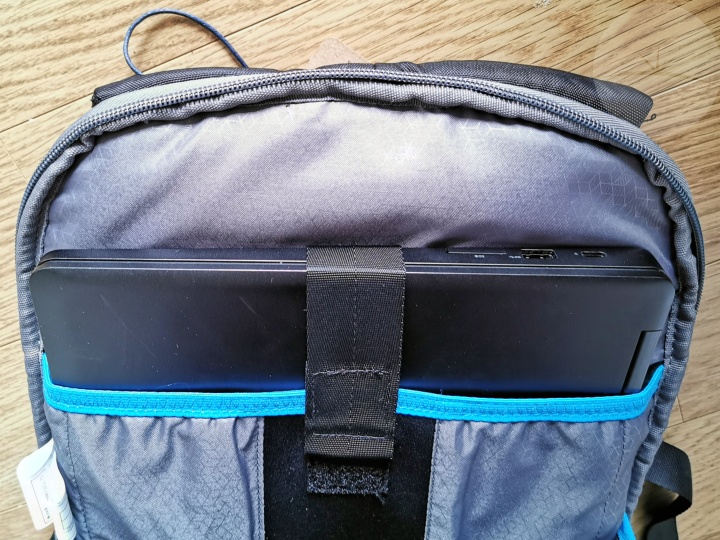 While the Targus CityLite Security Backpack has a RRP of £63.99 here in the UK, you can currently pick one up from Amazon for just £38.00 – a great price for a security backpack of this quality. As a backpack, it looks modern and stylish, it's comfortable to wear, offers plenty of space, build materials are high quality, stitching is immaculate and the zips run smoothly. We found the CityLite easy to recommend, especially when you factor in the peace-of-mind you get from all the additional security features.
Check the links below for more details…