Review: The Juno Quatro from VeryKool is very cool
If you want the next big smartphone, but always check the price tag, then VeryKool is here to help you out. I was very lucky to be sent their "Phablet" model, the Juno Quatro. I am a bit of a snob when it comes to mobile phones. But I was blown away by the quality of this phone, the functionality and specs were great. Though it will never beat the M8, it is a good phone for people who want to branch out into the smartphone market, but want to avoid those costly contract deals.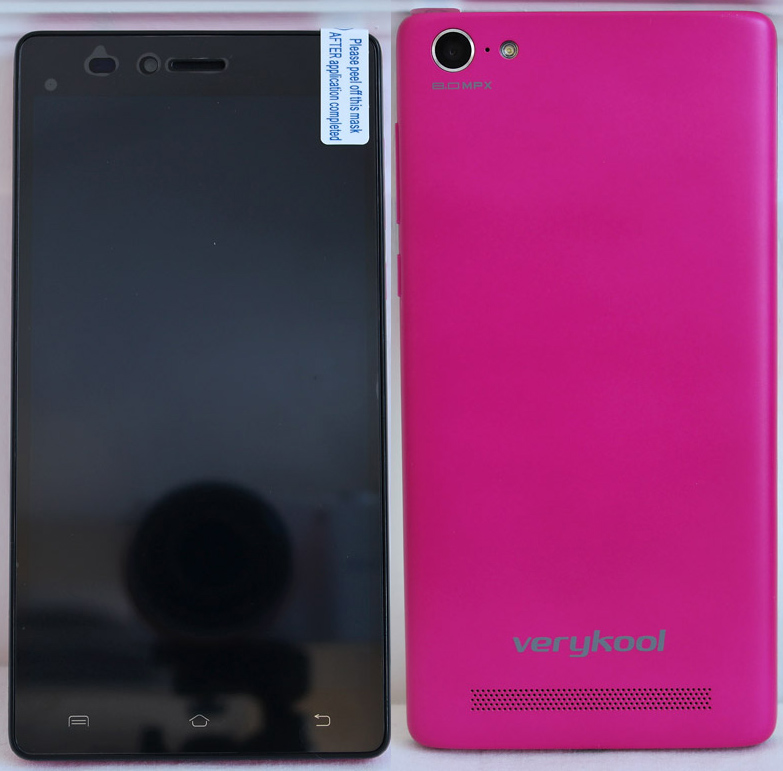 The S5511 Juno Quatro is a 5.5″ Android 4.4 phone, it's big budget counterpart would be the Galaxy Note 4. Despite me branding it a budget phone, the specs are good enough to satisfy most people, with a 1.3 GHz quad-core processor, 1 GB of RAM, an 8 MP rear camera (capable of 720p recording) and a 2 MP front camera.
The 960 x 540 200 ppi IPS LCD display is great for day to day use, but may not work for people who require a crisp clear display. The only problem I had was the 4 GB of storage space, although to counter that the phone does have a card slot for microSD/T-flash cards up to 32 GB. I feel these have been done that was to significantly reduce the price. After using it for a couple of weeks, I would of been happy to use it as my daily driver. The storage is an issue, but with an SD card I was able to get passed that restriction. The screen was never an issue for me and I was able to watch cat videos till my hearts content.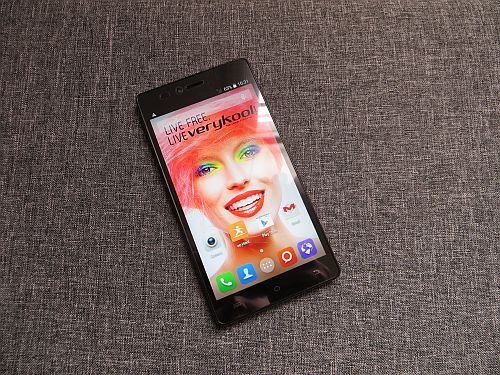 There is no 4G on this model, but this is common on budget phones. It's 4G HSPA+ compatible, and also features Wi-Fi and Bluetooth 4.0 connectivity. Now being the UK I was only able to test the 2G speed. But other reviewers tested the phone on AT&T's network in New York and saw download speeds of 7.39 Mbps and 1.64 Mbps up. The S5511 is a dual-SIM device, so it's great for frequent travelers or anyone who uses 2 different sims.
The phone has a 2,300 mAh battery that provided up to seven hours of talk time. On testing I managed to get 6 hours out of it, this was playing games, looking at youtube etc. Standby I was able to get just over a day.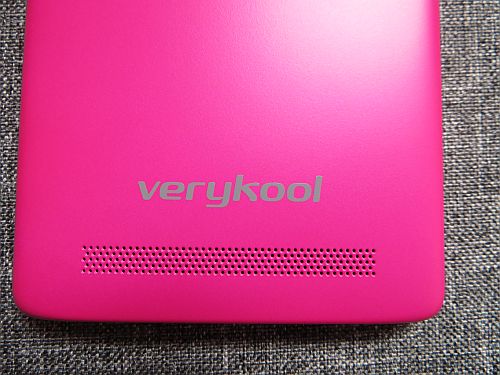 The speaker grill on the back, is nothing compared to the HTC Boom sound. But actually sounded really good, the sound did start to go a bit static on the really high volumes. This is pretty standard though, and one on one viewing volume was fine.
The OS is a very lightly themed stock Android rom. Anyone who has used an Android phone before will know exactly where everything is. I counted only 3 bloat apps installed, and even those ones were a small footprint on the whole phone.
The back can be taken off and replaced with a number of different colours that are provided by VeryKool. This means that the battery can be taken out, which is a big plus point for me.
The size of the phone may put people off, but I was happily able to use the phone with one hand. The buttons are all located on the right side. Making it easy to unlock the phone and adjust the volume.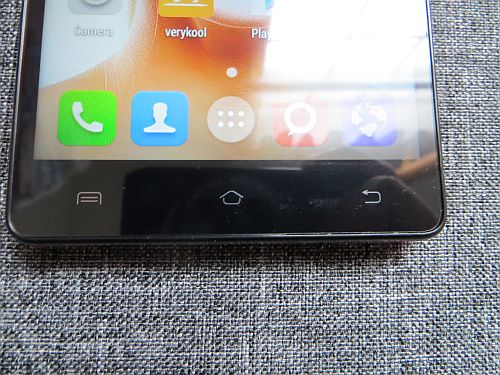 Overall I fricken love this phone. The S5511 Juno Quatro's greatest strength is its price, at $159 its a absolute steal. If you're looking for a cheap big screen phone, then this would be the best choice. Its cheap price, big screen and average specs, makes it a great phone for those of us who aren't interested in the next big thing.
Grab it from – https://www.verykool.net/Products/s5511