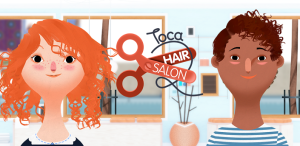 Despite the rumours about the DroidHorizon team, none of us are qualified hairdressers.  However some of us do have kids, so it may not be too late for the next generation to pick up the curling tongs and make us proud.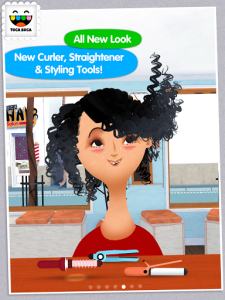 TOCA Hair Salon 2 is an iOS port to Android aimed at kids.  You can choose one of six victims customers to operate on, after which they will take a seat in front of you.  Now the fun can start as you use your wide array of utensils to cut, style and colour the hair.  You can swipe the tools at the bottom of the screen left or right to access everything from shavers to straighteners to "G.R.O.W." tonic (I could use a few bottles of that myself).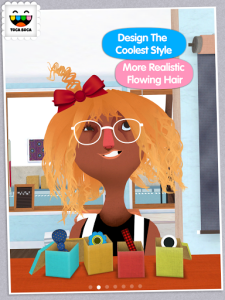 The character is very well animated and makes appropriate ooohs and ahhhs while you work, and it doesn't take long to completely change their look.  Whether you try to make them look decent or totally wacky is up to you.  There are also a selection of accessories such as hats, bows and glasses to finish off your creation before finally taking a photo.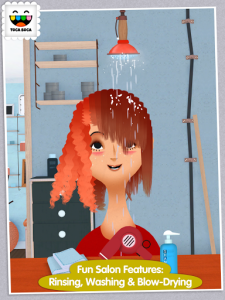 The one con of the game is that even on a tablet, the game lacks precision which can make it difficult to make the exact changes you want.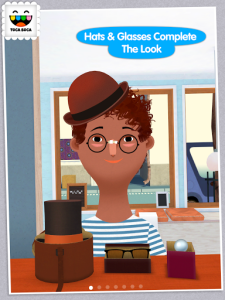 Although I haven't seen my son playing it much, my daughters love this game (I've even enjoyed playing with it) so I can definitely recommend it, especially as it's just 64p at the moment.