Review: Tylt Vu Car Wireless Charger
Charging your phone wirelessly at home, is a great privilege, but I did think that it'd be great when on the road. There'd be no fumbling with cables and docks while driving, which is dangerous. If like me, you're one to keep your phone in a car mount, and like to charge while on the go, then the Vu Car Wireless Charging Mount from TYLT was something I was excited to try out. Its solid, and durable and may very well be your next car dock.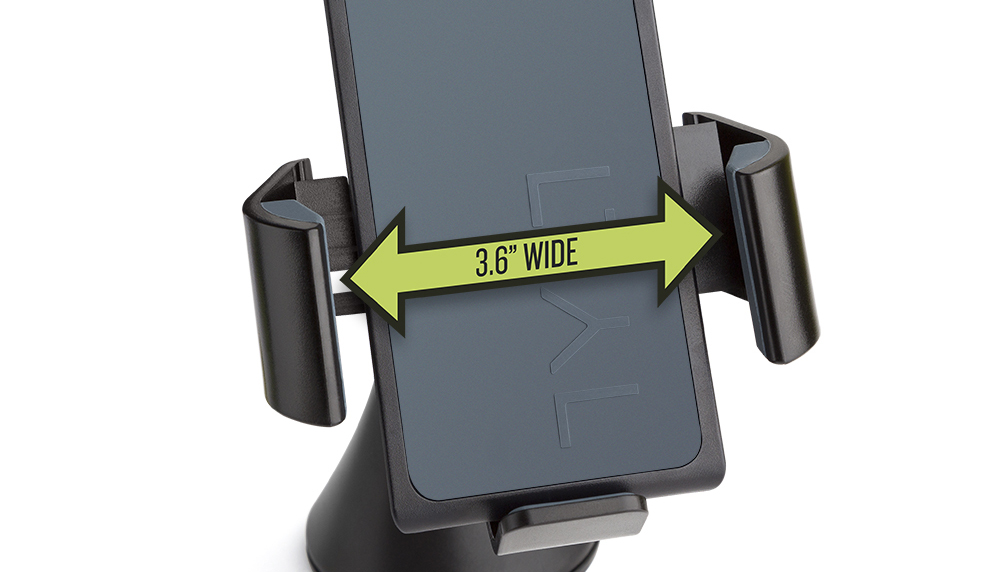 The Vu car charger base is completely plastic, and attaches to your car dashboard or window via the suction cup at the base. It is connected to the actual phone mount via a ball joint, and it has a really handy lever for releasing the suction. Which means that you have a lot of freedom with how to use this in your car.
The entire mount is really well constructed, and has a great solid-feeling, and really good look as car mounts go. A bottom shelf holds your phone in place, while the two adjustable arms hold your phone from the sides. They all have a rubber foam material which cushions your device and stops it from moving about.
The bottom rest is removable, and TYLTs great thinking meant that they include a separate piece for those times you need to access ports on the bottom. There is a top button on the mount that activate the sliding side arms, which is almost like an artificial hug.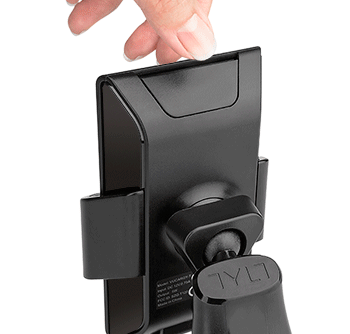 As this is a car mount, you don't want to have to worry about phone placement to allow your phone to charge. Theres three Qi coils which make sure it charges, no matter where its receiving coil is. The arms, when fully extended, can grip onto any modern smartphone. Though it doesn't have wireless charging the M8 with a big case on, fitted in with no issues and the arms squeezed around it. Its a big mount, and is definitely not a delicate object to hide in your car.
Like any wireless charger, it's not 100% wireless. You still need to plug it into your car's charging port, so there will be a cable running down your dash. Though this one does include a USB port in the plug allowing you to charge another device at the same time.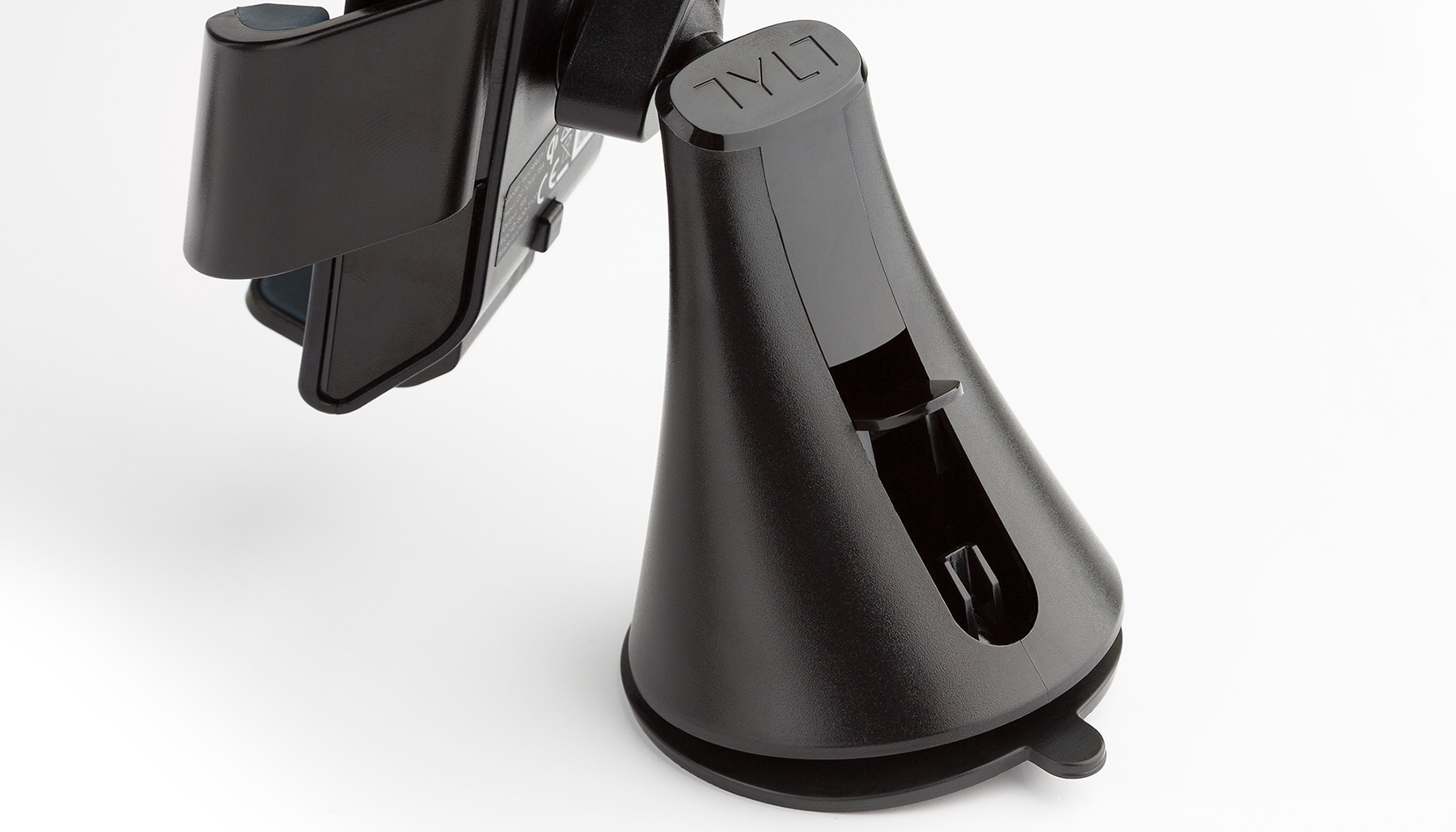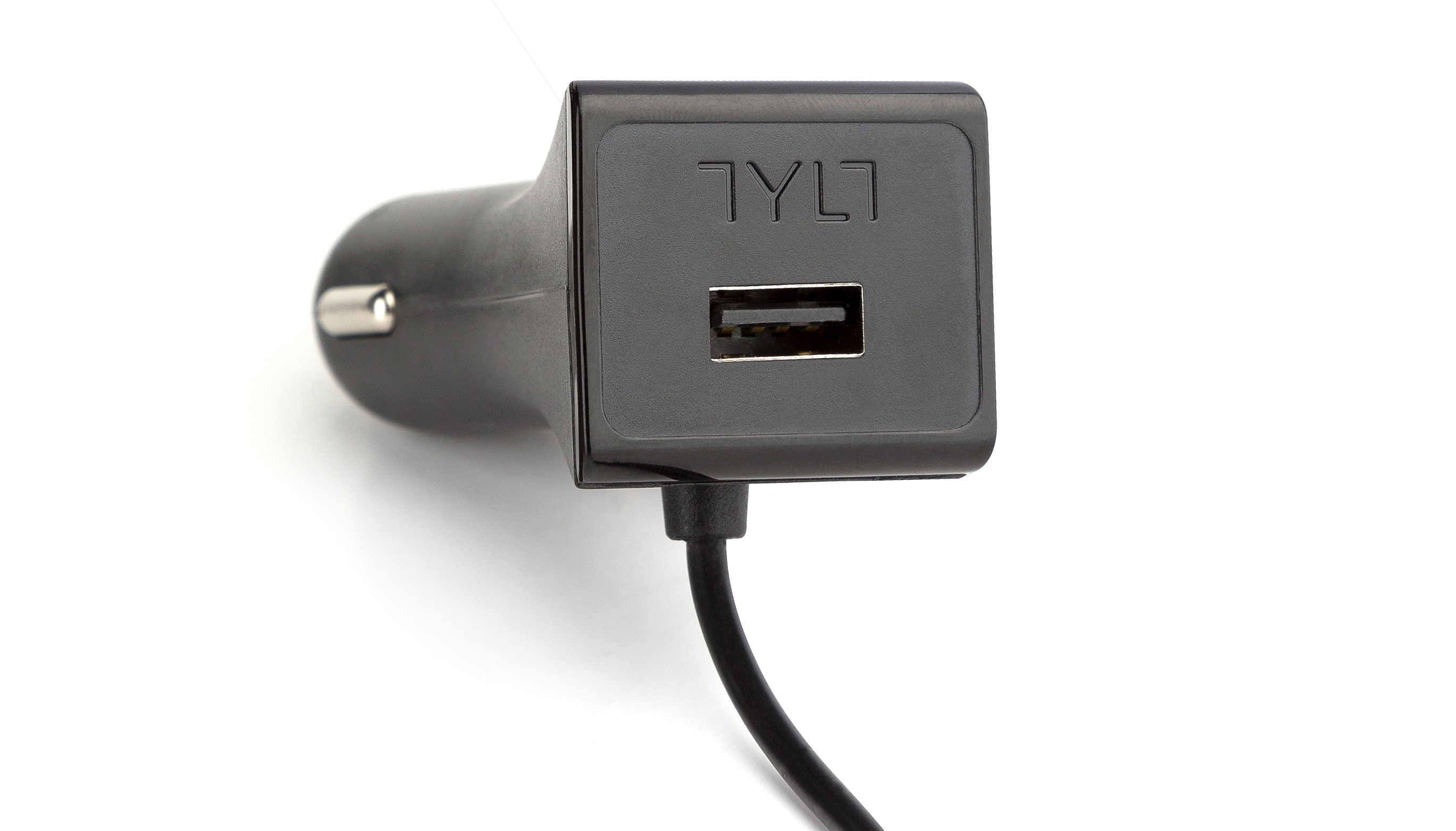 The Vu car charger only slight issue is that its a bit bigger than I'd like. It charges as fast as any wireless charger (by TYLT or other), and I really like the rubberized grips. The large size does mean a wider variety of devices can be used. I like my gadgets and accessories to be big and bold, as you want to show it off.
You can find the Vu Wireless Charging Car Mount via the TYLT website. It's available in grey, green, red, or blue, and will retail for $79.99.
BUY: TYLT VU Car Qi wireless charging pad ($79.99)