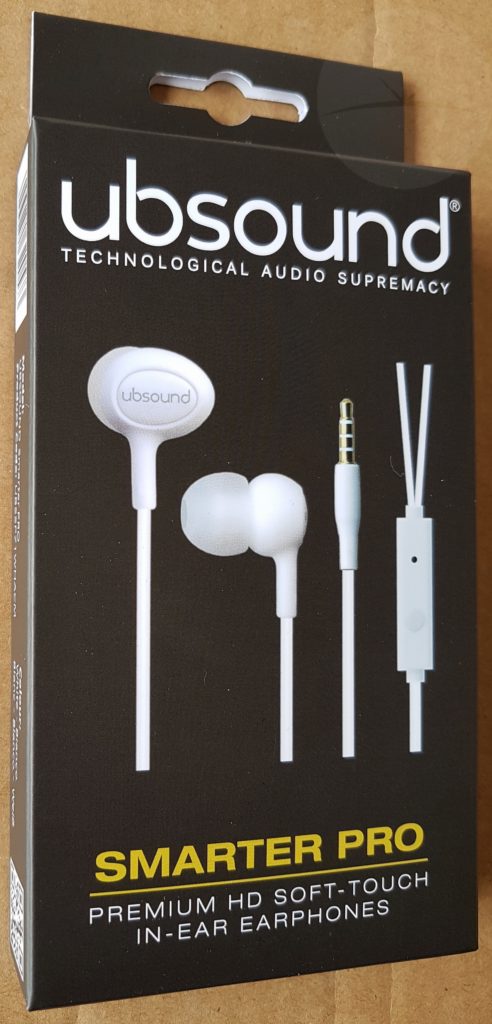 We're always been impressed with the audio performance from UBSOUND headphones, and so were interested to see how their new budget (£14.99/$24.99) pair of wired in-ear earphones stack up.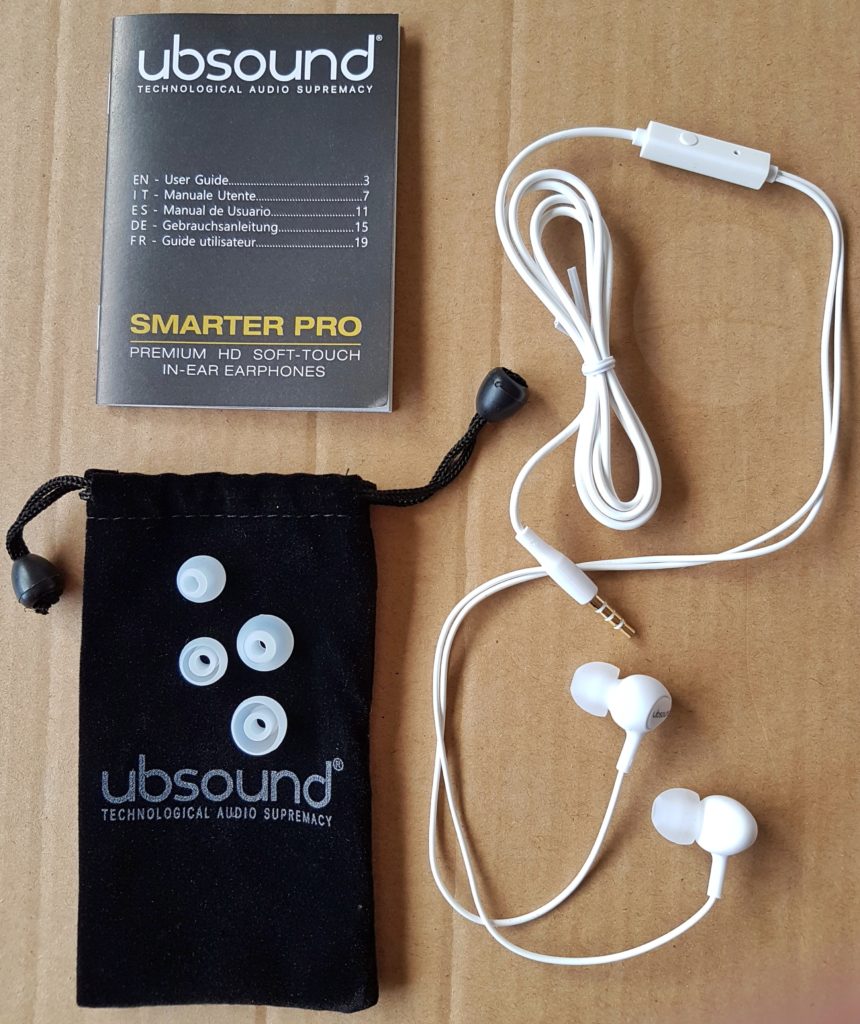 Available in either black or white versions, they're a fairly conventional set with ergonomically rounded plastic earpieces connected to a straight 3.5mm audio jack by a thin TPU coated 1.2M tangle-free wire including a single button inline remote and microphone. They come with a small user guide, spare silicone eartips and a small velvet-like drawstring carry pouch.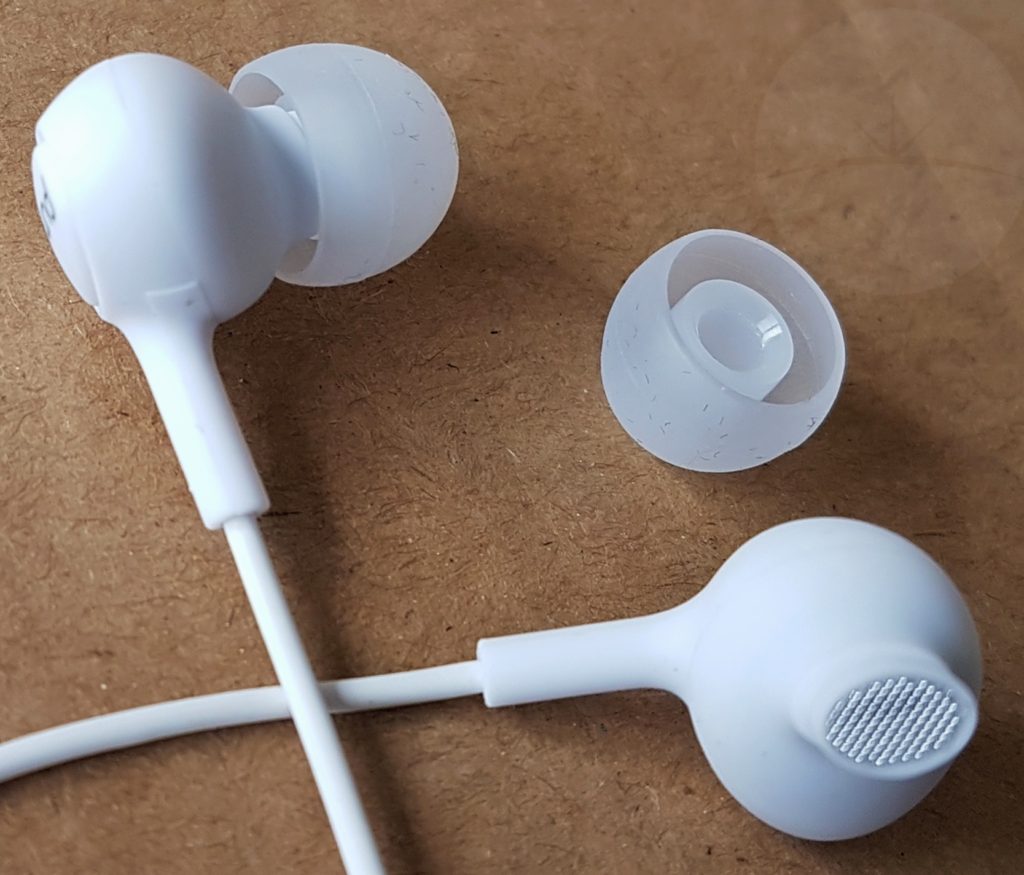 They give the impression of a quality pair of earphones – nothing feels cheap or fragile. I liked the fit and unassuming look of these in-ear monitors and would have no problem wearing them on a daily basis.

The Smarter Pros also don't disappoint in terms of sound quality, with a very balanced signature that isn't compromised despite the price point. Lows, mids and highs were clear and distinct, delivering what I'd consider to be very natural sounding and distortion-free audio from a wide range of genres.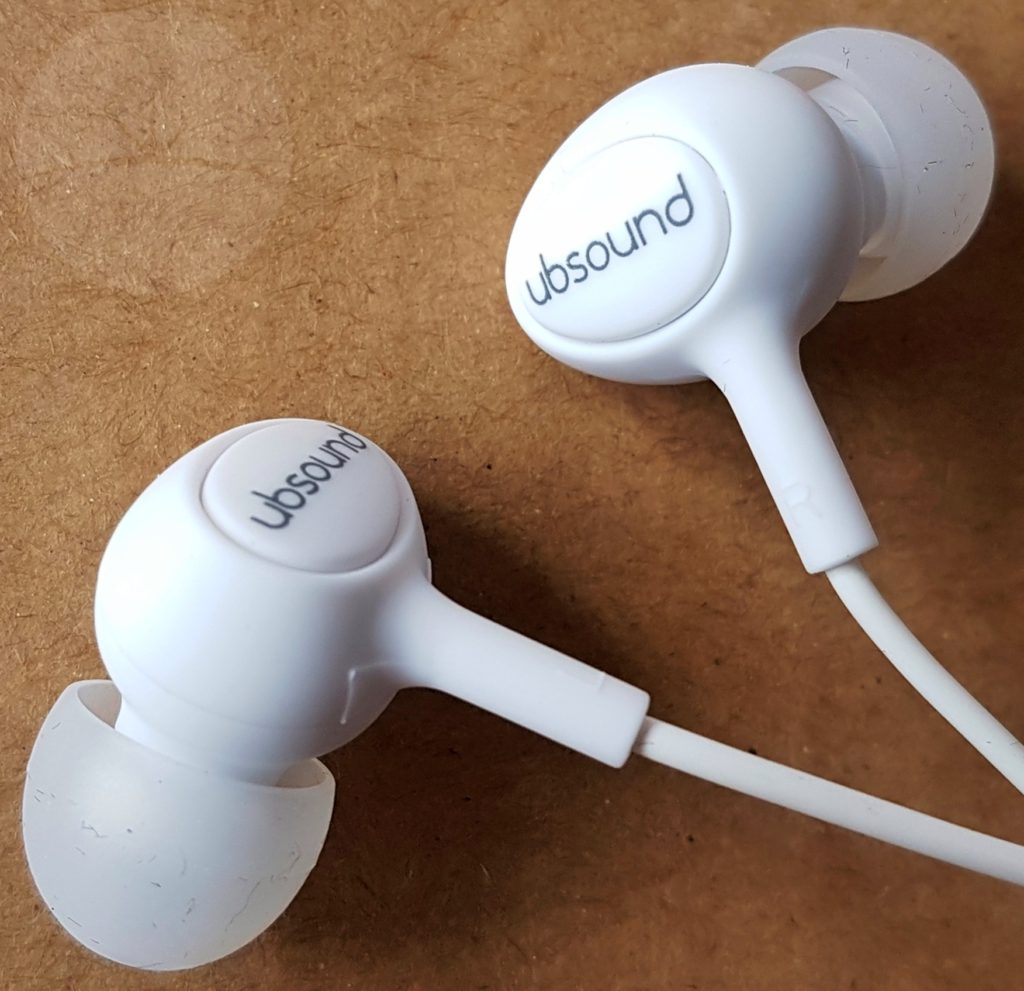 Their design may fail to distinguish them from the flood of wired in-ear earphones available, but it's the audio performance that really sets them apart. For under 25 bucks (see below for even less), UBSOUND are definitely onto a winner here and these are highly recommended for anyone looking for a budget set of wired IEMs.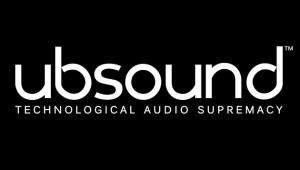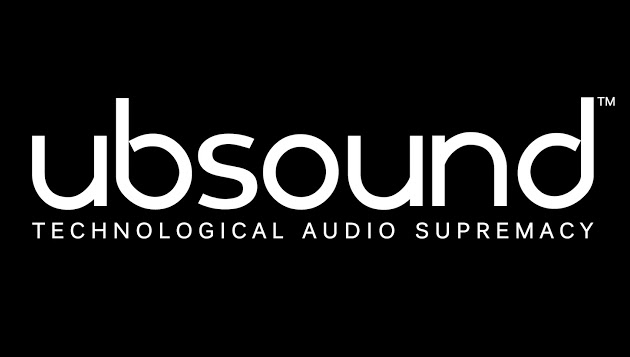 For a limited time we've even managed to get our US and UK readers an Amazon discount code for an additional 20% off. Until June 30th at 11pm you'll be able to use our Amazon coupon codes at checkout for an additional 20% discount (only valid for the purchase of one unit from the UBSOUND Shop store)…