Thanks to our friends at GadgetWear we have one final entry for our round-up of the best LG G4 cases, and it just happens to be from one of our favourite case manufacturers – Urban Armor Gear.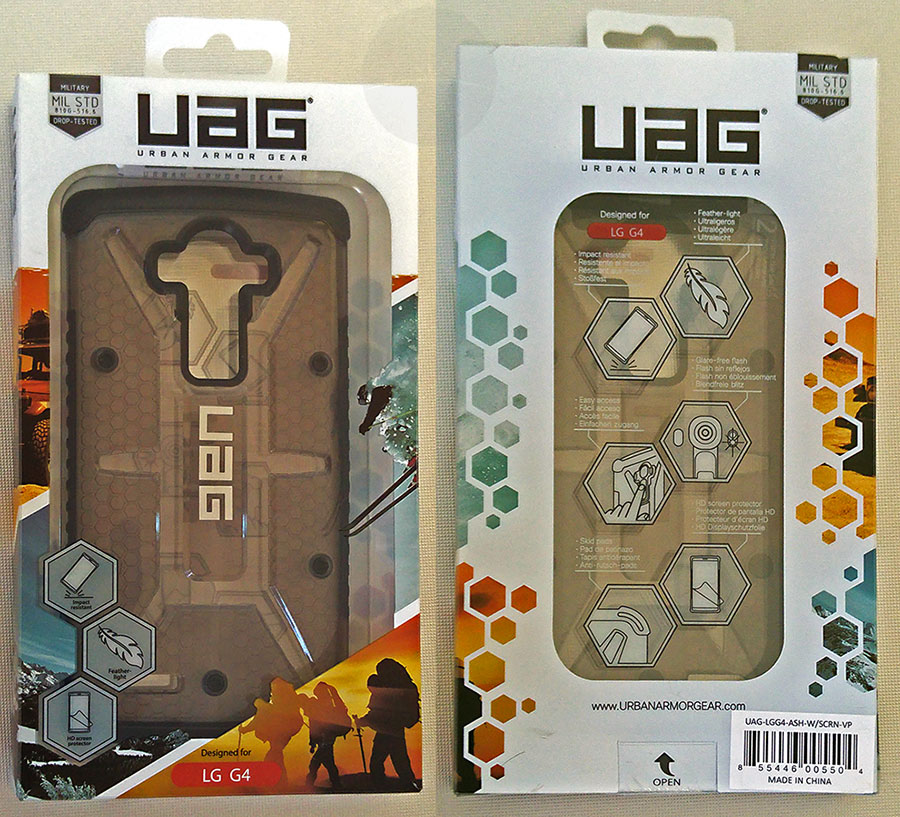 UAG cases all follow a similar industrial design with the main shell made from a tough polycarbonate that's been especially designed to be rigid while remaining extremely light and providing excellent impact resistance to your phone. This combines with a softer rubberized TPU surround and a free screen protector to give military grade protection during drop tests – surviving 26 x 4ft drops with zero damage to the phone.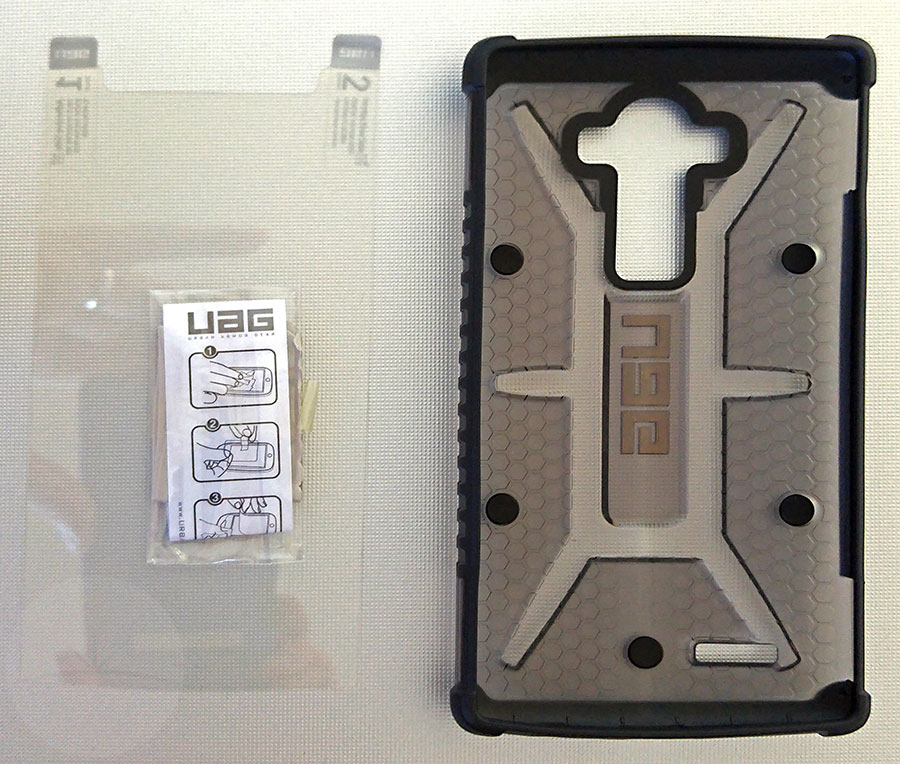 While the TPU is thicker at the corners, the top and bottom are thin which keeps the bulk down and allows me to use the case with my micro USB dock and flash drives. Cut-outs are well positioned and sized meaning this case doesn't restrict usage in any way. There's also ridged TPU along the two sides on the area where you usually hold your phone providing excellent grip. As the back is made from smooth polycarbonate it still slips easily in and out of your pocket.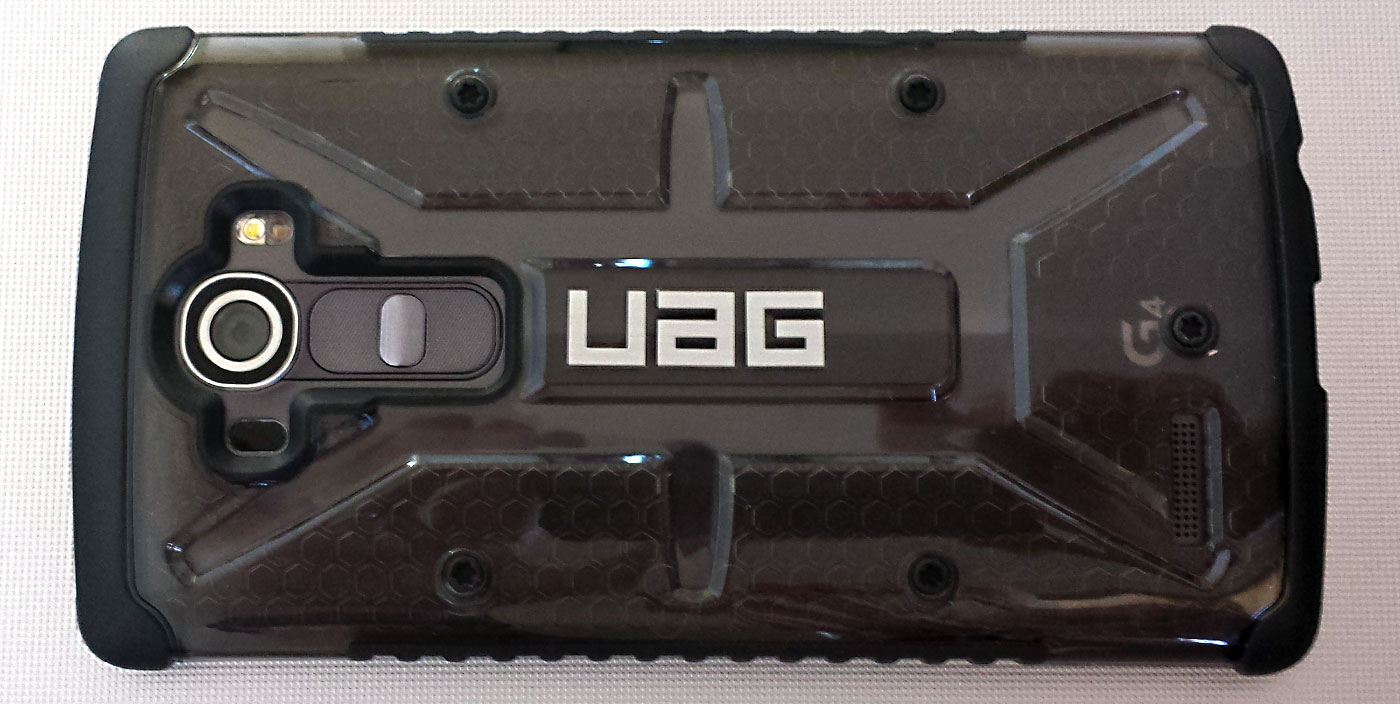 Some models of phone get a range of colours, but for the G4 your only options are the transparent "Maverick" case and the tinted "Ash" (pictured). While you can still see the back of your phone, the design is very distinctive and really sets your phone apart. I love how the tinted "Ash" darkens the titanium back of my G4 – definitely a great look.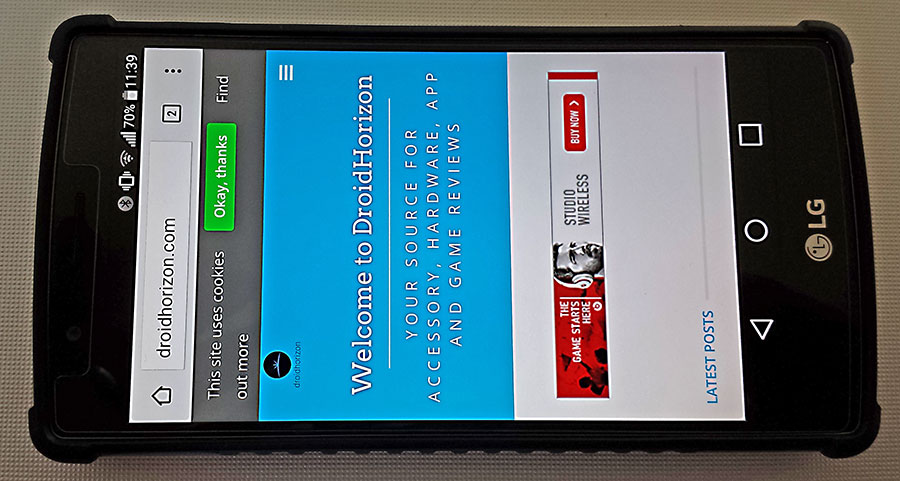 We've reviewed quite a few UAG cases for various phone models and they've consistently received high ratings. I used an UAG case with my Galaxy S4 as my daily driver over a 2 year period and can testify that they are extremely durable and offer great protection.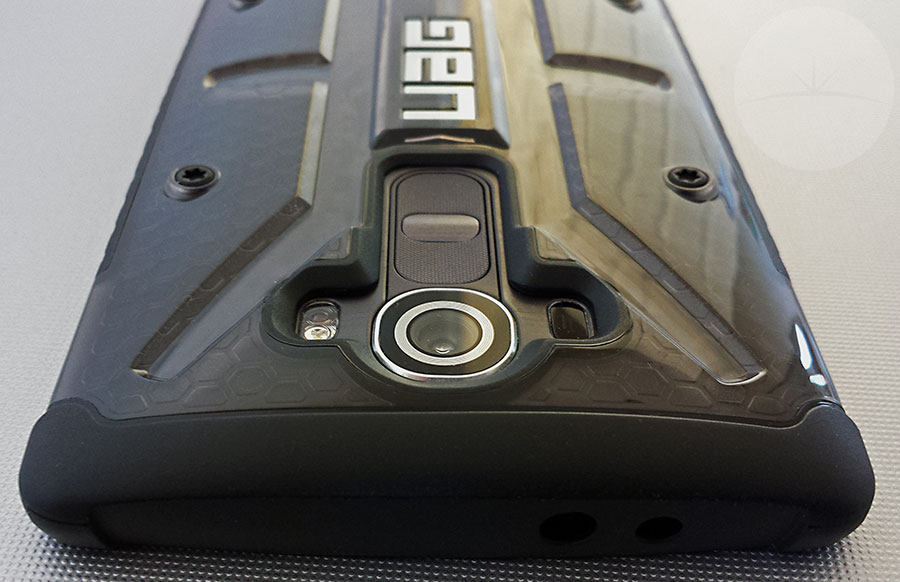 In particular the feel and responsiveness of their tactile buttons sets them apart from other manufacturers, but they lose this advantage with the G4 since it's buttons are accessed through a hole on the back. They also tend to be one of the more pricey cases costing £24.95 in the UK and $34.95 in the States.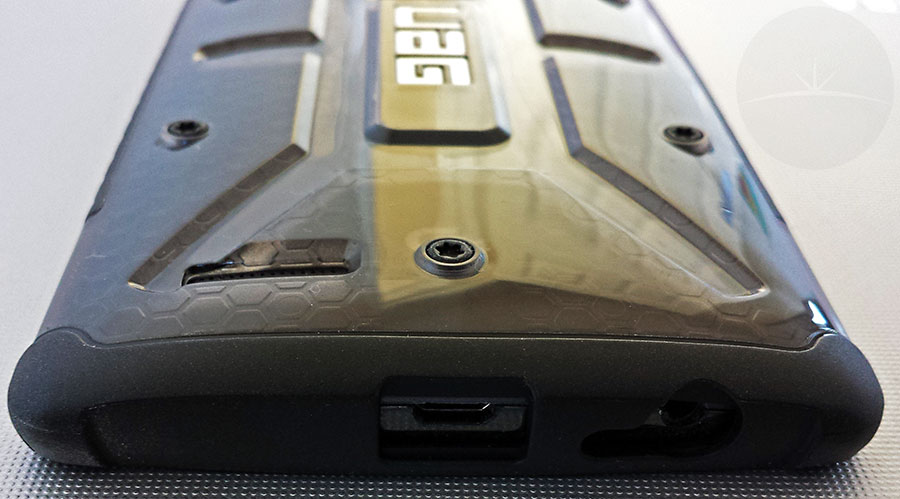 However if you intend keeping your phone for the long haul then I can totally recommend paying a little more for Urban Armor Gear as they offer an unparalleled combination of looks, protection and durability in a lightweight unibody form factor that certainly make them one of the best cases money can buy.
In the UK follow the GadgetWear link below to check out their selection of UAG cases along with a wide selection of quality accessories and cases from other manufacturers. US readers may prefer to access the Urban Armor Gear website directly.