If you'd like to add some protection to your LG G4 while still being able to see the back then you should take a look at the Retain case from Vena.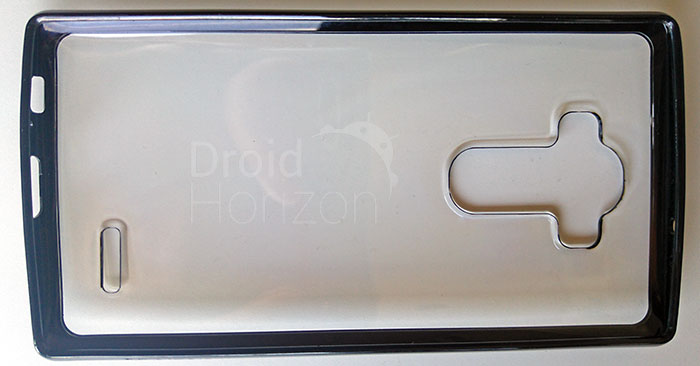 The Retain has a shiny transparent polycarbonate back surrounded by a TPU bumper frame in a choice of four colours – clear, gunmetal, teal or black (pictured). A discrete Vena logo can be found along one of the edges. Overall I really like the look this case gives to the G4.
At only 2mm thick this is an extremely thin and light case that adds virtually nothing to your G4 in terms of weight or bulk. The back and sides are well covered with a slight lip around the front of the phone which can protect your screen when left face-down. Cut-outs are well sized and positioned and due to it's thinness I was still able to use my micro USB flash drives and dock with this case fitted.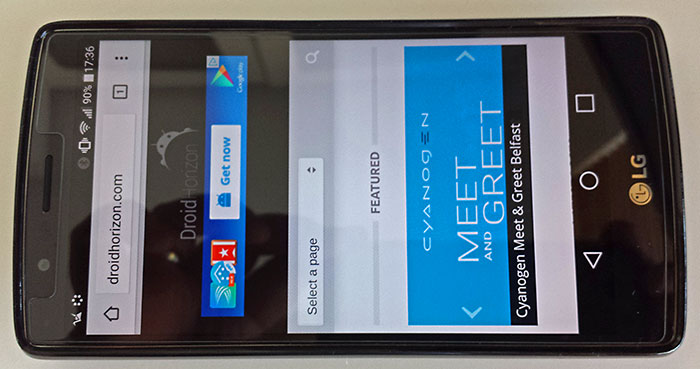 This case is marketed as having CornerGuard technology which disperses the force from shock and impact through it's TPU frame. Although the G4 should survive minor drops inside this case, I admittedly didn't risk my phone to test this out. Realistically I'd be surprised if such a thin layer of TPU could offer the same level of protection as some of the thicker cases we've reviewed.
The shiny polycarbonate and TPU is fairly grippy compared to the naked G4 and feels pretty good in the hand. Personally I'd prefer the feel of a more matt finish, but that would be nitpicking.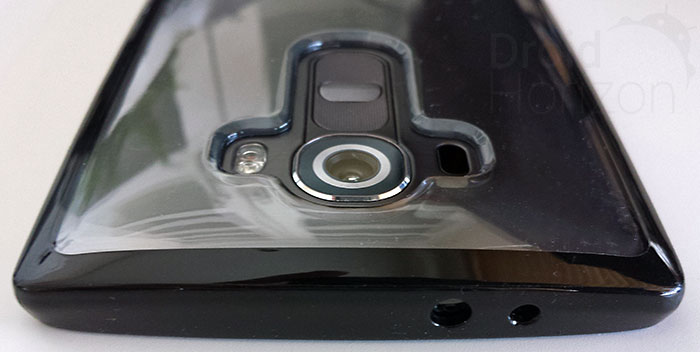 Unusually this case will also fit onto a G4 with a leather back. I don't have a leather back to try it with, but I can't help thinking of those people who don't remove the plastic on their new leather couch. Having said that I've heard reports that the G4's leather backs quickly become worn at the edges in which case this could be well worth considering.
Vena claim the polycarbonate back is scratch resistant but I did notice it starting to pick up a few light scratches so this case may lose it's good looks over time.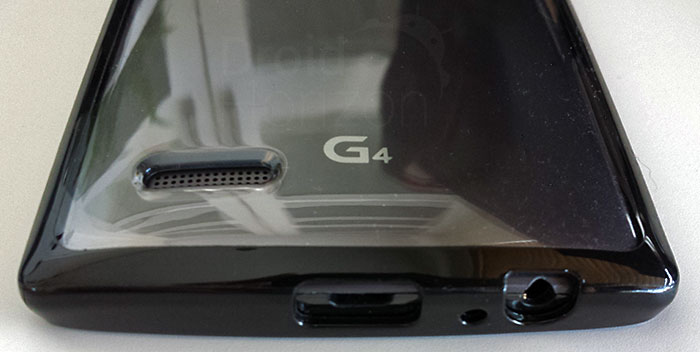 The RRP of the Retain G4 case is $19.99 but if you check the Amazon links below they are currently going for around half that price making this an excellent case for the money.
Overall the Vena Retain case for the LG G4 is an attractive and inexpensive option which offers basic protection while not getting in the way. Check it out from one of the links below…