In our latest Lifestyle accessory review, we're taking a look at the Xsories Bendy. A tripod / holder product that can be used with multiple add-ons, although, marketed towards Action Cameras like the Go Pro and what we recently reviewed ourselves, The Drift Stealth 2 Action Cam.
Constructed with aluminium inside with a rubber finish, the Xsories Bendy is somewhat stiff to use at first but that's a good thing. Bend, twist, wrap, mount and manipulate the tripod into any shape you want, wrap it around fencing, around a pole or set it up in any awkward position you can think of. This product opens up opportunities that man and camera can't get to, or should I say the "point of view" a man and camera can't get to. Even set on a table the Xsories Bendy will sit secure for you to capture your photo or videos.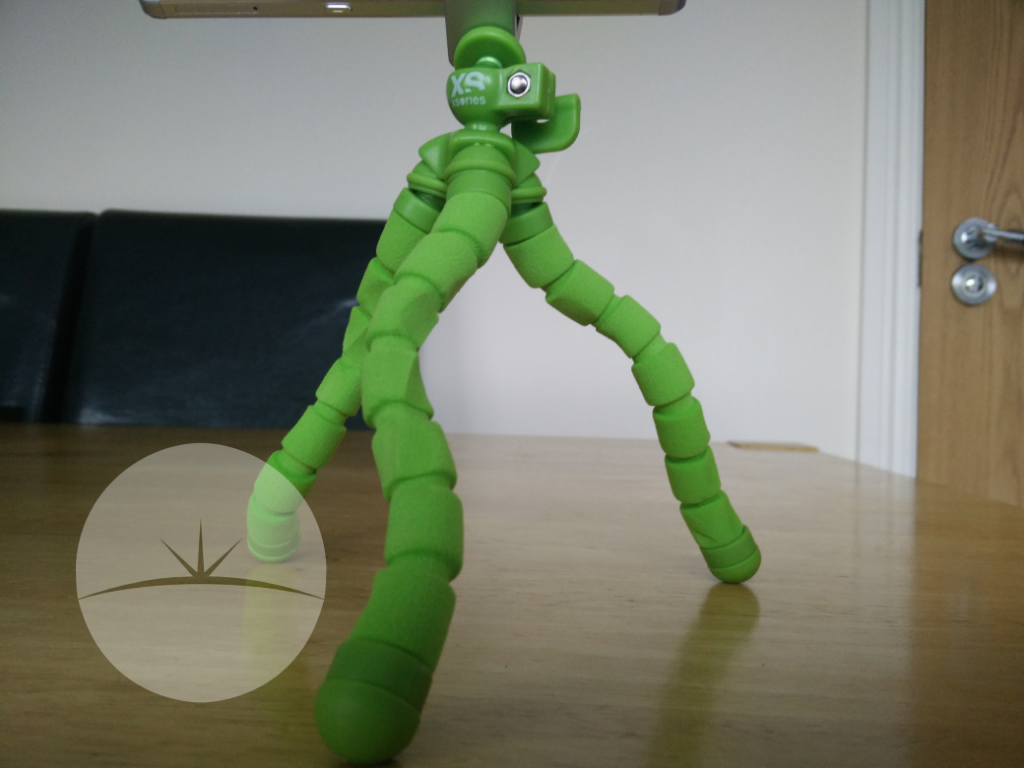 I often set my phone to record my kids playing on their swing set in the garden. Usually, this means propping my phone up against something, not now with the Xsories Bendy. Within 5 seconds I let my camera sit and record the kids and can be sure it won't fall or budge at all from where it's placed. As we mentioned, primarily for action cams, Xsories offer added attachments so the Bendy can connect to your phone and their projectors. Lots of colour options are available if you suffer from Chlorophobia.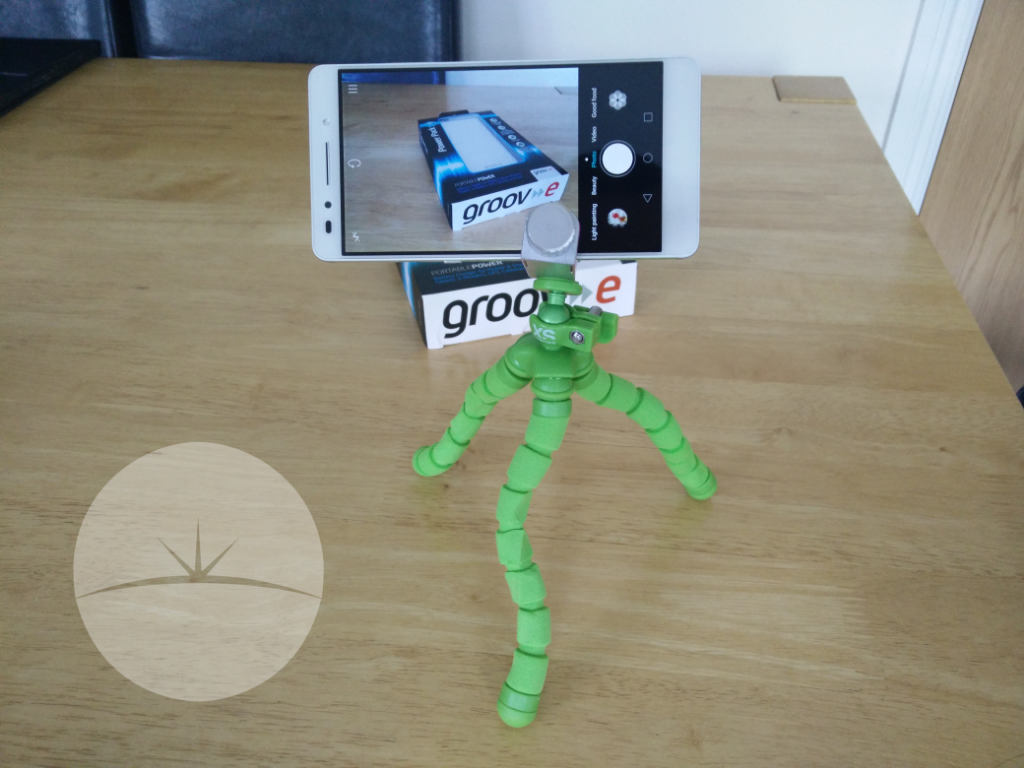 Max load: 800g
Materials: NBR, ABS, aluminium, rubber
Dimensions: 270x45x45mm
Weight: 170g
Flexible legs.
Detachable ¼" universal screw.
Ball-head. Fine-tune those angles.
Bends to form a tablet cradle.
Non-slip feet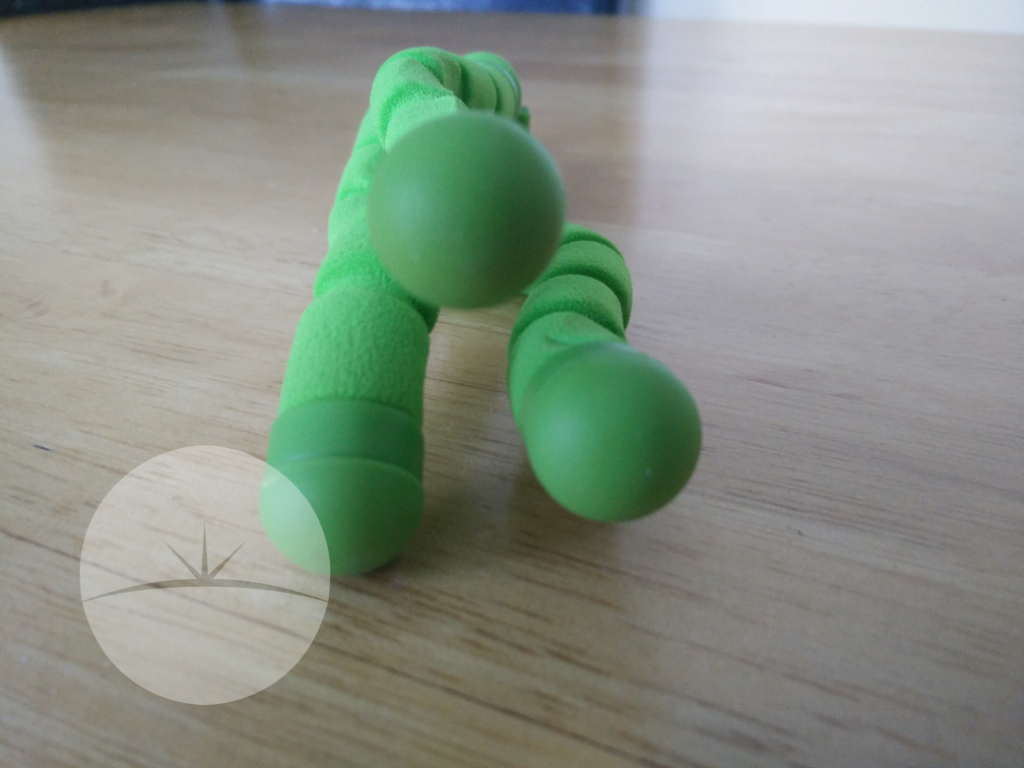 So, would I recommend the average reader to buy a Xsories Buddy? Most certainly, why not! Get outside with your camera or phone and grab some awesome images in places you might not have reached before. Even set it up and let it record the kids at the playground. There's different size options available too with bigger and smaller options. The Bendy is not a professional photographer's tripod, it's a bright and fun accessory for the average guy or gal like you and me to get a little creative.
You can purchase the Xsories Bendy in Europe, US and China priced around 25 Euros.
An extra attachment is needed to fit your phone which costs a little extra

Here's the official video from the company