The majority of earphones coming out today are just standard earphones, sure they may have a different look and feel, but they are still earphones. However, some audio companies such as XTZ have recently been creating music player apps that are tuned specifically for their particular brand of ear wear. I got my first glimpse of XTZ when I reviewed their Divine Headphones. So I was excited to have a go at their new Earphone Sports.
The Earphone Sports is a good looking pair of earphones. They sport a cool, black chrome-coated design that attracts the right kind of attention. However, I was a little surprised to see that the chrome was really just chromed plastic. This isn't necessarily a bad thing, as it keeps the weight down, but I expected to touch metal. Once I got past that initial (quick) disappointment, the Earphone Sports turned out to be a competent, comfortable pair of earphones.
Aside from the chrome, they are magnetized, which means you can snap together for storage. This simple feature makes life a hundred times easier, this is combination with the flat cord aids in preventing tangling and allows for easy storage. They also include a small bag, which was a nice addition. There are also the standard three sizes of silicone tips.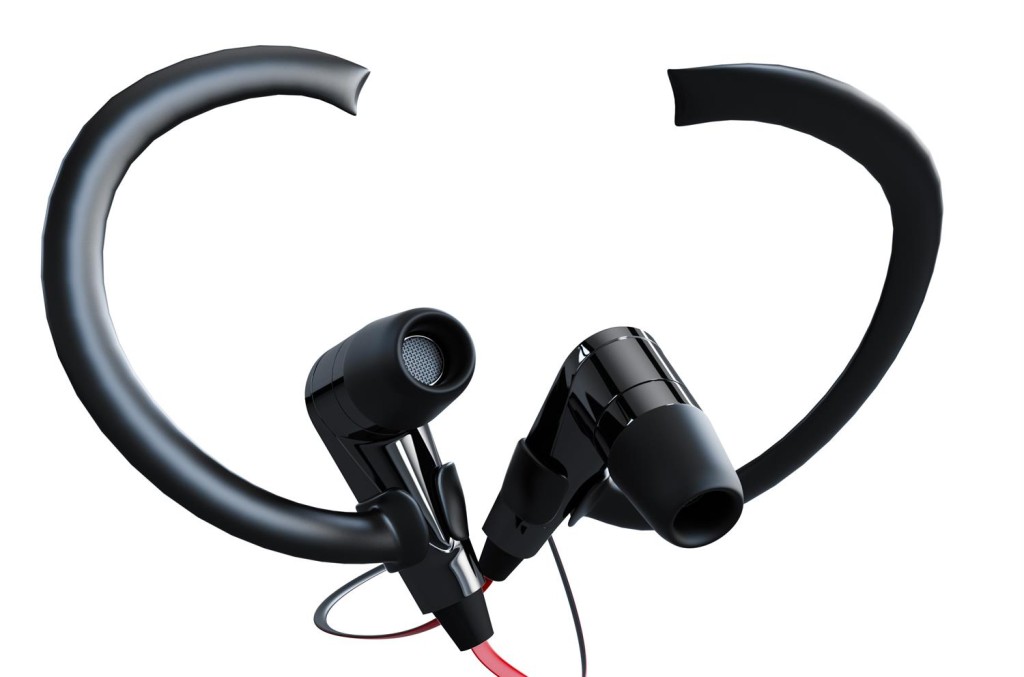 The unique selling point of the Earphone Sports is a free XTZ Player app XTZ has made available for downloading. The app uses digital sound processing adapted from Dirac Research Dirac HD app. Dirac Research is a Swedish company that tweaks audio for auto and home use. They modified their original app to create the XTZ Player , which is tuned exclusively for the Earphone Sports. Is good to not have to mess around with profiles, or communities to find the right settings. This app is designed for the earphones you are using and no real tweaking is involved.
The sound out of the box was pretty damn good for an earphone in this price range, but when I installed the XTZ Player and turned on the Dirac DSP correction, I was blown away. The soundstage opened way up, the clarity in the bass and highs improved greatly. There are 6 different corrections, the standard, 3 bass boost modes, a Bright mode and one for when you use ComplyFoam buds. The bass boost is very well done and doesn't detract from the detail in the sound, and is perfect to use when listening to older rock or other music that can be a bit thin. I haven't seen much use of the Bright option, since I like the level and clarity of the highs a lot, but for some recordings it is appropriate.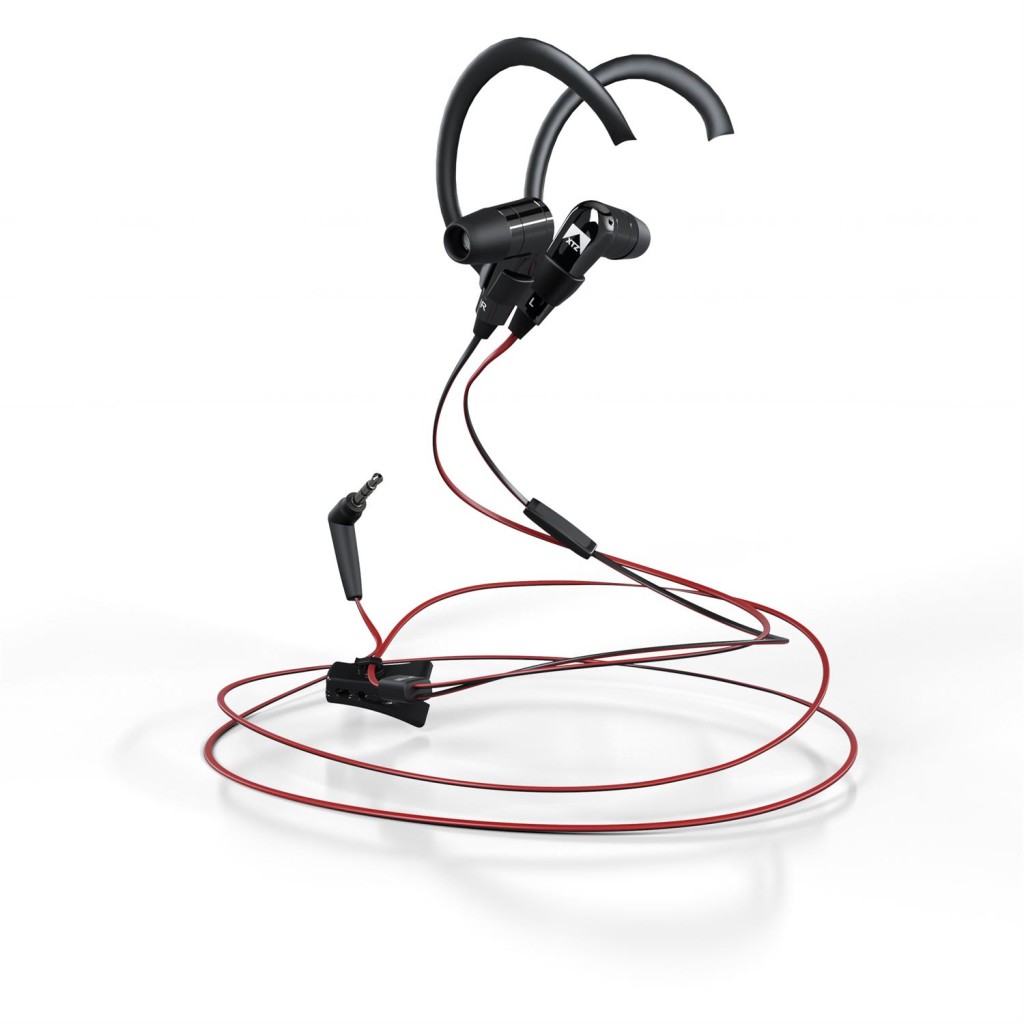 These are a great sounding pair of earphones, and can go up against a lot of others in the same price bracket, but once the DSP is on the XTZ's surpasses the competition. They isolate much better, and the flat cable cable means they tangle less.
http://shop.xtzsound.eu/shop/eu/earphones/xtz-earphone-sports