Review: XTZ HeadPhone Divine
I will be honest and say that before this review, I hadn't heard of the Swedish audio manufacturer XTZ.  But checking through their website, I can see that they develop some amazing audio products, and should be on any audiophiles map. I was then excited to see that they have declared a "(r)evolution of the headphone" with the launch of their new Divine wireless headphones. But why are these such a Revolution?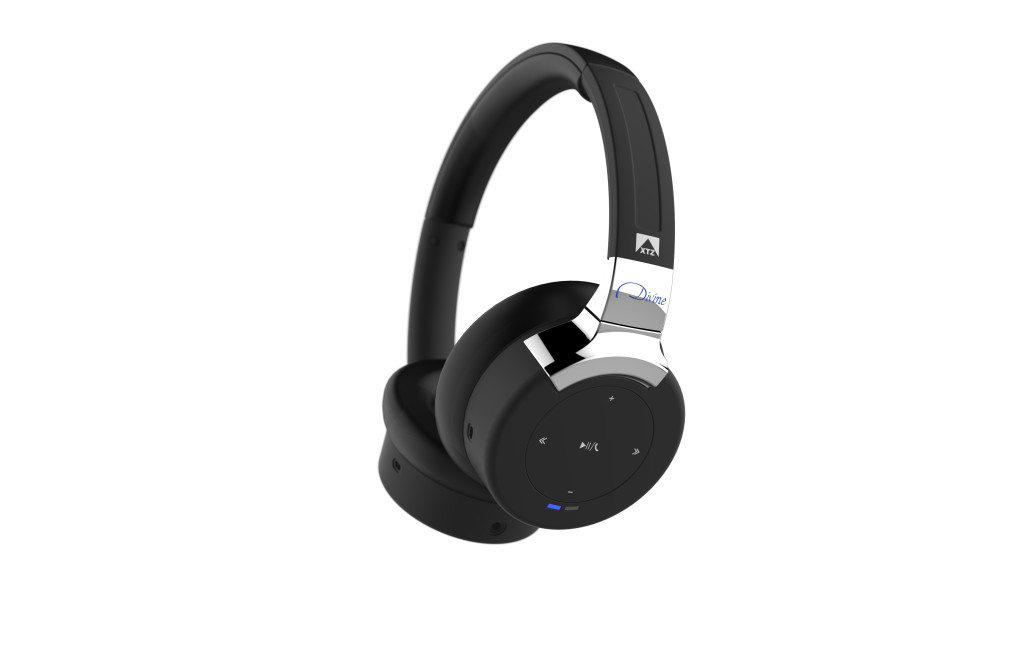 The Divine headphones started of as a Kickstarter campaign, which XTZ had hoped would secure $25,000 before 3rd November. However, in the end they made $114,815 which is almost 5 times more than their original goal. That additional funding helped with the development of a higher quality cable and a pouch bag, while also including a DSP Android app and an iOS app.
These top of the range headphones are being classed as a "world first". This statement is hard to argue, as after using them I can say that they have done the impossible by bringing together the latest audio technologies on the market with a great looking overall design, and they have done all this within the budget range of most people looking for a higher end headphone.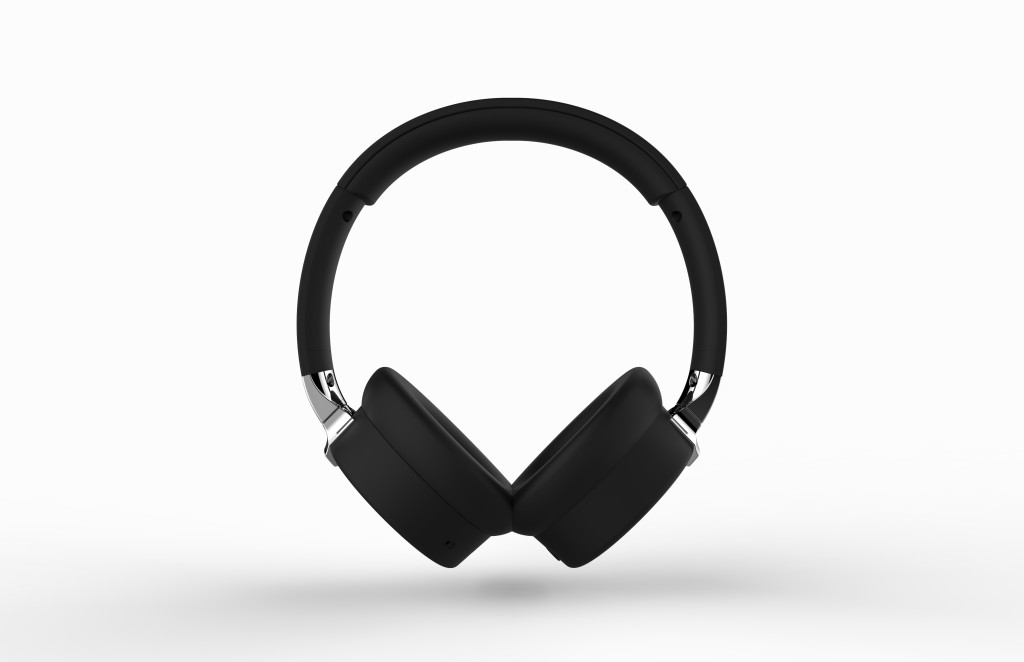 These headphones get even better when I started listening to music. They have the latest DSP sound optimisation from Dirac, and also have Bluetooth 4.0 with the aptX codec. I compared this to my standard over the ear pair, and there was no competition. Every note of music, every word belted out sounded crisper, clearer and out of this world.
The Divine headphones are rocking a closed-back design, which means when I'm using them on the train or walking to work, they keep my music in and any commotion out. They are primarily made of metal and plastic, which means that are still tough, but don't feel heavy on my head.
Not only have these replaced my normal headphones, they have also replaced by bluetooth headset, the Divines can be used a a headset, with their built-in microphone.
I was worried that with all this tech and power, that the headphones would be gone in an hour. But that has not been an issue, XTZ says the headphones will deliver up to 14 hours of continuous playback. I was able to get around 16 hours before the battery was gone. Thats almost two weeks of trips to work, whilst listening to music, and calling my wife.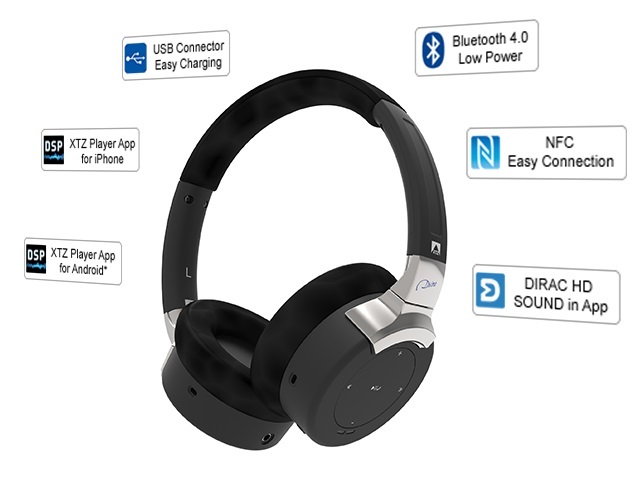 Specifications:
DSP sound optimization, including an algorithm for both frequency and impulse response.
Bluetooth 4.0 technology with aptX® Codec – no cables, no chaos (includes a 3.5mm by-pass cable).
NFC that pair your headphones without hassle
Built-in microphone to work as headset
Large battery, 14 Hours of continuous playback at full volume.
Works with all Bluetooth devices; Smartphones, Tablets, PC & Mac computers.
Lightweight (170 g) and rigid construction
40 mm Neodynium high quality driver in a closed construction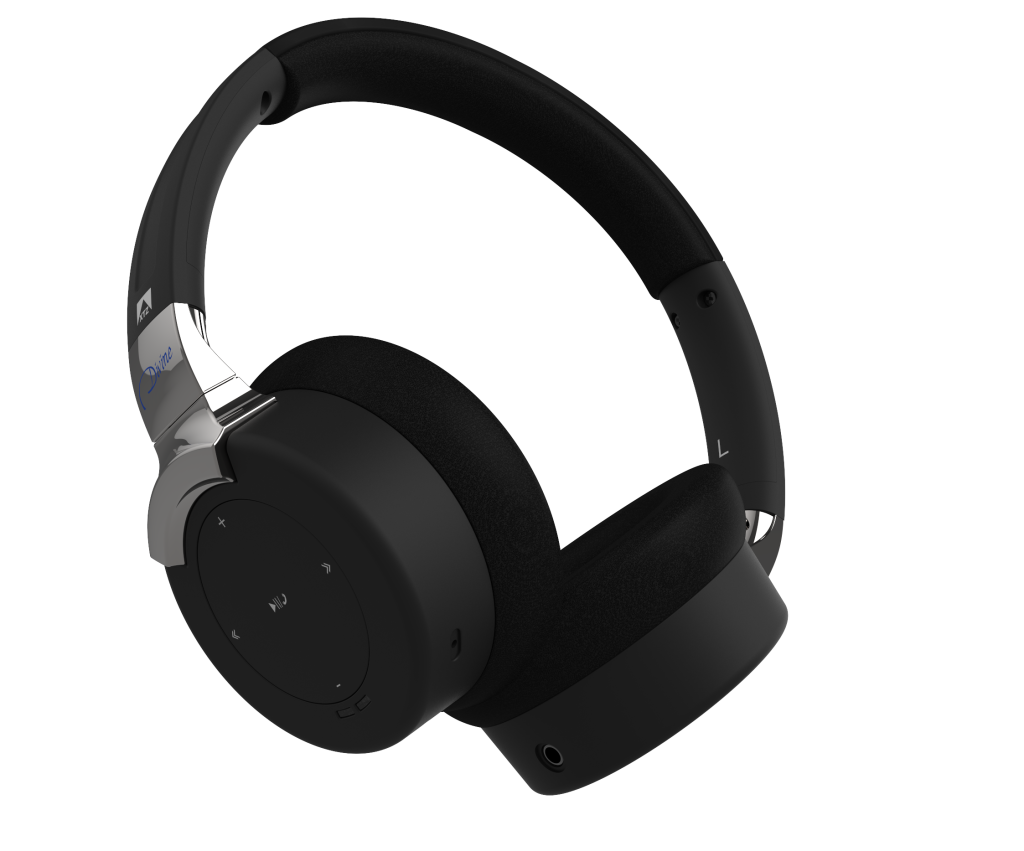 Overall I was massively impressed by the Divine headphones. They are a great example of a Kickstarter success story, they promised a great product and boy did they delivery! Coming in at $179 they aren't the cheapest headphones, but they are offering $500 worth of features and sound. These are currently my daily driver and will be for the foreseeable future.
http://www.xtzsound.us/shop-en/earphones/xtz-headphone-divine