There is a big market for gaming mice, and as such people's requirements grow. This has grown to a huge list of demands for the best gaming mouse, including everything from weight and handling to programmable buttons. Even here at DroidHorizon. The Rival 310 from SteelSeries packs the TrueMove3 sensor.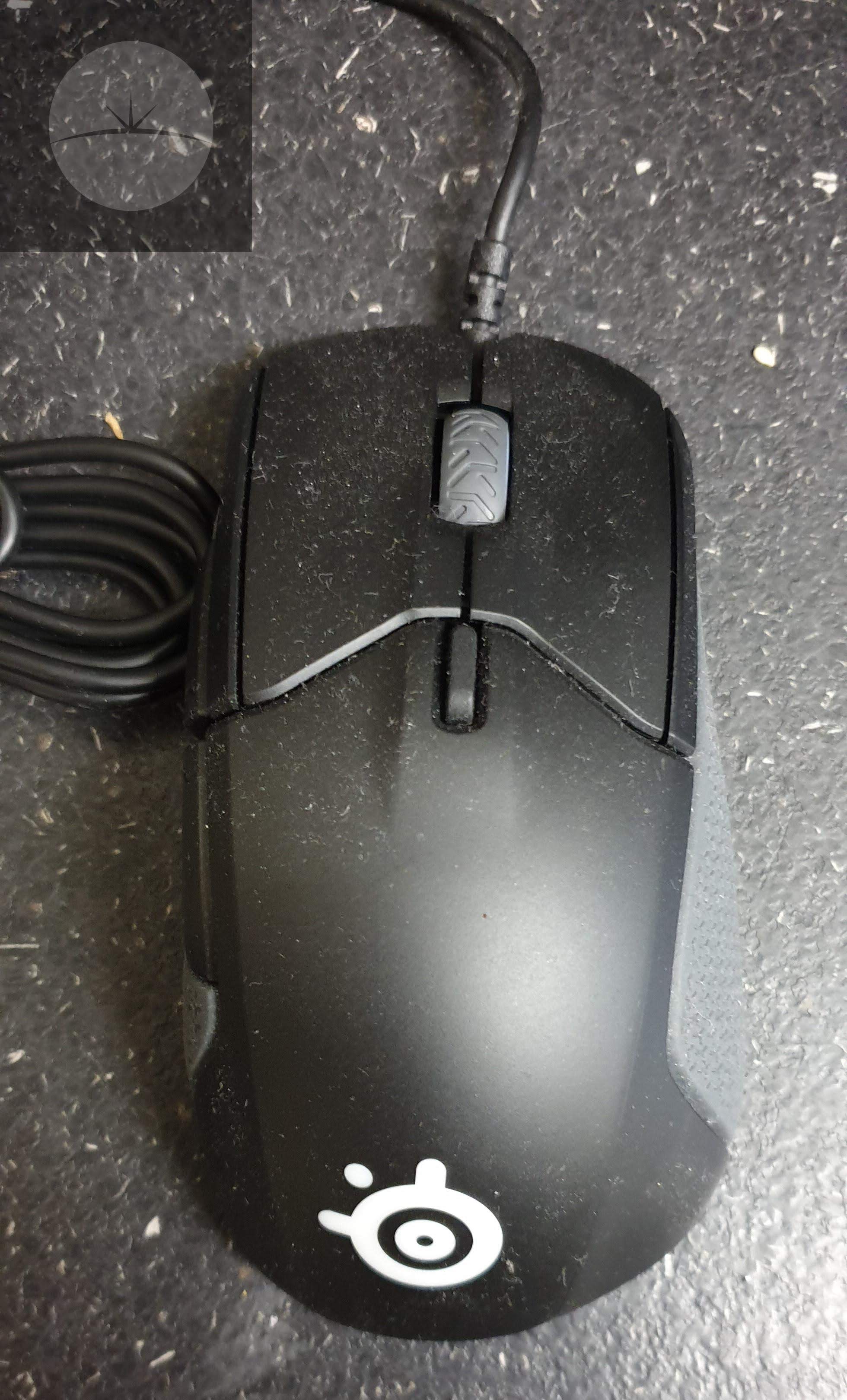 This is a 12,000 CPI, 350 IPS optical sensor built exclusively with industry leader PixArt. Instead of focusing on CPI alone, TrueMove3 was engineered for true 1-to-1 tracking. Moving a specific distance on a mousepad results in the same exact distance on screen, without introducing latency, interpolation, or affecting jitter reduction.
I love the design of this mouse, it feels great in the hand and fits right into my palm. The Rival 310 features a number of firsts for a gaming mouse. In order to achieve its surprisingly light weight of just 88.3g, every material for the Rival 310 was carefully crafted for functionality, weight reduction and extreme durability. It also has silicone side grips, for a lifetime of handling.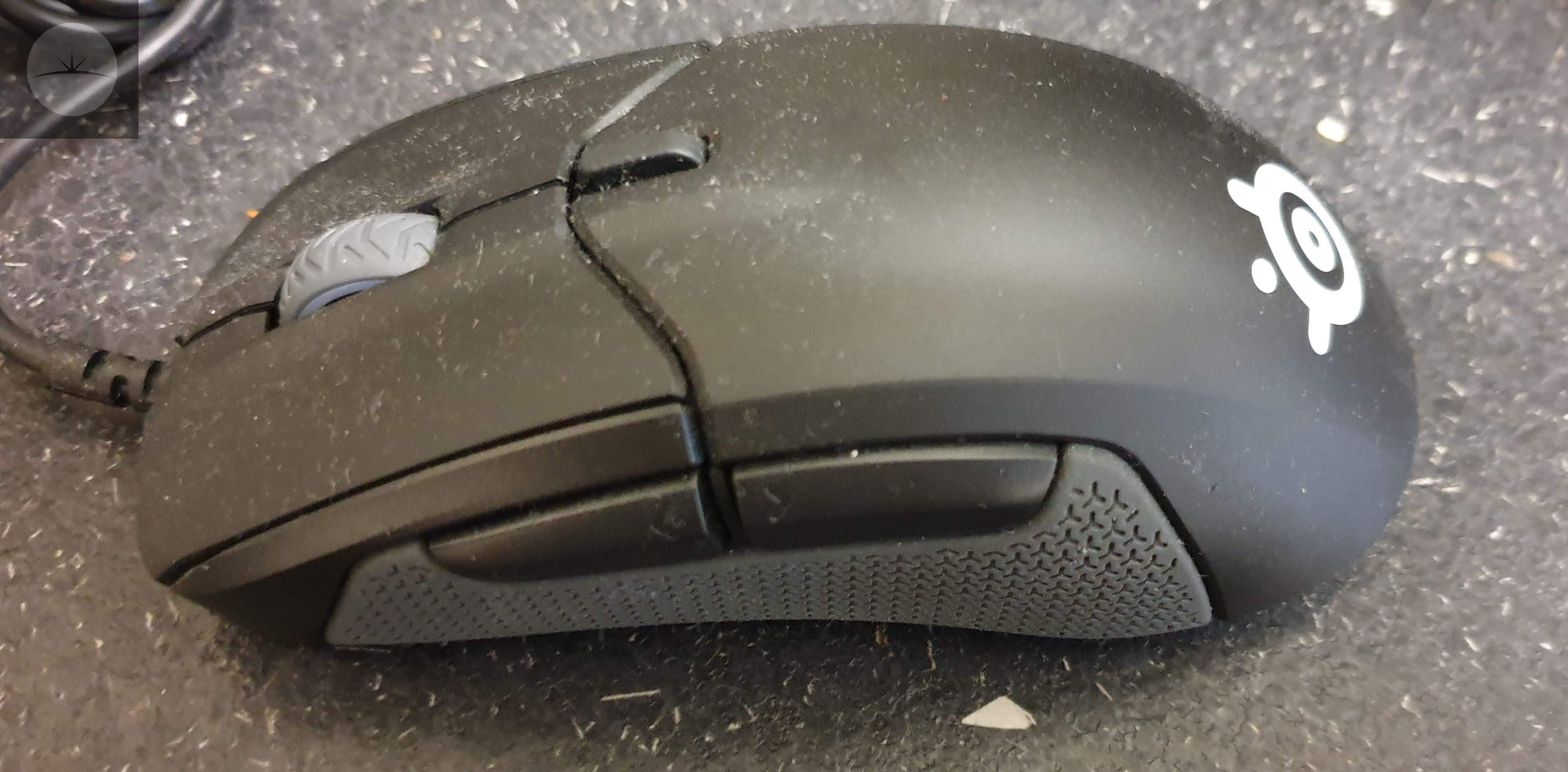 Rival 310 Gaming Mouse from SteelSeries Specs:
Sensor Name – SteelSeries TrueMove3
Sensor Type – Optical
CPI – 100–12000 in 100 CPI Increments
IPS – 350+, on SteelSeries QcK surfaces
Acceleration – 50G
Polling Rate – 1 ms
Hardware Acceleration – None (Zero Hardware Acceleration)
Fingerprint Resistant Finish adds a semi-rough matte top finish. Fibre-reinforced plastics make for a lighter yet stronger mouse construction. The overall mouse is quite weighty, and definitely one of the heavier mice I have used. Also, the right and left side of the 310 is a textured rubber. Finally, this is a usable mouse above 3,500 CPI with no artificial lag.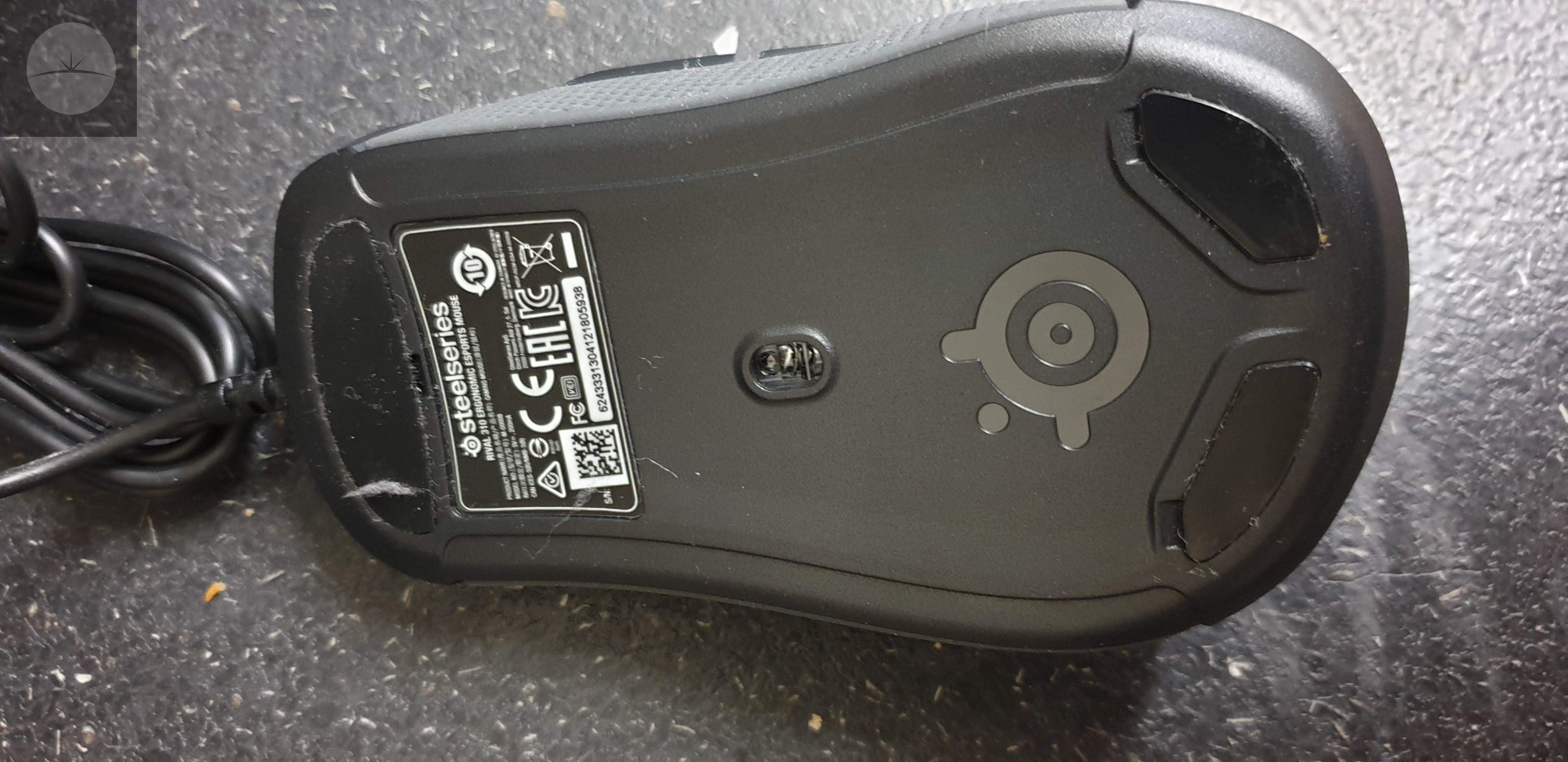 I love my DPI and the Rival 310 supports a range from 100 to 12000 CPI. The price is low at only £60.