RollaReleasa Review
I have a Vax hoover, which has a roller brush. I have found when I started living with my wife this is a lot more hair and threads on the floor. This means that the hoover will get this wrapped around the roller head. It got so bad that I ended up buying a henry hoover and put the Vax in the cuboard. But I have found a way to give it new life and thats the RollaReleasa!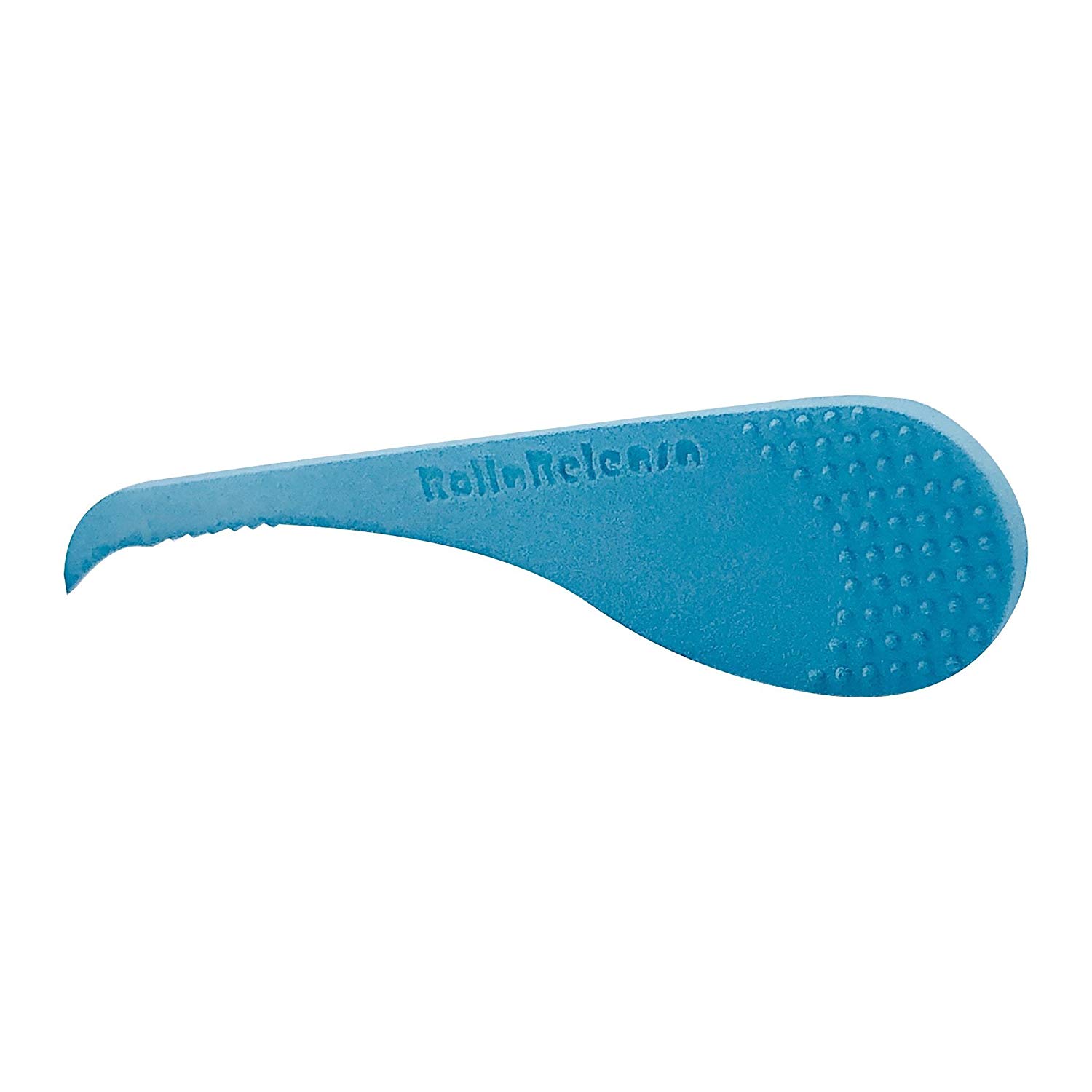 The RollaReleasa is a super-strong tool that allows you to quickly and easily remove all the hair and debris that gets tangled around your vacuum's roller and brushes. I had tried with scissors, a screw driver and never managed to get it all clear. I used the RollaReleasa for 2 minutes and it was all cleared.
The RollaReleasa has a serrated edge, this allows you to safely cut through all stubborn hairs and fibres. The specially designed pick allows you to get into the hard to reach places. The RollaReleasa is far safer than scissors, knives or screwdrivers You can also see it collect all the hair and can be removed a lot easier.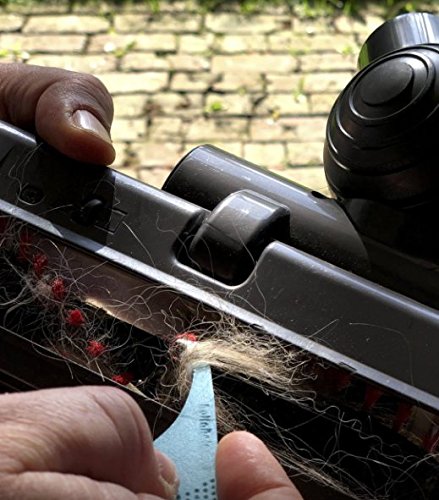 Its £4.99 and I can assure you, once you use it, you will wonder how you manged to get by without it.
rollareleasa.com/products/rollareleasa