RunPhones – Review
In my aim to lose weight, I have taken up running, through my heavy breathing was getting annoying. So I was really pleased to test out the wired RunPhones , which offer an alternative to fitness fanatics sick of working out and getting cords in their face. This headband allows you to store the cables out of the way.

Imagine a sweatband, but one that has headphones built in. So no my pulling buds out by mistake, or them falling out. The band itself is easy to use, and just slots over your melon and then plugs into your phone or mp3 player. The band is machine washable, as you can take out the headphone and cable parts. But I found during my time with the RunPhones I realised Its very resilient when it comes to rain and sweat.
They come in a choice of 4 colours: Blue, Black, Green and Orange. The band itself can also be ordered in varying sizes. The RunPhones' makers describe the band as:
lightweight, soft and stretchy, capable of keeping you cool and dry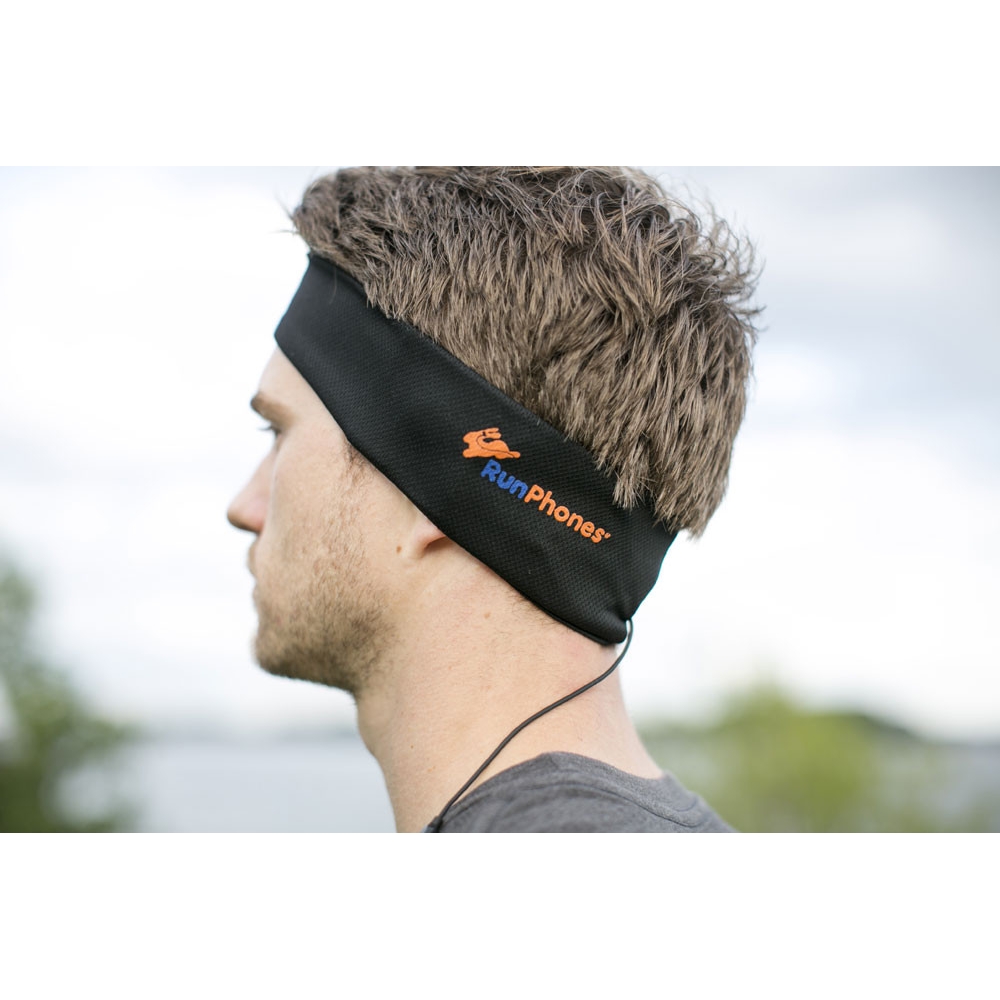 I was really impressed by audio quality during my running with the RunPhones, having the phone in a bag or pocket, the cable is long and they worked great. In terms of build quality, the headphones perform fairly well. Even through continued use, the band never lost its shape when we had it on. Despite this, we found taking out the Bluetooth console in the headband (to charge it) slightly fiddly, often worrying when the wires inside caught on the thin material.
The RunPhones do what they need to and nothing more, which is good and bad depending on your outlook. . Some people may find it tough to part with £40 for the RunPhones, but I think that if you're a keen runner then its a worthwhile investment.
The RunPhones are durable, easy to use and produce a solid sound. If you're a keen runner, don't mind wearing a headband during exercise and like your music on the move, then you'll wonder how you ever survived without the RunPhones. The price tag may be too high at £40, but they are quite a unique product.
You can buy them directly from the website.