S2000 Dynamic On-stage In-ear Monitors Review
The S2000 Monitors are designed for musicians but at £24.99 aren't going to break the bank.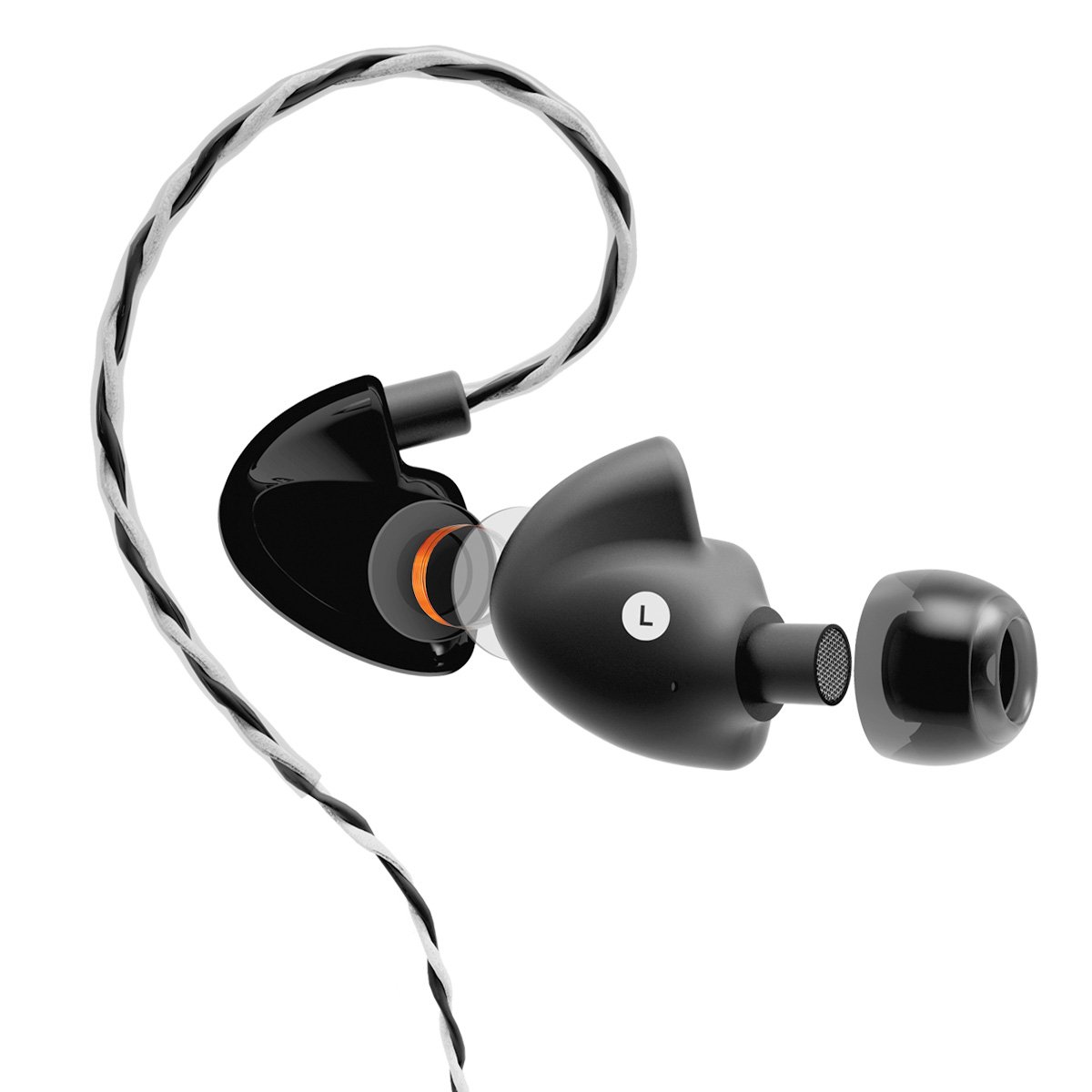 Unlike other in-ear headphones, I have used the ends of the S2000's are a bit longer, which when used with some good buds are incredibly comfortable and fit in nice and tightly. They are made from aluminium which gives them an overall lightweight and looks wicked when in the wild.
Wide, Dynamic Range
The custom-tuned drivers provide extremely dynamic acoustic performance that enhances the lower and upper range frequencies which result in an energetic and lively musical presentation, perfect for on and off stage music listening/monitoring.
Truly Designed for Musicians
The light-weight, ergonomic design allows ADVANCED S2000 to sit in your ear comfortably for a long listening session, while the over-ear memory hook securely holds the S2000 in place.  This secure and comfortable fit is ideal for use in live concert/recording session for musicians as well as for the casual listeners.
Never-tangle Cord
The twisted cord is extremely durable and is essentially tangle-proof, providing a worry-free and comfortable listening and ownership experience.
Pick your Poison
Choose the version that suits you: in-line remote/mic for mobile phone use, or no remote/mic + 1/4″ adapter strictly for audio use. The in-line remote provides convenient controls for music playback and answering/ending phone calls with the built-in microphone. The remote and microphone function is compatible with iPhone, iPod, iPad and most smartphones and tablets with 3.5mm jack.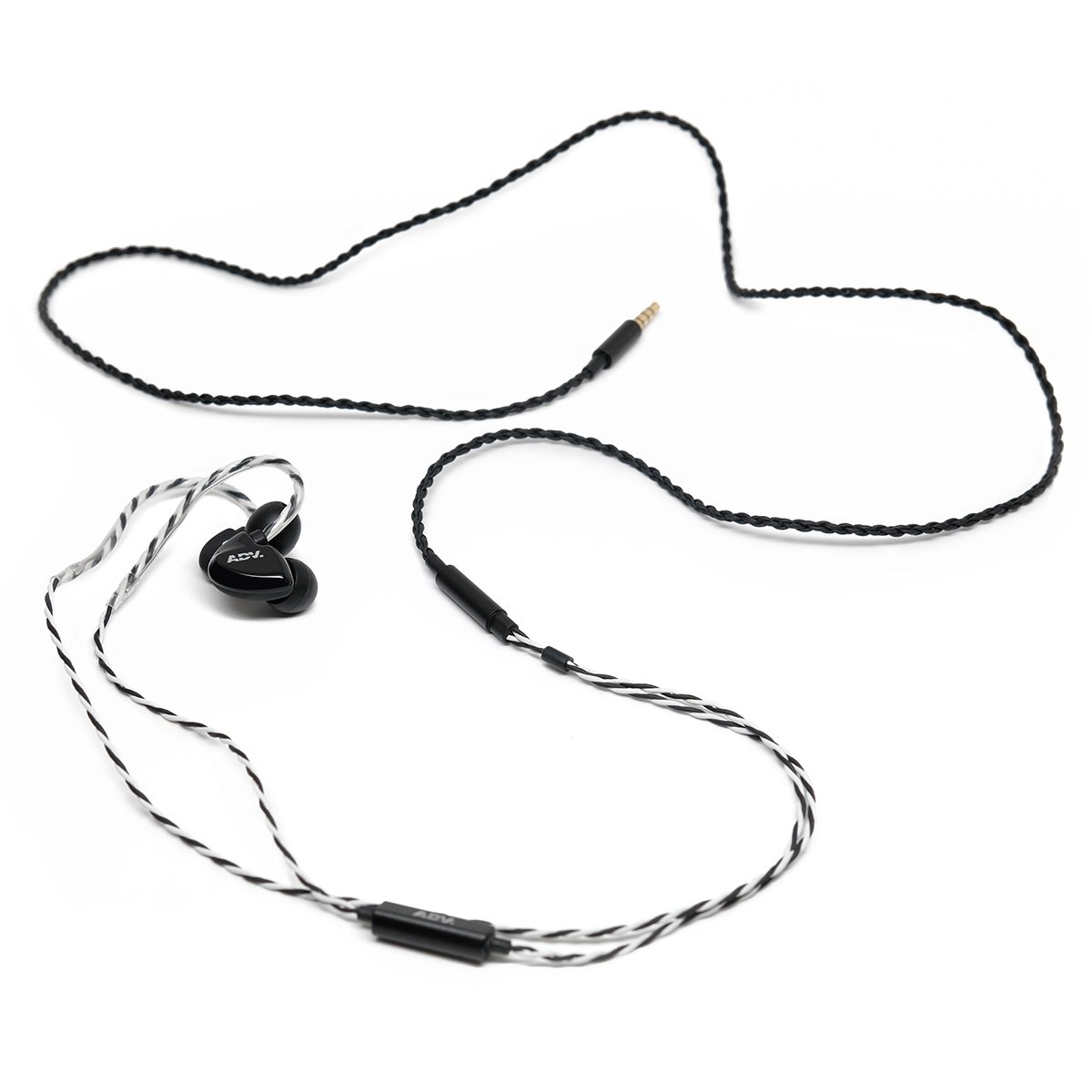 One thing that really blew me away was the cable on the S2000! This cable feels like a lot of time and energy went into research and from all that time came this tight, flexible, tangle-free quad braid design. I really want to praise the designers, as for a budget pair of headphones they could have saved on this design, but they went full balls to the wall with it. The braided design, in combination with a longer then average length makes these a really robust set of earphones.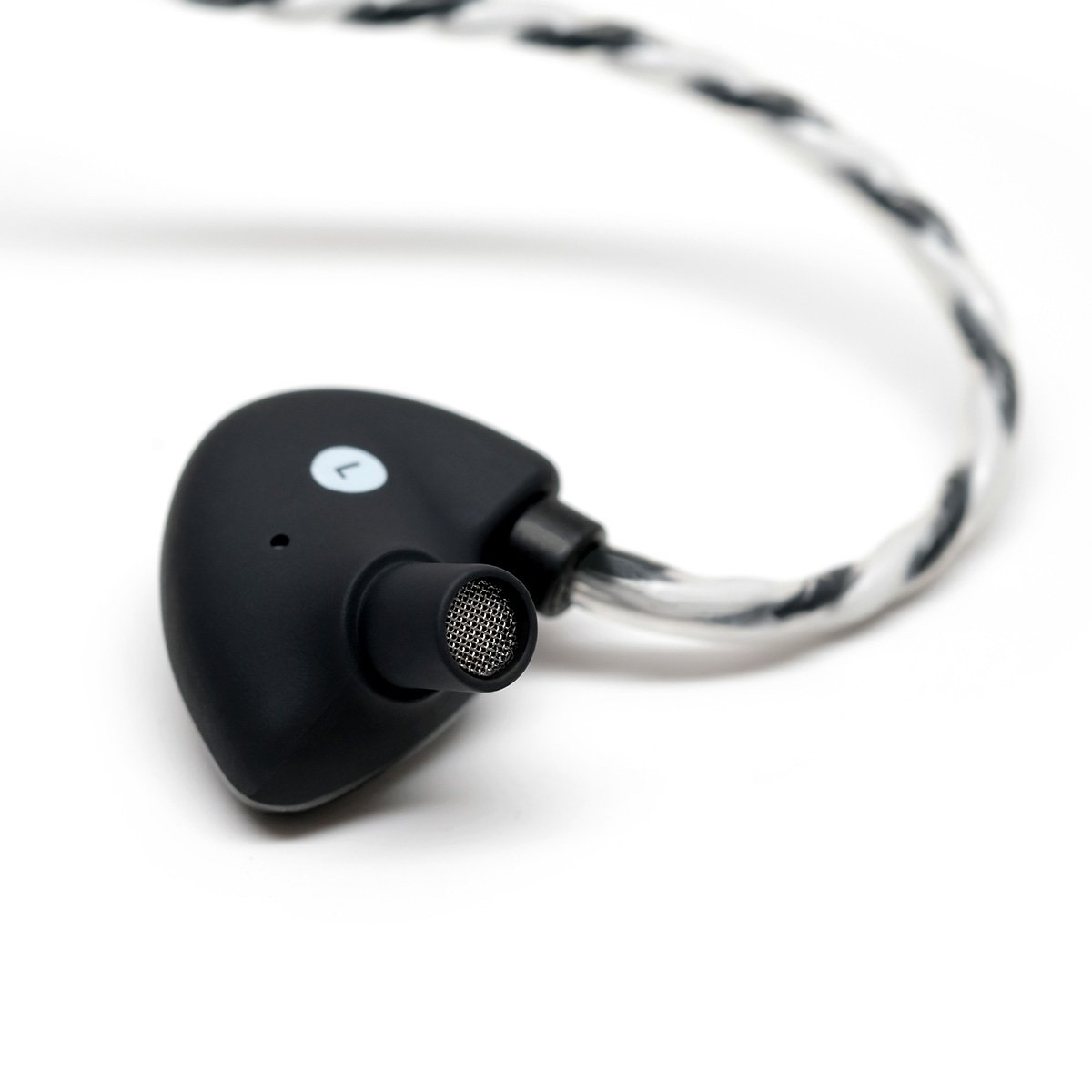 The S2000 Monitors really impressed me with their sound quality. They rise above anything else in the same price range, listening to rock, metal, and pop I was blown away by its impressive bass, crisp vocals and treble. I find these are gonna be more aimed at the "younger" generation, which as the price range suggests are their demographic. Live performances really pop on these, and you can pick out individual instruments, as well as the vocals shooting through the music.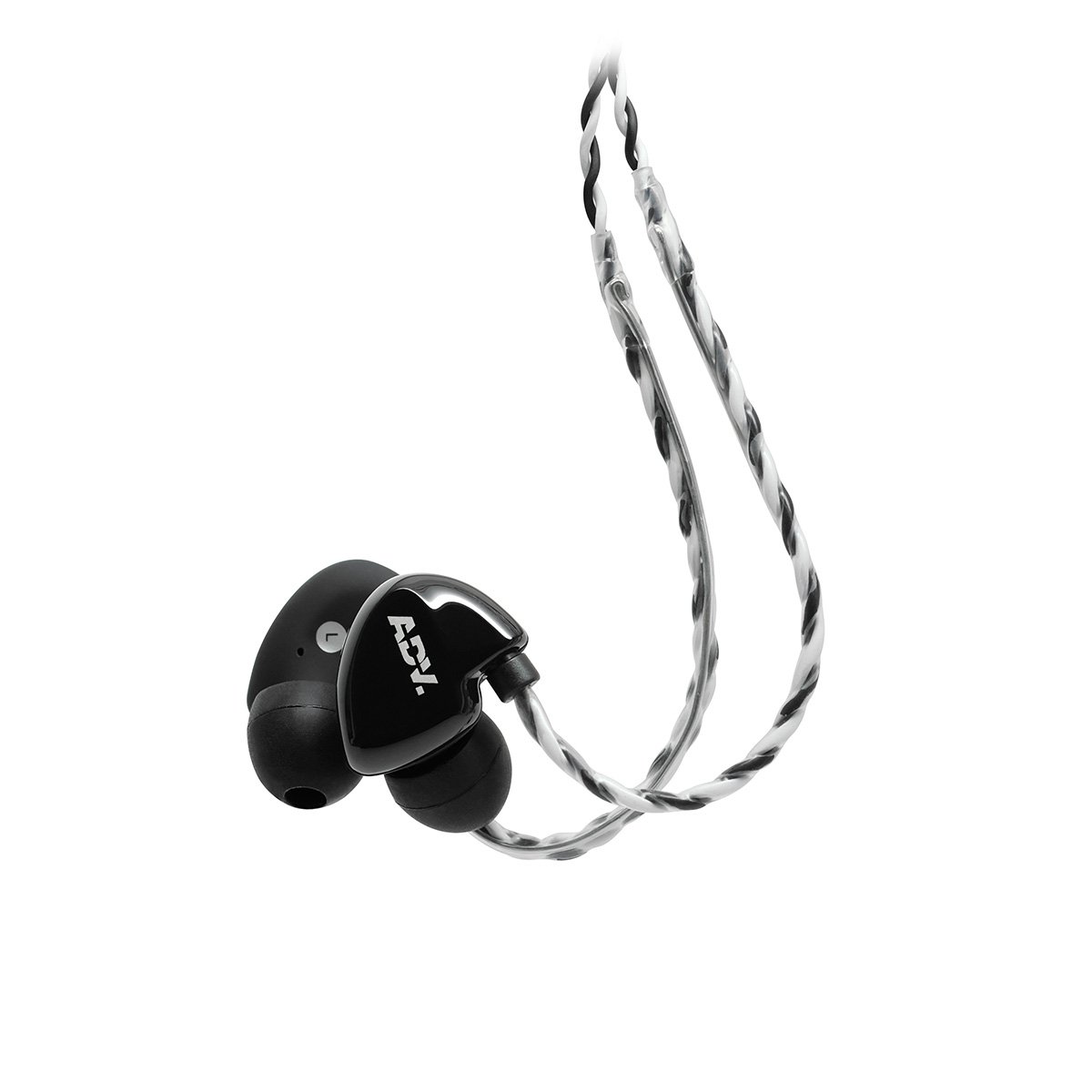 I found the S2000 Monitors one of the best budget earphones on the market at the moment. Their great design and dedication to the look and feel make these overall a great set of earphones.